Related tokens to LasseCash 2.0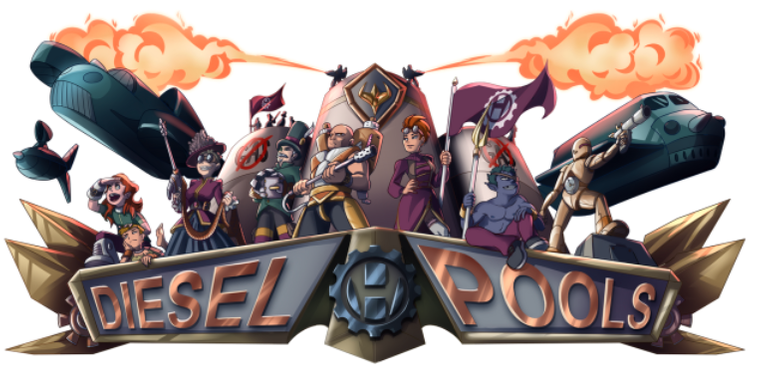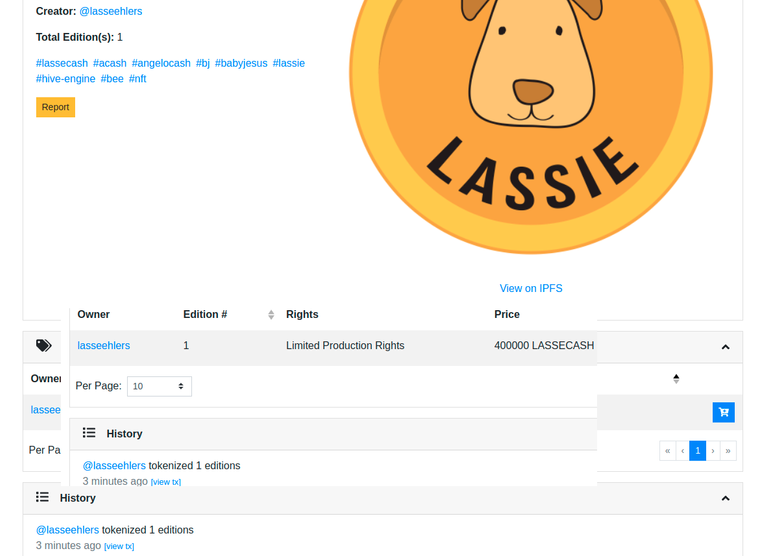 So after releasing the first batch of related tokens: https://www.lassecash.com/@lasseehlers/related-tokens-to-lassecash a while back, I am finally ready with more news.
As I said to the world at HiveFest7, I want to experiment hard with Diesel pools and their ability to provide rewards and bonusses for liquidity providers. As far as I can tell, I am the only one doing this in such a high scale.
So the related tokens to LasseCash 2.0 and 3.0 are ready, 2.0 is presented in this post, 3.0 in the next post.
I love keto foods, so I came up with 10 new tokens with keto foods names. There are different parametres for distribution of rewards, with different bonuses. This is made to make a free market for this kind-of stuff, with all the good stuff:
Only distributed via liquidity providing
no inical allocation for me or anybody else
no pollution
huge oppotunity for adventurous liquidity provider
all future pools will be denominated in LASSECASH, giving huge demand for the already advanced token product
an alternative to people that are not ready to luck up all or part of their money in HEX related products
Here is the numbers:

You can prepare for the pools by buying up all these tokens at low prices.
The bonusses makes it attractive to provide liquidity early. The pools will be created over a long period of time. Logos comes later.
As it happens with all LasseCash related tokens, 25% is distributed over the rest of the 5 years period. All inflation is created in an responsible way with the purpose of most value creation.
/Lasse Ehlers
Posted using LasseCash
---
---