Related tokens to LasseCash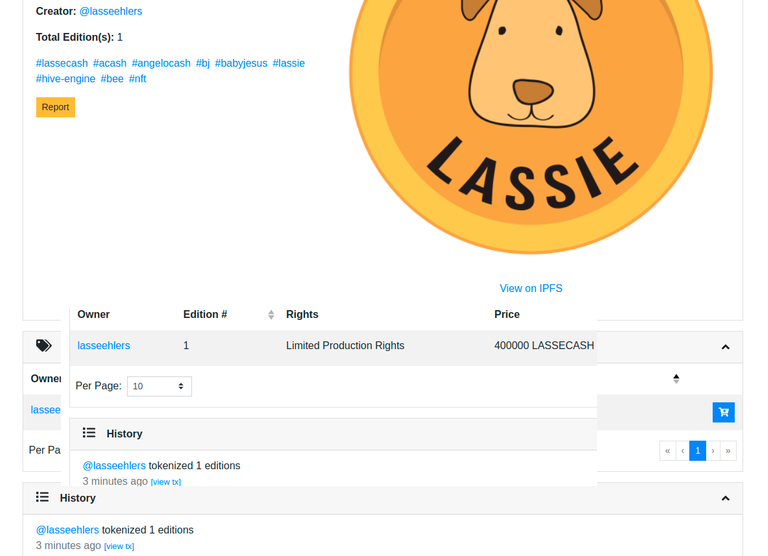 You might have wondered what are the purpose of all those tokens you get now on the LasseCash pool?
PUPPY, LASSIE, BABYJESUS, JESUS, CREATOR and ACASH!?!?
I want to experiment with different Bonus parametres:

This is a draft for the first 5 years term (which we already served 6 months of roughly), only the values for LASSECASH pool is final, the rest is only a draft.
So in the future, I would like to create POOLs for all those tokens denominated in LASSECASH, creating more demand for LASSECASH and giving people the option to provide liquidity to those pools with different parametres.
Some people like the long term bonus, others mid term and others the more short term. It will be interesting to see how the market react to all these products.
I expect the pools first to happen a good amount of time into the future, maybe 6-12 months, maybe longer.
Its also an option to add in mining pools, like stake PUPPY to get LASSIE, stake BABYJESUS to get JESUS, stake JESUS to get CREATOR.
Until the pools happen I expect those tokens to be traded at low prices, but the prices could go up a bit ones the pools are created, along with even more support for LASSECASH, as people will need LASSECASH to provide liquidity in order to get the rewards.
Lasse Ehlers
Posted using LasseCash
---
---