PUPPY got a REWARDING Diesel pool!!!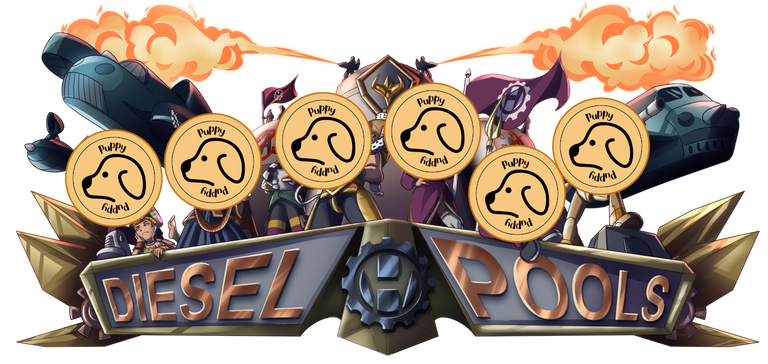 So finally PUPPY got a diesel pool: LASSECASH:PUPPY with REWARDS:

25% daily bonus for 120 days, what are you waiting for?
So there is a bonus of 25% per day you are in the pool up till 120 days. This make it extremely attractive to be early in this pool. What do you need to participate? You guessed right: LASSECASH and PUPPY!
What does that mean for the prices of those tokens? You guessed right, more demand, higher price!
So PUPPY is hard to get right now, the market against swap.hive is still illiquid, but with the pool there will always be a spot price. I personally cant wait till buying up some cheap PUPPY in the pool AND remember I got 0 of those LasseCash related tokens at launch, 0 for me, I have to buy just like you!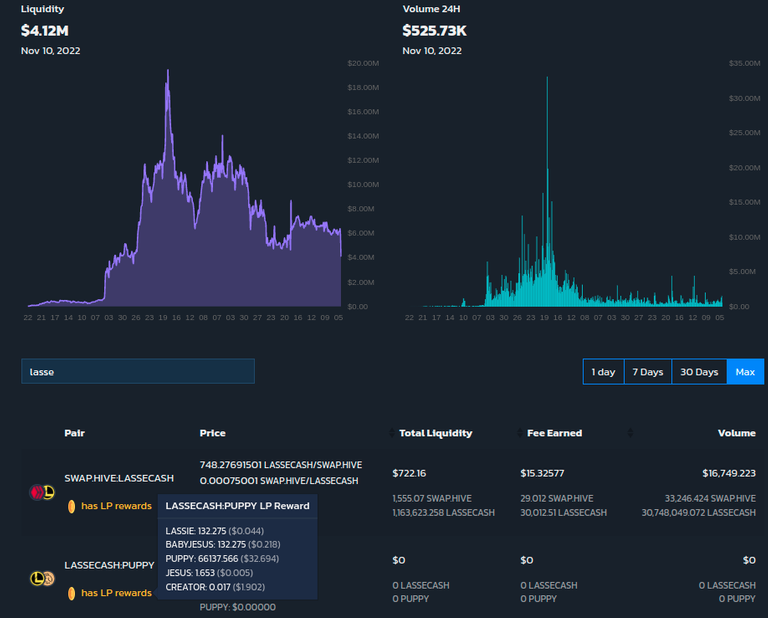 So what are you waiting for! I am waiting to see the PUPPY price chart in the near future, ones people realize this incredible oppotunity, things can get heated.
Imagine getting those sweet bonuses from providing liquidity to this pool, the earlier the more you will get.
/Lasse Ehlers
Posted using LasseCash
---
---