We Are Alive! May 25th, 2022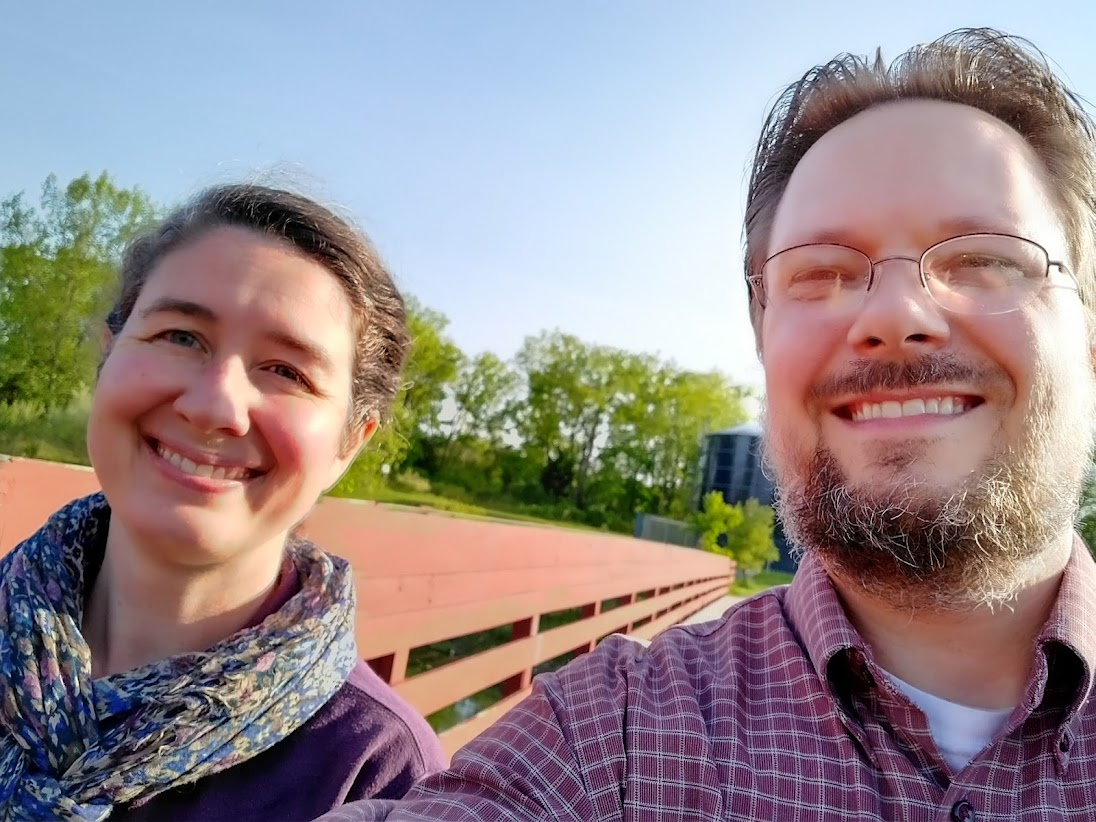 Practicing Traveling as A Family
Tuesday are "outing" night, when we go somewhere outside of the house. We decided last night's outing was walking on a paved bike trail that is near our home.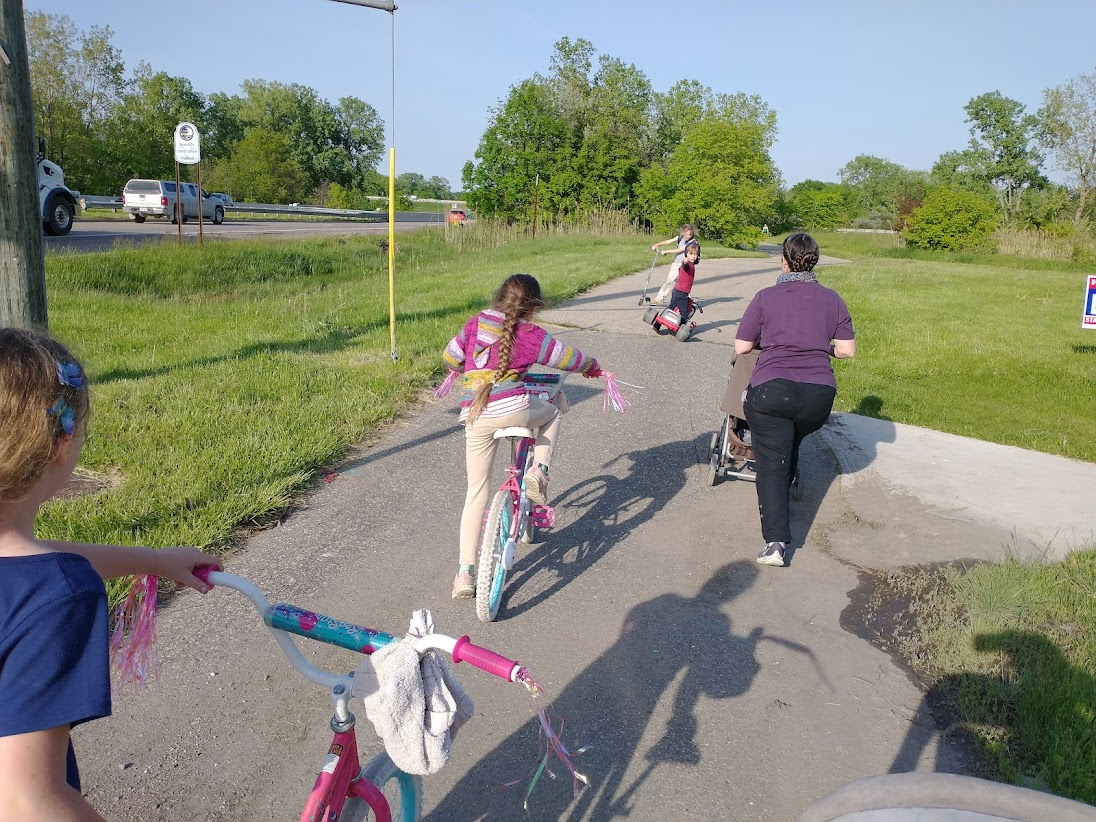 We're just starting out, so we are starting with a short walk. We went about 2 miles to our destination and about 2 miles back to our home. Four miles in total doesn't seem like much, but for a family of eight (two strollers, one scooter, two bikes and a hot wheels) it's a bit of a challenge. Our goal next week is perhaps five miles, if we can manage it.
The idea is to continue increasing the distance each time to increase our strength and stamina, also to alert us to potential problems.
Statistics
If we had to go somewhere without a motor vehicle, this is about how far we can manage easily - four miles. We traveled our first 2 miles in 30 minutes, meaning we averaged about 4 MPH. The overall trip was 2.5 hours, so with all of our stops we averaged 1.6 MPH.
If we can increase our distance and our speed, we will be doing well! But I think this is an excellent start.
---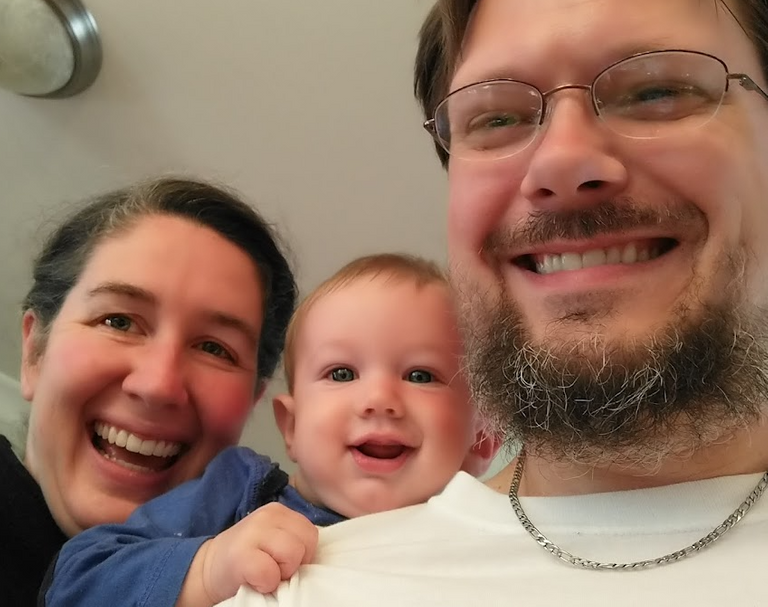 Benjamin Turner: God fearer. Rooted in Messiah. Husband of @lturner. Father of six wonderful children. The guy behind the camera. Blockchain enthusiast.
Bless the Most High!

Do You Like Discovering New Content?
ListNerds is a content discovery platform. Members promote content, various products and interesting links. Every click rewards you with MAIL credits to promote whatever content you want to share! If you'd like to learn more, visit Listnerds.com

---
---