Cup and Pistol - two best friends.
Hello and welcome to all the readers.
Today was a very good day at work in office.
A good BS session (to clarify BS stands for Brain Storming and not Bull Shit 🤣 )
Today is first of the month, hope everyone is doing their part by powering some Hive.
And Yes, I did power-up Hive.
Ok, lets talk about the scavenger hunt.
Today we had only 2 occupants
Cupoftraffic and Pistol-packing-mama
I did not complete the scavenger hunt.
But found luke once for each occupant.
Also, i did missed the second screenshot, my bad.
Cupoftraffic - surfed 48 pages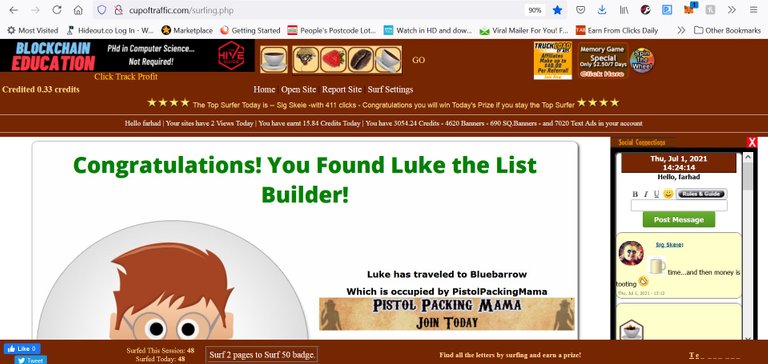 Pistol-packing-mama - surfed 44 pages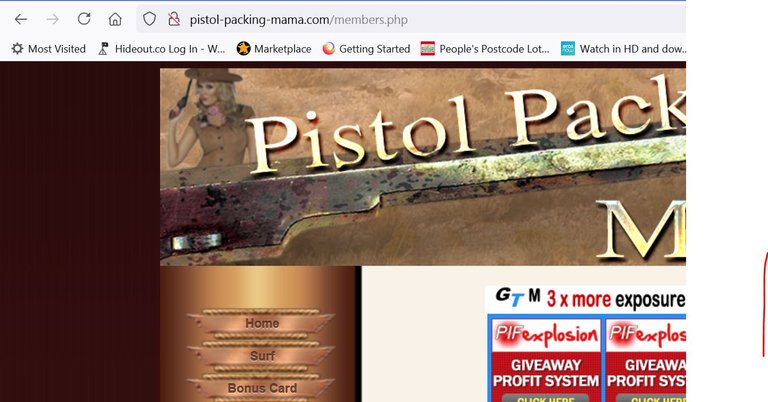 That is 2/5 for today
---
thank you for reading my post.
Have a nice day.
Farhad Kias
[imfarhad]
---
🏂 Are you participating in Alive Engagement Contest?
On Alive Engagement Contest, they are giving out daily prizes of 200 Hive Power delegations for 4 weeks, and that is done every day, which means a total of 5600 Hive Power delegations for 4 weeks each month. Anyone with Hive account can participate.
for more details click the link 👇
📌 https://peakd.com/hive-155221/@iamalivechalleng/this-is-the-daily-prize-drawin-fg6cnp154111ks5m723la516b6u4376d
---
---