IAAC Day 291: weekend is for wedding
Hello,
This days the number of my friends that are getting married are just increasing every weekend.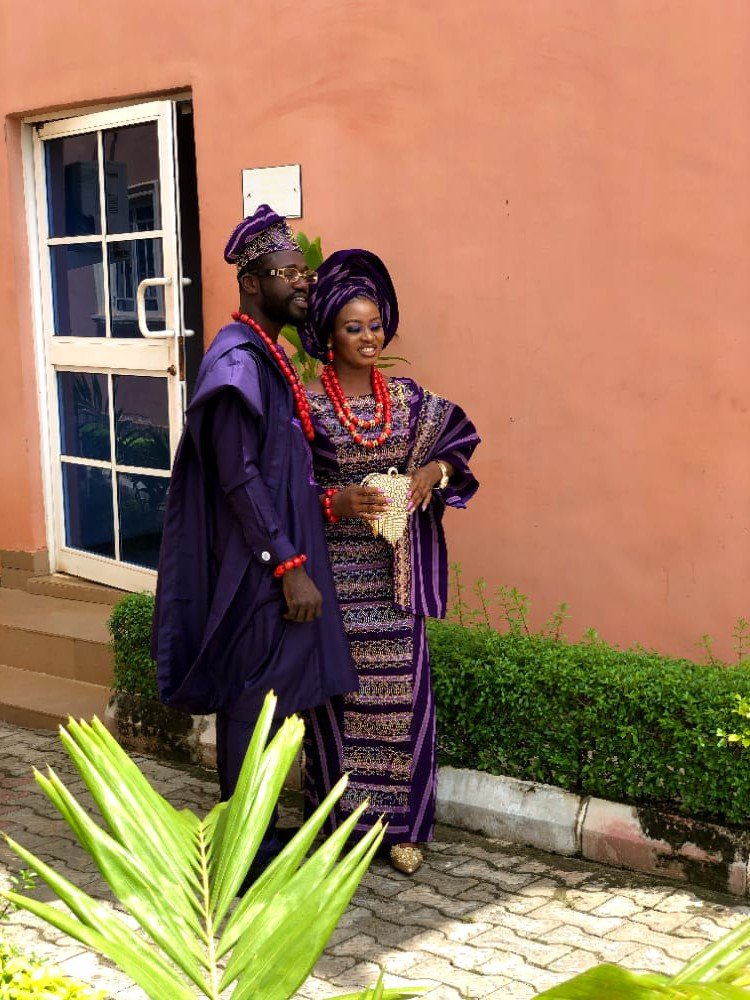 This weekend wedding is a brother to me. He is also a friend and my boss. We are in the same society which is Bible Society of Nigeria. He is the youth officer and am his assistant. That why I sid he is my friend, brother and boss.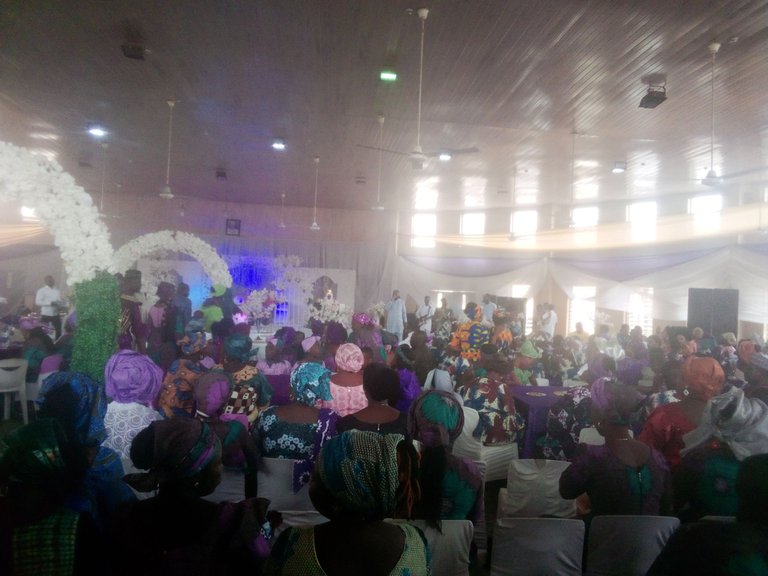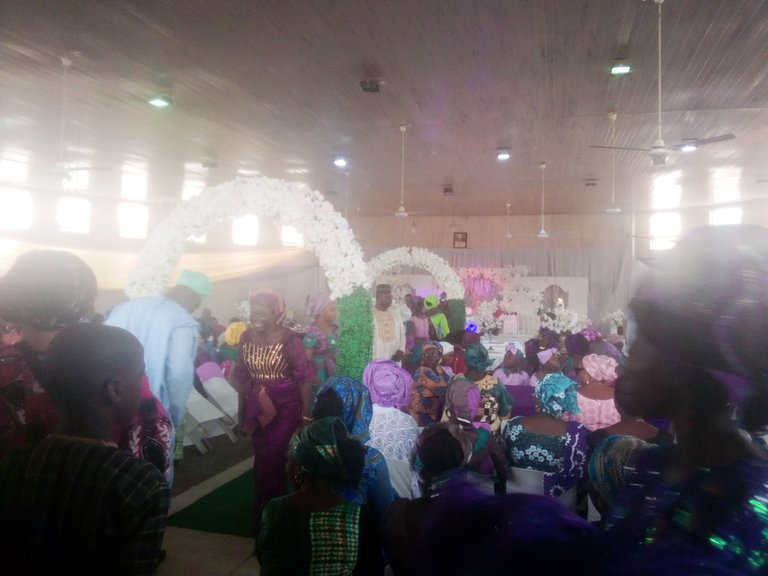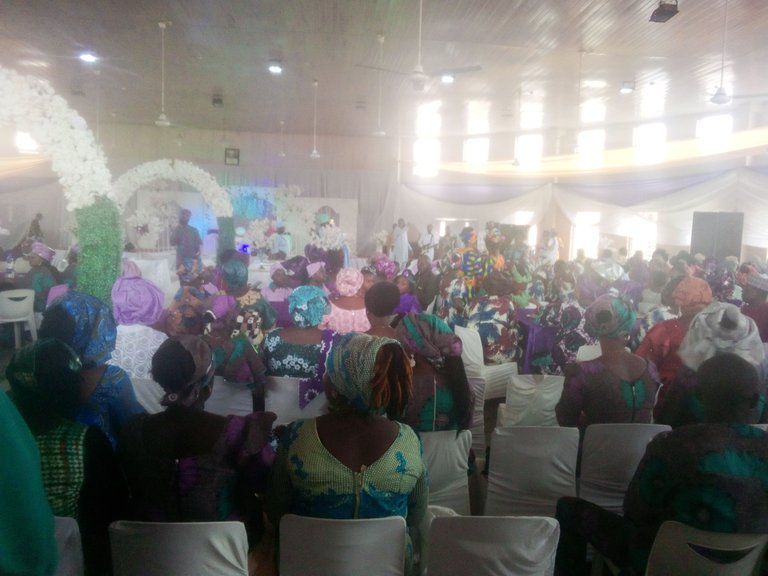 The hall was filled up to the capacity of the hall even people had to hang around outside. Many people really grace the occasion.
With different dancing steps, cutting of cakes and dancing of the couples it was so marvelous.
The wedding was a colorful one with different decoration and design.
---
---