Traditional (Australian) Italian Cafe - Monomad Submission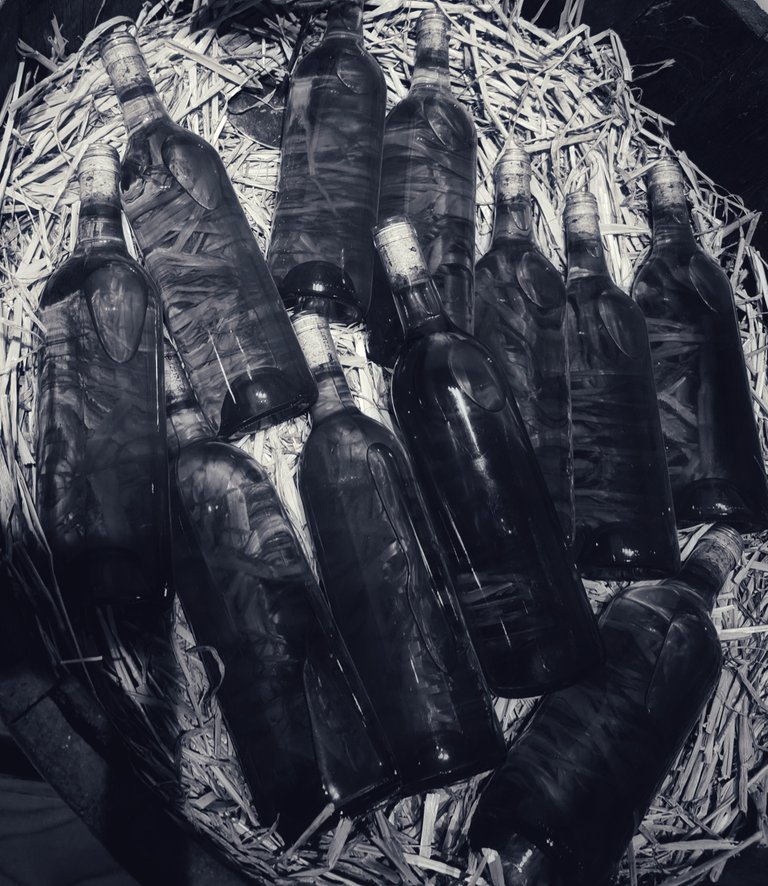 Off the main highway, down a dirt road, old signs lead you past vineyards and olive groves until you stumble upon a cafe run by local Italian farmers (this is clearly stated in the FAQ and the photos on the wall, not an assumption on my part). As you enter the first thing on offer are bottles of local wine, made on site, held in straw barrels.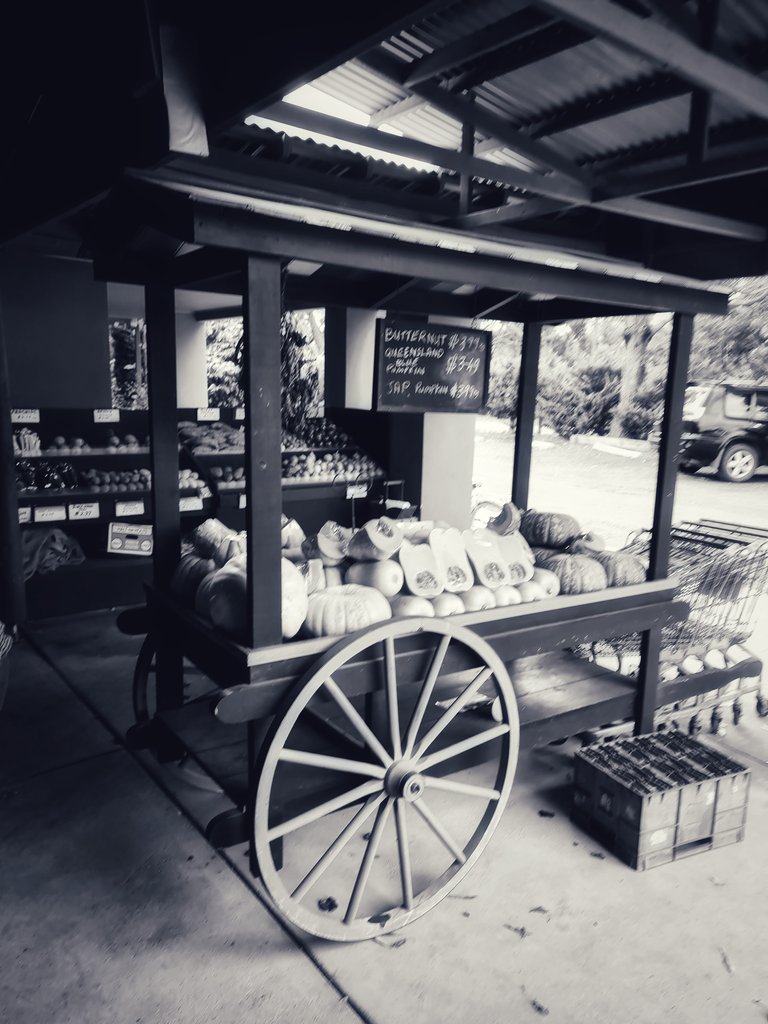 You then wander past local produce, cheese, vegetables, honey and other amazing fresh products, picked from fields you can see through vine covered fences.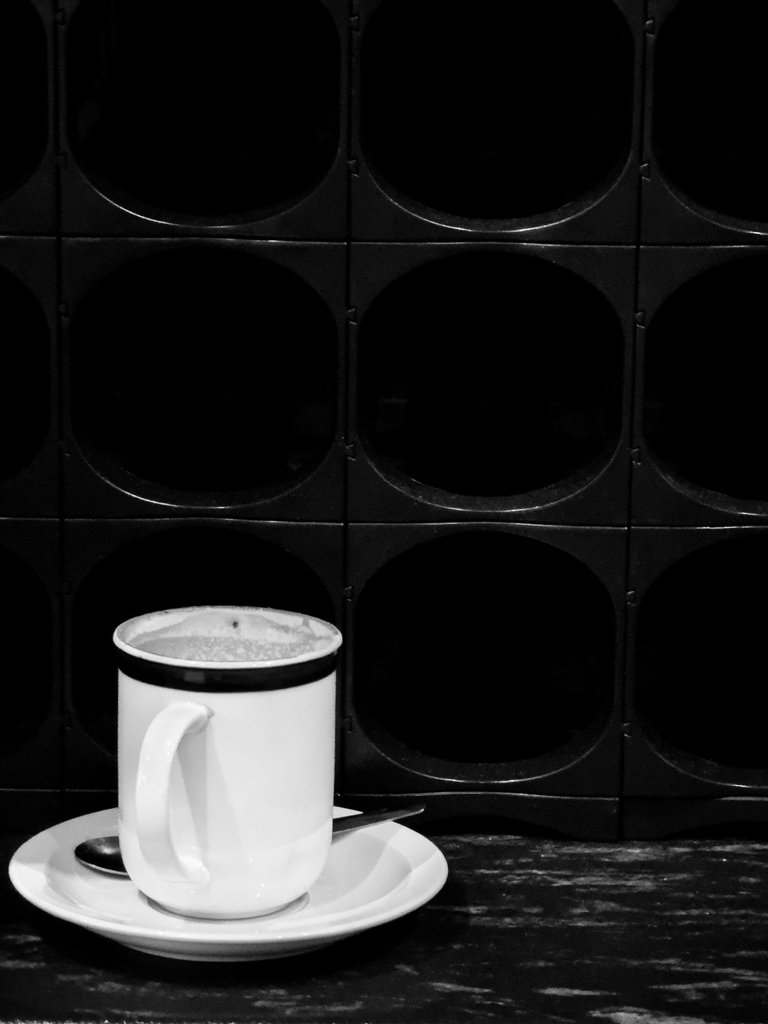 The coffee is of course amazing, and in traditional melbourne way, the only way to start a lunch. I decided on the pork on lemon potatoes and it was mouthwatering, but it left me wondering just how amazing the gnocchi would have been (so I bought some to go!)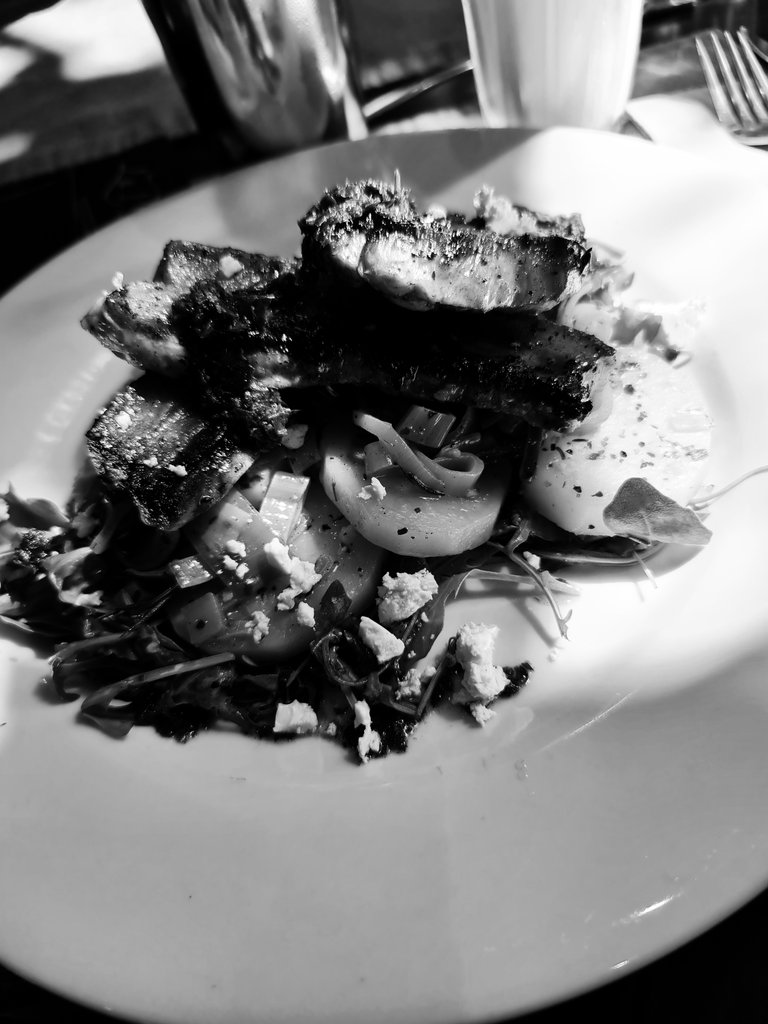 I hope you have enjoyed this pics as much as I enjoyed taking and eating them! I encourage you to follow those country signs that can lead to little oasis.
---
---