HIVE BLOOD MOON! 😱😱😱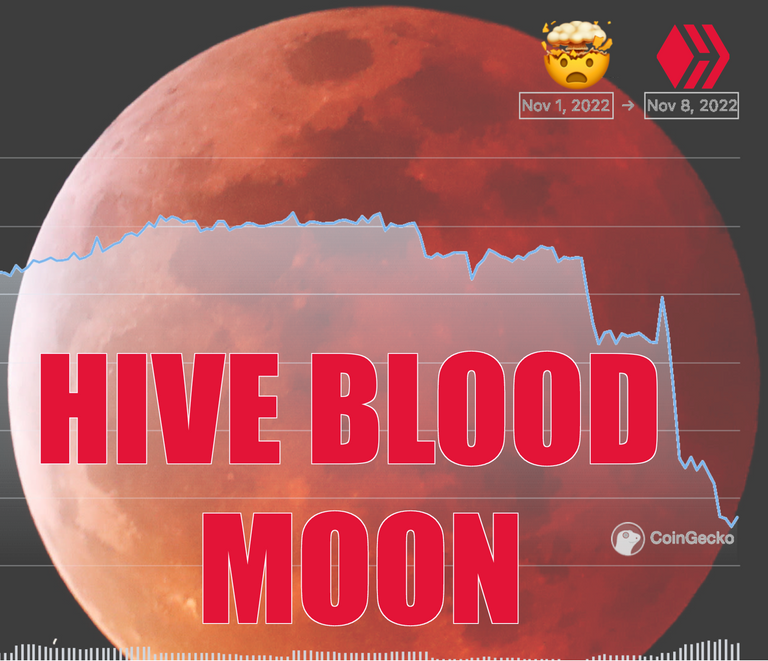 HIVE BLOOD MOON BY @coininstant!
It appears that the HIVE Whales must have Blood Moon on their spouts! The price of HIVE took another deep dive today, and the only thing I can figure out is... it must be the blood moon! Sure there is a lot of FTX drama going on, but it shouldn't have caused such a huge daily drop considering FTX problems shouldn't have anything to do with us. If anything people should be fleeing to HIVE right now, not running away from us?
Lately, every time the price of HIVE starts to look better, something always seems to happen to cause the price to fall out of orbit! Hopefully this time it's just the Blood Moon, and not something more sinister stemming from all these API glitches that keep happening to me.

Lately, my web surfing experience here on peakd.com has been hindered by a myriad of API errors. Something keeps going wrong, but no matter how many different nodes I try these messages keep springing up. Errors make me worry about Hive, but even more so when they are followed by huge price movements to the Earthly direction instead of the moon where everyone said we were gonna go. All I know is that I'm not going to let it get to me, I'm not selling my HIVE and will ride it down to ZERO or infinity, whichever one comes first!
Does anyone else out there keep experiencing these same kinds of peakd.com page loading lags and API outage glitches, if you do please let me know in the comments below!
HIVE WEN MOON? 😱😱😱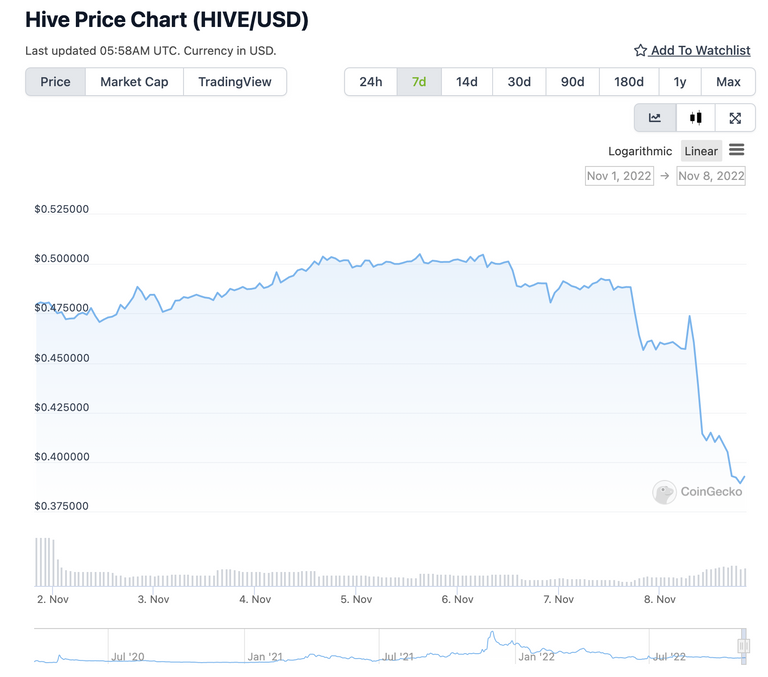 ---
---