The Best Restaurant of the Year is "Khana's"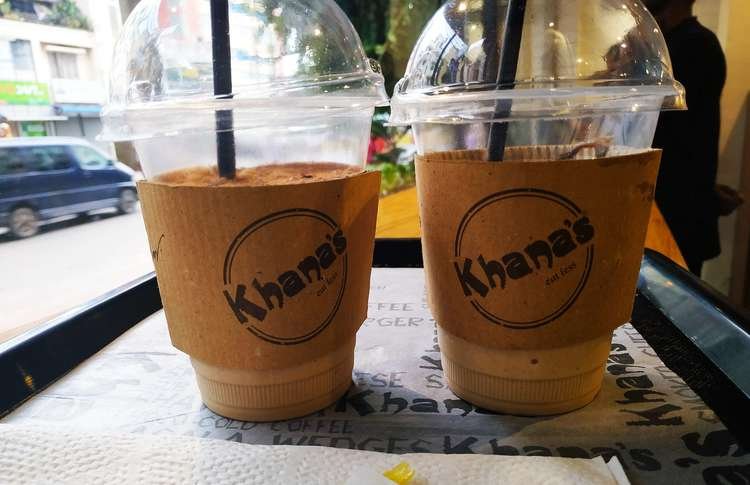 Hello Tasteemers
Today I am coming to submit my opinion about The Best Restaurant of The Year Contest by @tasteem. For this Contest, I announced that "Khana's" is the best restaurant of the year.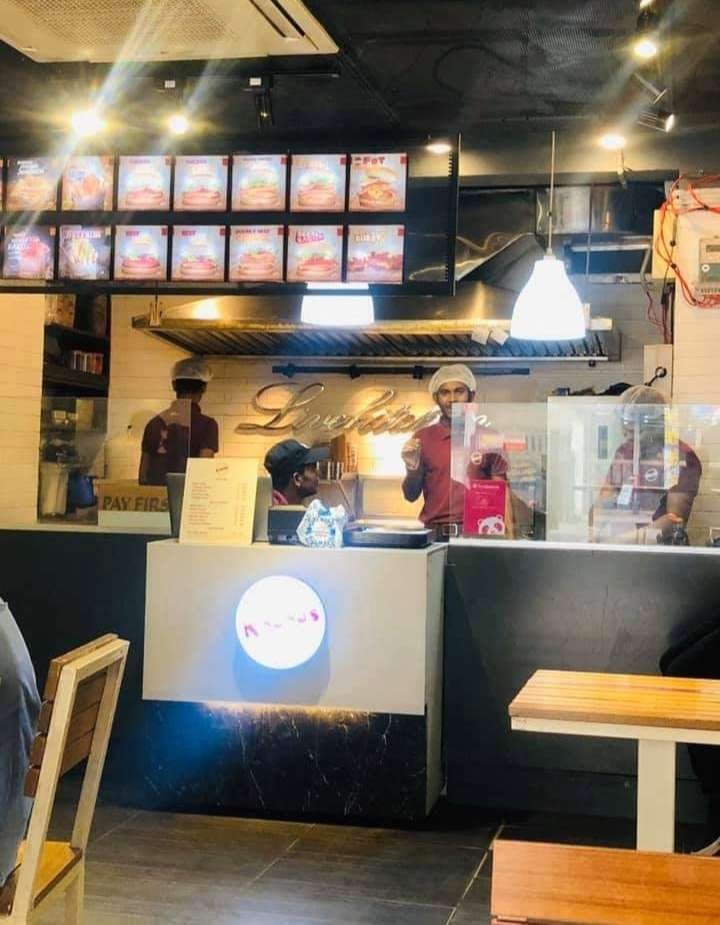 In this year I visited so many restaurants near the Dhaka city. But I think Khana's is the most useful restaurant above all of them. You can find tasty Burger, Sandwich, Chicken wings and also other Fast food with some yummy shakes at Khana's. Khana's has not a Big space, but they decorated their little space with some beautiful scenario and low lights.

Khana's is most popular for Burger. They serve the best burger with extra cheese. Even it cost so little amount. That's why everyone should be satisfied to eat their burger.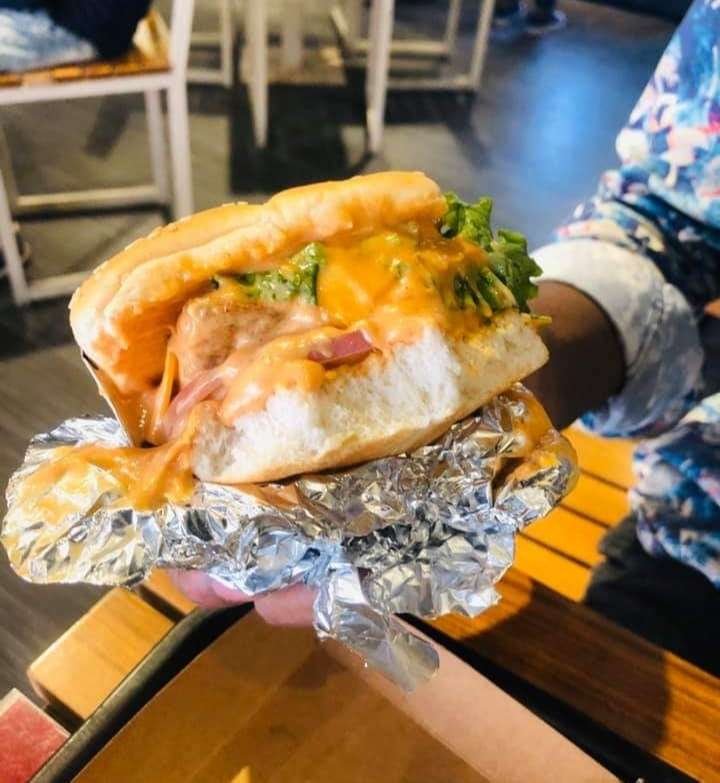 Khana's is also famous for their Naga Wings. This wings item is so much spicy. You can buy it at only $1.00. You can take 6 pieces of Wings with the small pack and 12 Pieces with the large Pace. They can Also serve Family pack if you need.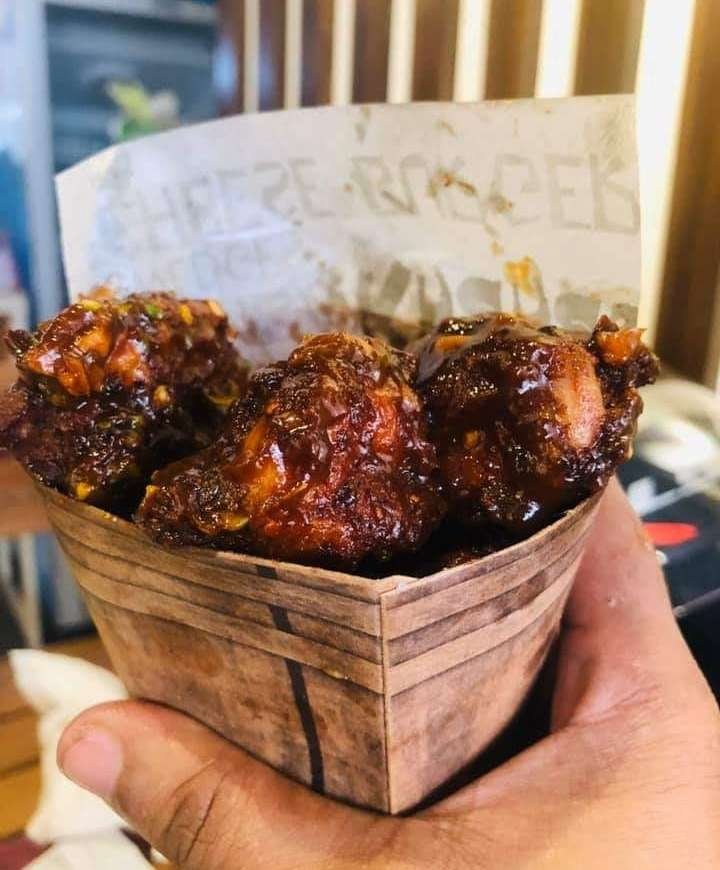 Their shakes are most tasted in my opinion. I can't found more tasty shakes other place than Khana's. I drunk their shakes more than fifty time. It is just amazingly tasted.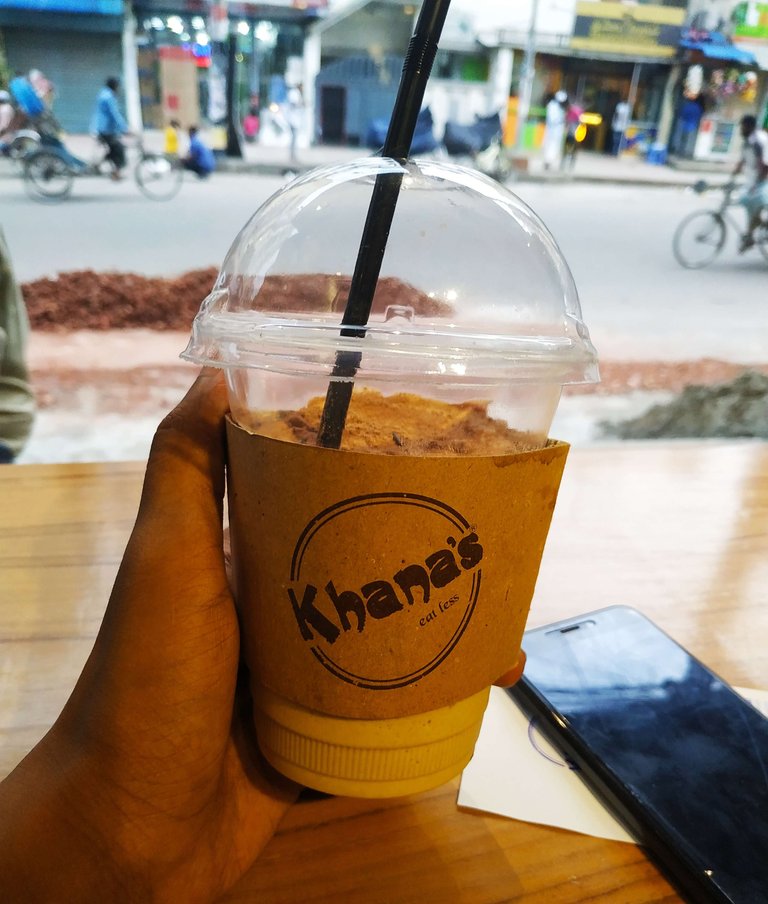 Their Sandwich and Sub- sandwich is also so much tasted. But I didn't buy it. That's why I can not give you the picture of Khana's Sandwich. But I promised that I will make a post about their Sandwich if you need it.
I can not give you the food menu for copyright purposes! But I put all kind of food price of Khana's for you.
Sub Sandwich - $1.72 ( 130 BDT)
Sandwich - $1.88 (150 BDT)
Chicken Burger - $1.72 (130 BDT)
Beef Burger - $2.00 (160 BDT)
Fat Mamba - $4.47 (360 BDT)
Naga wings - $1 (80 BDT)
Chicken Momo - $2.25 (180 BDT)
Chocolate Cold Coffee - $1.35 ( 110 BDT)
Soft drink - $0.50 ( 40 BDT)
If you want more information about Khana's then comment below the post. I will give you the best information about them.
Thanks to everyone for supporting me. Thanks to @tasteem for arranging these contest. Thanks to @steemit for creating this awesome Community.
Foodie Here,
@zyanf
---
Restaurant Information

Khana's



Mirpur, House 5-6, Lane-15, Block-D, Section -6 (Opposite road of Proshika Building, Dhaka 1216, Bangladesh
---
The Best Restaurant of the Year is "Khana's"
This post participated in the Tasteem contest The best restaurant of the year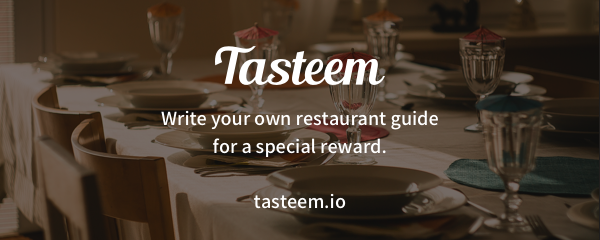 ---
---