Have you heard about HEX?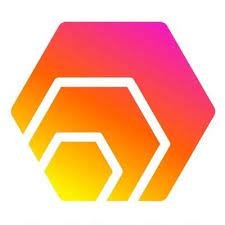 It did 10000X!
And then it went down 95% to where we are now!
I believe it will do another 10000X and beyond from here... Why?
Because it is the first certificate of deposit build on the blockchain, the founder is very unique and a marketing machine.
Check it out at http://HEX.COM
Lasse Ehlers
""""""""""""""""""""""""""""""""""
I like ListNerds, for me its a way to connect with more people.
ListNerds is a content discovery platform. Members promote content, various products and interesting links. If you'd like to learn more, visit Listnerds.com

Posted using LasseCash
---
---