Why Do People Never Actually Take Their Own Advice?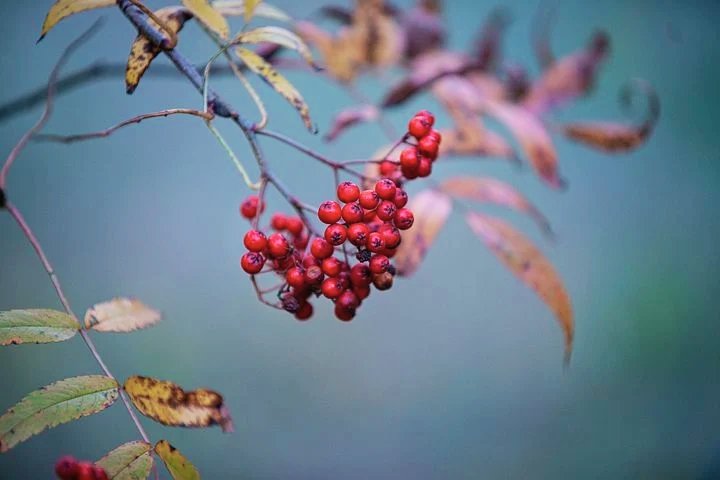 If not anyone else, myself, this is something really common to me for starters. I've found myself in a couple of situations where I tend to be very good at giving advice but not so good at taking them. Some time back I had to make it known that I wasn't the selfish typa guy, because when I look at some things I do, which are unintentionally selfless, I tend to want those little credits, because so many ain't me, but that isn't much of the case on my side.
Let's take relationships for example, it is very common that the person who isn't in a relationship gives the best relationship advice. It's almost as if they've been there, and gone through all there is to suffer and enjoy, but the truth is, it's not always the case. Many times the said advisers have never had a relationship of their own, maybe some childhood friendships, but not a "sexual relationship" in quote. How about Depression? Anxiety? Stress? Heartache? Do you know that even the doctors are less dedicated to drugs when they are ill? You'd see a guy today, trying to talk a friend out of depression, trying to help with his stress and battle with anxiety, but this same guy, could go home and drown in sorrow, this makes me believe that even though we came into this world alone, we need someone on getting here, everyone needs a doctor down here and that's including the doctors themselves.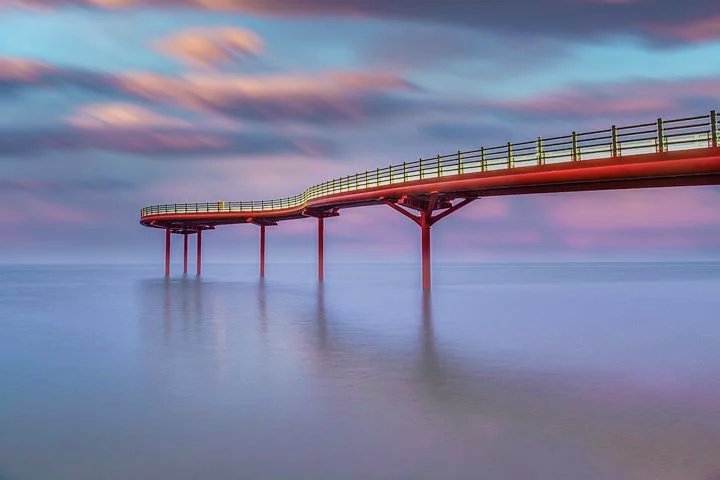 I Guess Humans Aren't Entirely Selfish
Unknowingly, we cheat ourselves while trying to save others. Although there are cases of humans giving bad advice, irrespective of that, when it comes to those doing this for the betterment of the next individual, my observation has been that they can't actually do these things they preach when it eventually turns. Life can be so messed up and we face a situation we were only evaluating yesterday, then we're placed in a situation where we best feel the pain of being in those shoes. Advices are easier given than executed, just as goals are easier set than achieved.
Life has always had a way of letting us know that it is not so fair to think it's easy. What may feel pretty simple in your head, may turn out difficult when put in your head. This is something that will forever be, we'd always have better advisers but terrible takers, better doctors but miserable victims. When shoes get swapped and people realize themselves in a situation which was a friend's case a year ago, then they realize they ain't so good at embracing their own recommendations…
---
---