The former Tech Mogul who was known for the creation of the famous McAfee antivirus died last month in his prison cell in Spain. He was supposed to be extradited to the U.S for his tax charges. But rather than face the U.S authorities, it was assumed he committed suicide.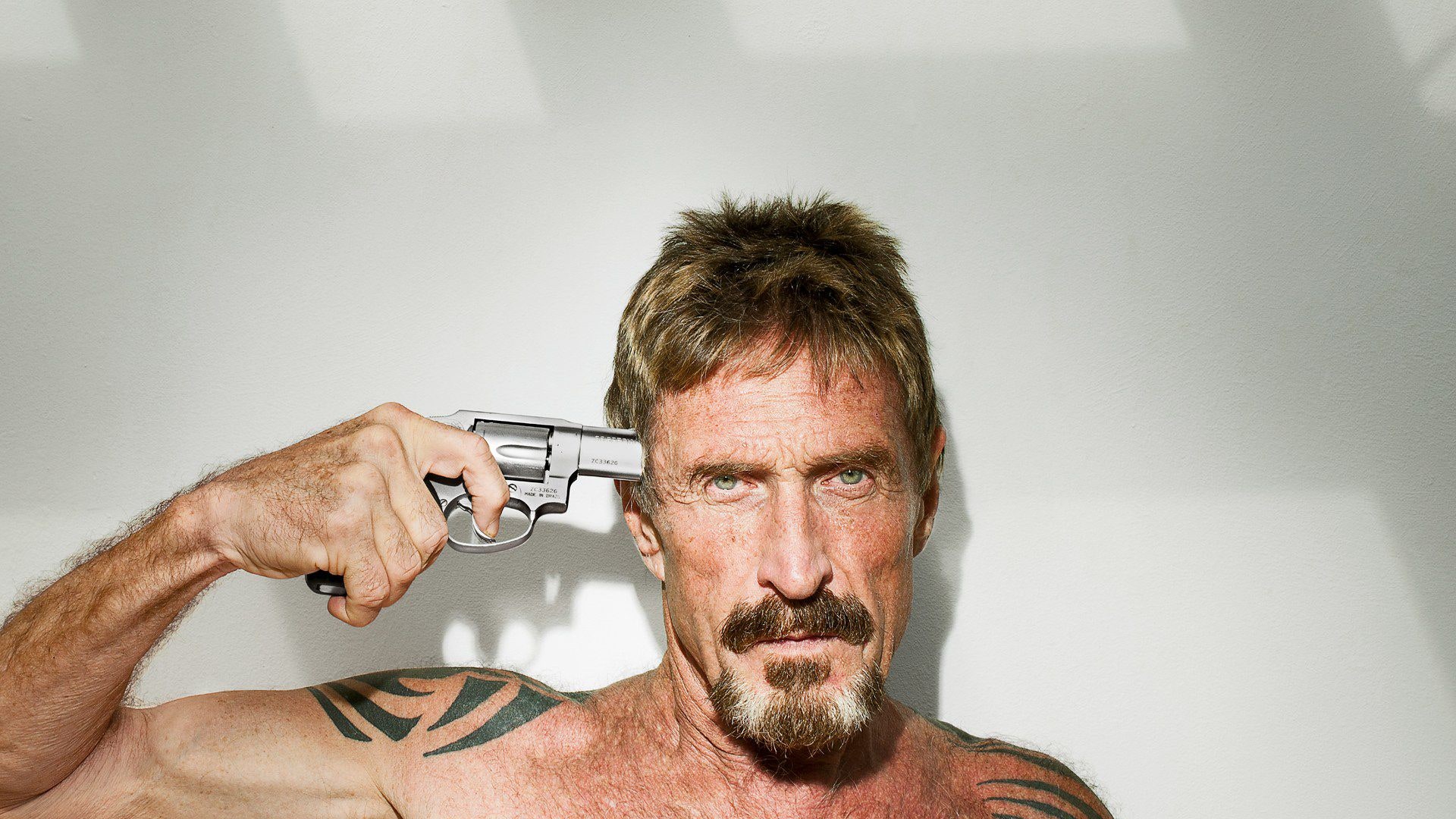 John McAfee was also known for making a lot of money through promoting coins as ICOs. Because of his tax charges he had been on the run avoiding the authorities. While being on the run avoiding the authorities, he was also collaborating with Eglinton to write his biography.
I will give it to him, this man was an impressive business man that uses every possible opportunity to make money.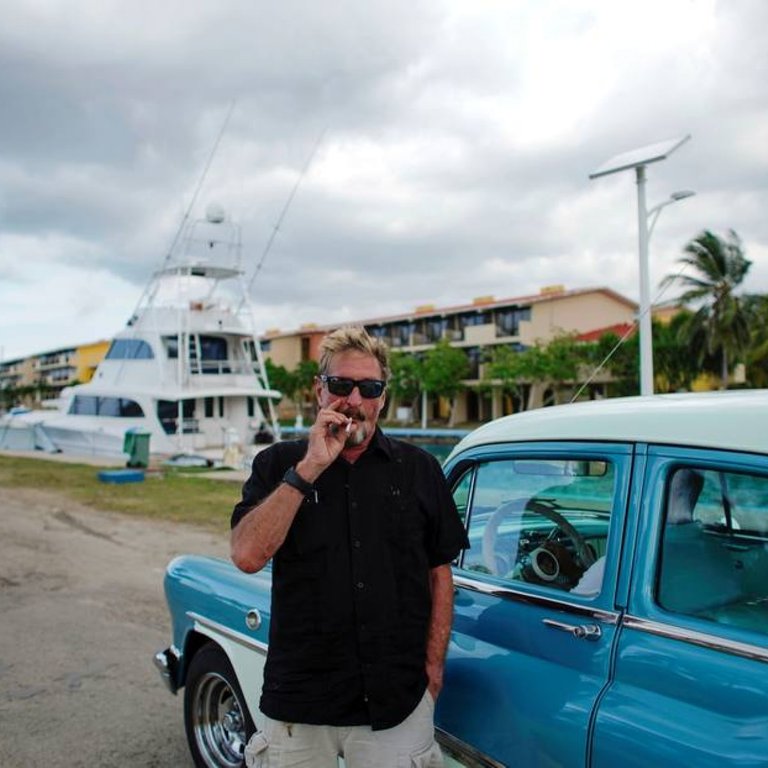 But unfortunately John McAfee couldn't pay the fee requested for his biography. He was once worth $100 million but when he died, he died broke. This was probably because he had lots of properties he wasn't even living in.
This was according to the biographer though.
He was also known for a flamboyant lifestyle too, this might be part of the reasons he went broke. While he was broke, he kept on pretending like he still had money and probably lied he was still rich.
The biographer said he couldn't pay his biography fee despite the price being small, and John McAfee once told him "My Financial situation is worse than your".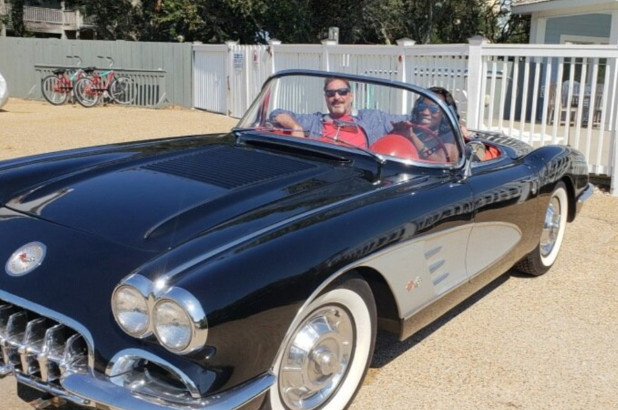 Having a lavish lifestyle will mostly have you spending way more than you earn. It gets worst when you are addicted to that lifestyle and you are not ready to make some adjustments rather you are ready to do anything to maintain that lifestyle.
The biographer said that the title of the book "No Domain: The John McAfee Tapes" is expected to be released later this year ending possibly December.
Posted Using LeoFinance Beta