Backing Out!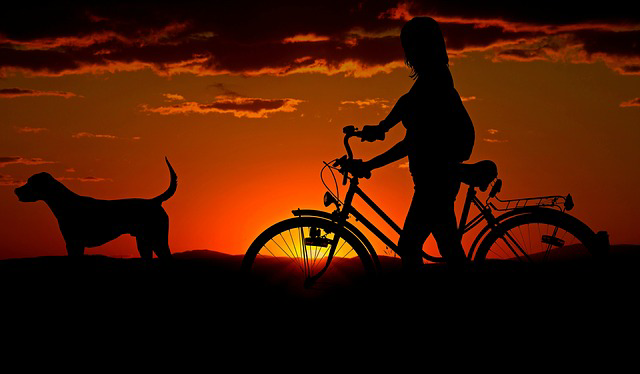 ---
---
As bold as a lion, I went all out to state my plans hoping it would be the best for both of us but only for me to chicken out after it backfired.
Perhaps I was wrong about being strong enough to handle it all by myself.
Though I fought the thoughts, they kept presenting themselves so I had to take a step and try to tackle them before they lead to something worse.
Oh! How I thought the decision was the best for us, little did I know it did more harm than good.
What did I expect anyway, I guess I didn't see it coming, or maybe I thought things will always turn out my way and how I wanted it, I was proved wrong all the same
---
---
Backing out! Yes! That's what I intended but now why does it feel like I don't wish that anymore.
I had already drawn the line so I don't think there will be a going back or backing down now.
I didn't come this far to look back. So I hope that whatsoever happens later in the future that I did my best for the betterment of everyone involved.
For now, I can only hope and pray the decision turns out to be the best for us all.
All the same, it was a really interesting and beautiful day. I trust you guys also had a great day as well.
Happy Weekend Everyone!
---
---
My dear viewers and readers!
Thank you guys for being my source of encouragement here, with all the time you dedicate to my blog with your upvotes and reblog, your comments, and feedback as well.
Your support is my biggest encouragement and I will always be grateful for it
THANK YOU...!
---
---
             20 November 2021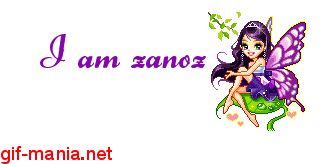 ---
---