Counting 60 million Cryptos in "stake", Next Stop - 70m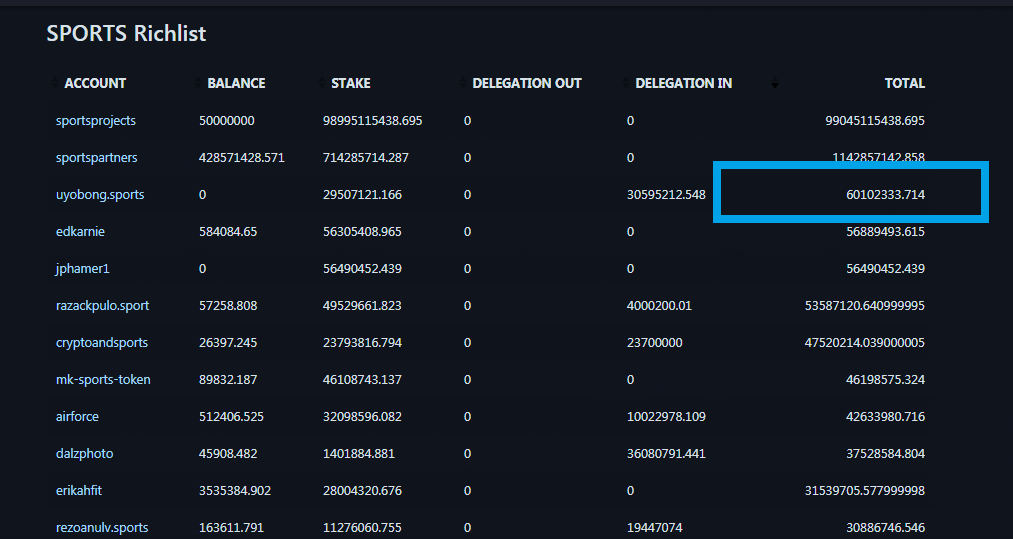 It's a beautiful experience and achievement to lead the SPORTS staking spree with near 5 million tokens. Crossing the 60 million staking mark for SPORTS token is very cozy for me. Alas, it's getting realer that the 200 million token stake mark is possible in fewer months than I planned should the price remain as low as it is. There's a new discovery of a build that would be released in Hive-engine in the next three months that inspires me to go for more SPORTS. Coupled that with the move in development in the Sports Talk Social tribe is something worth risking a stake.
I believe in beginnings because that's where you make indelible marks and your contributions are easily noticed. Posterity would not forget the efforts I put in to promote and market the Sports Talks Social (STS) community while its token were still insignificant in value in the crypto charts. In the future, we'll see some 100x to 100x from today's present value and all who believed and bought in today would be glad they did.
I imagine how financially free Bitcoin believers and buyers as at $1 would be today if they had hodl their assets ten years after. Or do you know how happy the $DOGE faithfuls would be after seeing a jump from $0.007 to $0.07 in less than 48 hours. Such sudden bulls are common with crypto and long term thinkers never regret their decisions.
I don't want to be among those who'll regret they had some tangible amount of SPORTS earlier. Trust me, a time will come, I would have no time to pen this long posts about SPORTS. I'll just stay to reap the bounties of my curation rewards and perhaps sell some millions of tokens for millions of dollars. It's closer than we thought.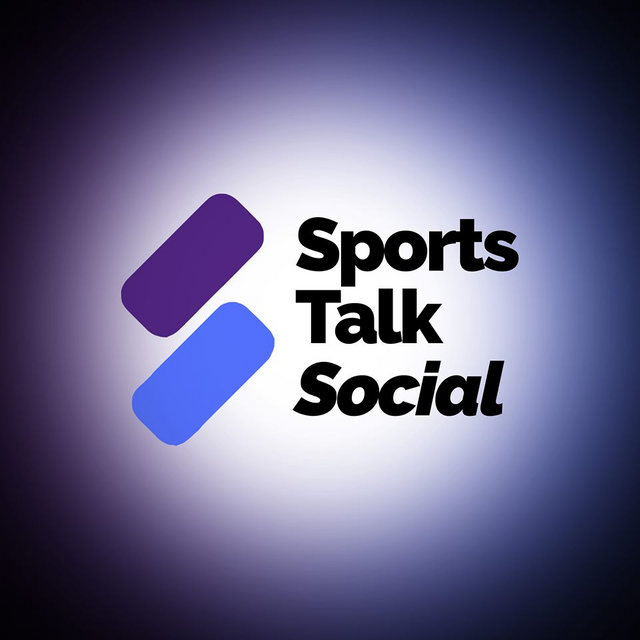 My SPORTS staking goal for January 2021 was 65 million but reaching 60m is already a huge success. If I'm disciplined to follow this pace over the next six months in terms of curating and content creation, then I would have passively topped my stake with additional 40 million tokens. Deciding to take advantage of a low rate to buy some more could help peg my SPORTS power at near 150 million by June 2021 ending.
Now, my interest is how to get active users and have them stay to create quality contents in the community quite earlier before huge investors join us when the true value of SPORTS token emerges. It won't be an anormally to have SPORTS be exchanged for more than 1 HIVE as we have for LEO. HIVE is meant to be a base token for the business layers to thrive upon.
Like I have mentioned in previous posts, the grand goal is to earn $500 as monthly curation rewards before the end of 2021 and it happens in either of three years - Stake grown to 200 million, HIVE price doubles itself and or SPORTS grow to 10x its present value where other variables remain constant in each case. A similar goal was very clear with LEO when I started engaging the community on March 2020.
With my curation rewards presently staying above $100 is an indication that the future of curation with SPORTS token is brighter than we could imagine. I'm not stopping till my grand goals are achieved and how awesome it would be to have it in less than 5 years.
Stretching out to hit the 70 million mark in the next few weeks and I'll be glad to inspire you once more.
It can only better if you take the right investment decisions at the right time on the right asset that that has the potential to grow to the right point. SPORTS could be one of such. You too can head to LeoDex to cut your share with pie budgets.
Posted Using LeoFinance Beta
---
---