Travelgirl's Gadget Unboxing & Review - OOLER Sleep System
Hi Everyone,
Summer is around the corner for us but the weather have been up and down the last few weeks so its hard to completely change our wardrobe with summer clothes. This also a problem with our bedding with my preference to be extra warm on cold nights and my other half prefer to just sleep in a cooer surroundings. So he found a solution and bought the OOLER sleep system so it allows the person on each side to adjust the temperature of the bed as desired. Not a bad compromise but an expensive one. It ended up costing us around $2200 AUD but it would save us any arguments.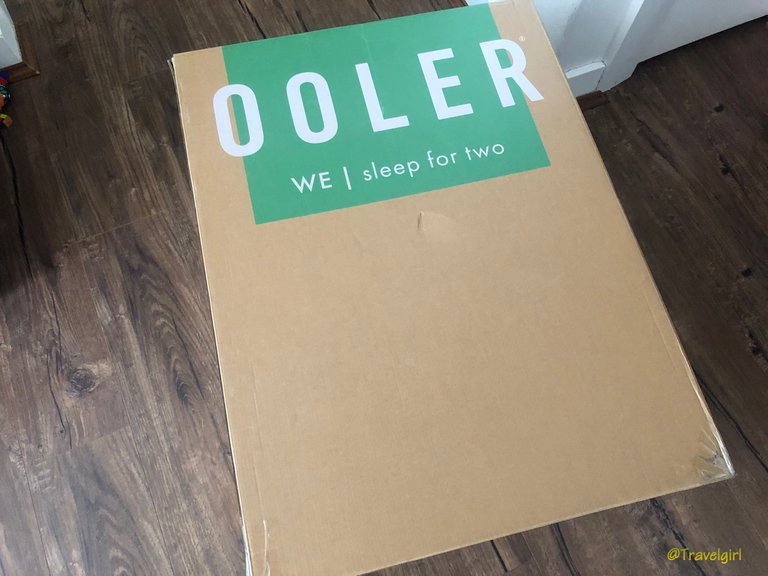 We ordered it online and came in a few days. We didn't expect it to be that big but I guess with the two machines on both sides, it's required. Our kids were super excited with this new toy but they were confused with all the different parts that came with it.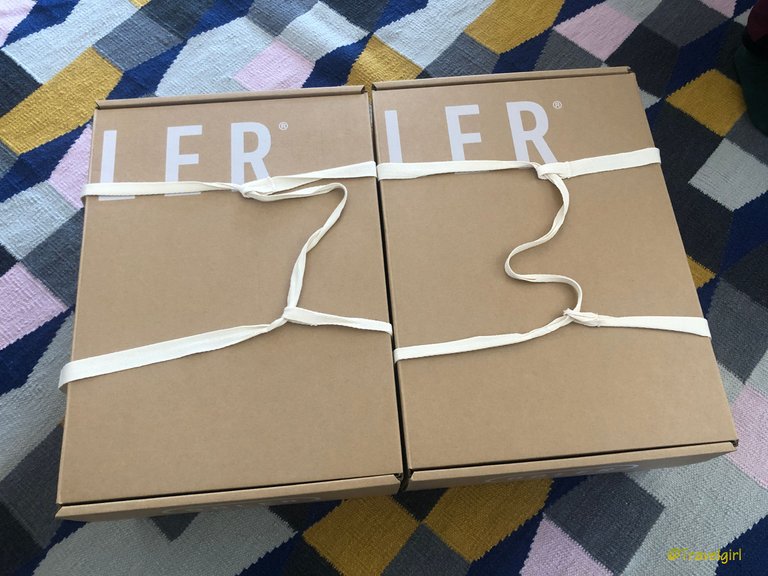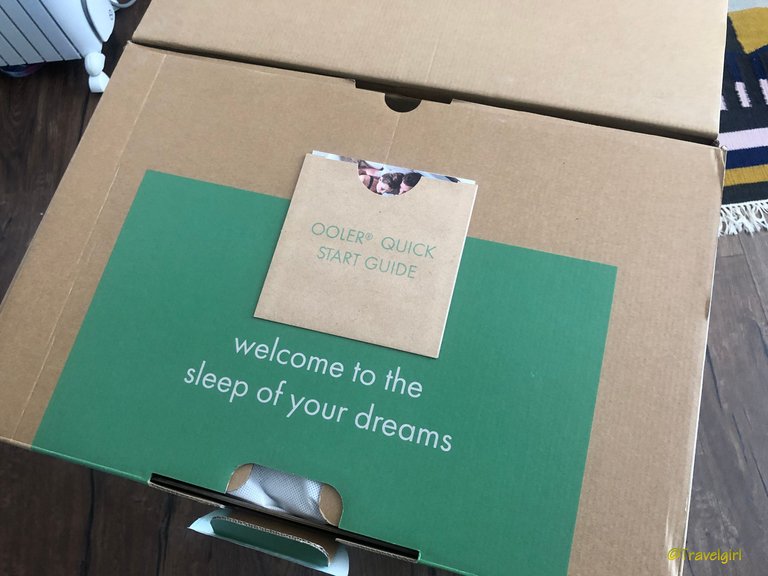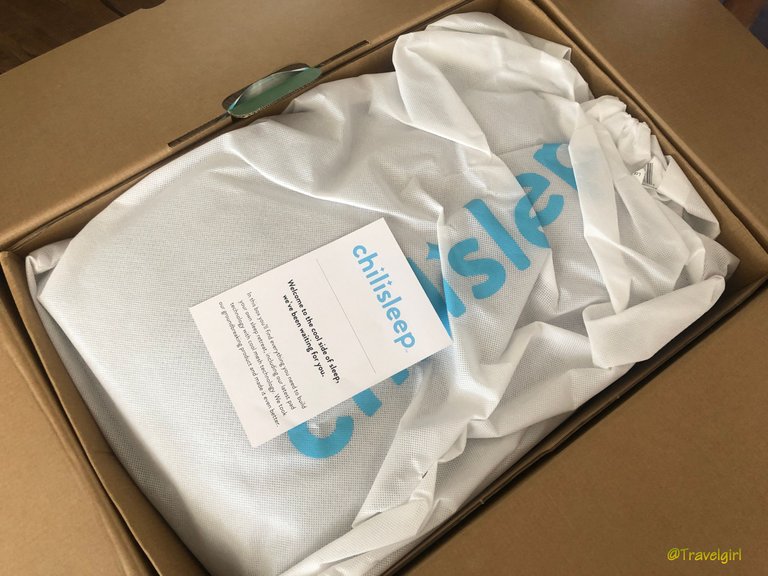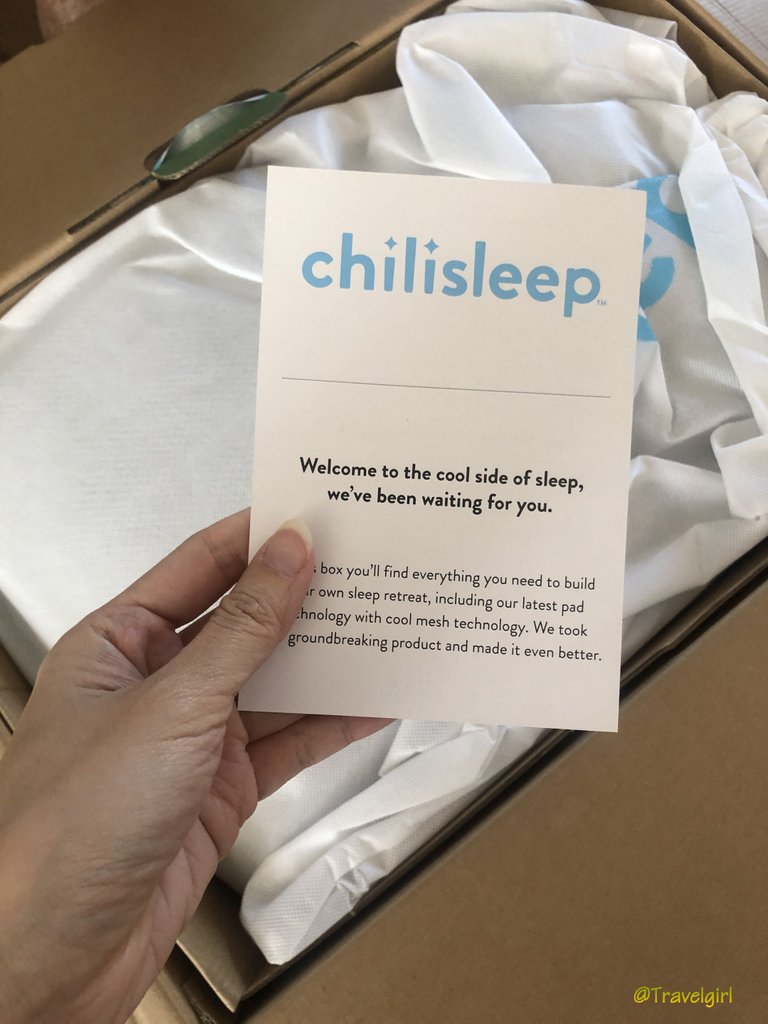 Best time to change the sheets so hubby got to work and installed the mat. Both sides require the unit so the temperature of the bed can be adjusted. Water needs to be filled up in those units as the water is the thing that generates the heat or coldness. Once in awhile we need to check the water to see if we need to top it up but since we installed it for nearly a month now, we haven't topped it yet.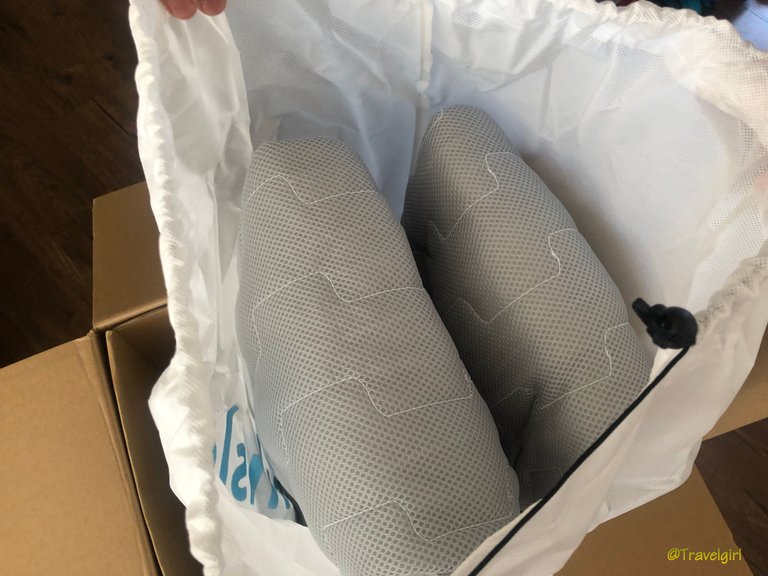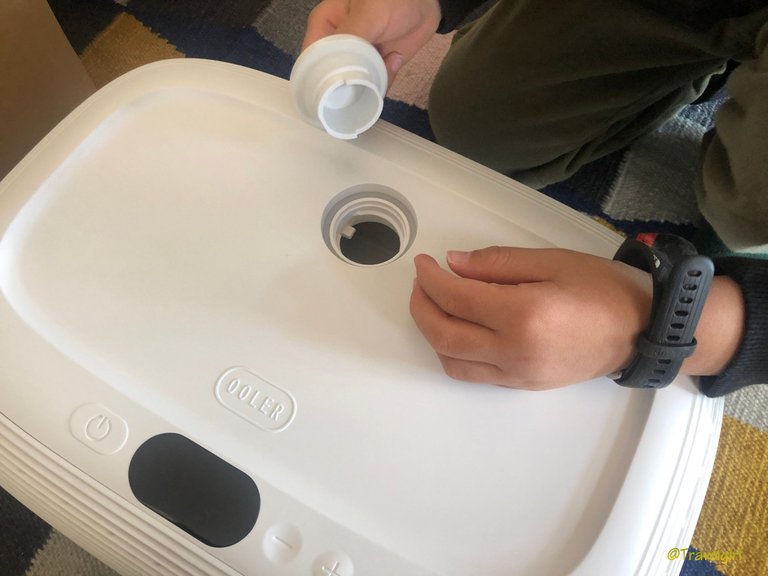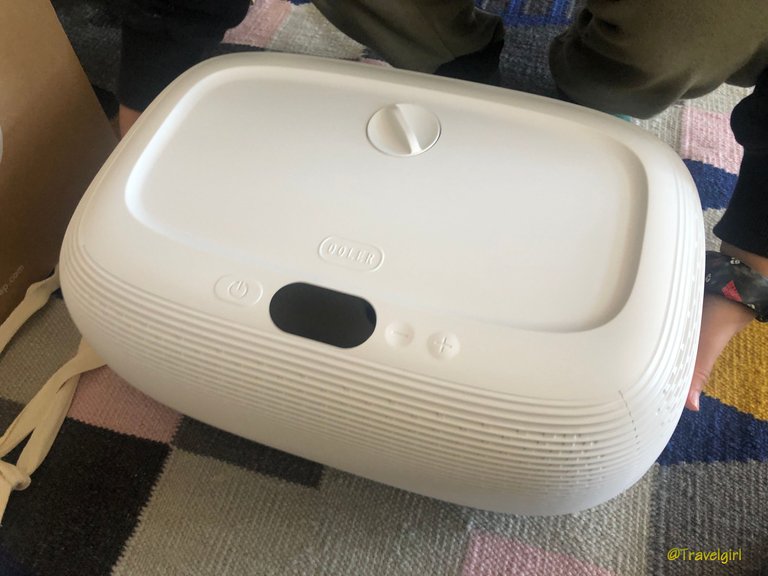 There are two sides of the mat - cooler or comfy so we opt for cooler first as summer is approaching as I mentioned previously. The two users needs to install an app which you can adjust the temperature of the own side at any time, anywhere. You can also put in a timer when the temperature can start to adjust each night when it finishes in the morning. So during the hot nights, I would go in the app and adjust the temp and lower what I have it normally which is currently at 26 degrees. I have to say since installing the gadget, I do sleep better and don't need to worry about getting cold at night. I hope into bed knowing it will be at a temperature I'm happy with each night. The only downside is the cost, pretty expensive in my opinion. The other downside which could be improved is the noise of the device it generates if you want to adjust the temperature of the bed drastically immediately, the machine seems to work extra hard to get it cooler or warmer so if you want to avoid this, make sure you set the right temperature ahead of time which will solve the noise issue.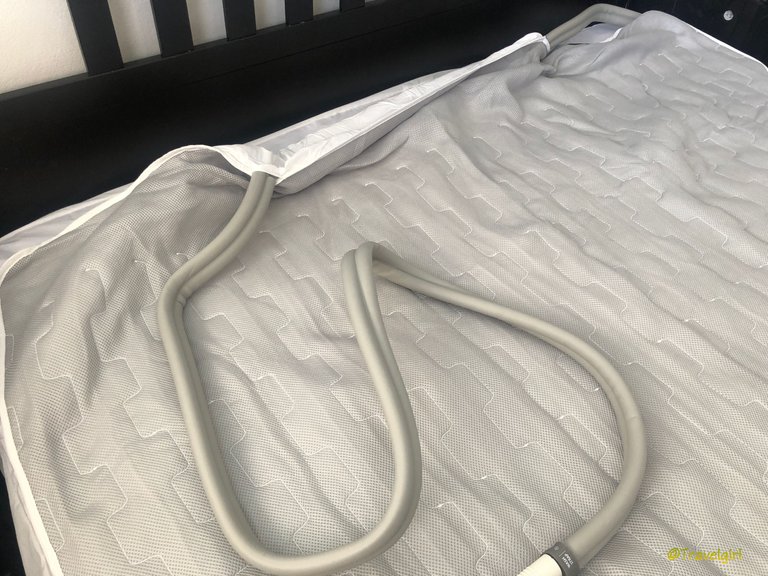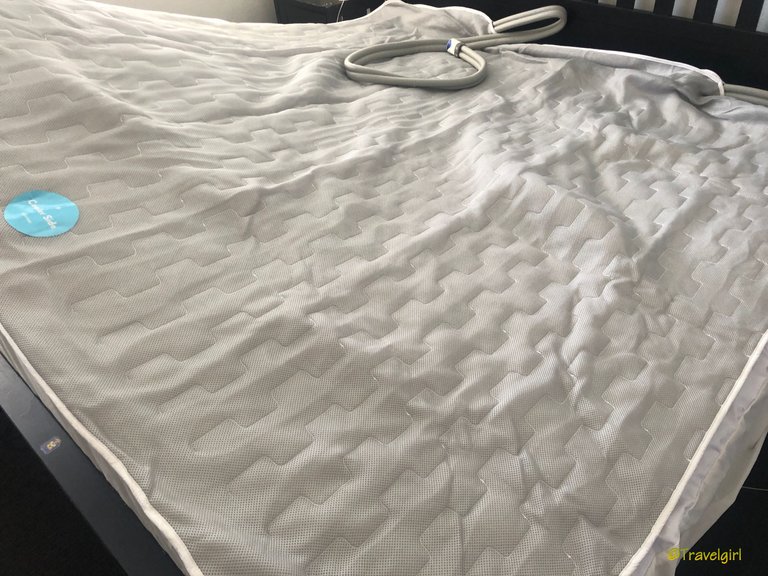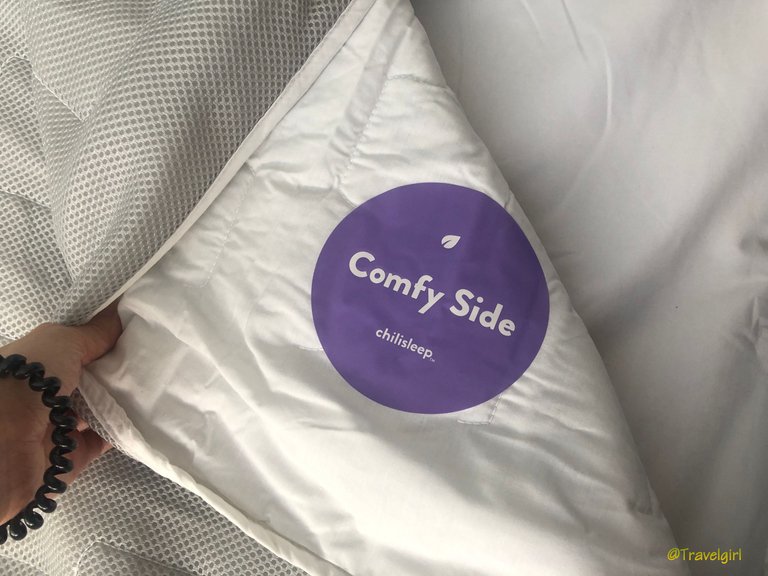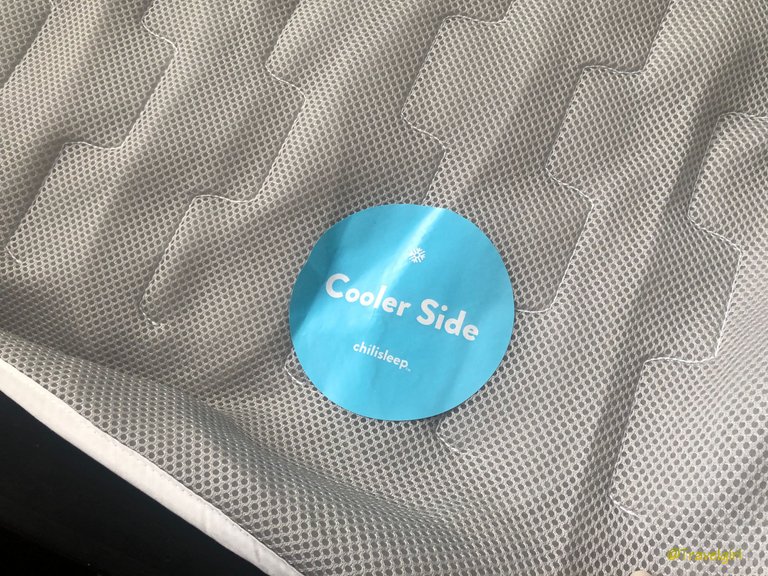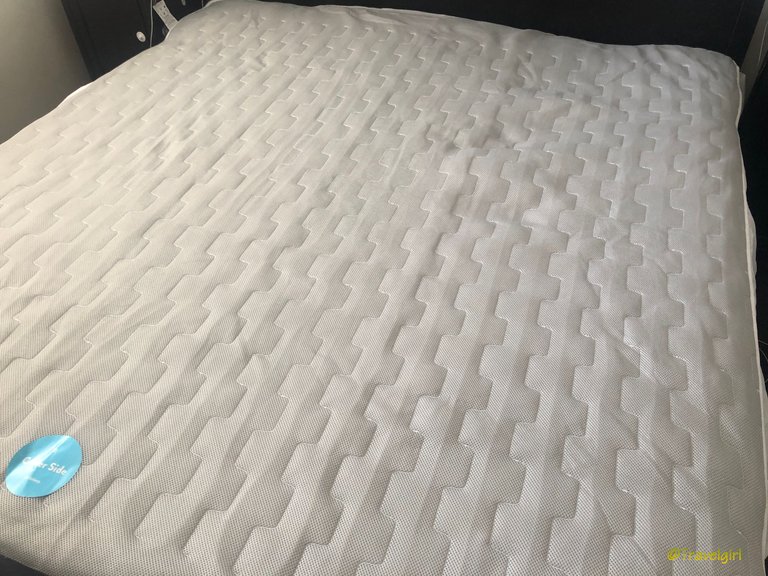 ---
PS - I consider gadgets as our toys so @livinguktaiwan hopefully you don't mind me adding this to your community.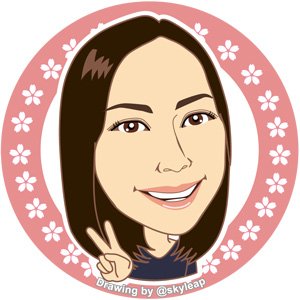 ---
Thanks for reading. If you like my post, please follow, comment and upvote me. There will be more exciting posts & destinations to come.
All photos & videos are taken by me & co in all my blogs/stories unless quoted.
---
---