Food Sharing #245 - Centre Stage @ Chatswood, Australia (Summer Menu)
Hi Everyone,
As Christmas is approaching we were out getting some last minute bits and pieces for the family. We bought our stuff quickly and wanted to get a quick lunch before the lunch hour is over so we decided to check out Centre Stage's new summer menu. The good thing about this cafe is they change their menu depending on the season so it gives their customer a nice change once in awhile. It wasn't too busy as the COVID cases are slowly creeping up so we got a seat straight away. I didn't have breakfast so I wanted a decent lunch to keep me going for the rest of the day.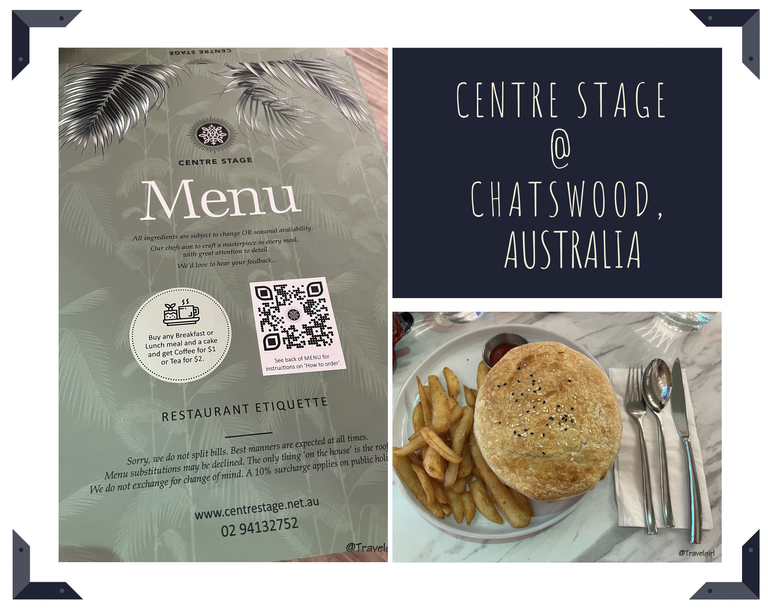 What is new about this menu is other than the summer meals, you can order via a QR code which we have seen in a few Korean restaurants already. Unfortunately that feature is not live yet so the staff came to take our order. We ordered a latte, oreo milkshake and a chicken pot pie with chips. In winter, they offered a beef pot pie and I loved it so I'm hoping the chicken one is equally as good. As you can see, the menu is pretty impressive so there is something for everyone.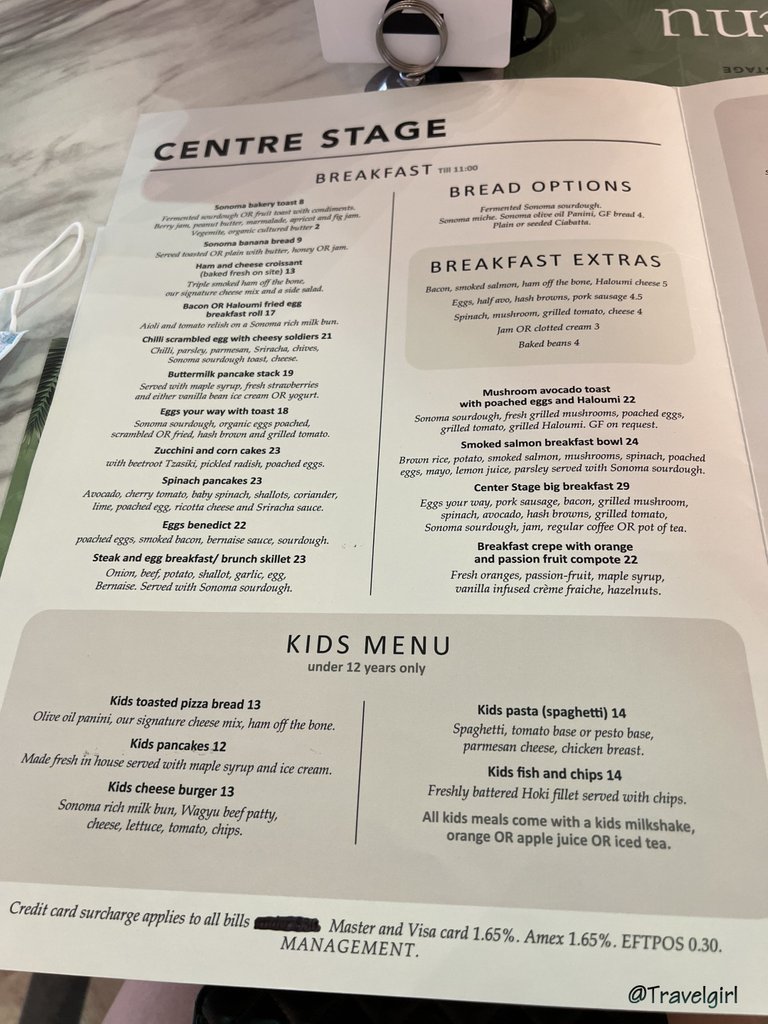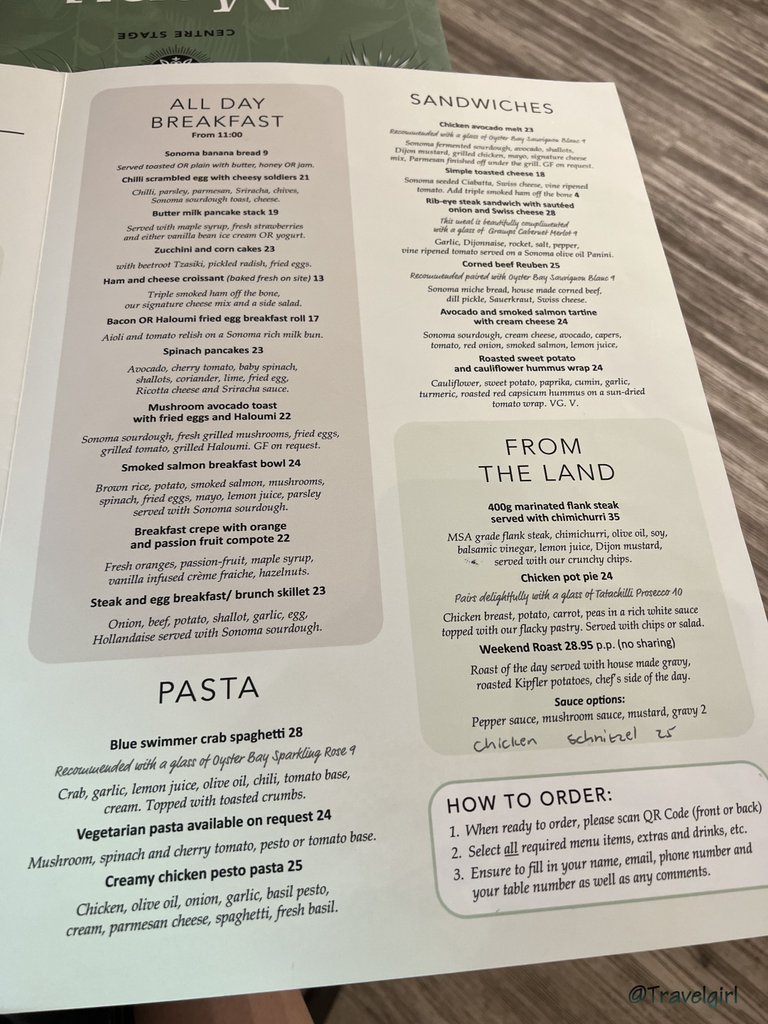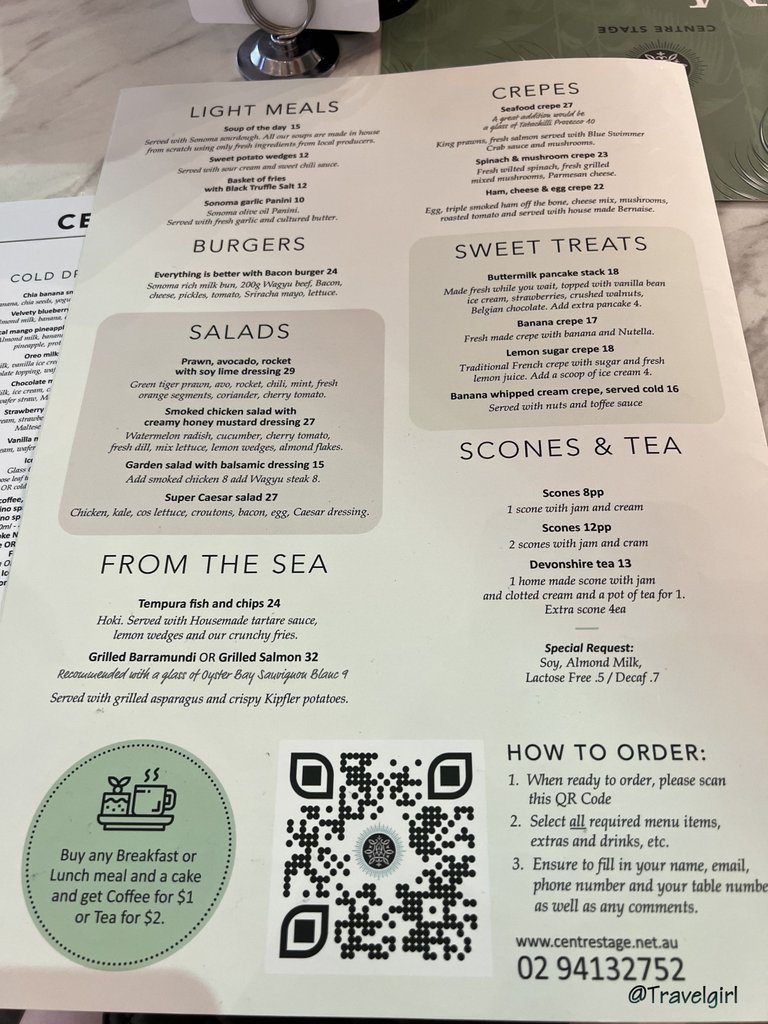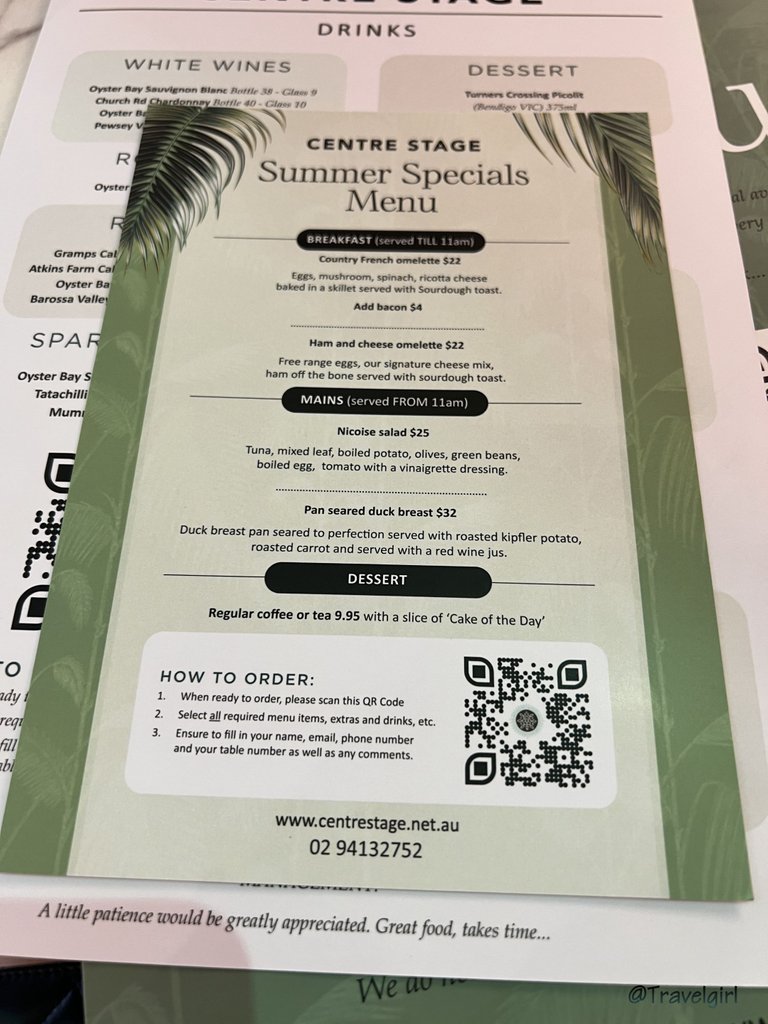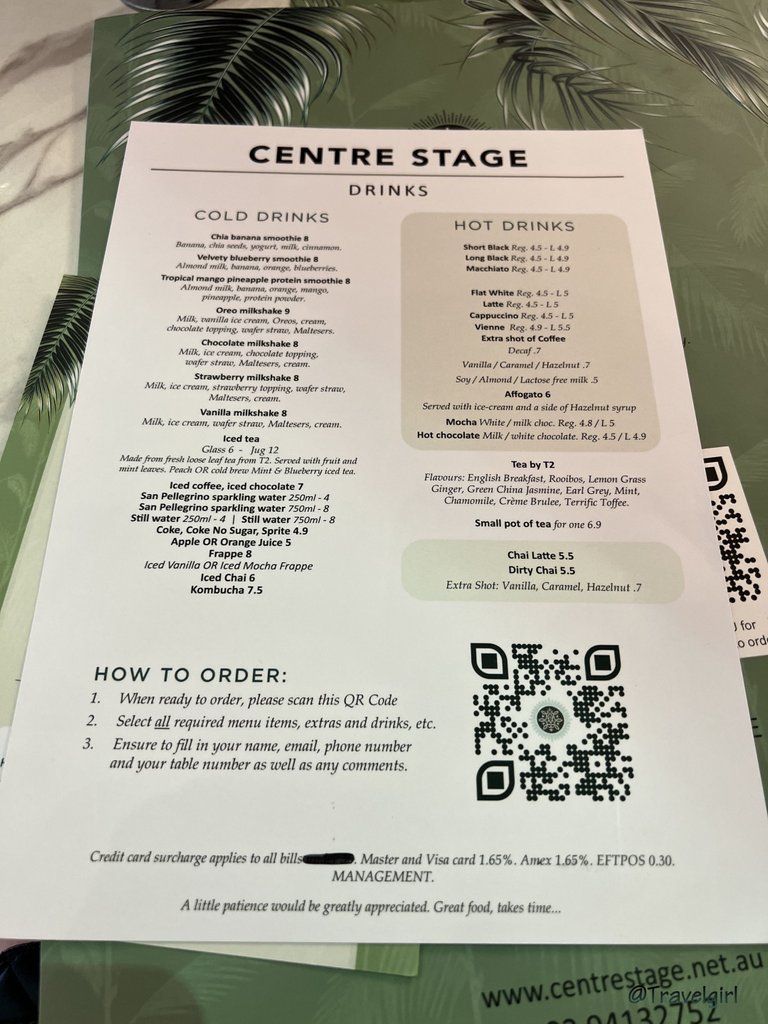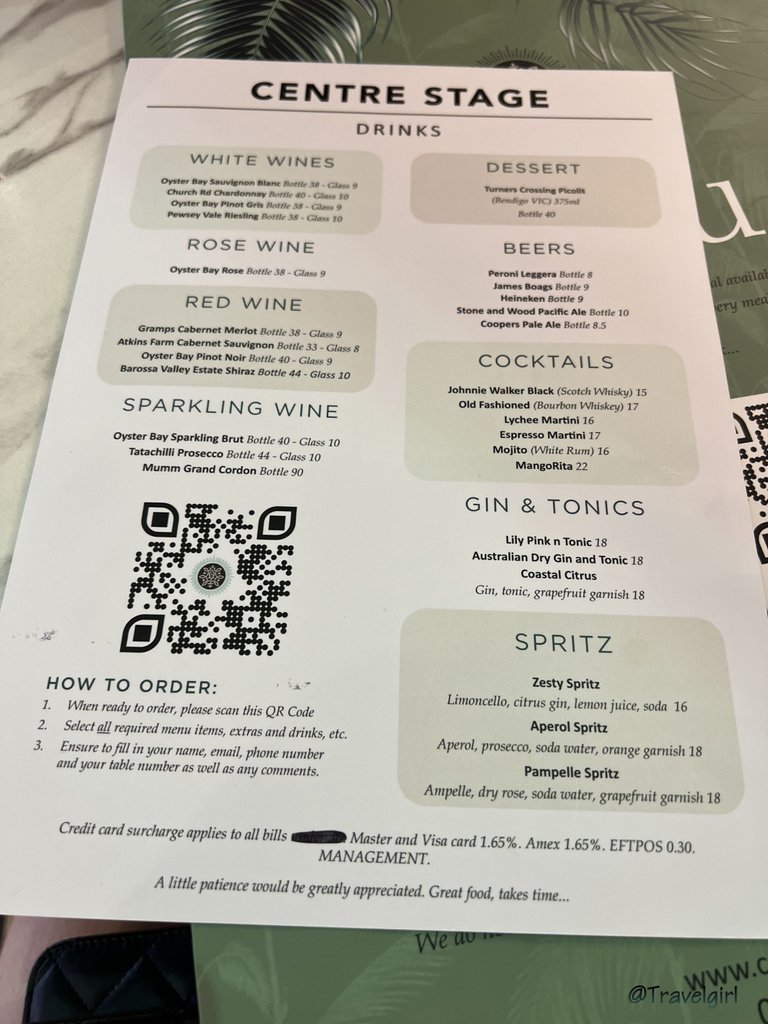 Our drinks came first. That milkshakes looks more impressive than the ones my kids order from here as they have the kiddy version. Two oreos, Maltesers balls and a chocolate biscuit stick on top. I was so impressed with it especially the price wasn't too expensive for this massive mug. Taste wise, lots of small bits of oreos in the milkshake, yummmmm. The latte was good but nothing with the wow factor like my milkshake.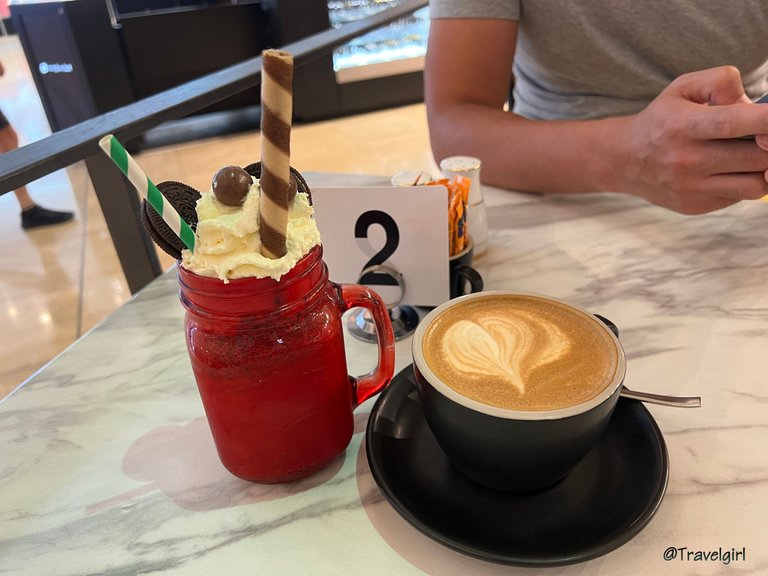 My pot pie came and it was huge. They used the same bowl as the beef pot pie for the winter menu with a side of chips on the side. There were many pieces of chicken breast with a variety of vegetables with a white sauce. They call it sauce but I see it as a soup as I was eating it like soup/stew. It was a hearty meal, I felt really satisfied with the chicken especially the taste was really clean and not very oily. The only improvement was I wish there was more veggies as I love my veggies but its a small issue. Hubby didn't have a meal so he was watching me enjoy this yummy pot pie. This cafe had really comfortable seating, everyone was well spaced out and the service was prompt and courteous. I'll be definitely back for this chicken pot pie again!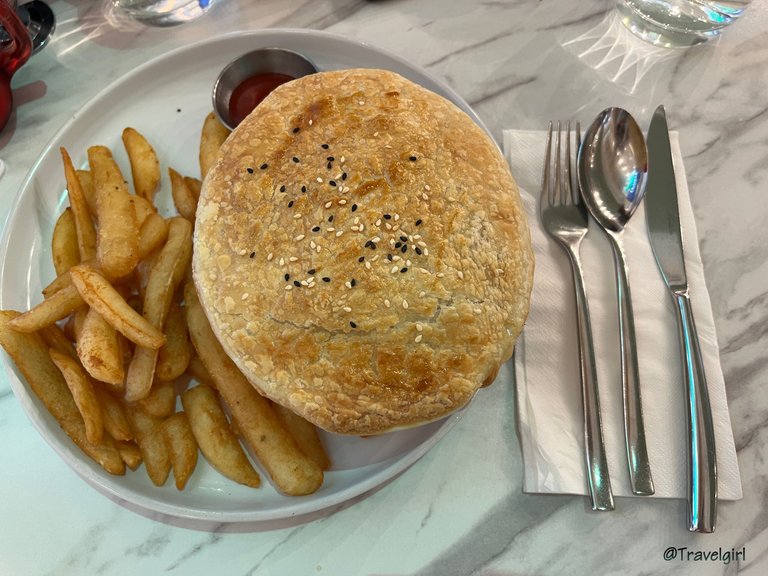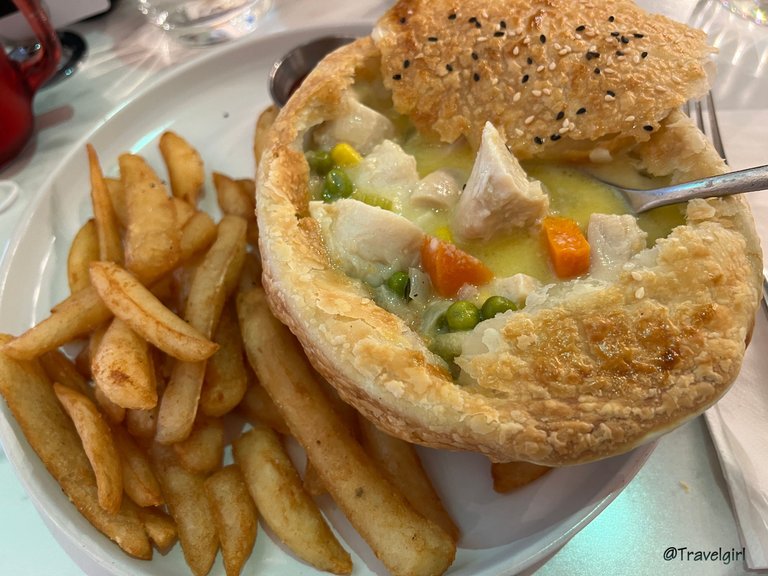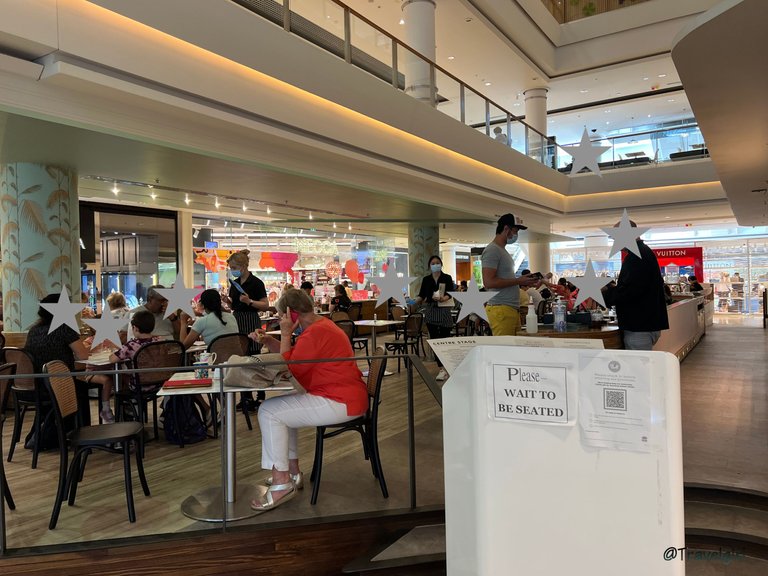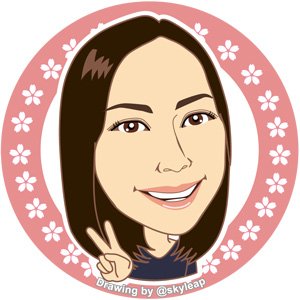 ---
Thanks for reading. If you like my post, please follow, comment and upvote me. There will be more exciting posts & destinations to come.
All photos & videos are taken by me & co in all my blogs/stories unless quoted.
---
---