Food Sharing #238 - Garcon @ Lane Cove, Australia
Hi Everyone,
Weekends are now pretty much back to normal with all the sports happening all on the same day. We tend to always go back to the same places for lunch as its the quickest solution but we decided since lockdown is now lifted, we should be more adventurous and make the most of our time out. This time, we decided to check out some restaurants around Lane Cove and we found Garcon. We have tried many years ago the branch at the Tramshed but never this particular branch. It was quiet late in the day after sport so it was lucky they were still serving lunch when we arrived.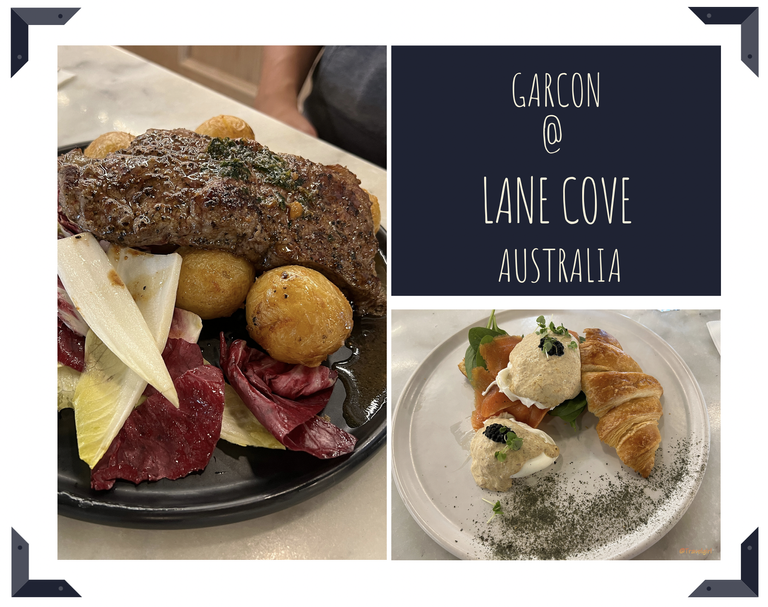 Let's check out the menu. We ordered two kids burgers + chips with one needed to have gluten free bread, sirlion steak for hubby & french egg benedict for myself. We had our milk teas and coffees in the morning so we only ordered 1 hot chocolate for baby E who was craving for one. The menu wasn't huge but it was sufficient for a nice lunch.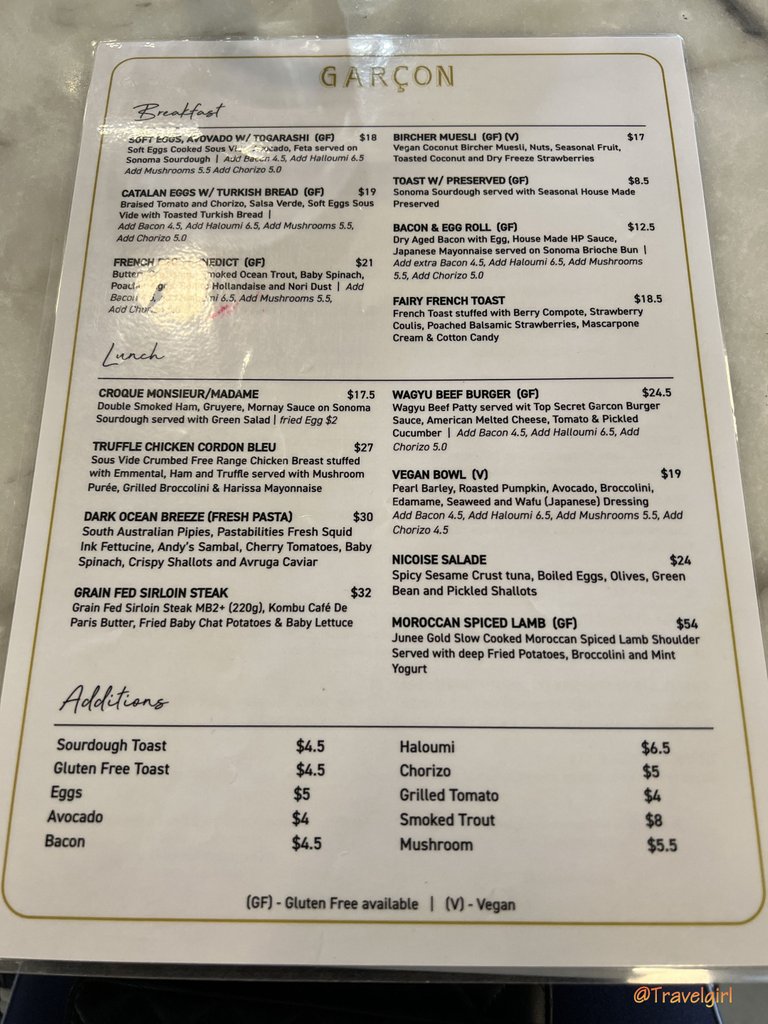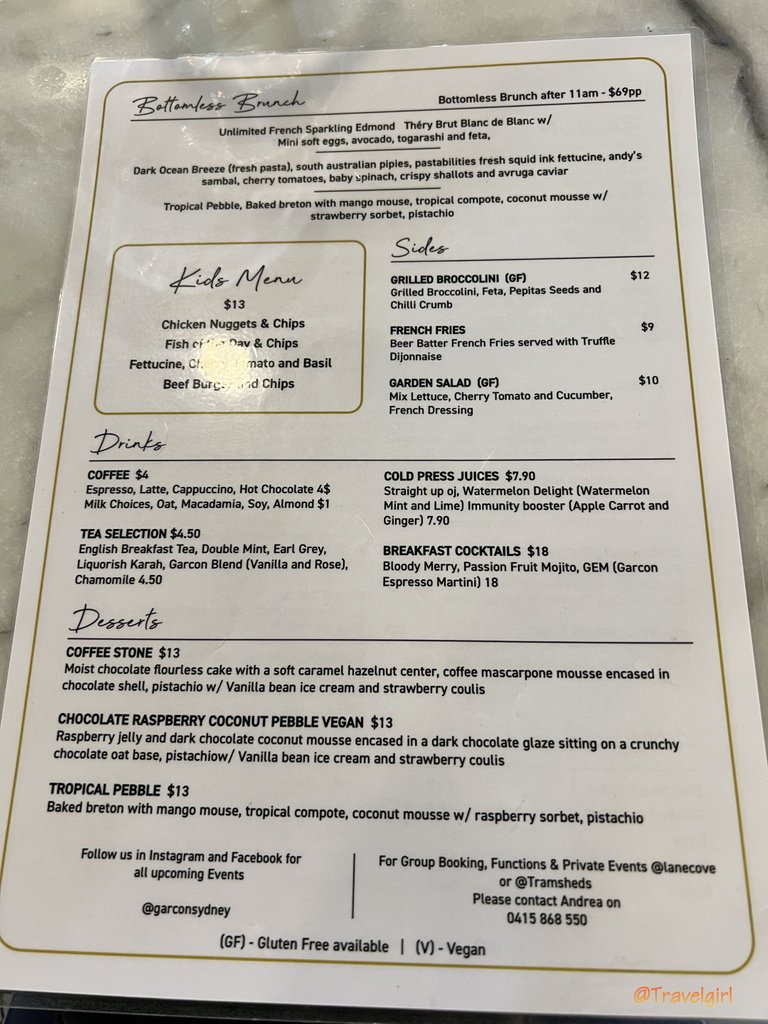 Food took a while to come as there were pretty busy still for a Saturday. The kids meal came first and it was a huge portion. I was pretty surprised of the size of it but our kids just went right at it. Hubby's steak was nicely done and they gave him a lot of potatoes which was sure to fill any adult up. My eggs were sufficient although size wise was not very bit but it was pretty filling. The meals were pretty taste but it didn't give us the wow factor. It was a nice lunch in a nice setting so I think that made up for the average food. The staff was nice and attentive and made sure everything was fine throughout the lunch session. I probably won't go back here soon as there are so many more options at Lane Cove we want to try out in the coming weeks.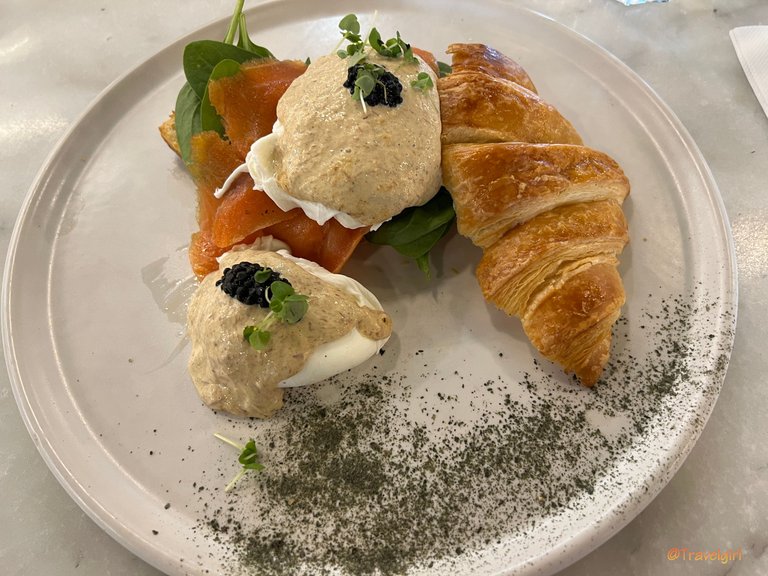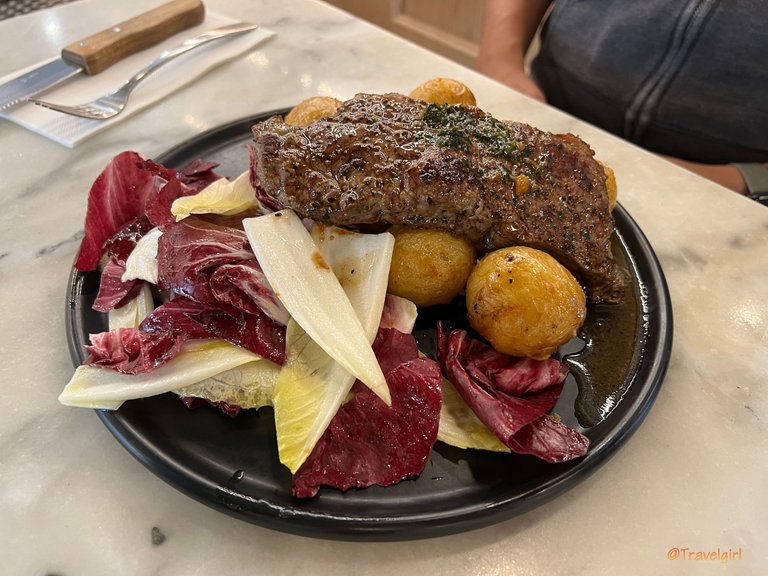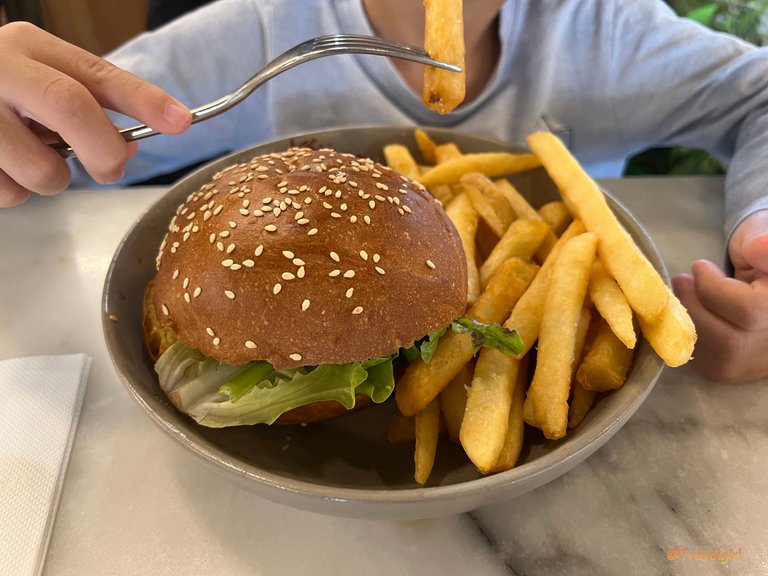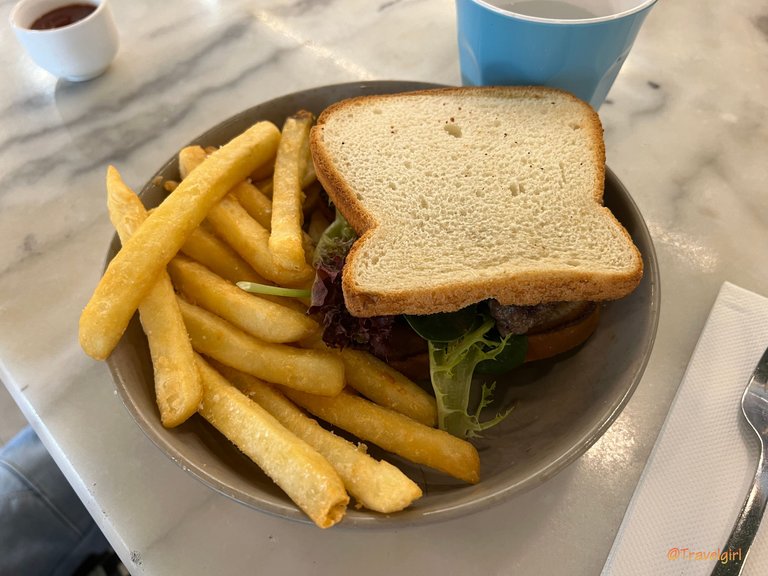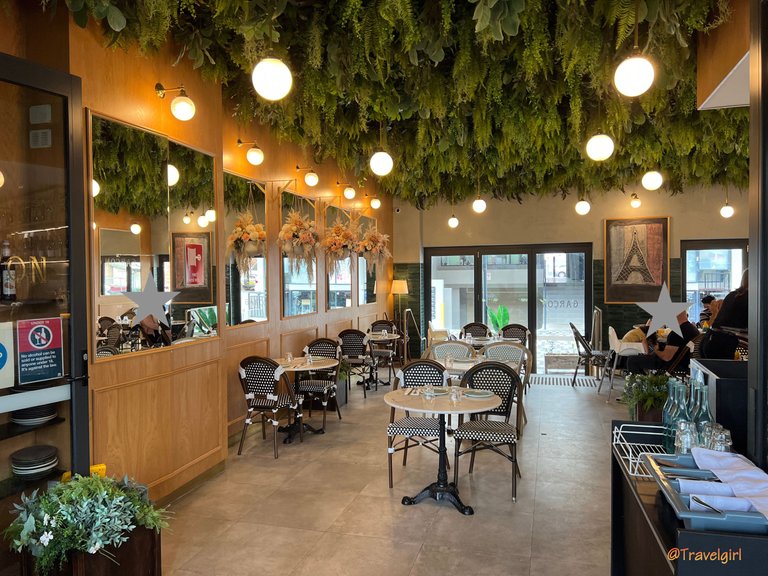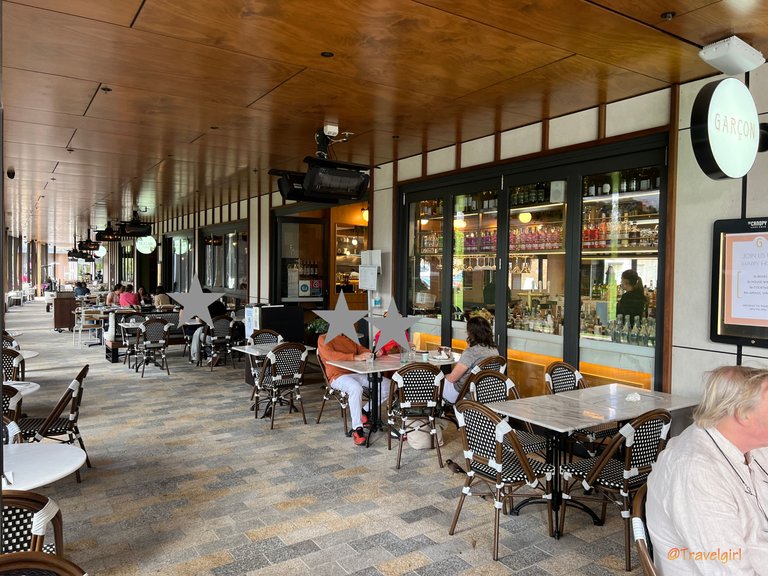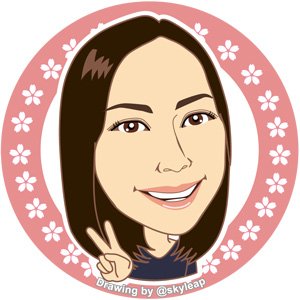 ---
Thanks for reading. If you like my post, please follow, comment and upvote me. There will be more exciting posts & destinations to come.
All photos & videos are taken by me & co in all my blogs/stories unless quoted.
---
---