Experiment - End Of Season with lower league account
Hi Everyone,
Around 10 days ago, I started a brand new account to see how well it can go with the new Splinterlands reward system. With a new spellbook, you will be provided $3 equivalent worth of credit so players could either rent or buy cards to play up the leagues. Personally, for a new starter, I would recommend them to use the credit to rent some cards over a few splinters and see which ones suit you best. This also helps you move up the leagues faster so you can get more chests end of the season. The first day or two, I used the credits to rent cards but as the days go by, I ended up using my DEC rewards from daily playing and wins to pay for my rentals.
As I started the account a few days into the season, all the data here is based on around 10 days of play. Normally a season would be 14-15 days. By the end of the season, I ended up having $2 credit left but 1940 DEC which is around $1.90USD. This amount will probably last me around another 20 days of playing if I am staying in the same league which was Silver. I don't think I can afford anything higher unless I make some big wins over this season. Over the course of 10 days, I would have won some reward cards which are all 100% mine which counts towards my power and helps me rent fewer cards if they are useful. On Peakmonsters, it shows that cards I have won including from my end of season chest worth around $1.76. Below is also a quick snapshot of my season reward, I ended up having 96 chests in silver league where the rewards are pretty average compared to some I've seen on discord.
Remember I only played around 10 days which was 2/3 of a season. I think if I play the full season plus using the same strategy PLUS luck, I may be able to get my ROI in 2 weeks. Personally, this is pretty time-consuming for not very high-value rewards as I don't use a bot but as an experiment, it is definitely possible to get a nice return if you're dedicated to the game and willing to re-invest in either renting or buying cards to move up the league. If I am lucky this month and have enough DEC, I might try to move up to Gold League so next season I can get some gold chests.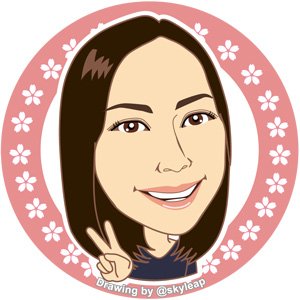 ---
Thanks for reading. If you like my post, please follow, comment and upvote me. There will be more exciting posts & destinations to come.
All photos & videos are taken by me & co in all my blogs/stories unless quoted.
---
---