RE: Lassecash: The Unsung Hero of Crypto
You are viewing a single comment's thread:
LOL you shitting me?
Why don't you look at the distribution of Lassecash?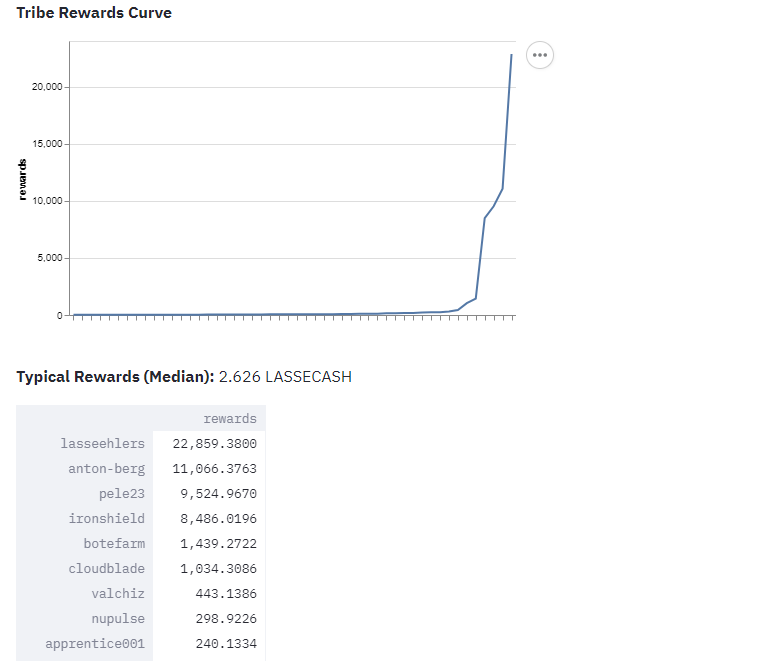 Hmm, the owner getting the majority of all the tokens.
He also has the majority of the stake.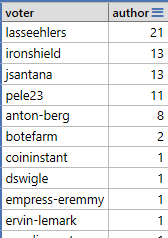 Guess who his favorite person to vote on is? Himself!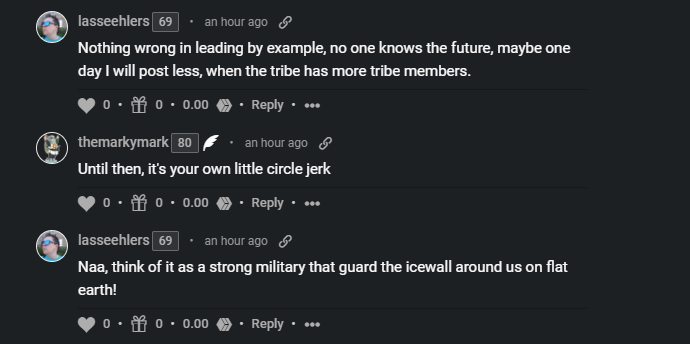 His response when bringing that up.
LASSECASH is the shitcoin of shitcoins.
Posted Using LeoFinance Beta
---
---