Lassecash: The Unsung Hero of Crypto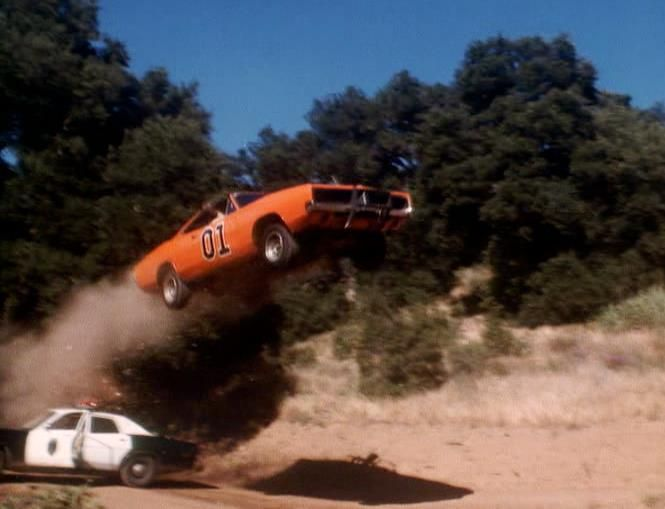 While you are Crying, the Lasse Lee is Flying!
I'm hearing so much whining right now about cryptos dropping in value. BAT is down, BTC is down, ETH is down... many of the legacy crypto are loosing value right now.
There are many cryptos out there that are undervalued, especially as investors are looking to shelter their portfolio. They look for stable investments that increase during times of FUD.
This is were I put in my obligatory disclaimer: I am not a financial advisor, I am only giving my opinion. Invest at your own risk, don't get wrekt. Pay attention, make wise decisions, do your own research. Carry on.
Lassecash is doing well during this uncertain time. In fact, VERY WELL.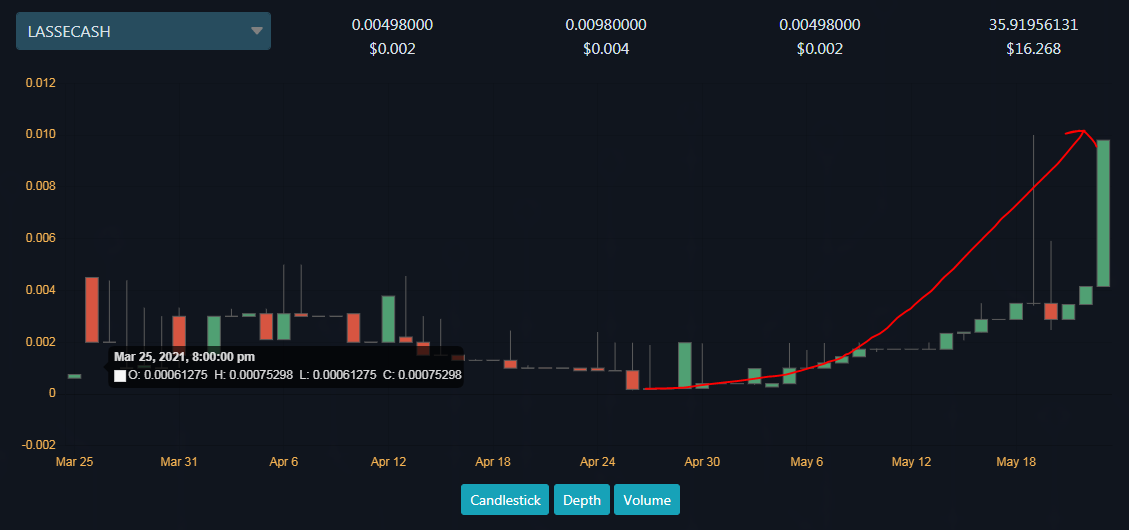 https://leodex.io/market/LASSECASH
Lassecash is Airborne like the Duke of Hazard Car
When i was younger, I would watch shows like Dukes of Hazard and my favorite scenes were the car chases. Somehow the hero's car always ended up flying through the air at some point, while running away from authorities.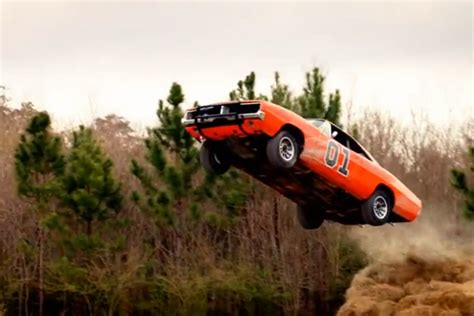 The car was called the "General Lee" and it practically flies.
Looking at the Lassecash chart, it looks like it's flying up like that car, almost as if it's about to take off like a jet plane!
Hanging out at 0.002 or 0.003 HIVE, it suddenly jumped up to 0.10 before sellers took advantage of the spike and sold off their LASSE. But this didn't stop the "General Lee" from approaching the launch ramp.
Just today, another big buy happened and now it's hanging out right between 0.005 - 0.01 HIVE each!

A Lot of Demand, Little Supply
This is what we want to see in a crypto. Lots of buy orders, limited (and high) sell orders. Just look at that GREEN MOUNTAIN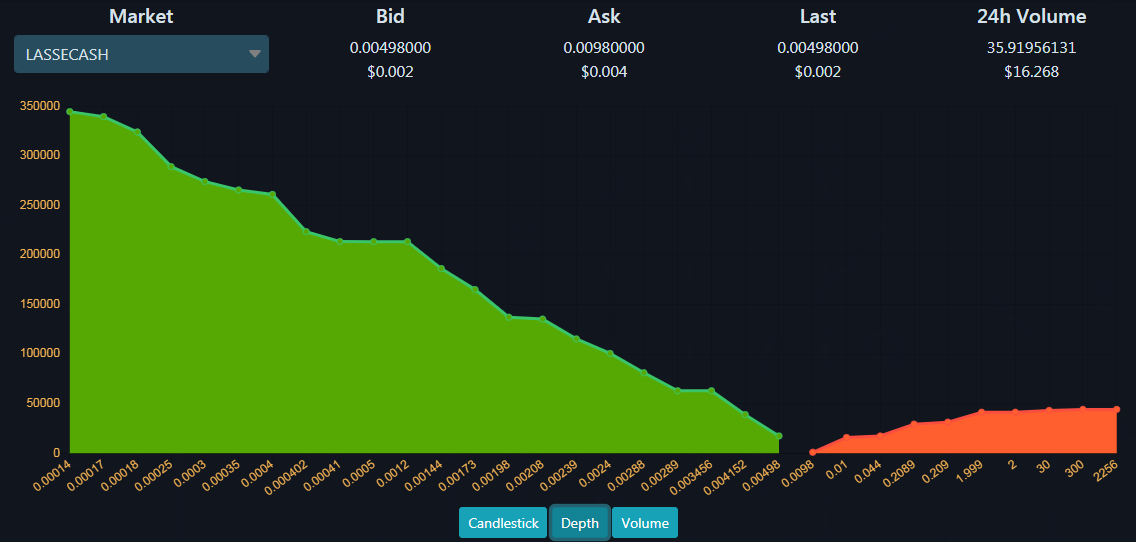 Looking at the history, there are a lot of sells, but the buyers who are buying them seem to have DIAMOND HANDS and they are stacking up their LASSECASH to the moon. They know the best is yet to come.
Because most of LASSE payouts are distributed as STAKED and the powerdown time is very slow, it creates a scarcity that can withhold a lot of sell orders. This is a unique feature of LASSECASH that's often overlooked.
What's Next for Lassecash?
The creator tribeleader of Lassecash (@lasseehlers) is always on the cutting edge, whenever a new option opens up for LASSECASH he jumps on it right away. Things like Diesel engine, NFT's, it's introduced.
Lassecash is the only tribe I'm aware of that the creator is actively recruiting new bloggers. That means we may very well see some (famous) people with followings joining https://lassecash.com over the next few months.
When they see that their unrestricted blog content earns them crypto, their eyes may open to the reality of proof of brain mining. They don't need expensive equipment to "mine" crypto, no they can mine crypto from their own imagination and/or their experiences and/or their talents.

Posted Using LeoFinance Beta
---
---