COIN REVEAL: Coins and Bars of All Sorts
Today's coin reveal post was inspired by a conversation I was having the other day on one of the coin forums I am a member of. The member on the forum was just starting out in the world of gold and silver coin collecting.
This member was not new to precious metals, as they have been collecting gold nuggets over a few years, but now they were interested in branching out into precious metal coins.
The member posed a question to the forum, "Where would I be best to start if I was thinking about getting into coins?"
For someone like me who has been collecting precious metal coins and bars for many years, this was a very intriguing question. Buying and selling coins is somewhat a matter of instinct for me after many years of experience, but this question took me back in time to when I first began my journey.
Where to begin the journey?
I remember when I first began collecting and stacking coins, I muddled my way through for months. I overpaid for many coins and missed out on some amazing deals that I thought were too expensive at the time, but the value of those coins have since doubled and tripled over the years.
I did not really have a clear strategy or plan. Even when I tried to implement a strategy or plan, I was tempted into making emotional purchases.
Of course there is nothing wrong with muddling your way through in the beginning, that is how you learn and grow as a stacker and collector.
What is my strategy now?
My strategy these days is extremely simple and easy to follow. It is a strategy that requires a lot of patience, discipline and courage at the right moments.
Buy when everyone else is selling, sell when everyone else is buying.
Buy in volume to get the best prices.
Know the value of collectible coins and act quickly when they are well priced.
For those that have been following my posts for while will know that I have quite a varied collection of coins and bars. This has occurred organically over time by me following my strategy.
When I buy in volume I tend to pick up all sorts of weird and wonderful items that come as part of someone's collection.
Coins and Bars of All Sorts
When I think through the different types of coins and bars that I have bought over the years, it really astounds me just how many different variations there are out there. I am only referring to precious metal coins and bars, there is a whole different world of coins that I have not delved into myself which is even more complex and diverse.
Below I have shared some photos of some of the different precious metal coin types that are out there. This is only a tiny sample of the different coin examples to give you an idea of how daunting it can be for a new collector or stacker venturing into this niche that we all so love and enjoy! :-)
Coins in Capsules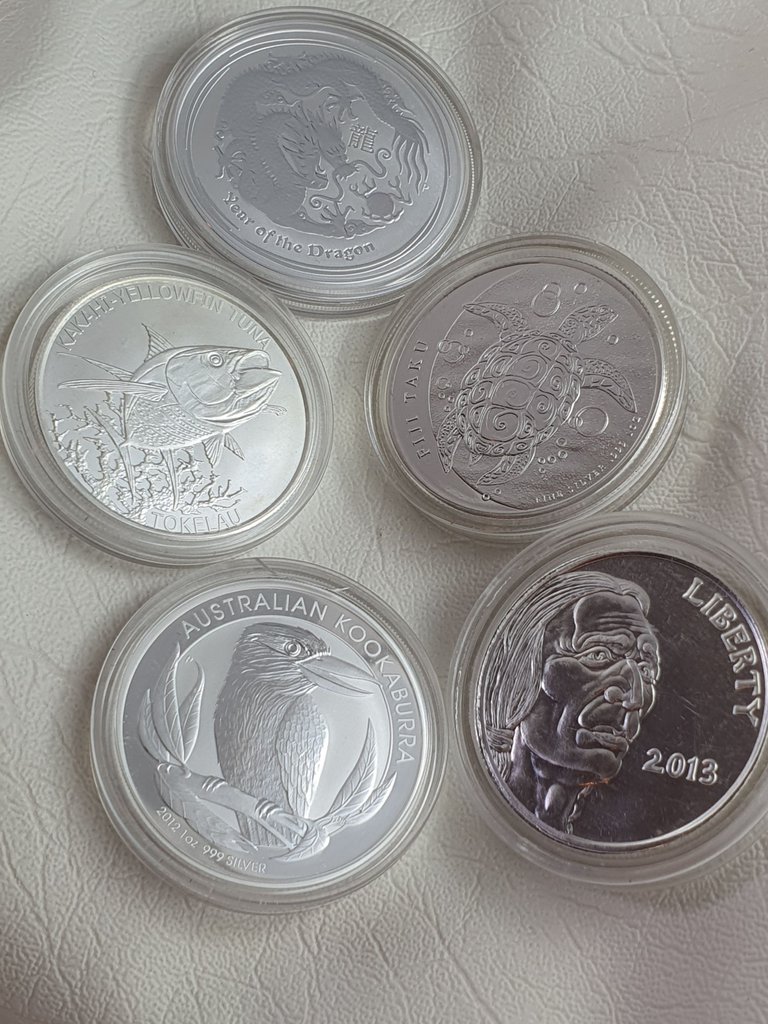 Coins without Capsules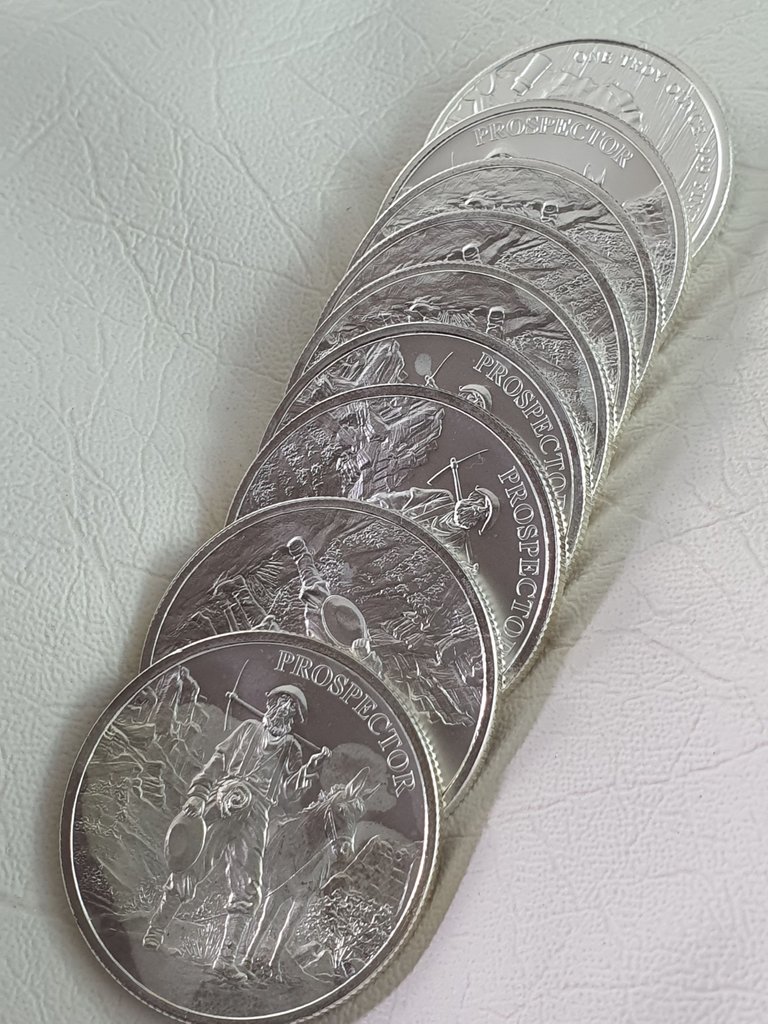 Coins housed in Cards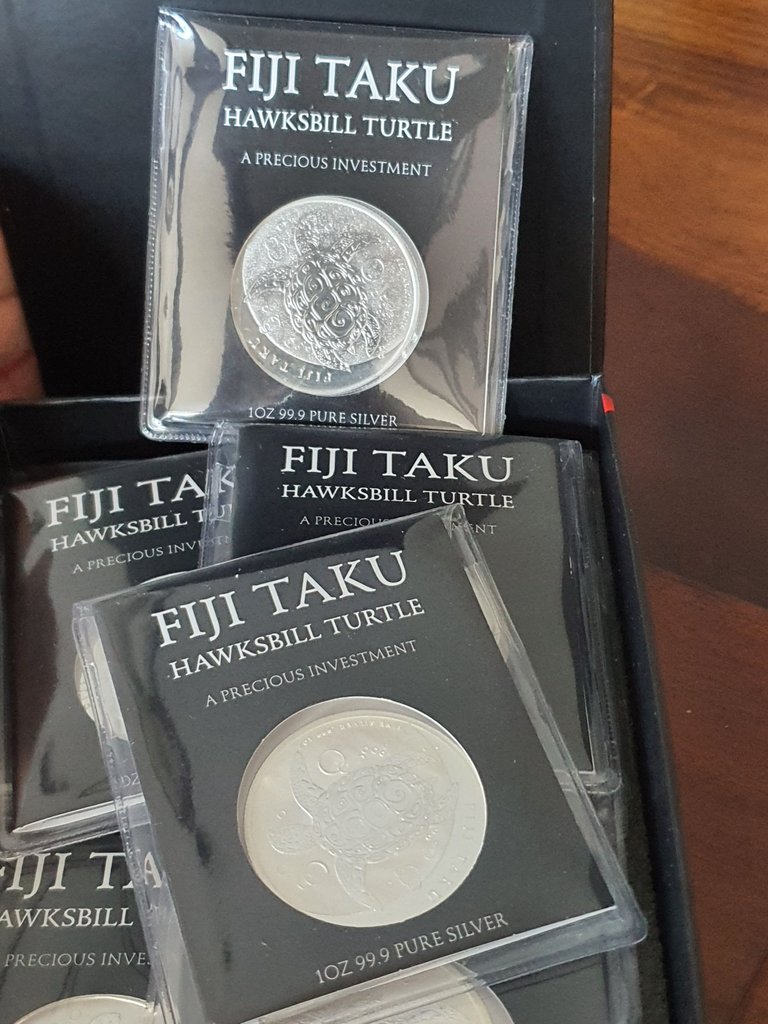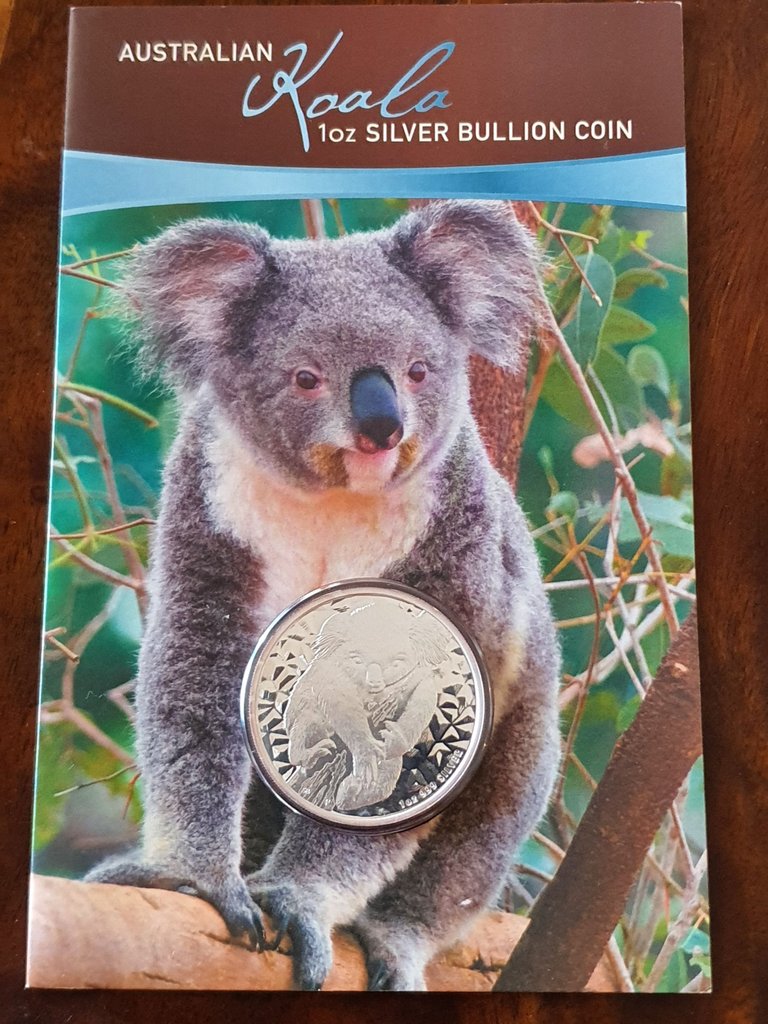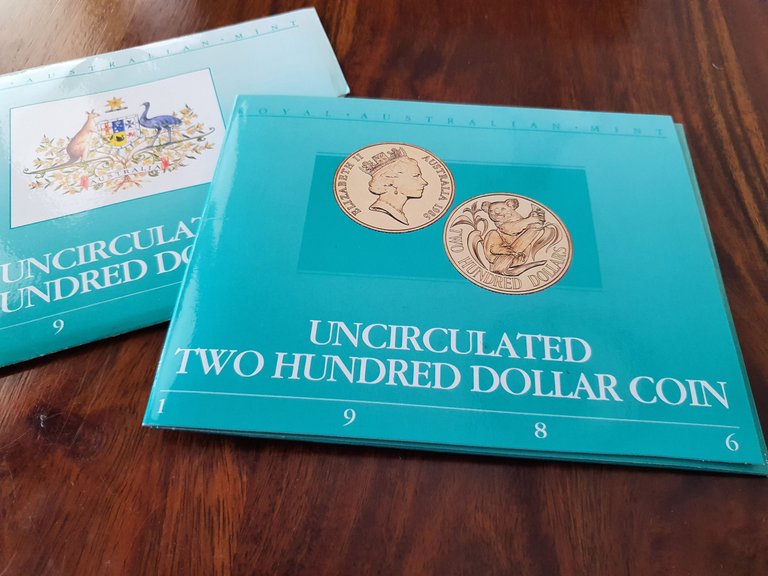 Coins housed in Vinyl Cases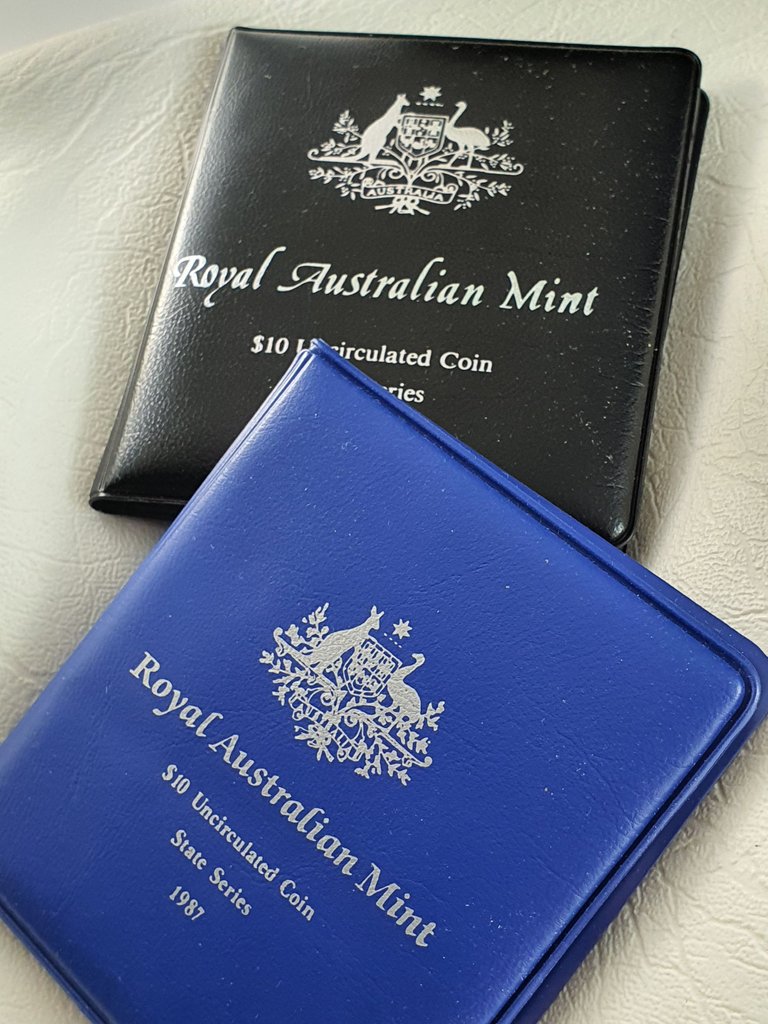 Minted Bars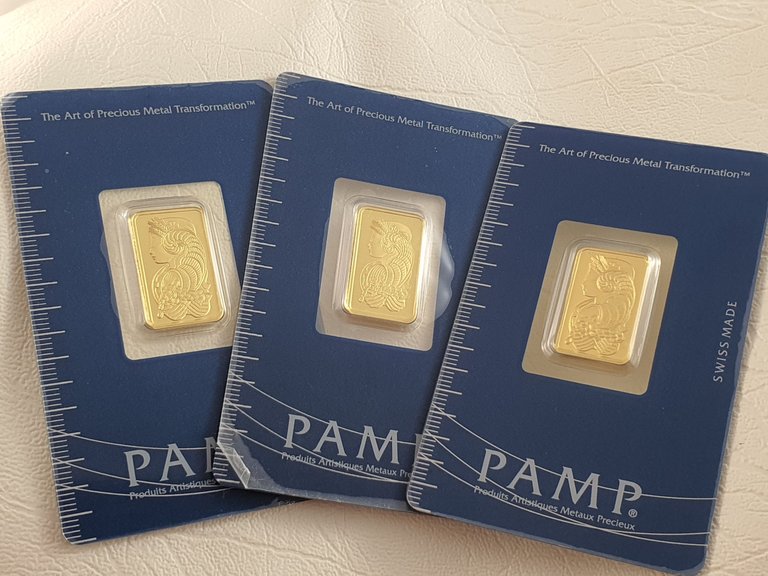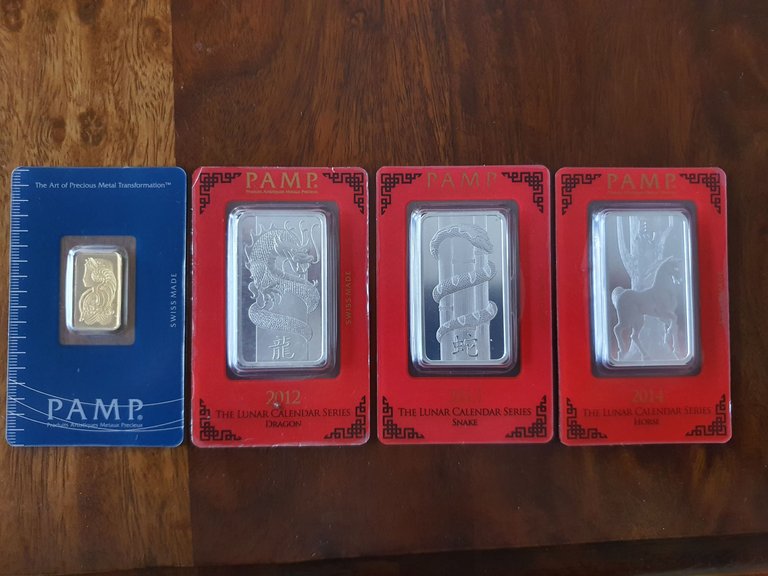 Poured Bars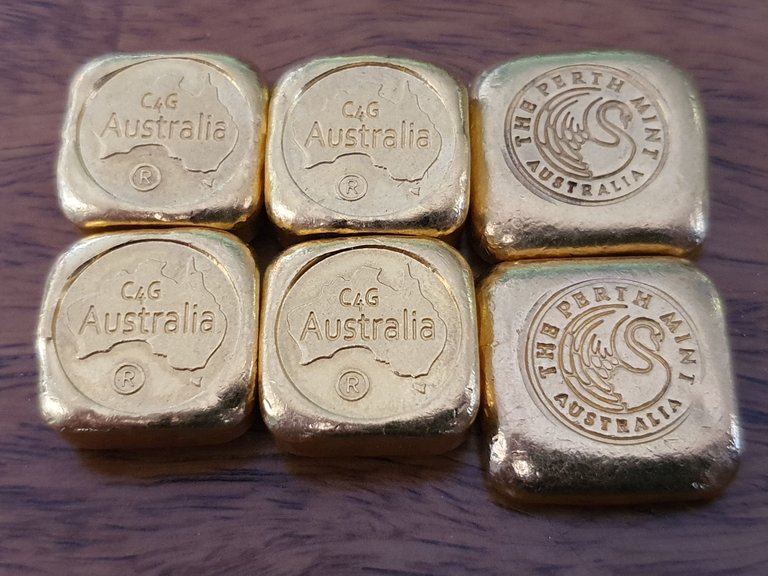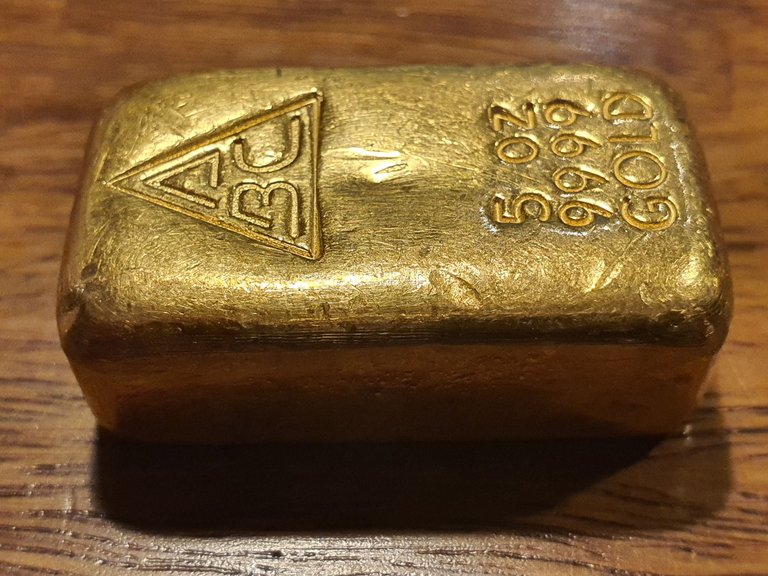 High Relief Coins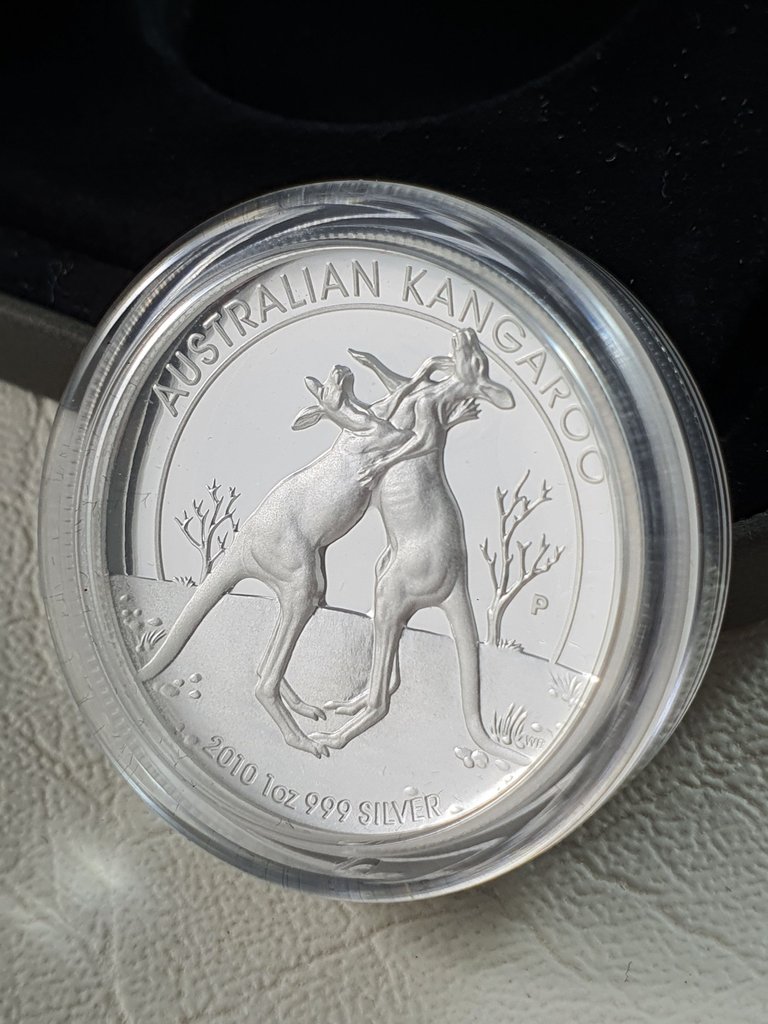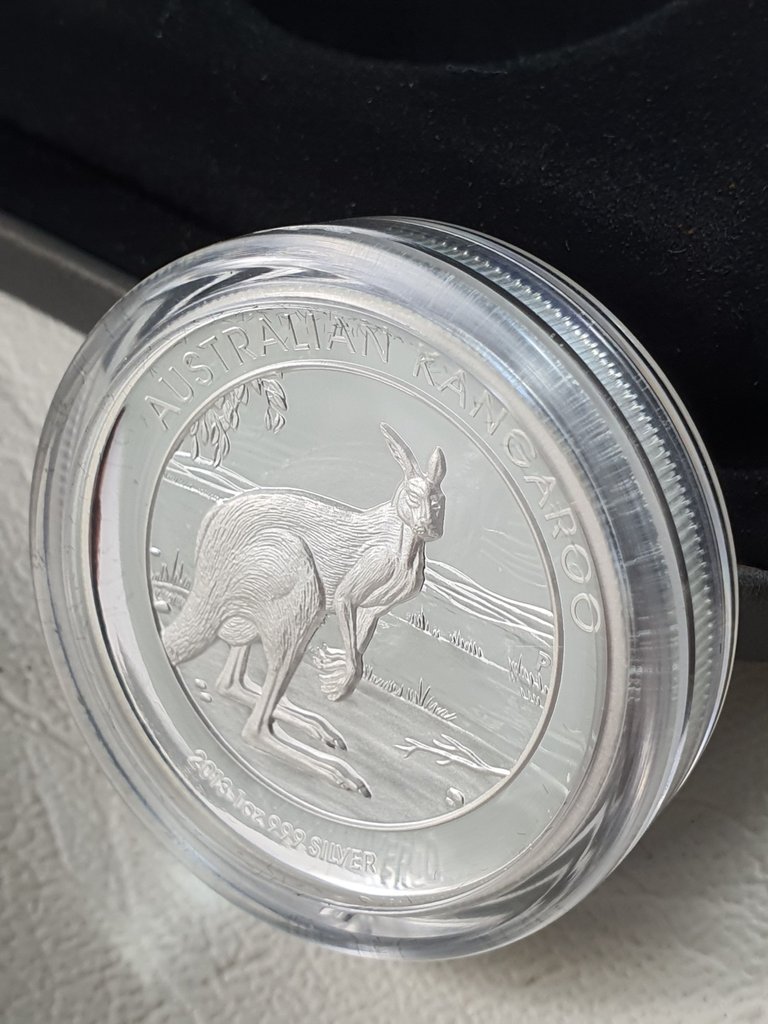 Proof Coins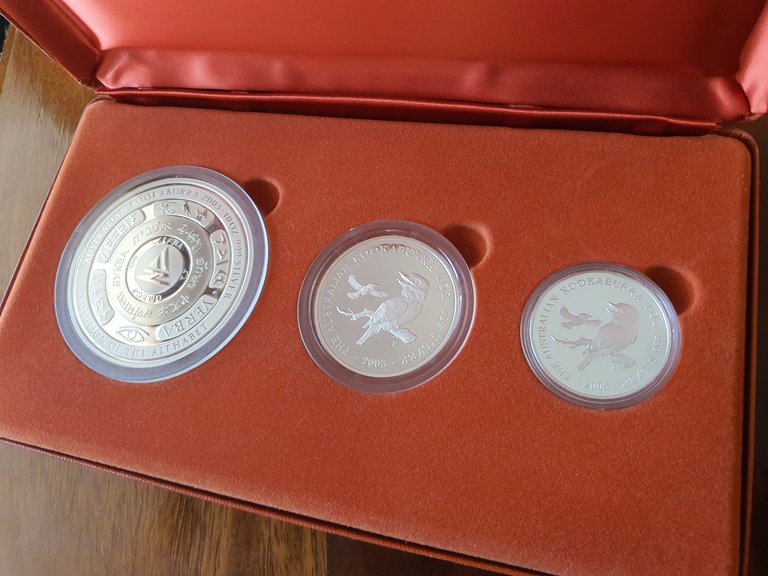 Antique Finish Coins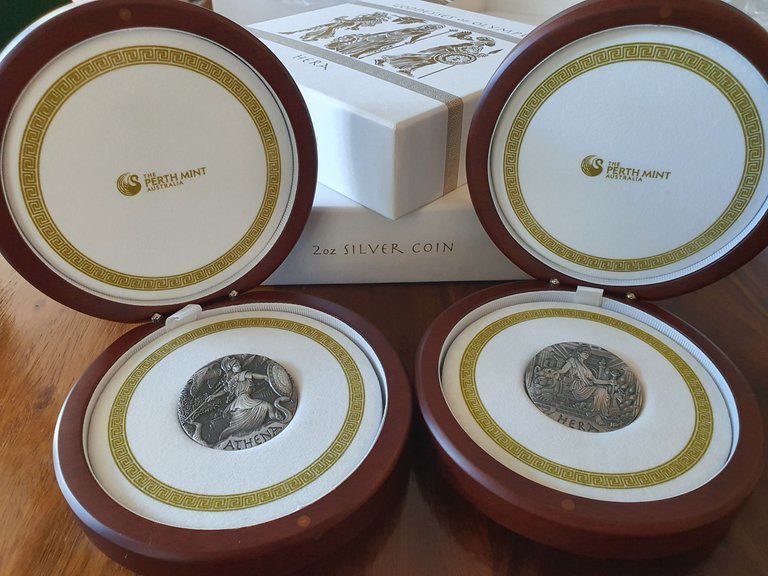 Bi-metal Coins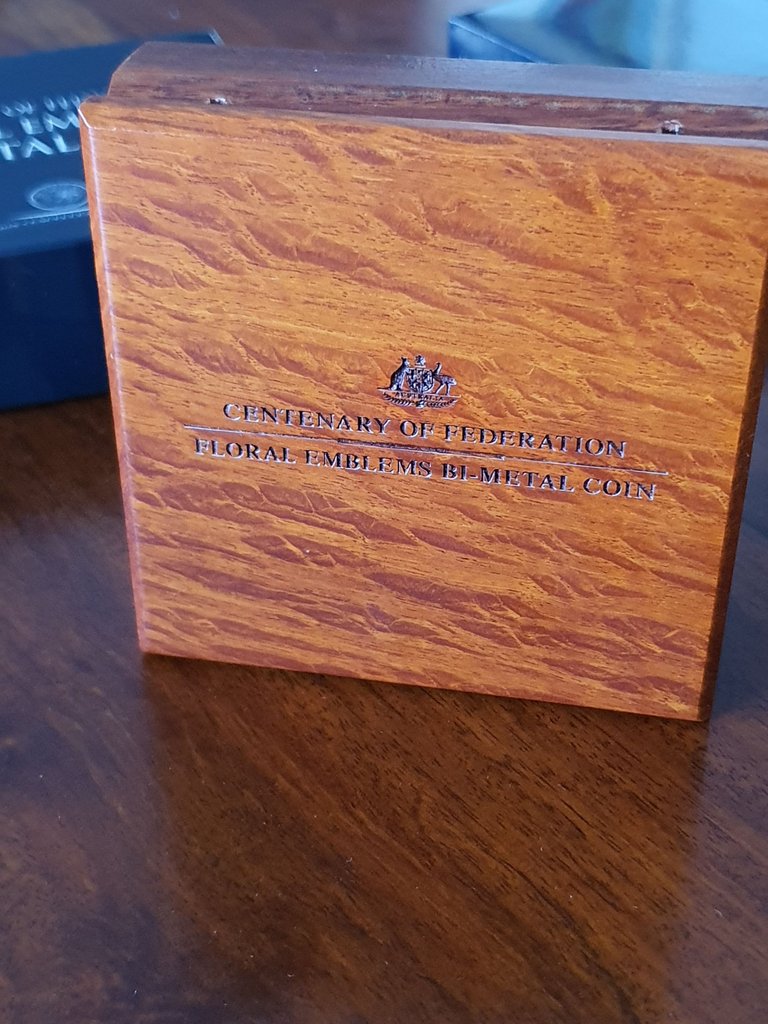 Coins encased in Plastic Wrap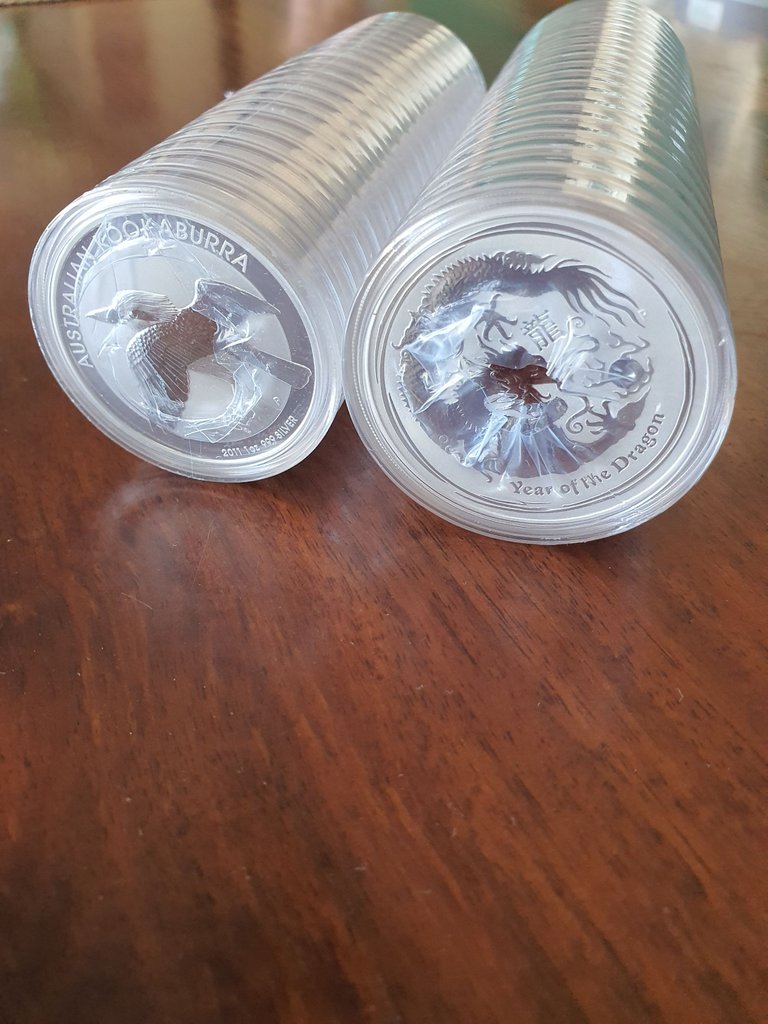 Coins encased in Protective Tubes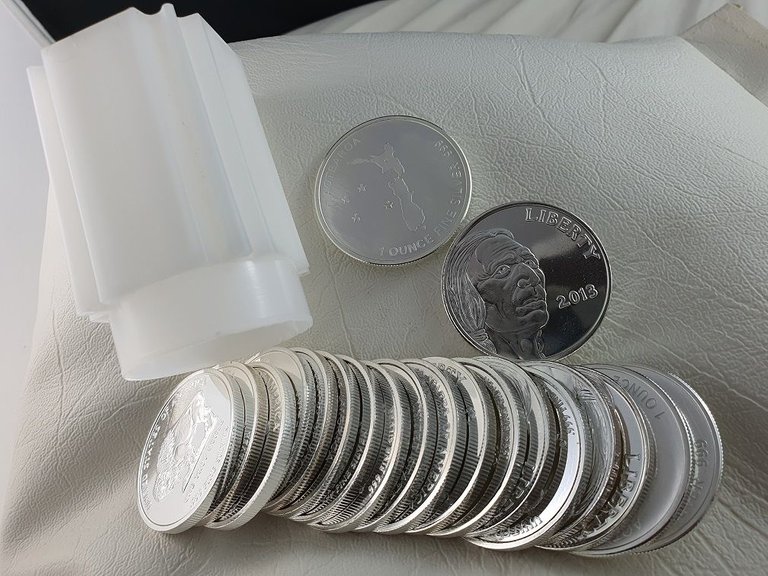 Post authored by @strenue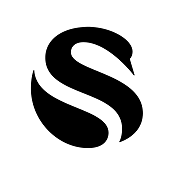 ---
---