Tales of the Urban Explorer: The Monkey House
One of the problems I find with some time-capsules is the lack of outside photography. They are generally shrouded in trees, greenery, ivy, and every other creeping vine type I can think of.
It makes for a bad cover photograph. That makes for fewer eyes on my content as it may look boring. The truth is, they have the best junk inside to rummage through if that is what gets you hard and sweaty.
I also cannot divulge any history, even if I could find any due to thieves and robbers doing reverse look-ups on the internet.
I visit and take nothing. Many others will take anything they can get. It's not fucking cool at all and in the end, the thieves may kill this great hobby of mine.
Thank you once again @grindle for sharing this epic place that is located in central London right next to Buckingham palace and occasionally lived in by her majesty.
Now you know where to look..., you can go there too.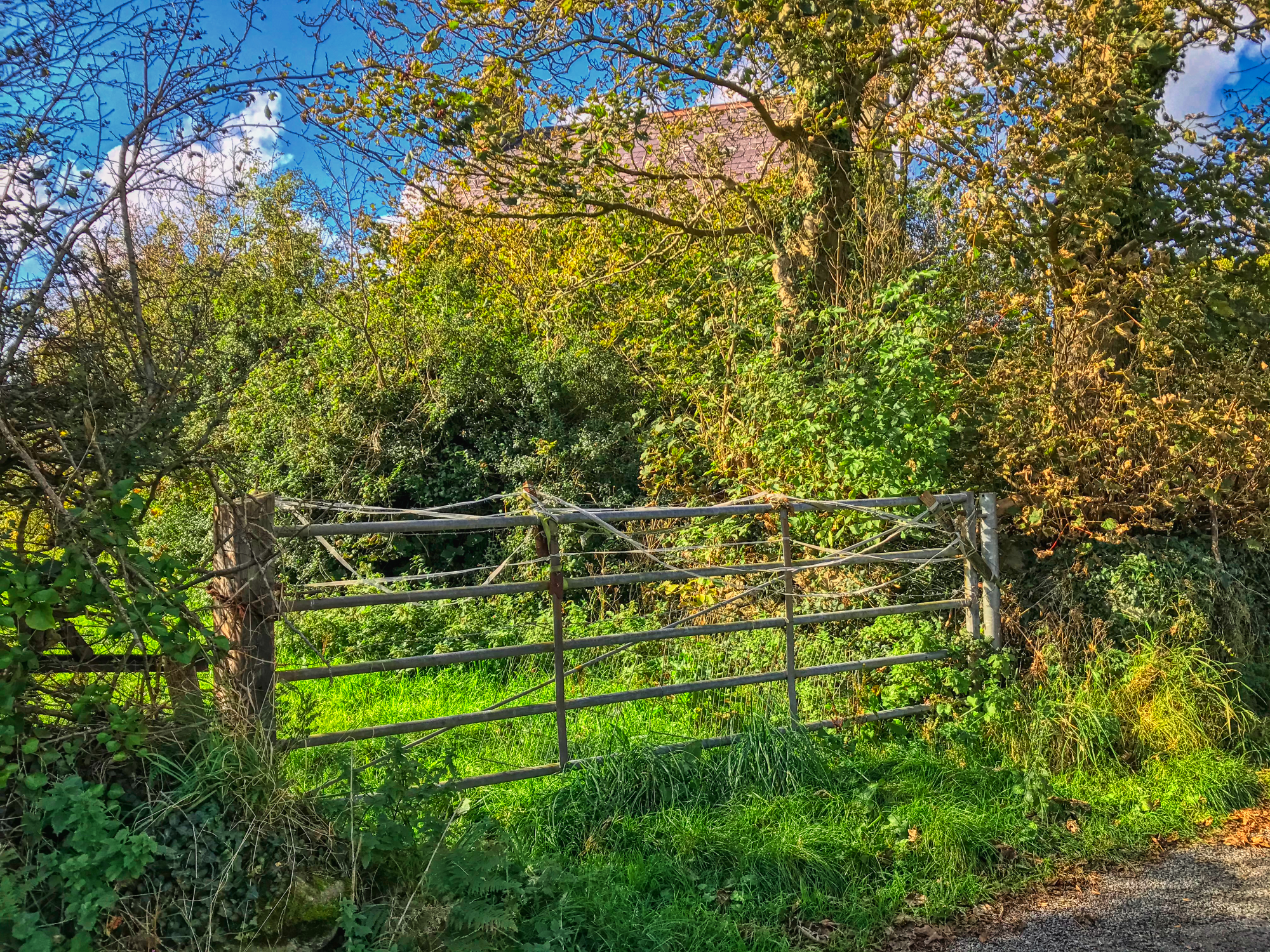 …'you can barely see this one from the original road entrance, it's that overgrown'…
Getting on my hands and knees for at least part of the time, I crawled through a snaking path leaving a waiting @bingbabe in the car once again.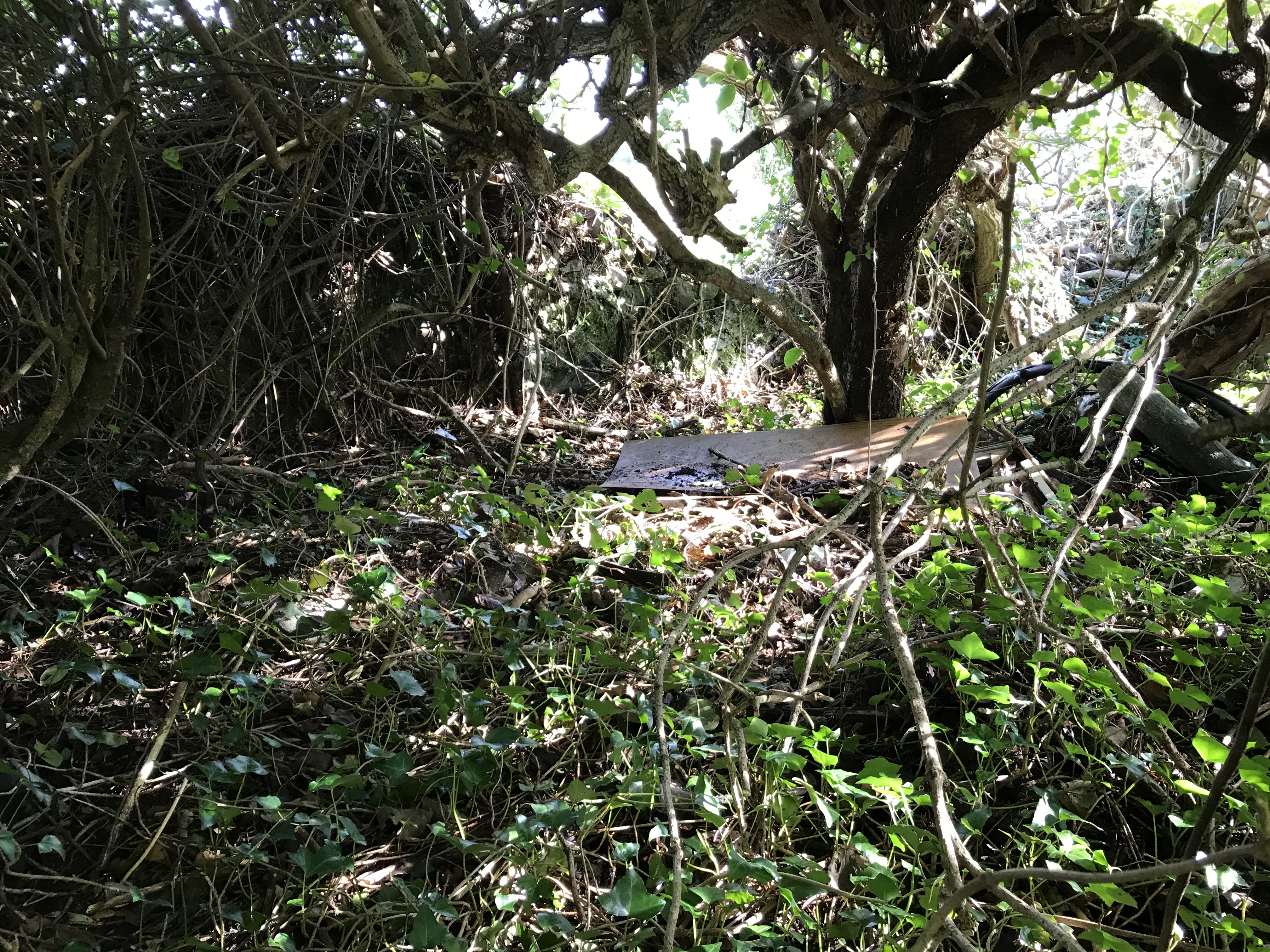 "I won't be long, drive away if any nosey motherfuckers start showing up", I told her with a grin.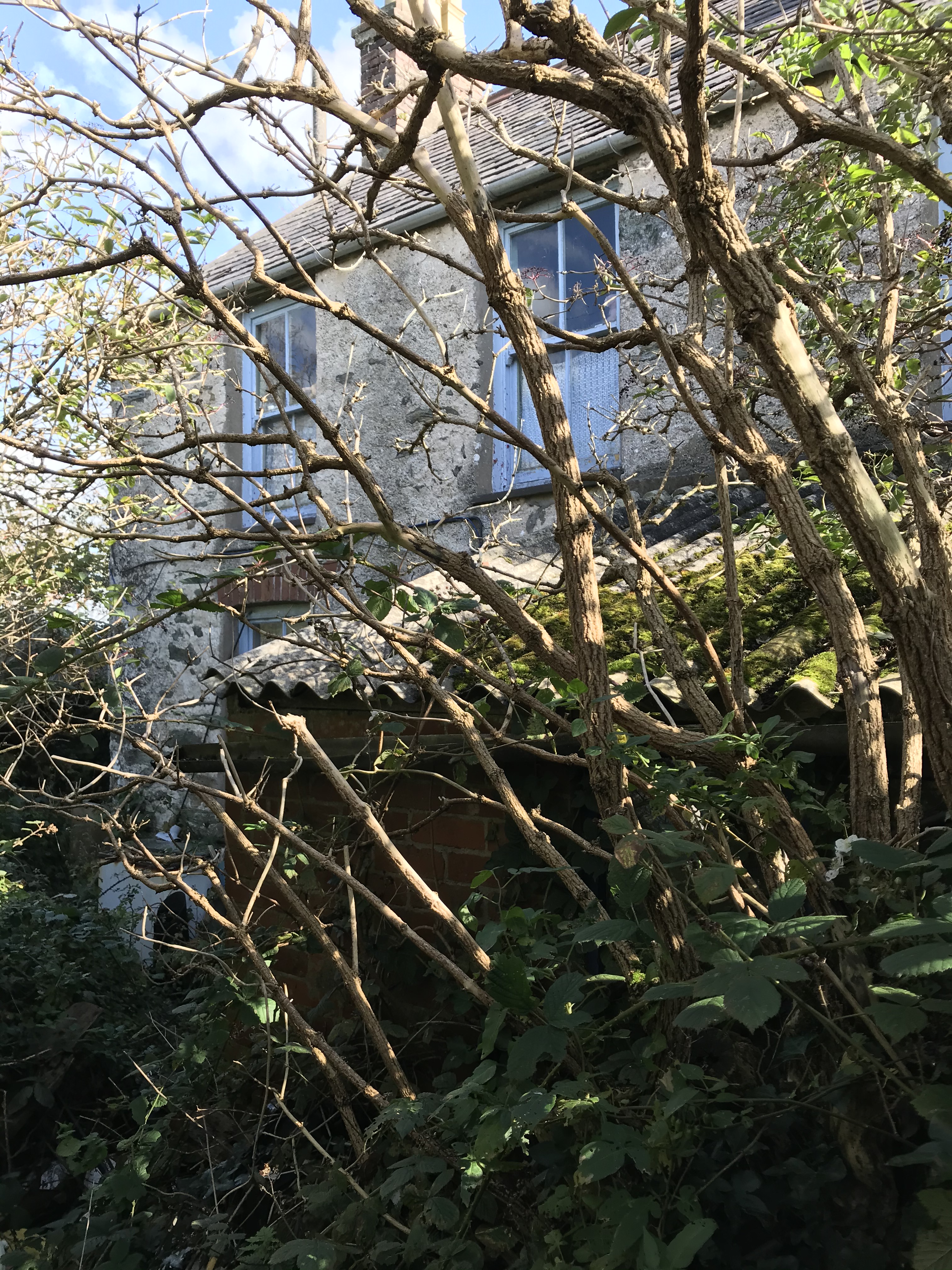 There was a house there... somewhere in the middle of all this greenery.
After fiddling with a weird chain that was attached to the door I was inside and viewing a lifetime of memories.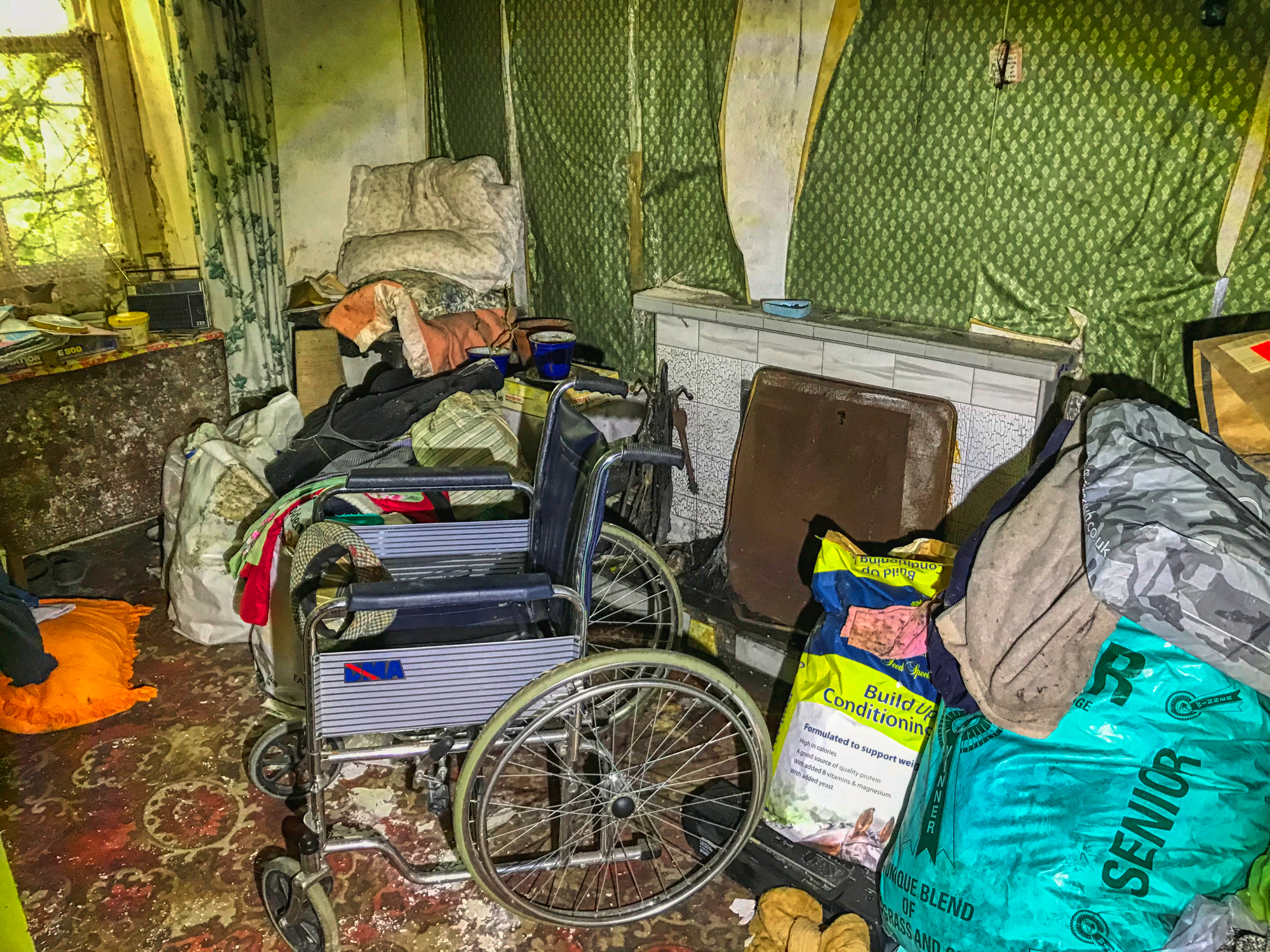 Someone disabled used to live here.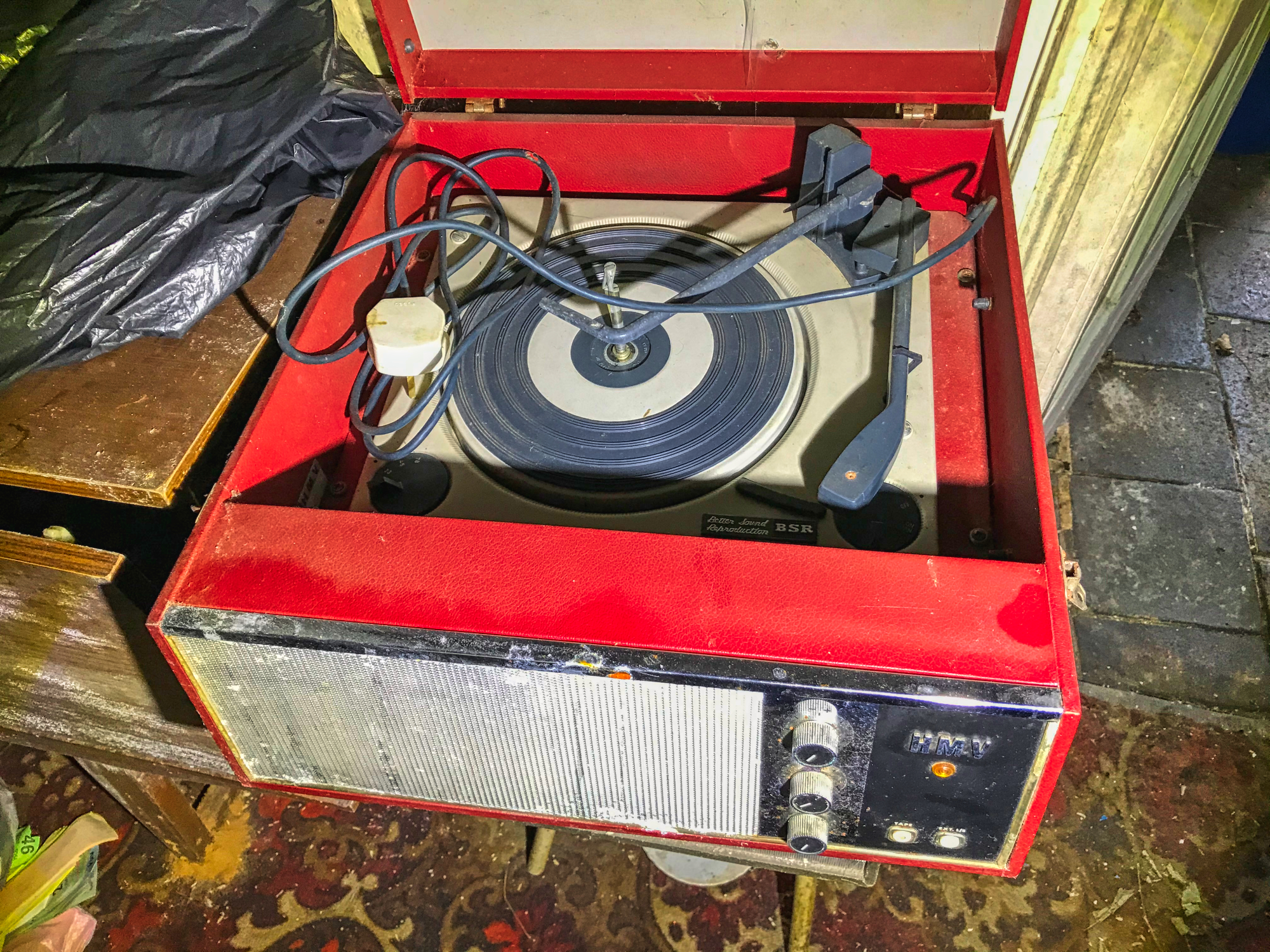 That record player; I had one similar when I was a teenager. Real mono sound but mine was a Grundig. The arm and grey base looked just the same.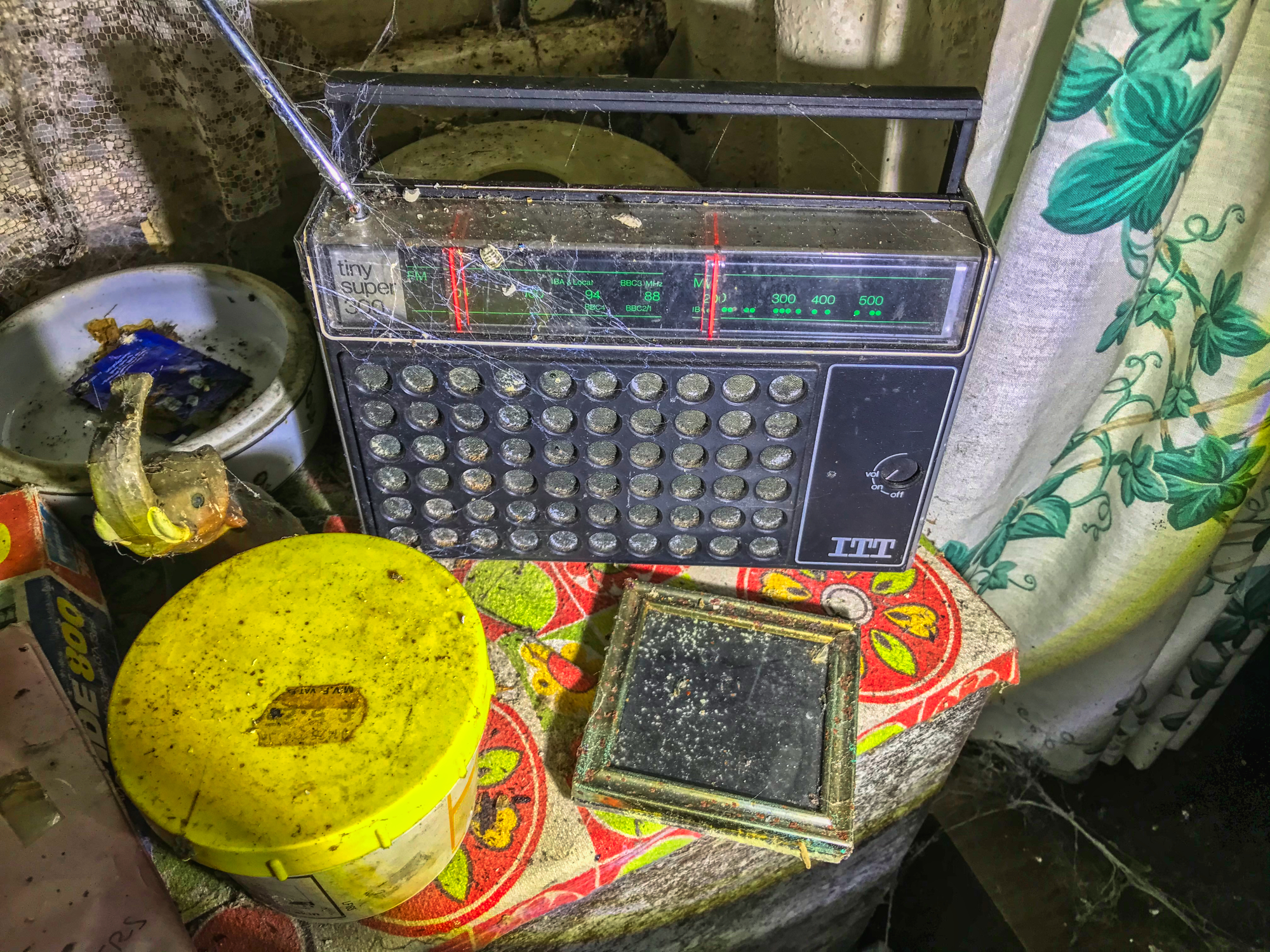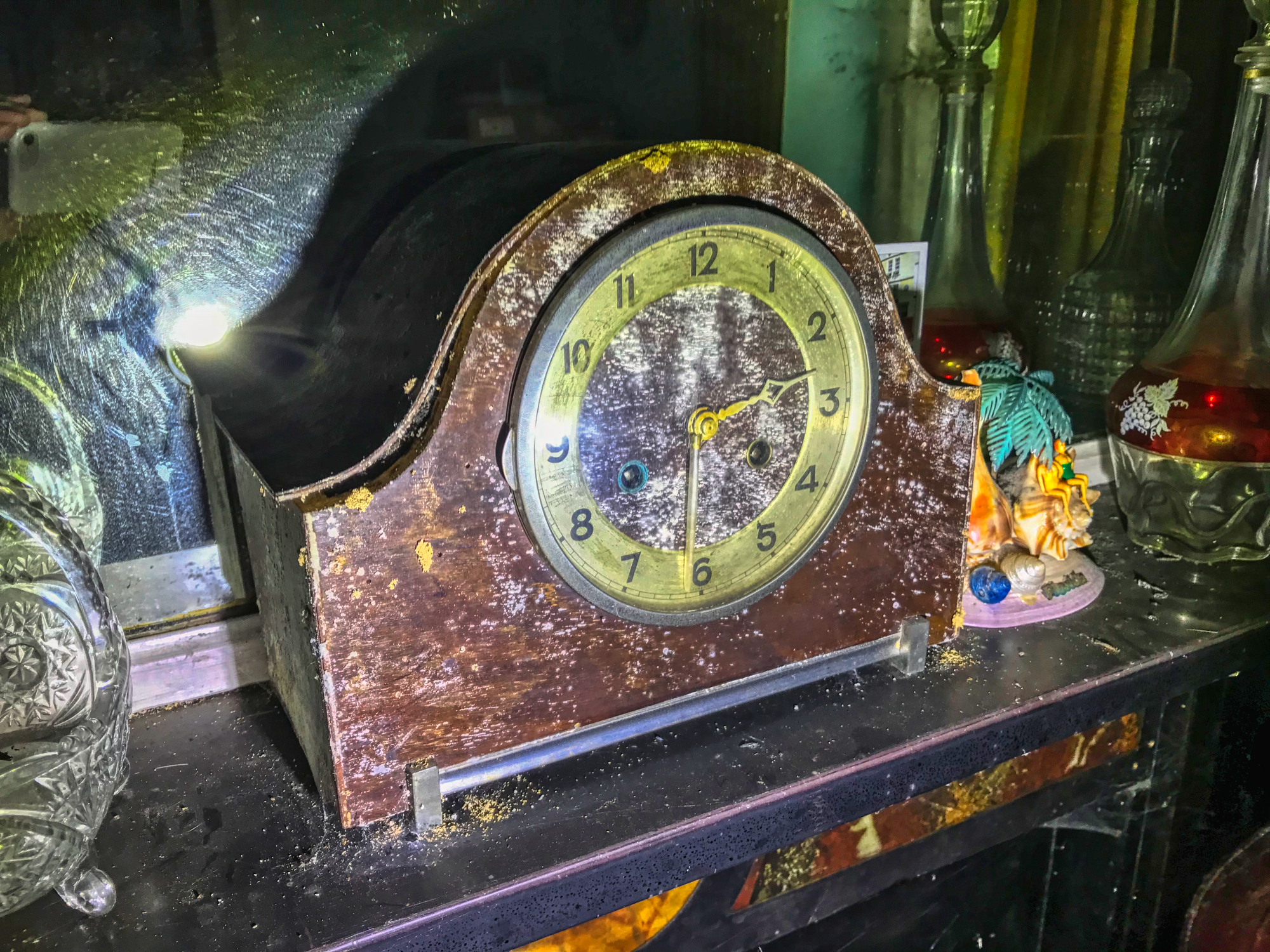 That time handle has been likely stuck at 2.30 for years. It was extremely dark inside and I was glad of the massive light I carry around.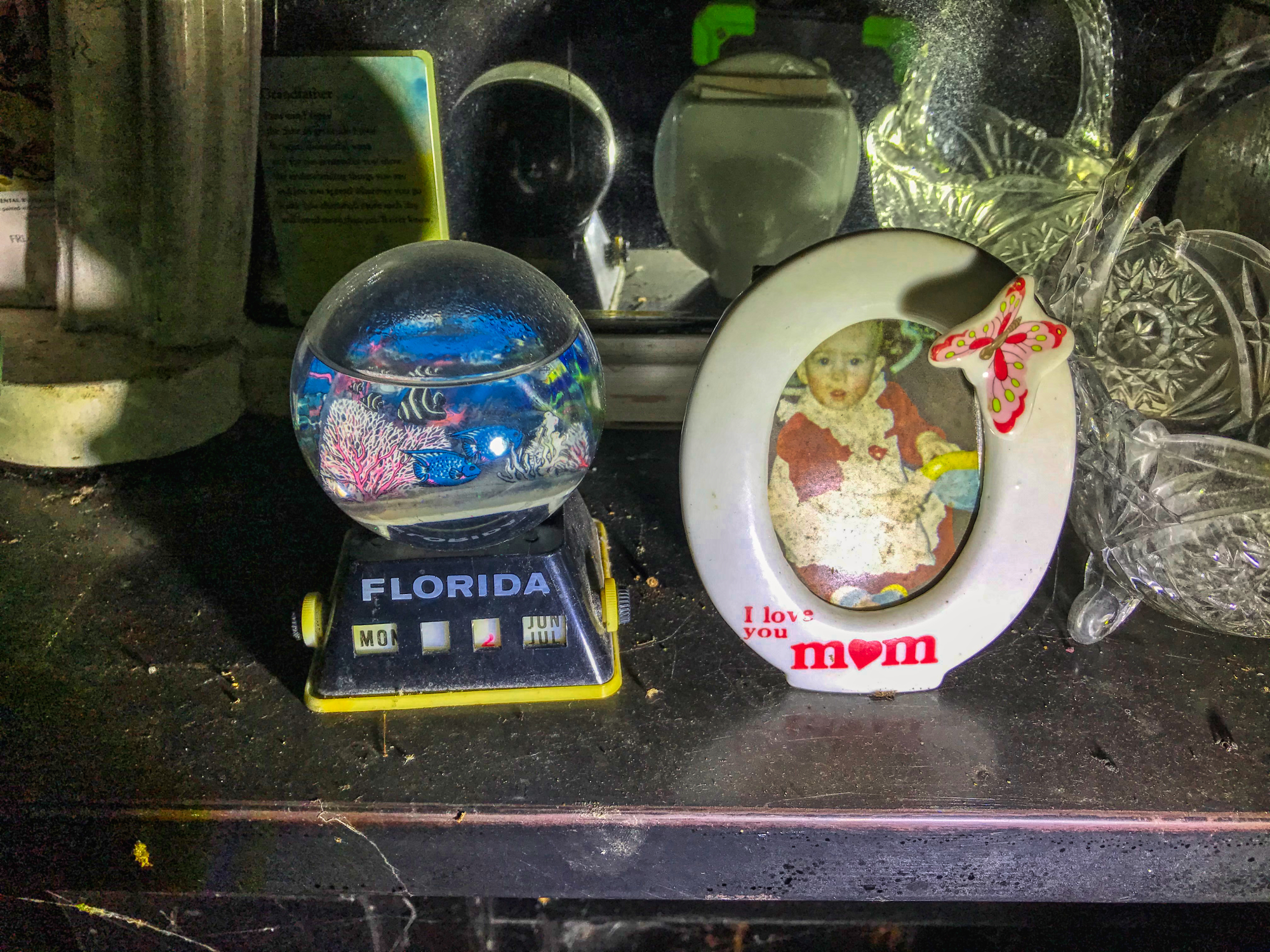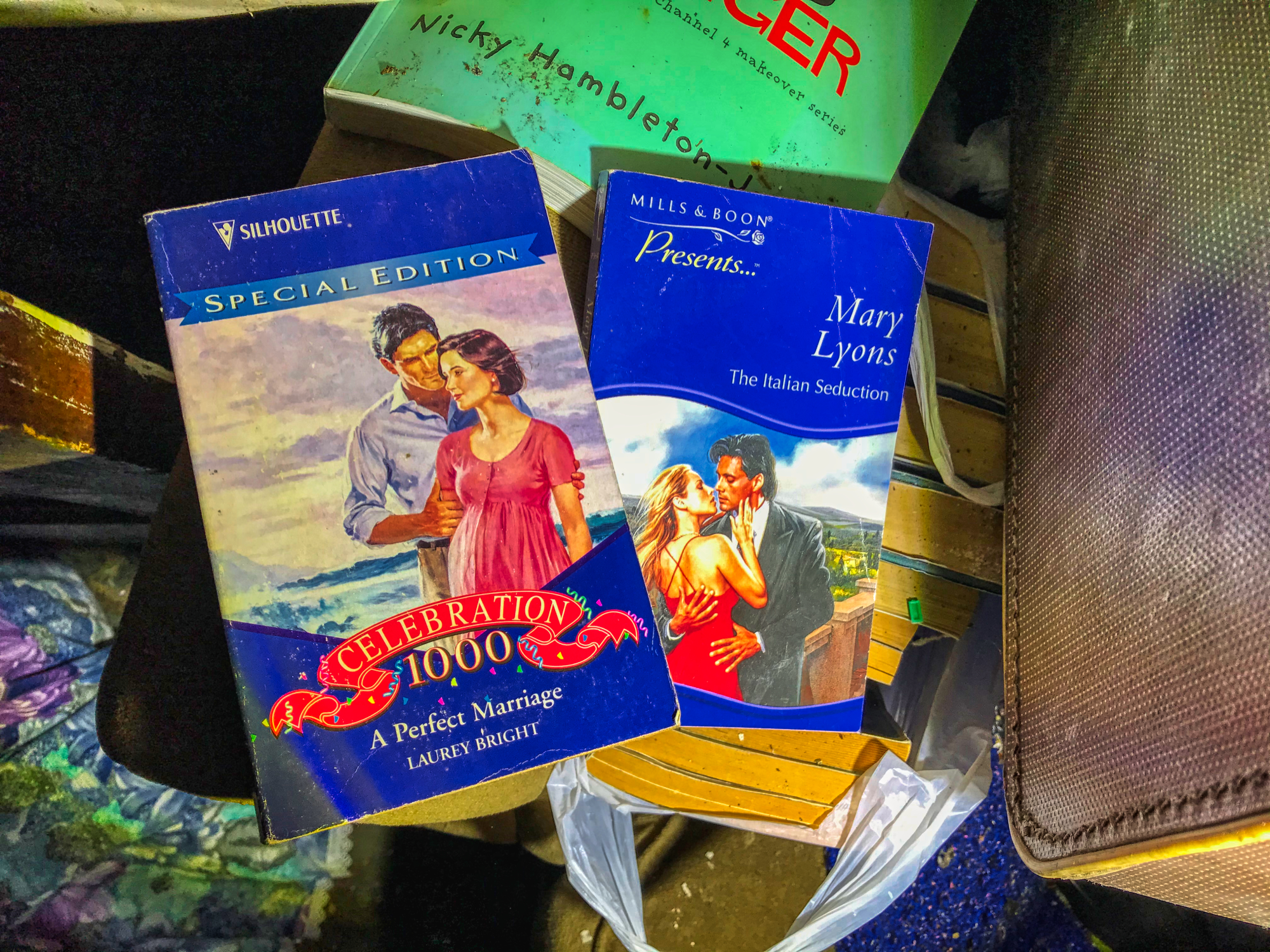 Mills and Boon books such as 'The Italian Studs Massive Cock' and 'The Greek Billionaire's Eternal Hardness' I am accustomed to as @bingbabe likes reading them.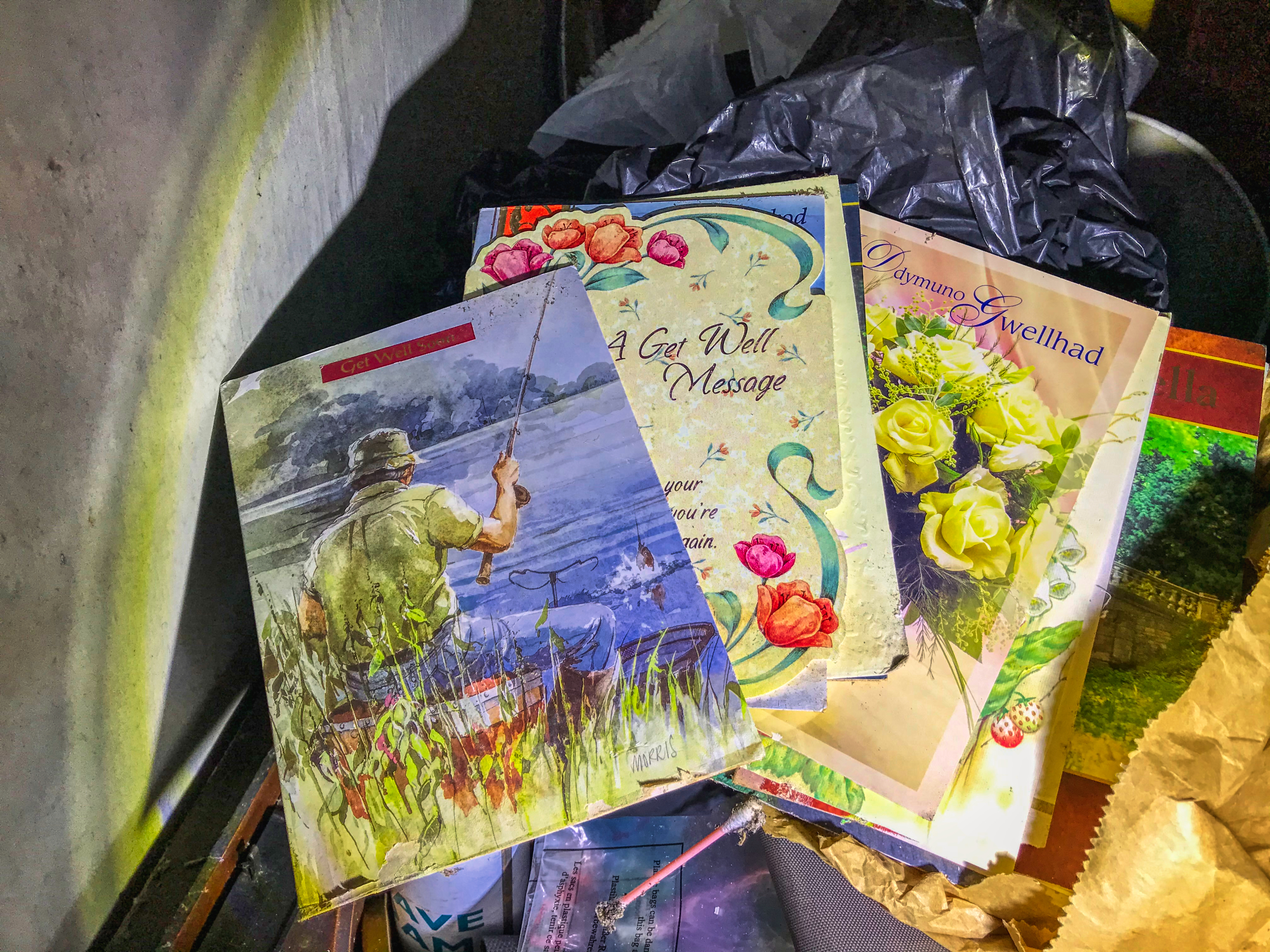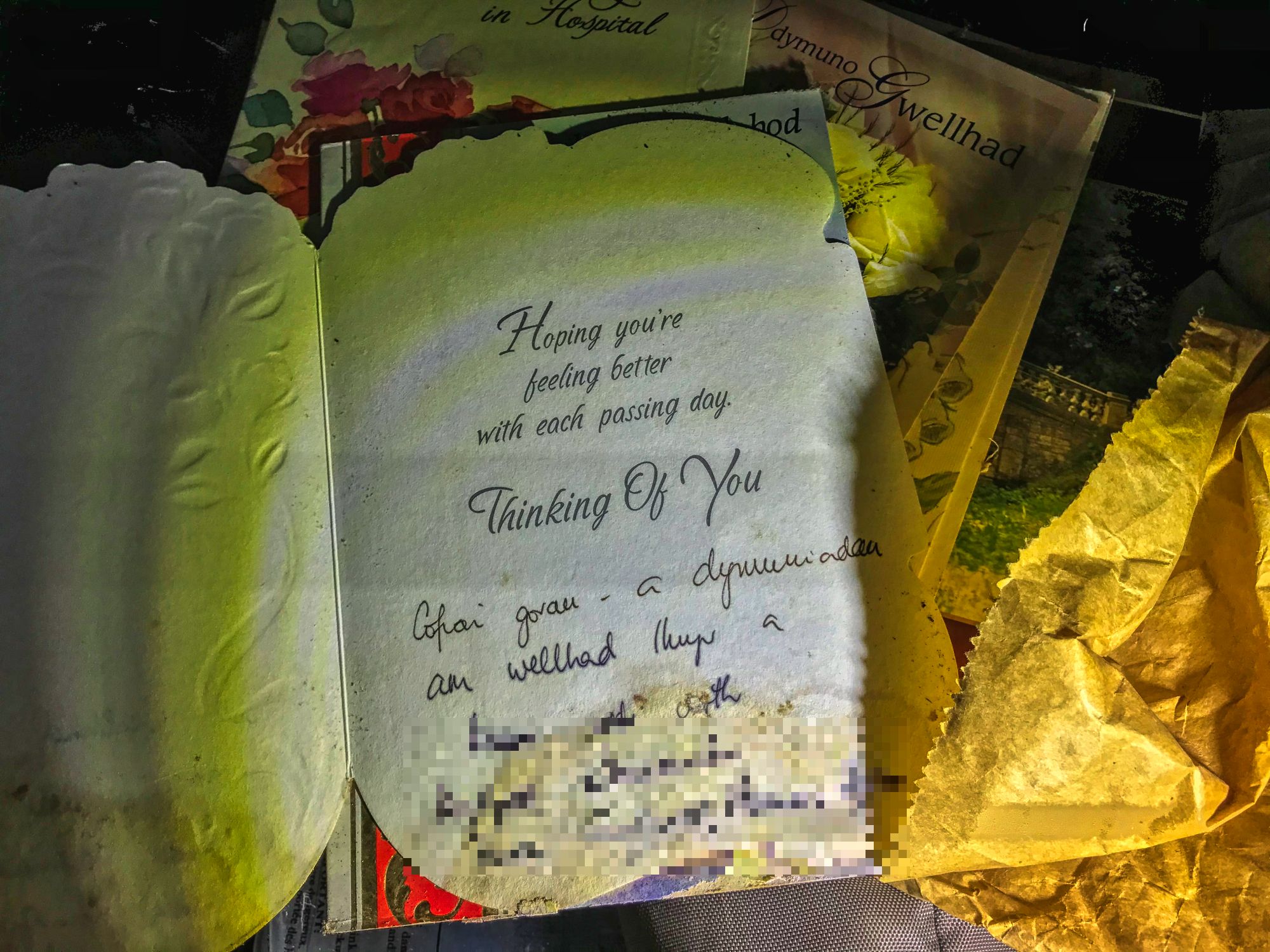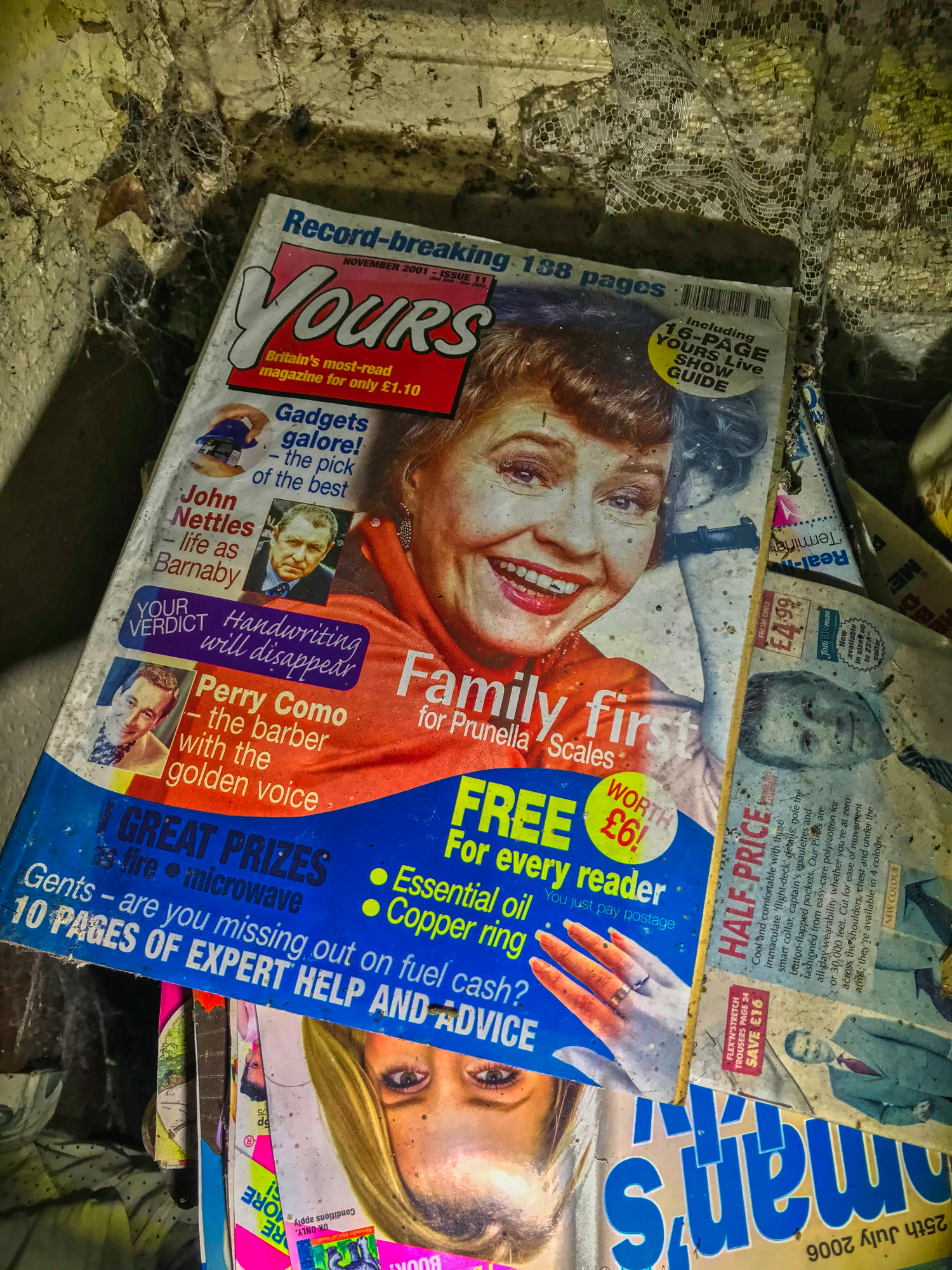 The weekly magazines are dated 2001. How long has it been empty?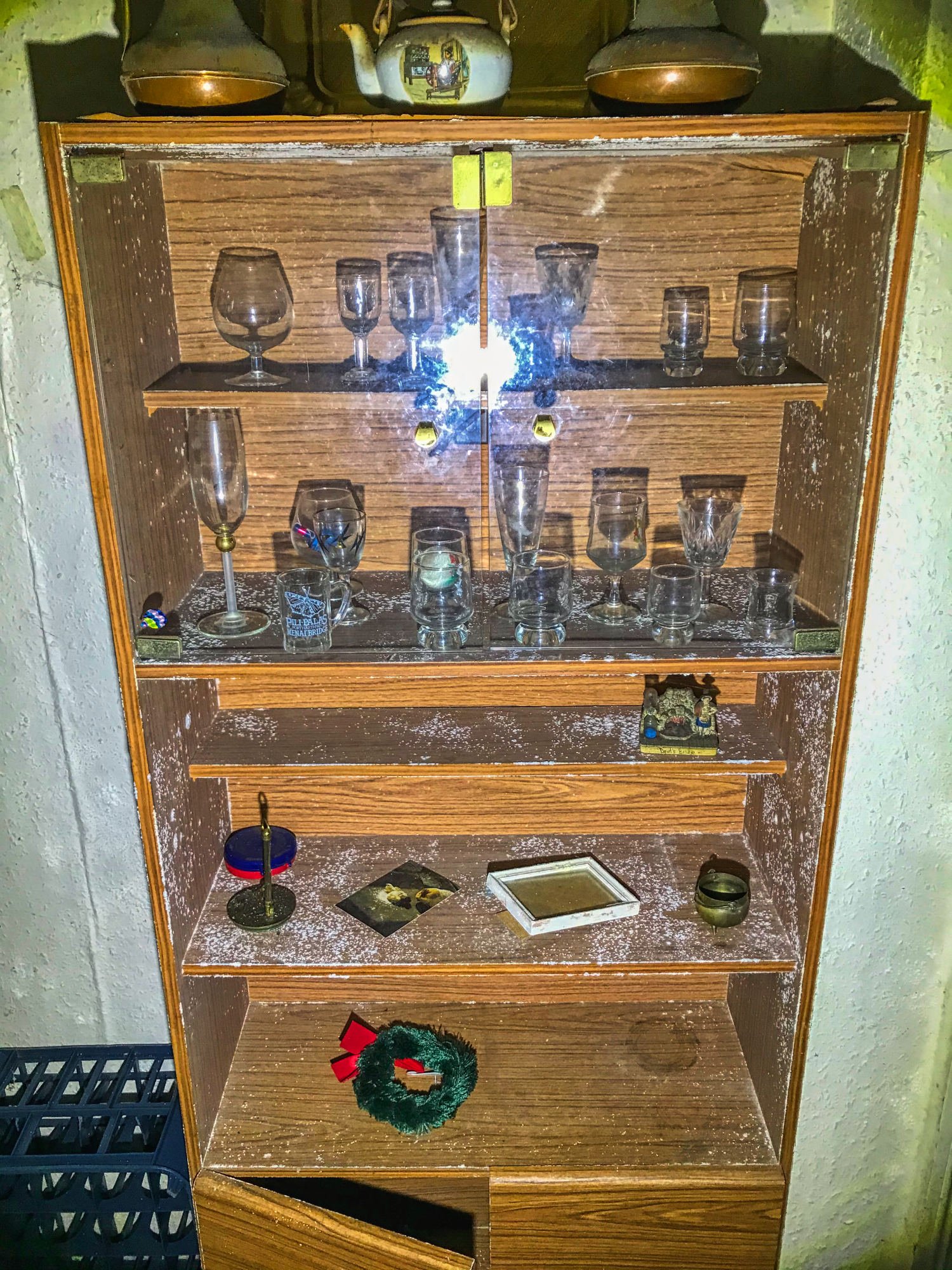 I'm sure some others have been in here, the good type who do not smash things up.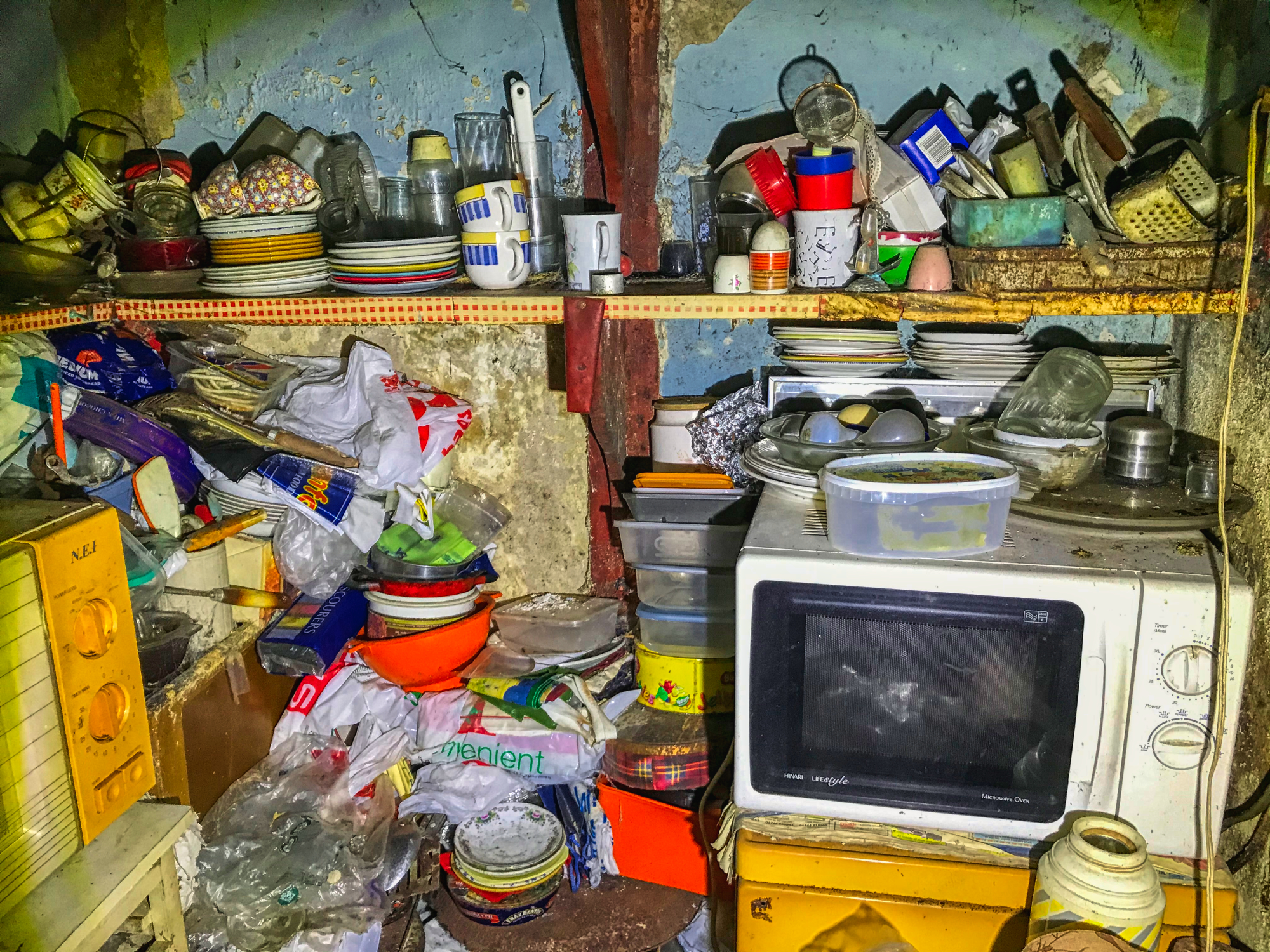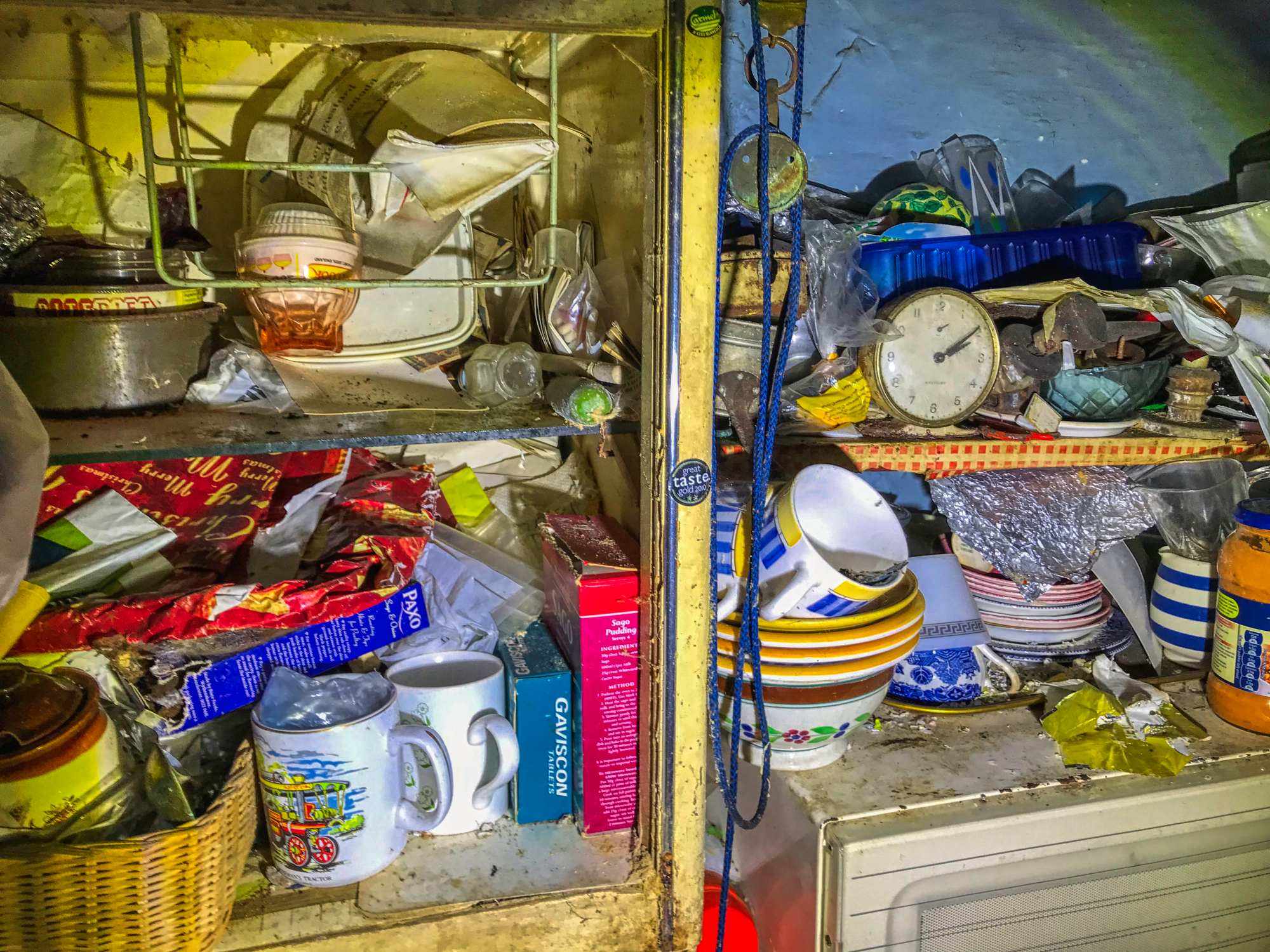 Even so, they are always untidy which means people have been rummaging through the possessions before I got here.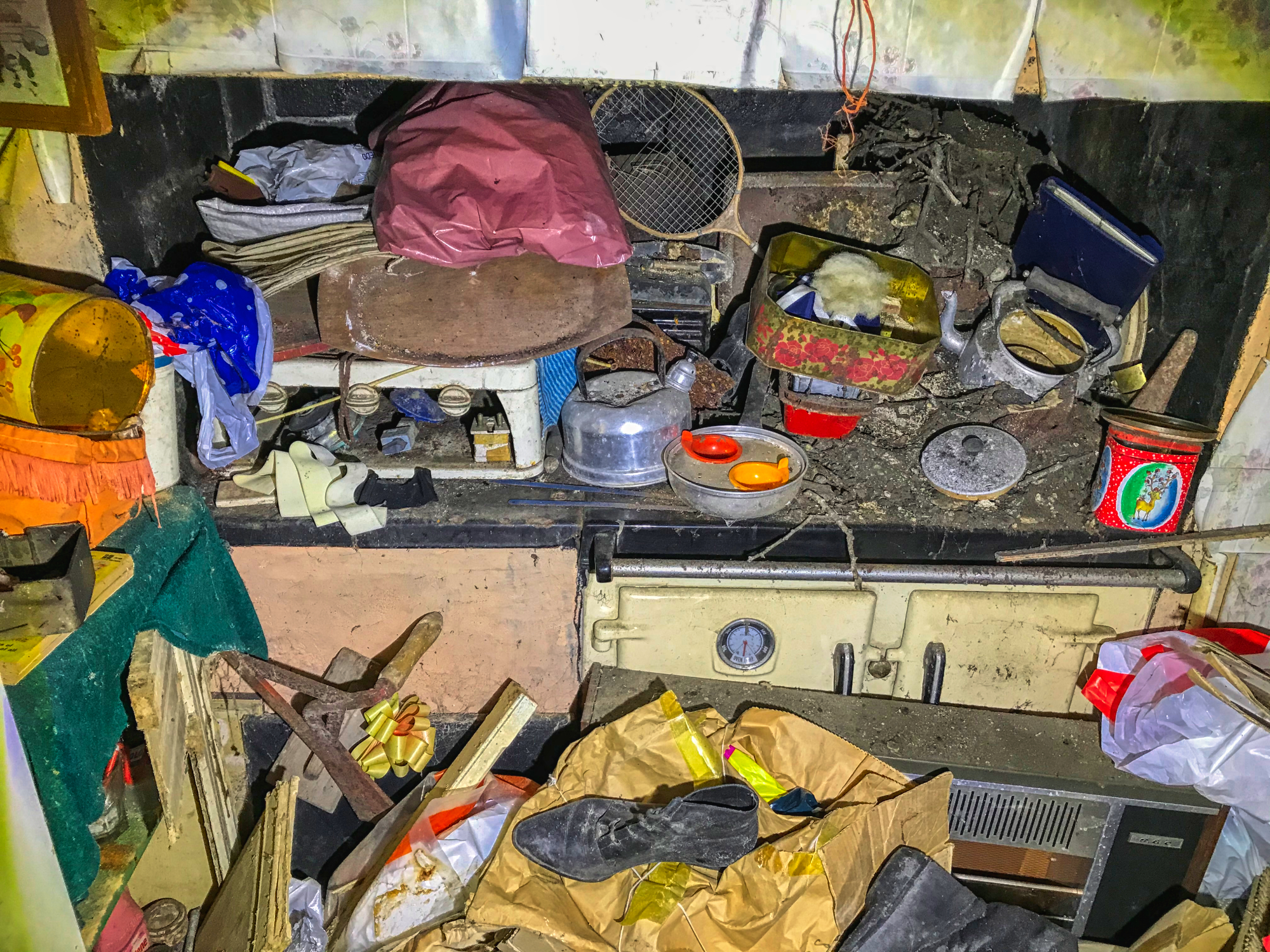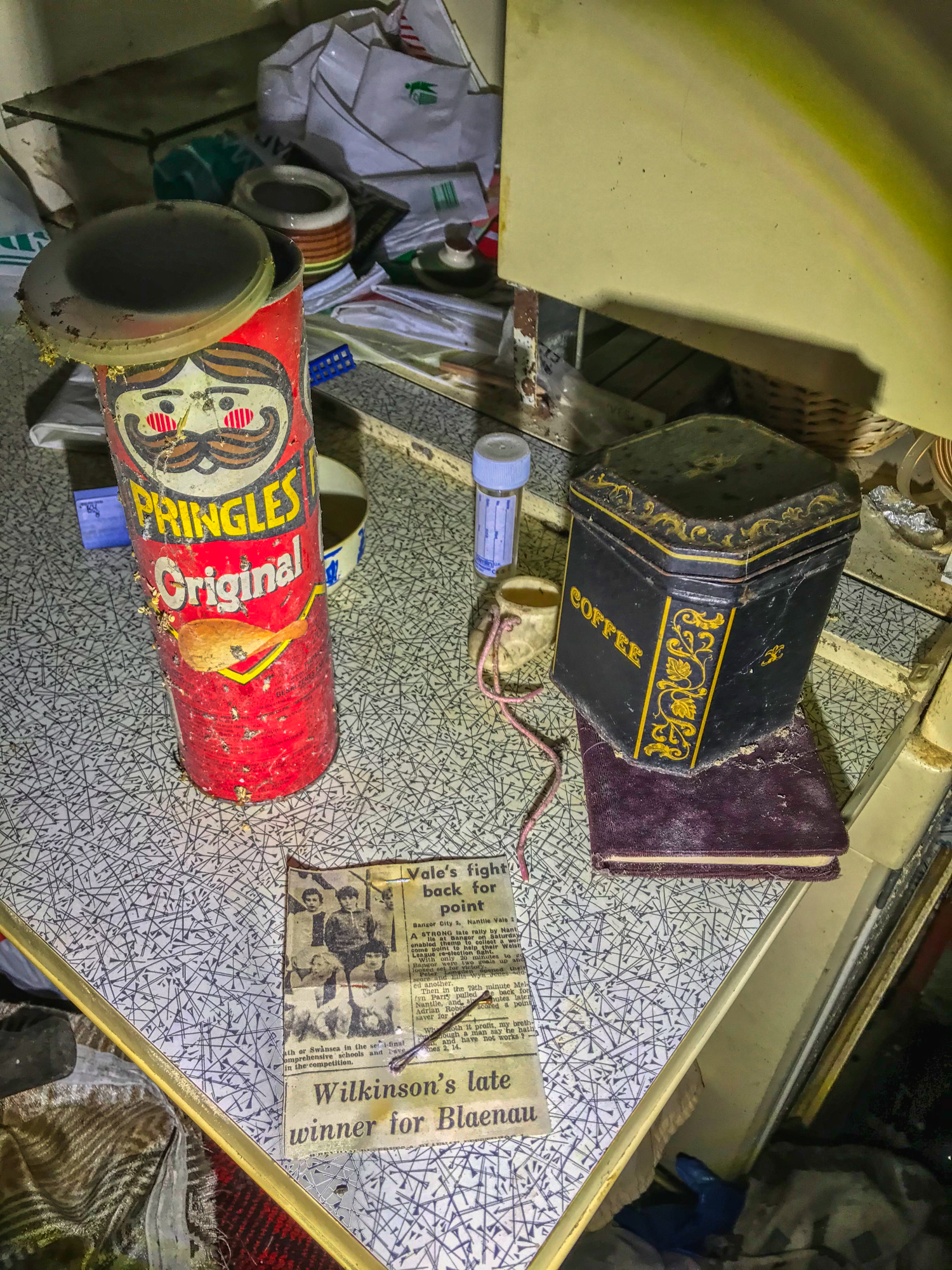 Ancient Pringles - yum-yum. The newspaper clipping is a football match, nothing too interesting.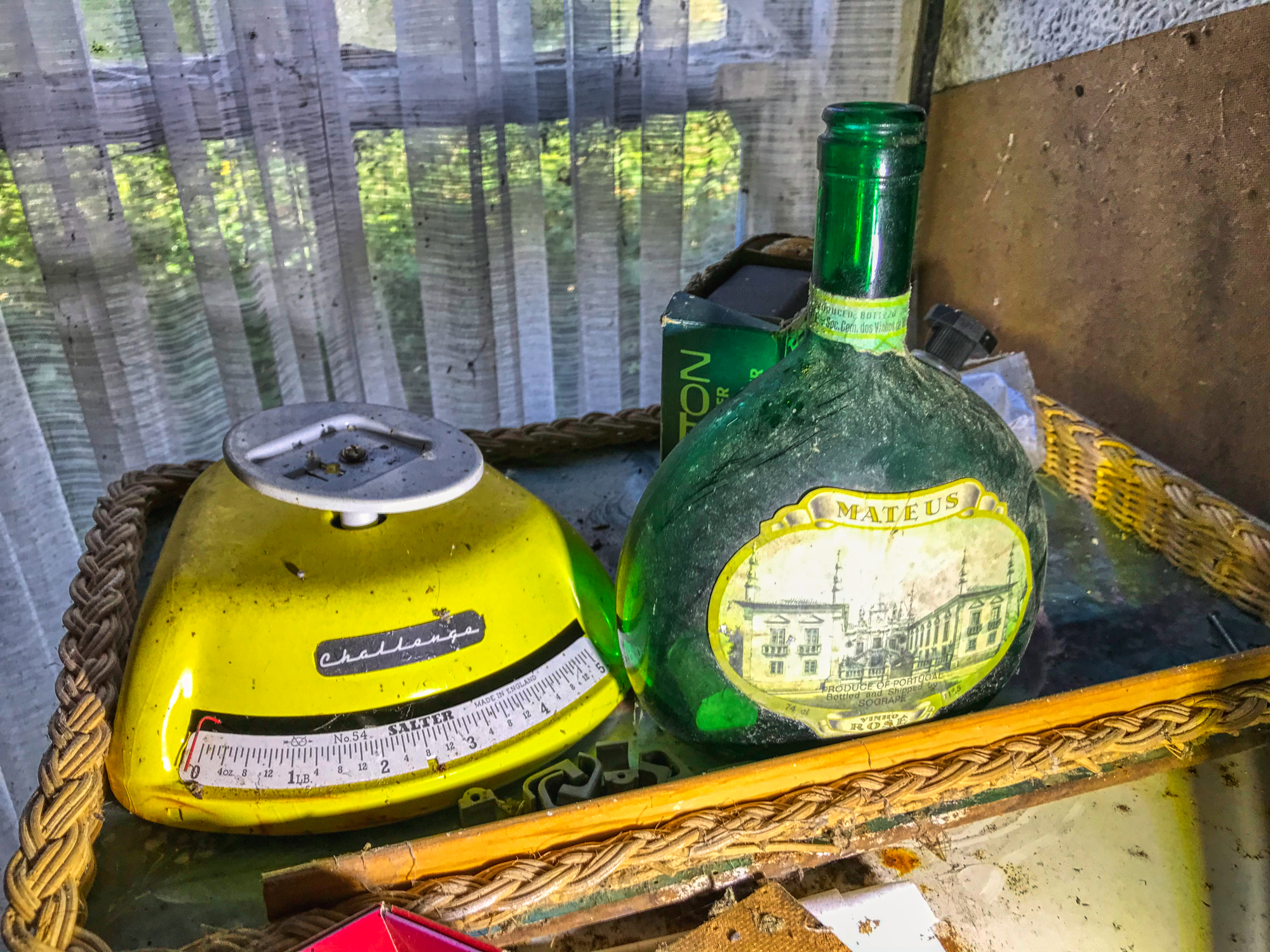 That old scale is quite vintage.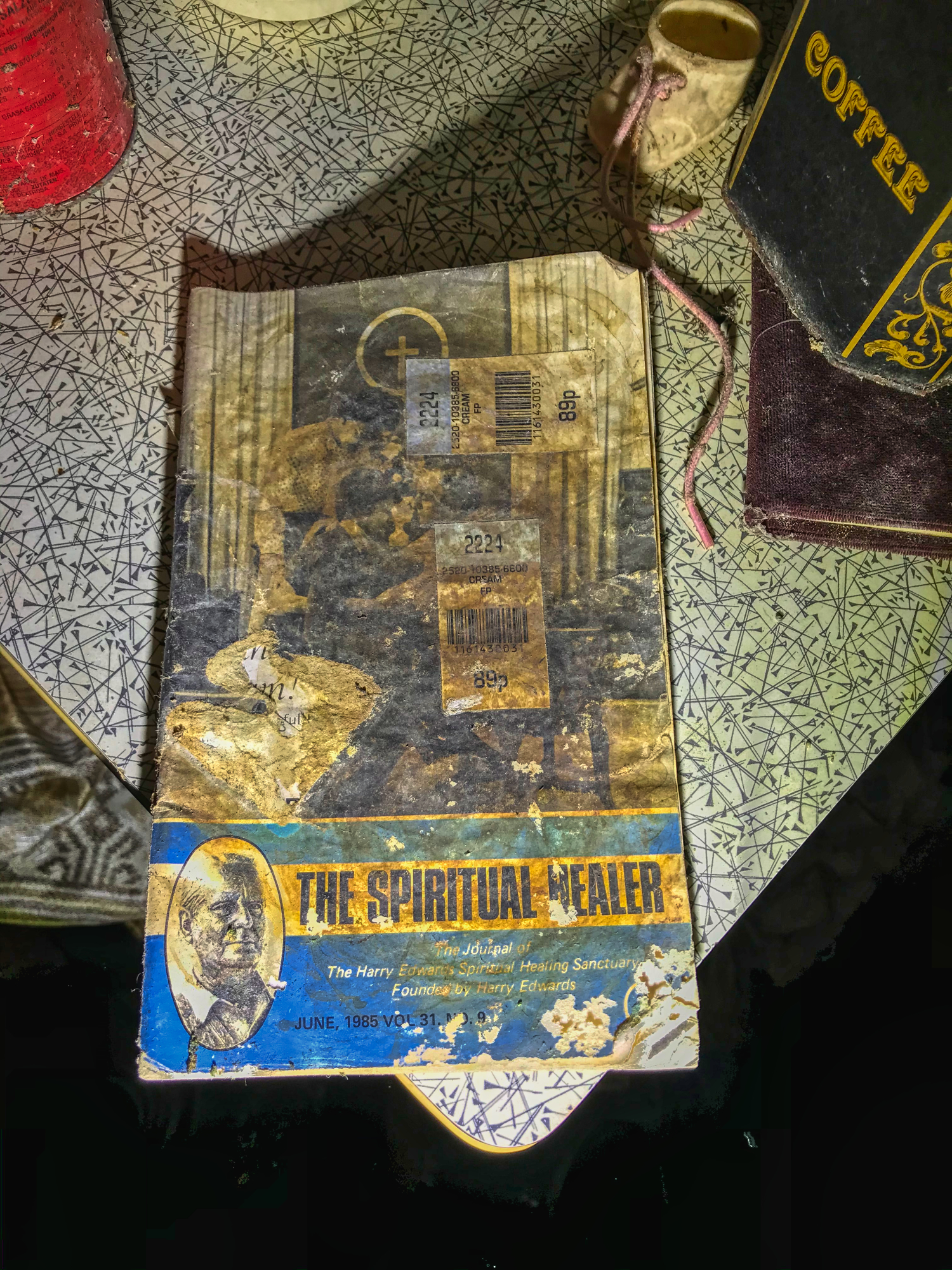 Now we are going back to the '80s. I looked up 'The Spiritual Healer' but could not find any record of it.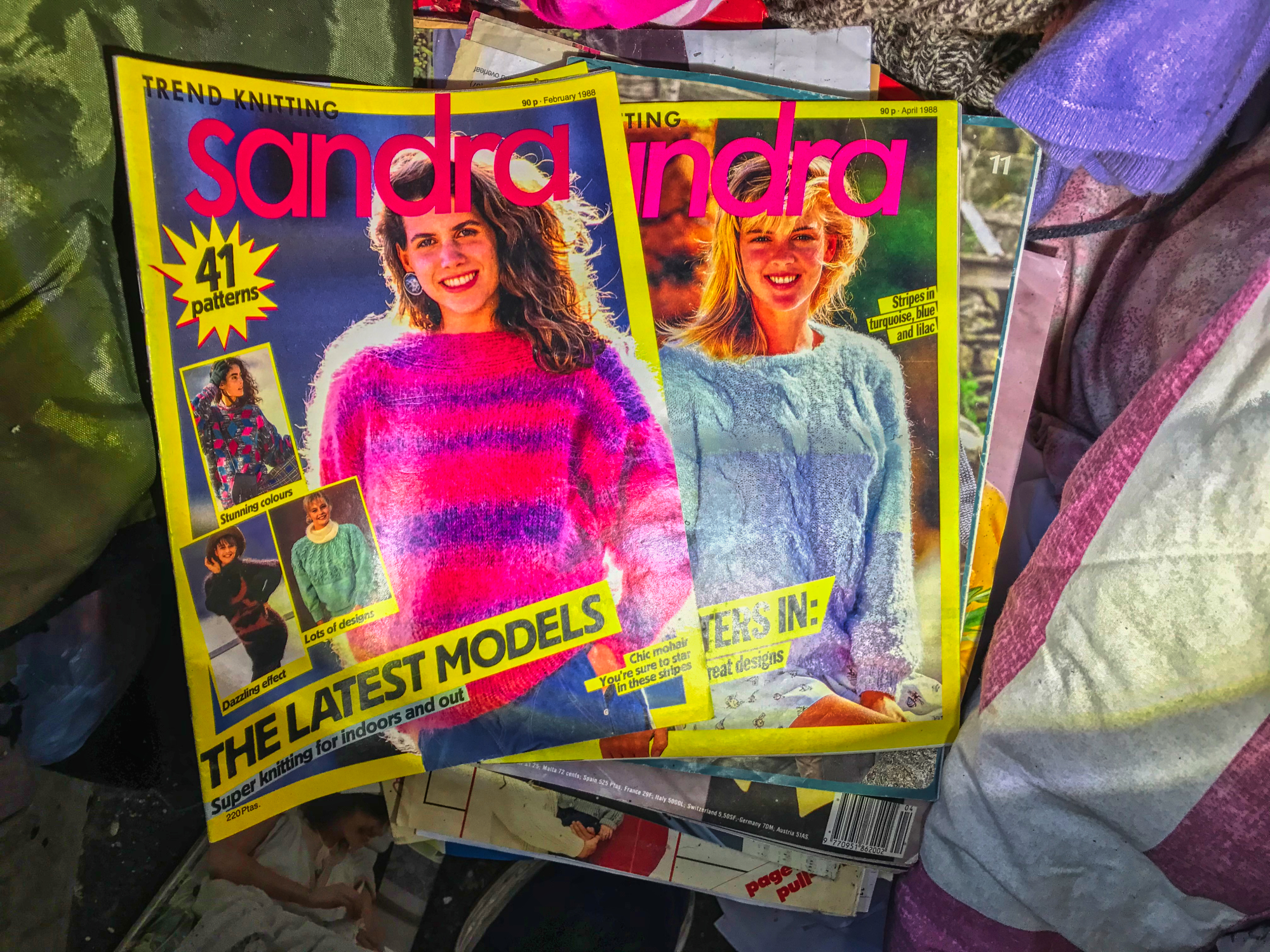 Big hair and the brightest colours ever was a thing in that decade.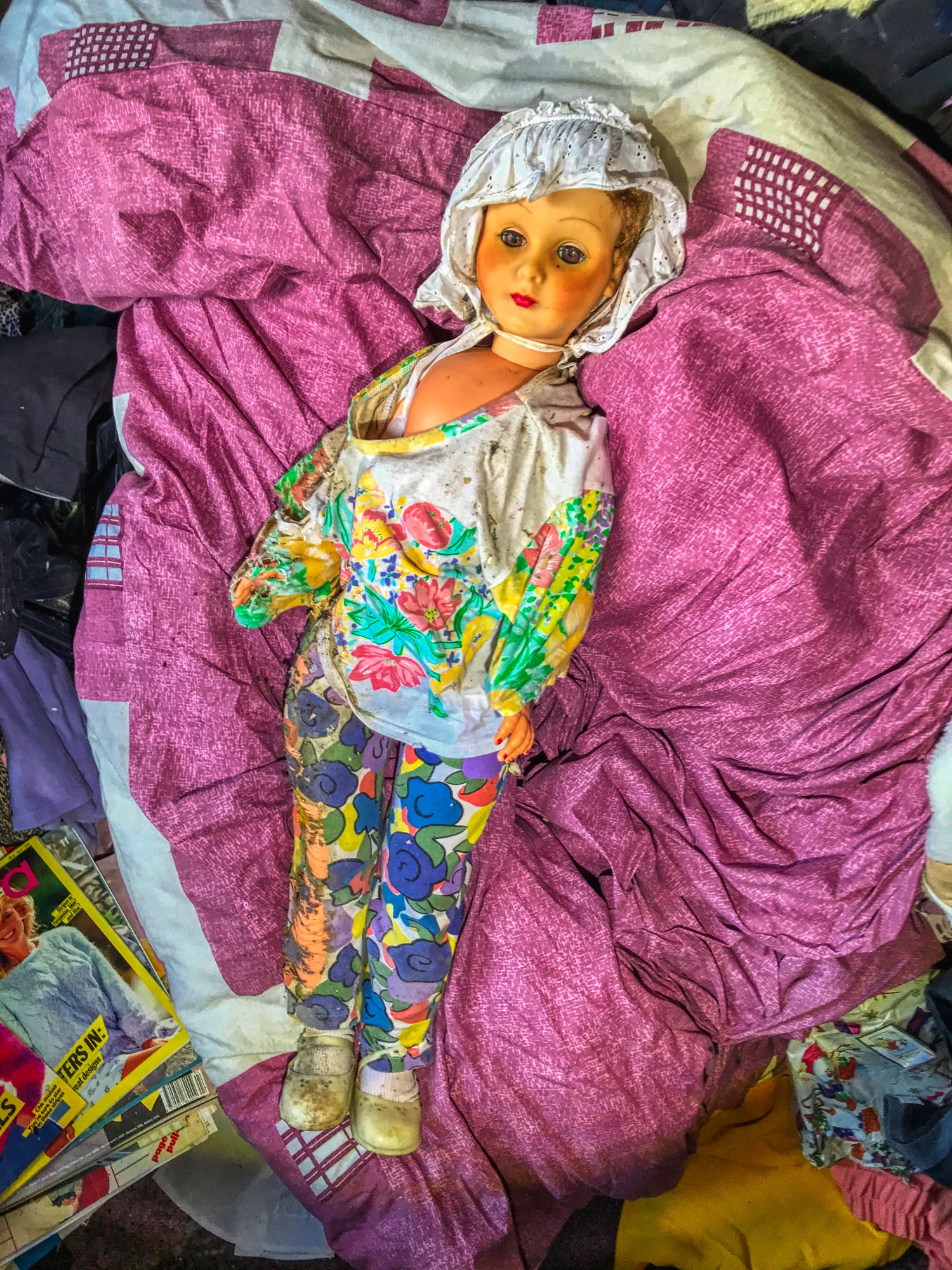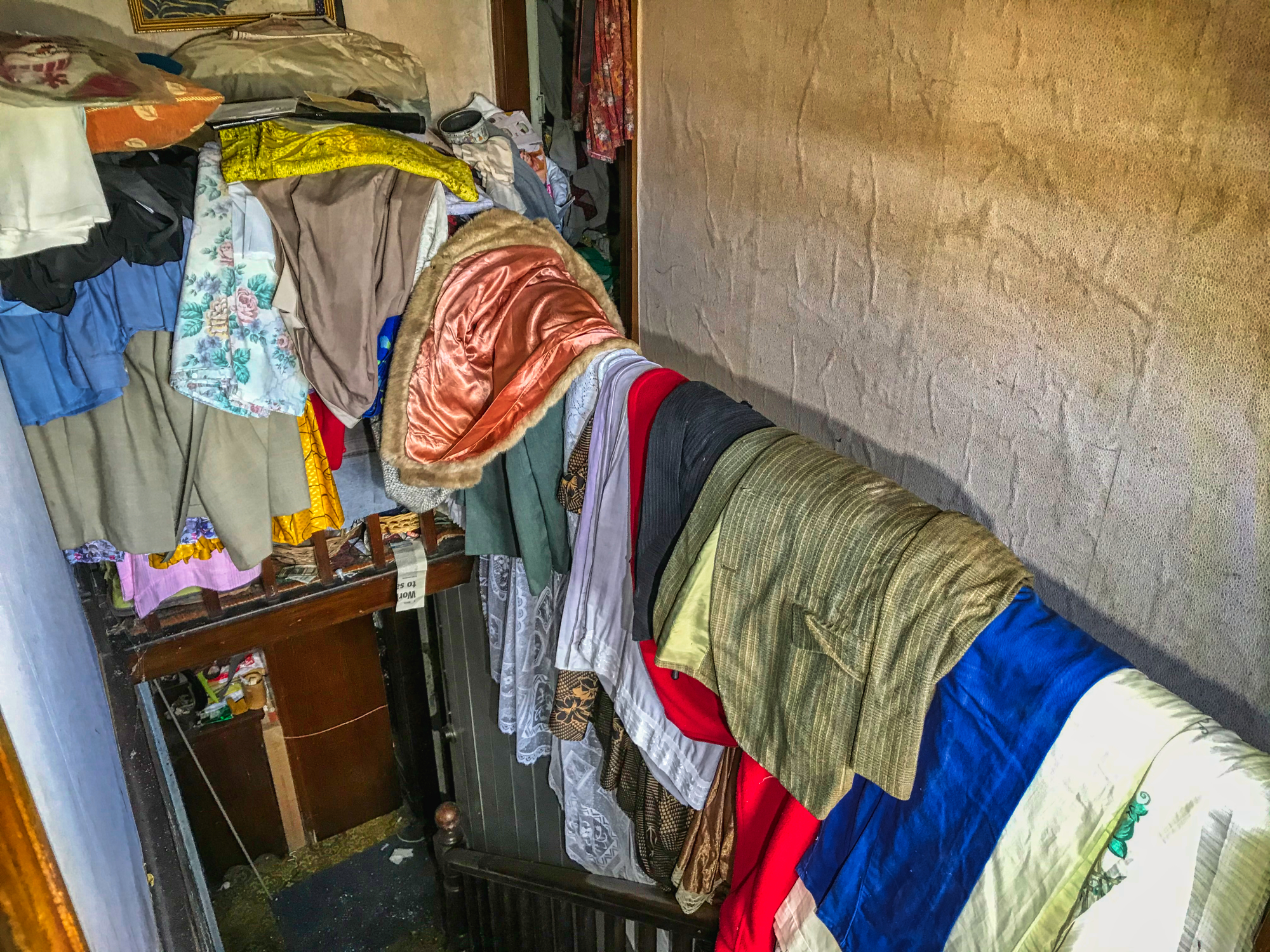 I do wonder if the past owners left naked, considering the amount of clothing left.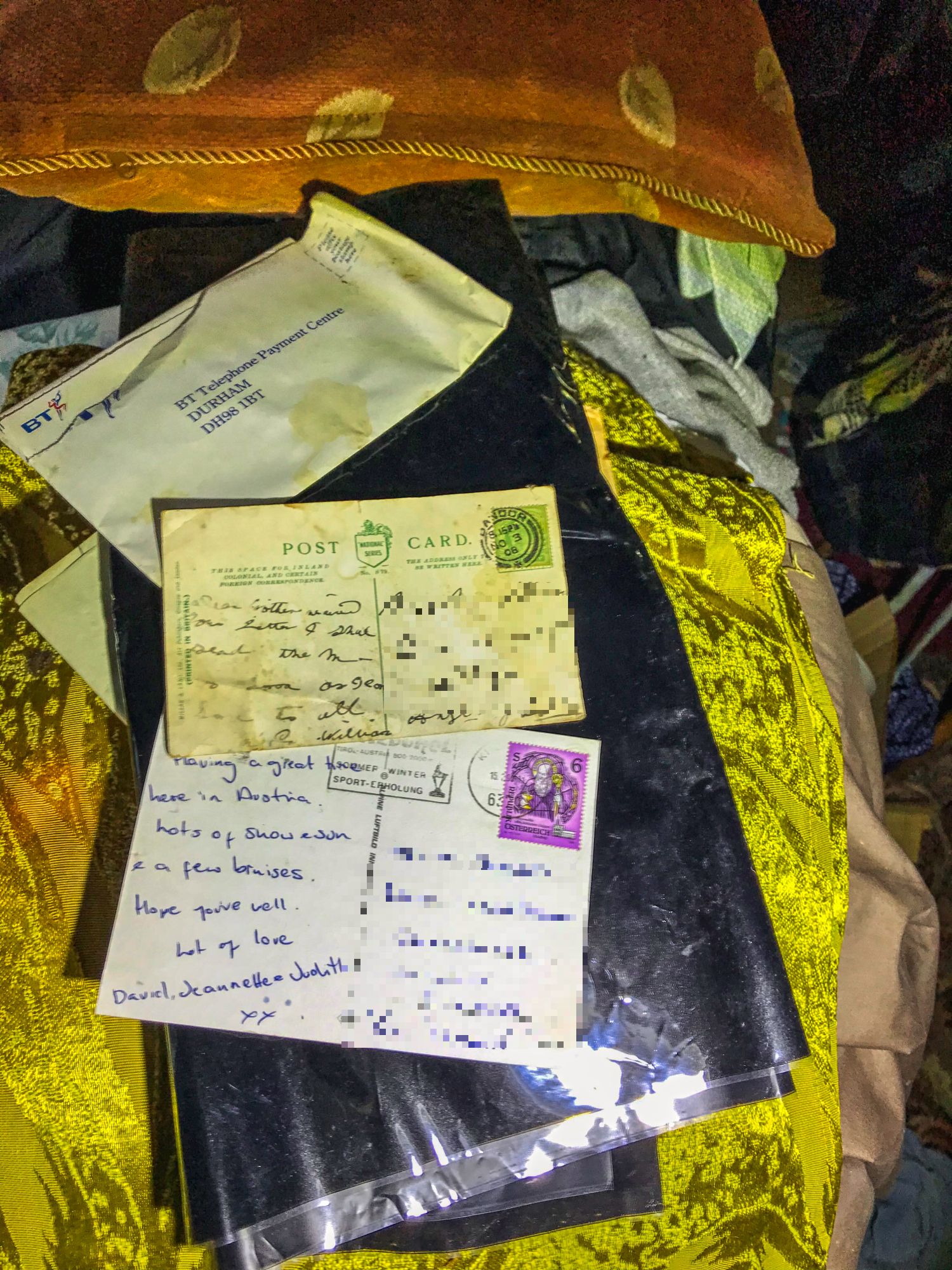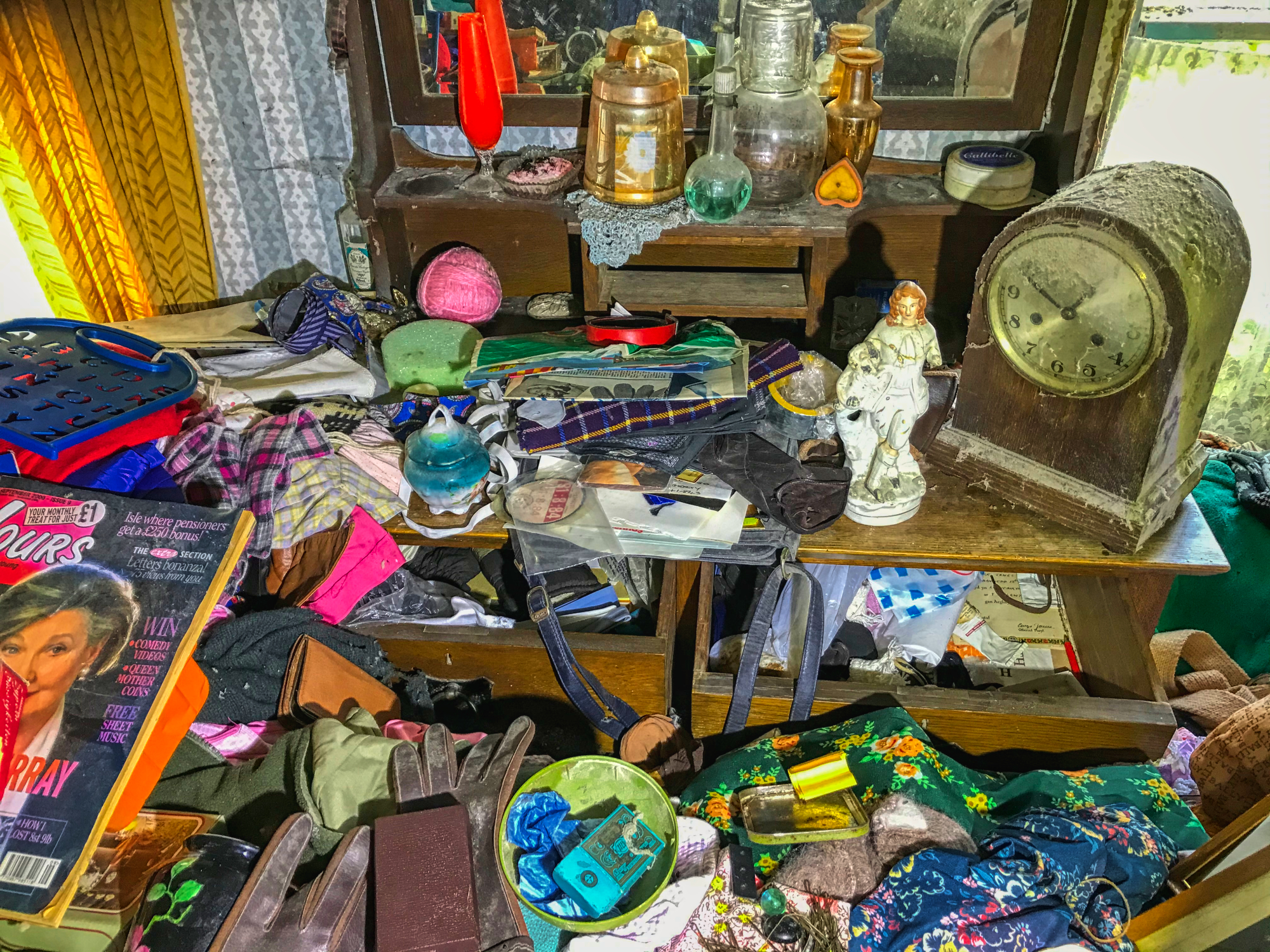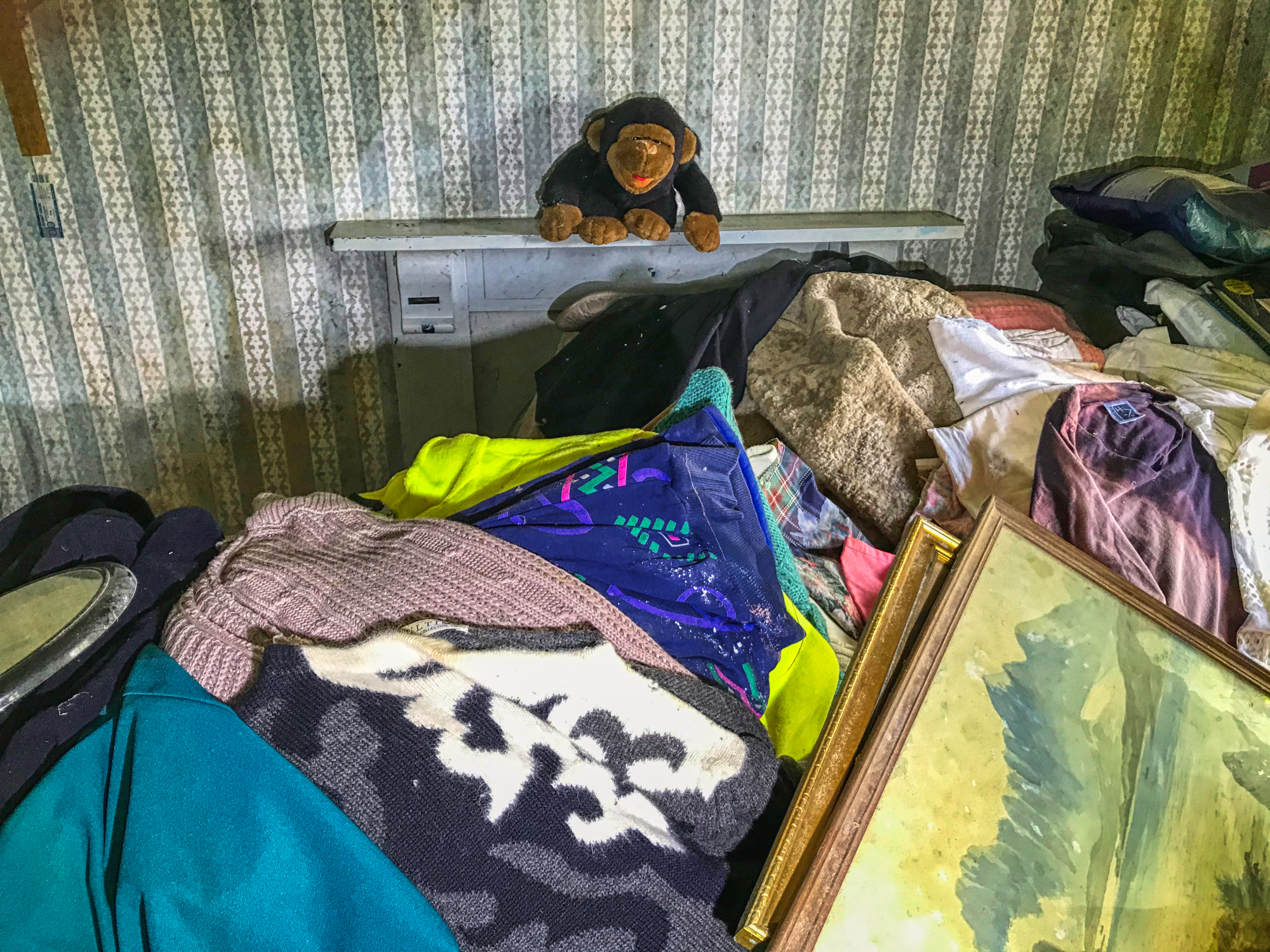 I spotted a Monkey..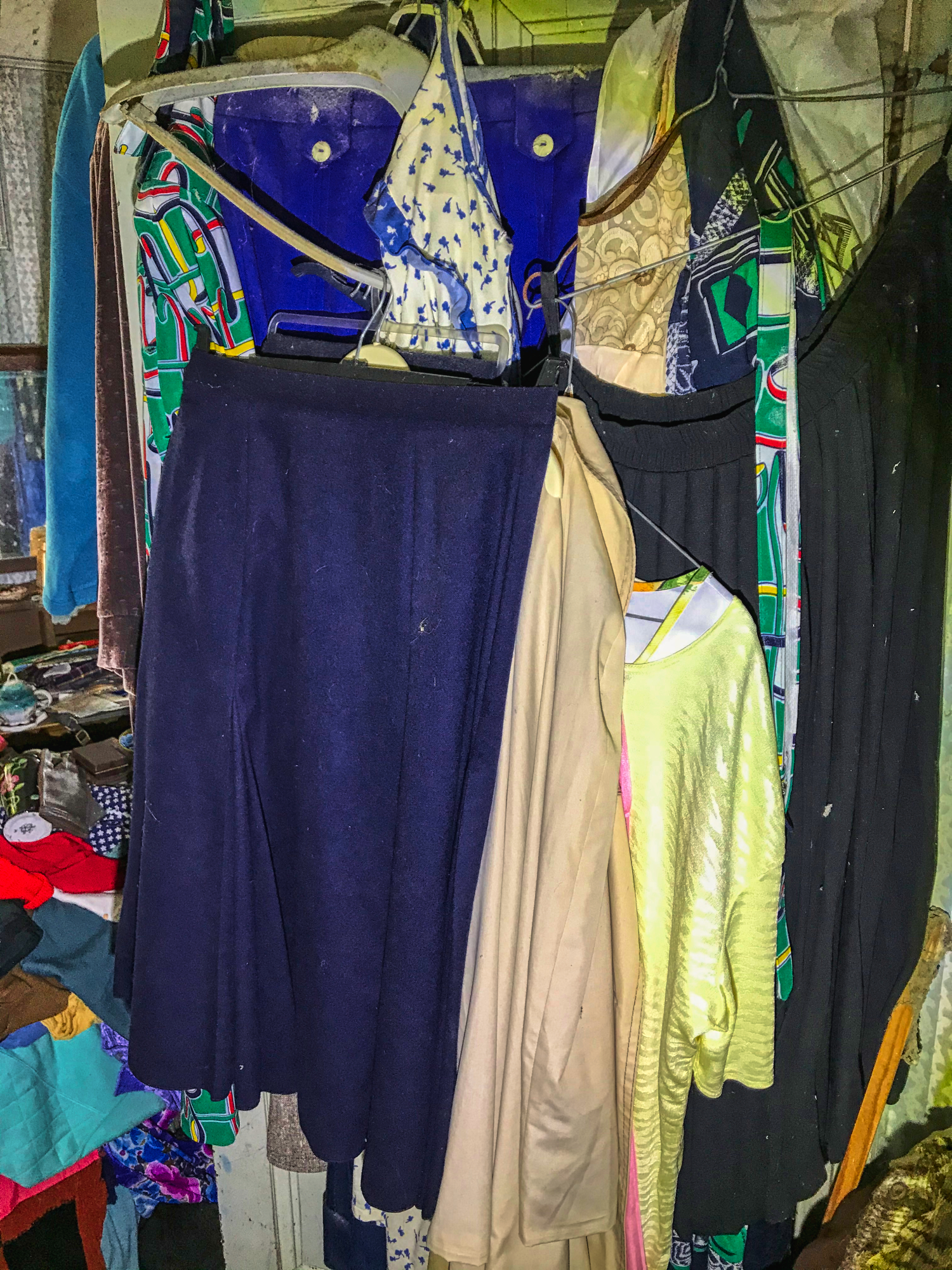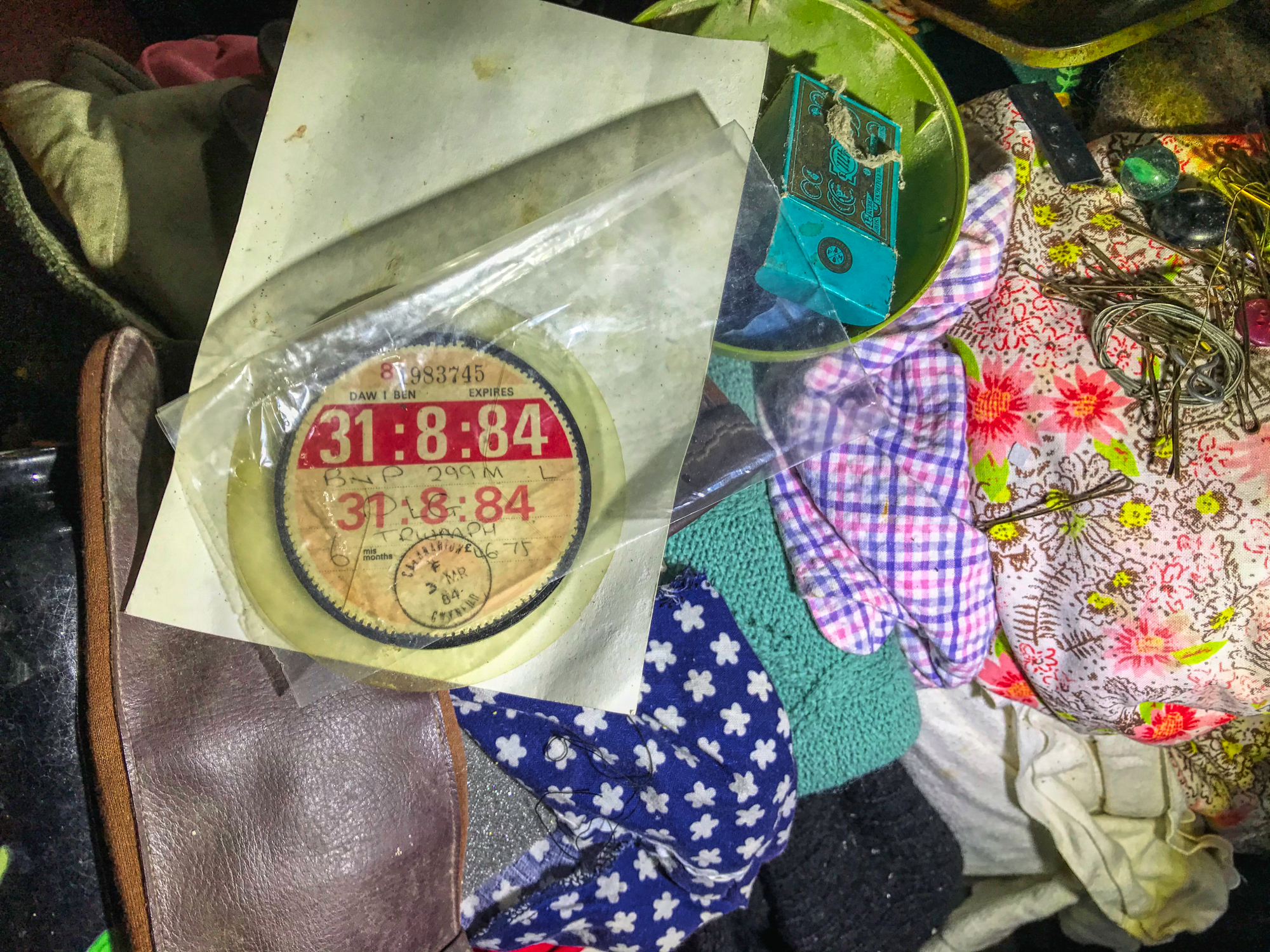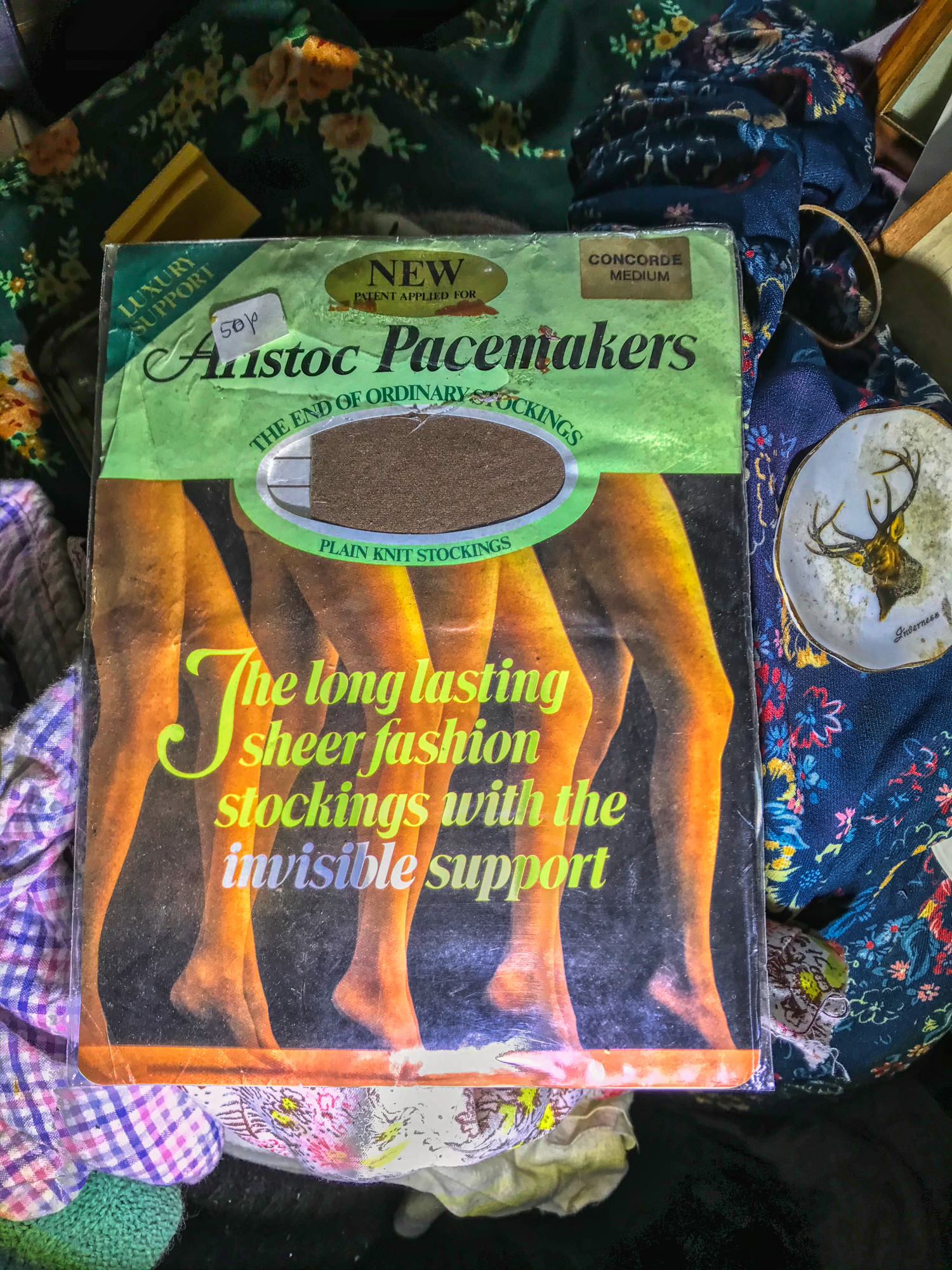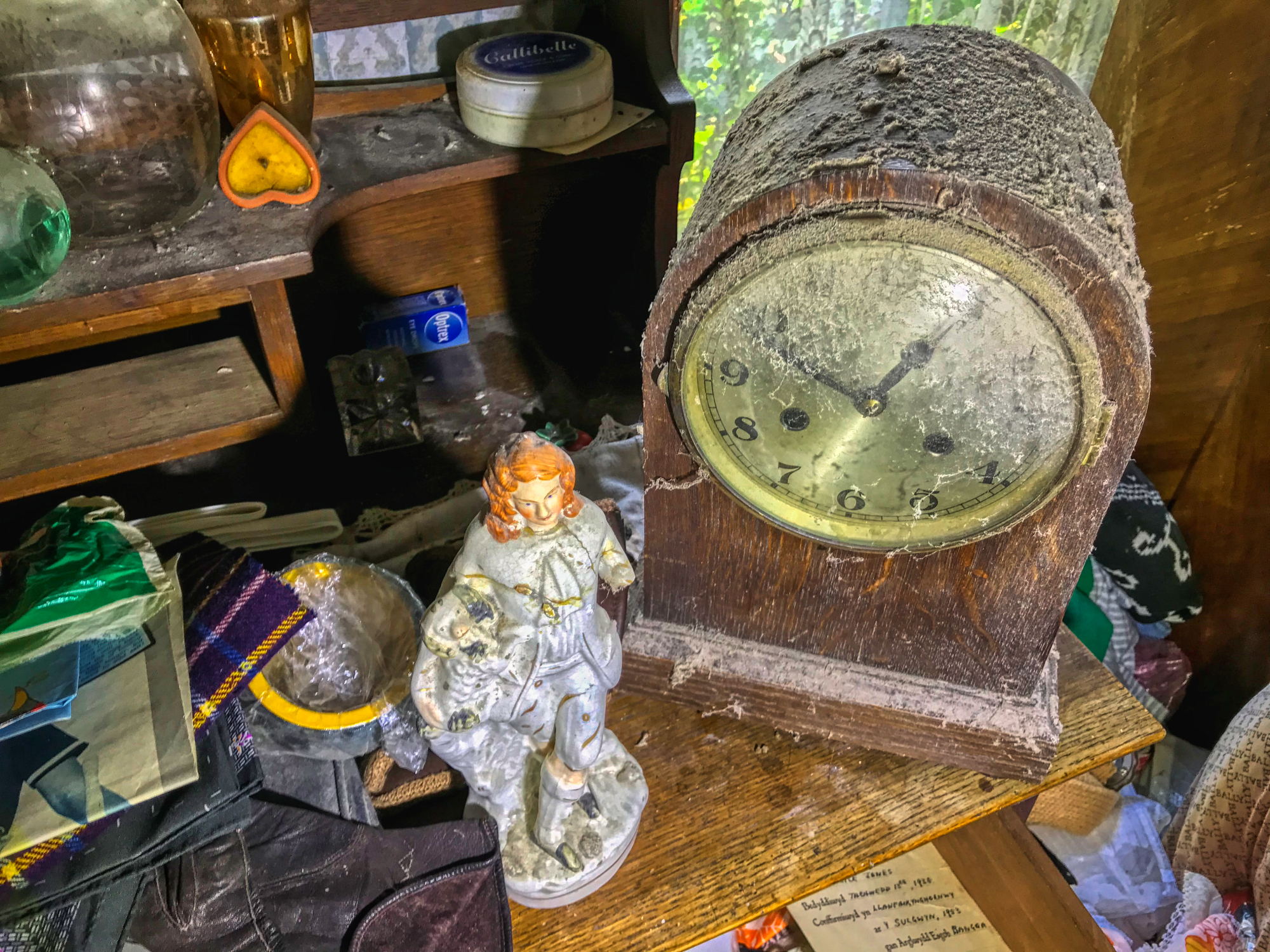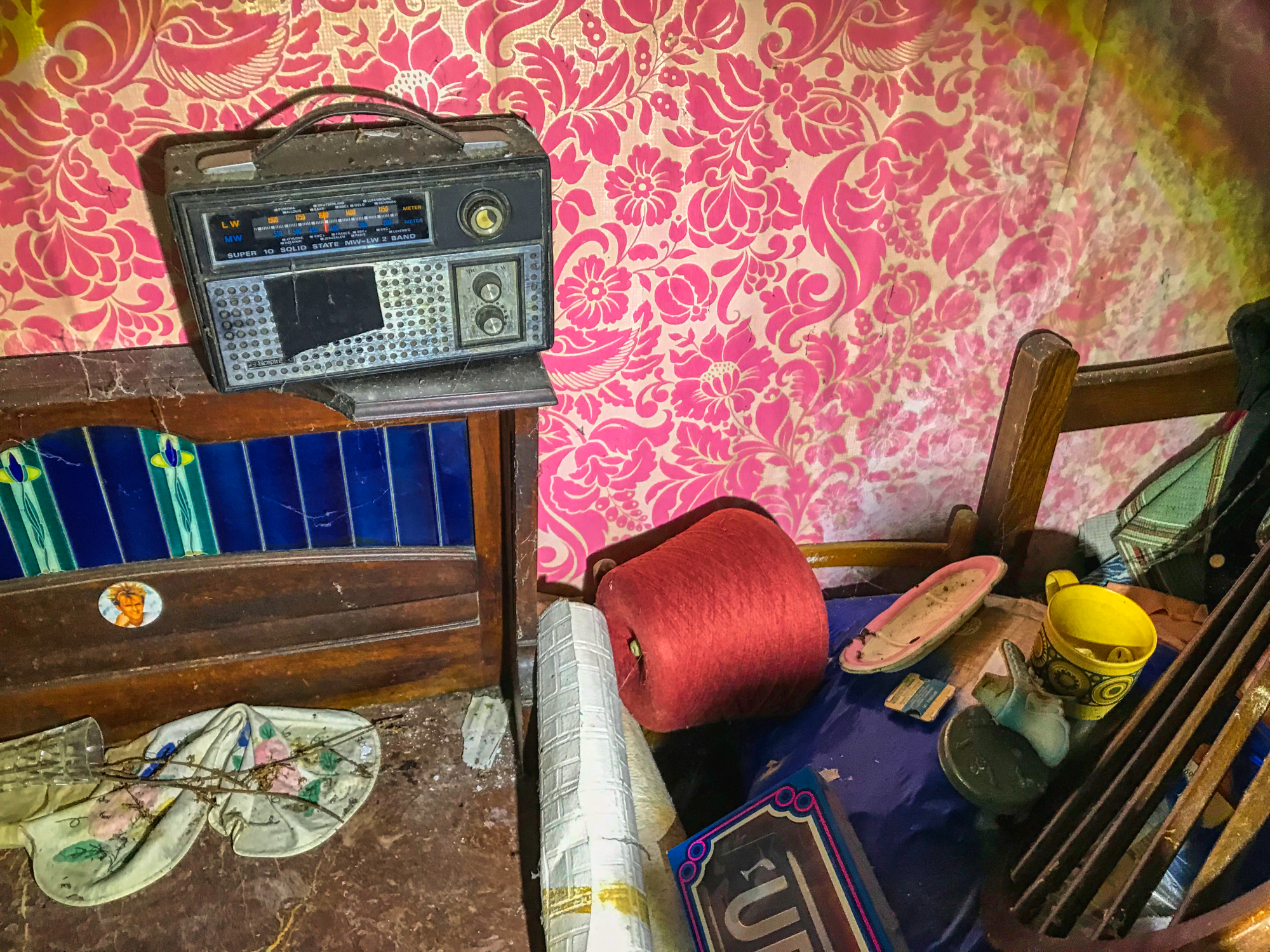 Who did not order by catalogue in the last century? Get the stuff and pay over 26 weeks on tick. It was quite normal. GUS was swallowed up in 2006 signalling the end of an era.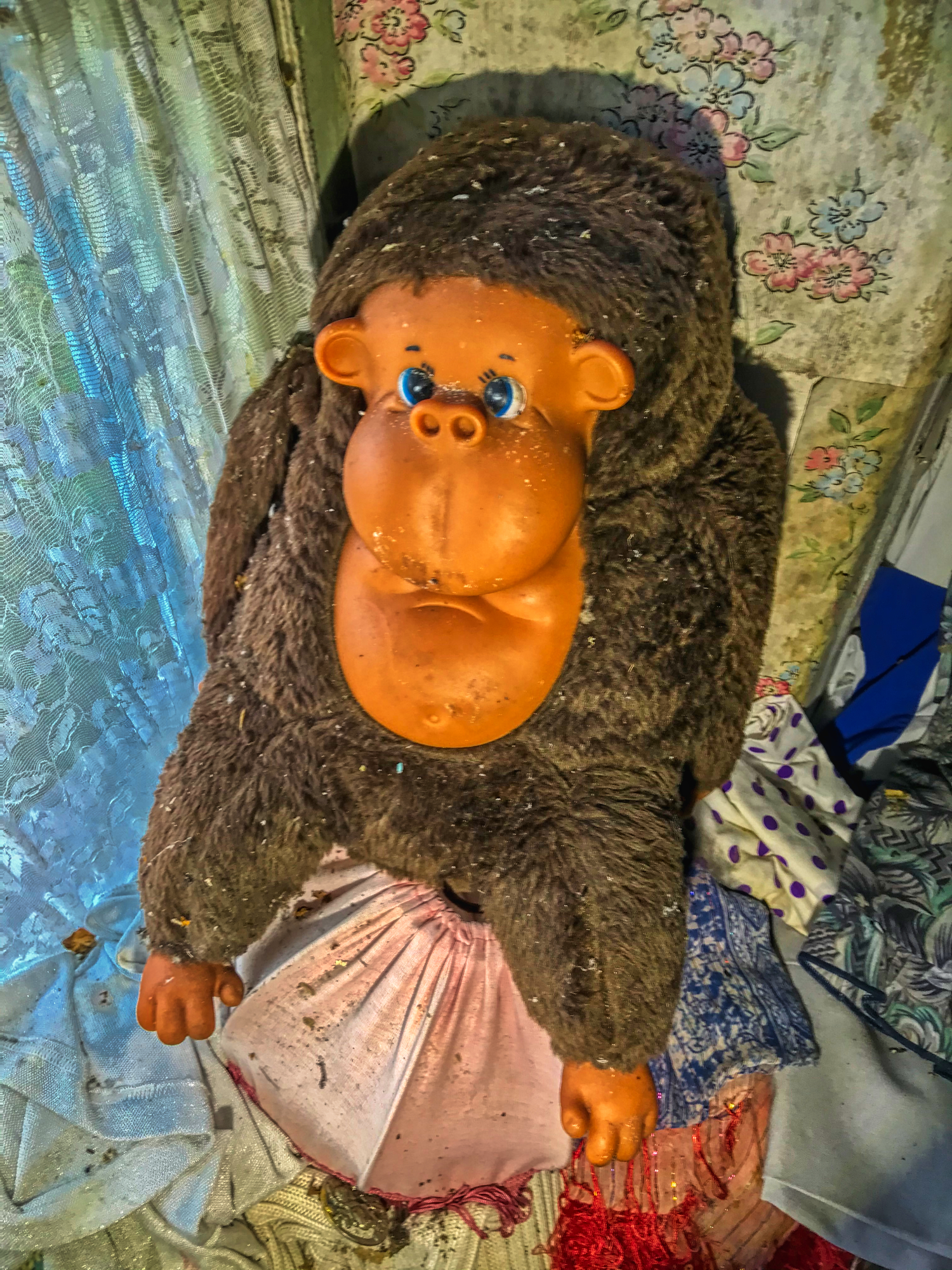 This monkey took me by surprise and made me jump. I named the house after him for lack of a better name.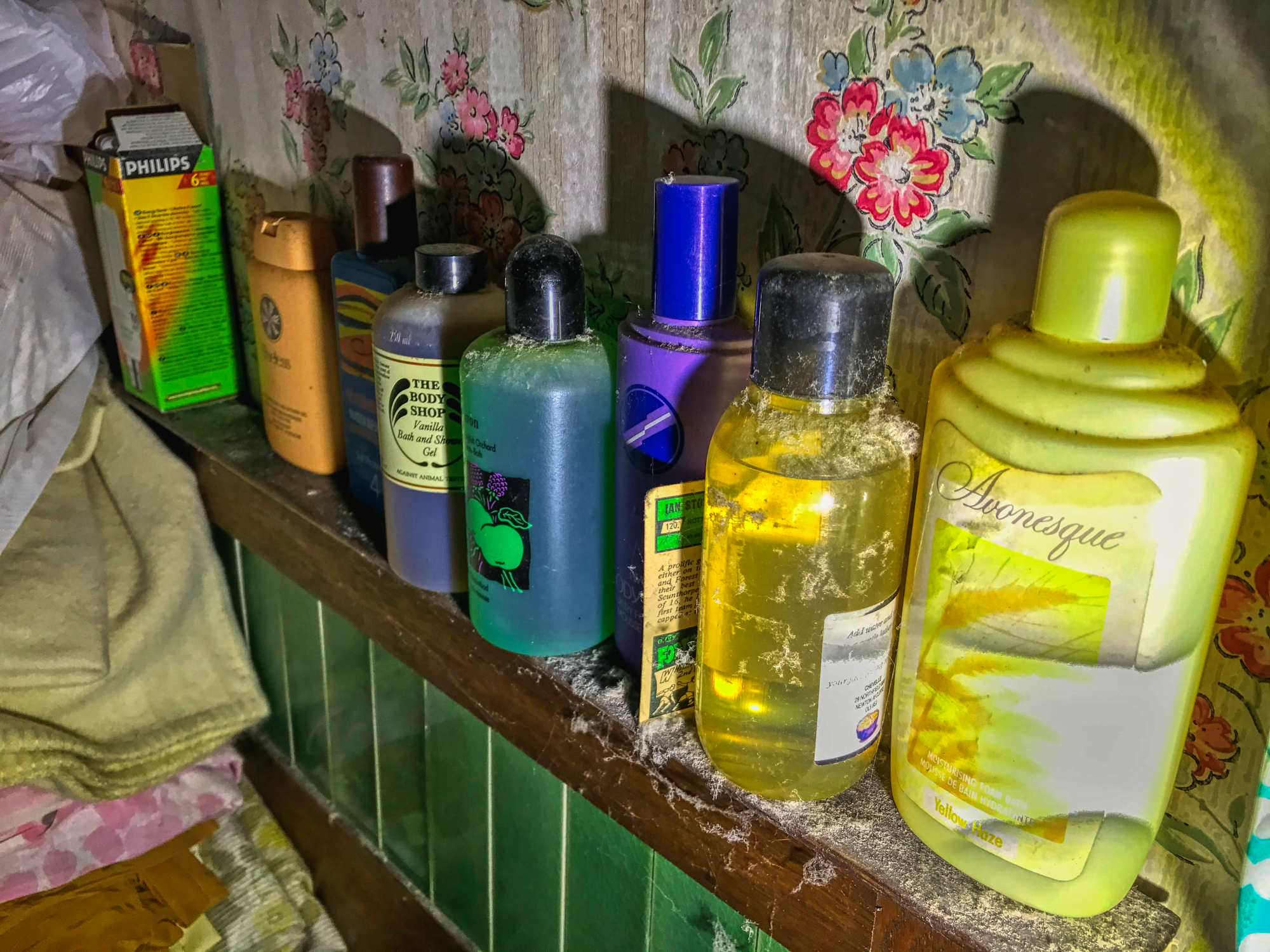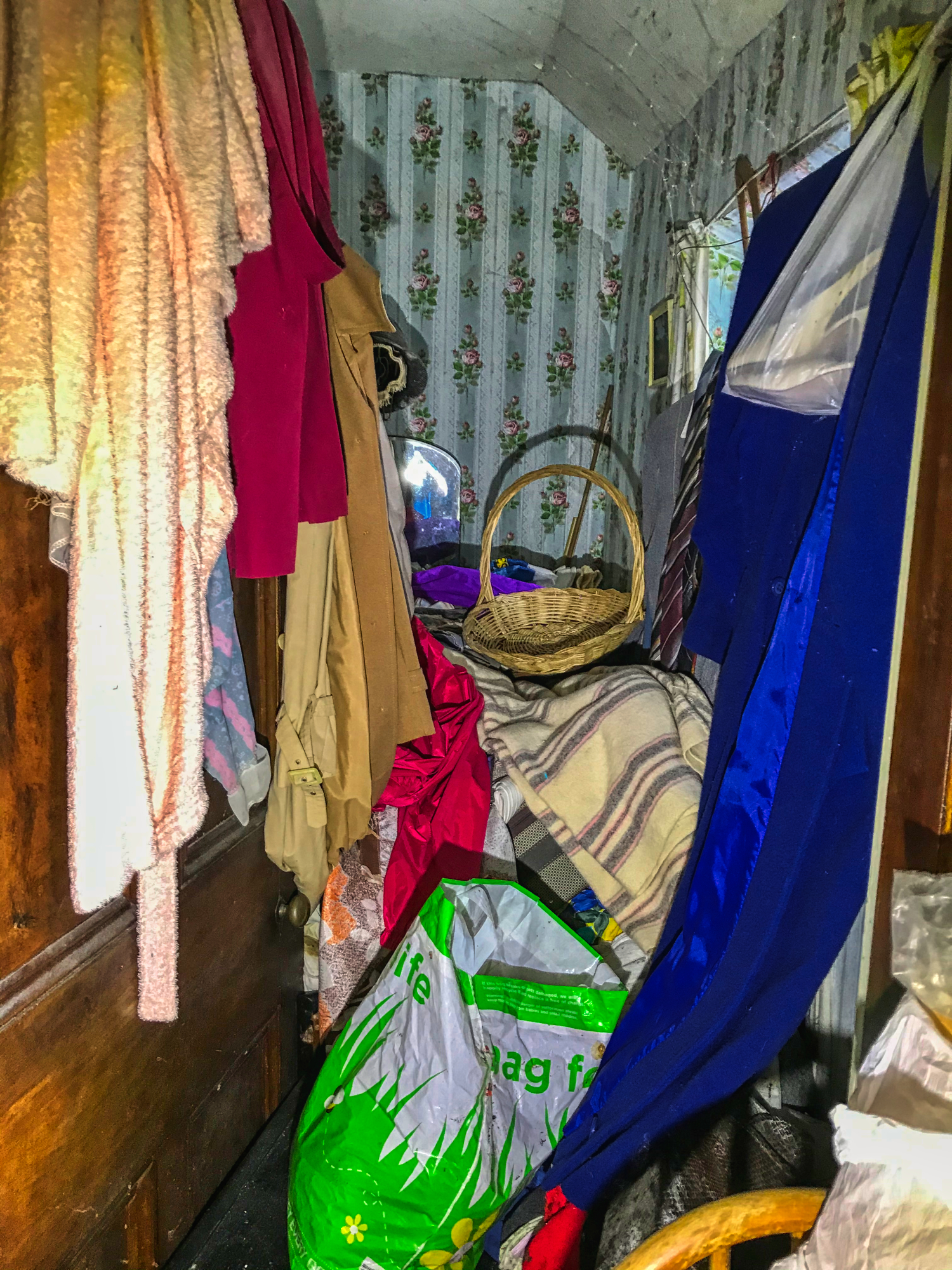 It's a recurring theme that some rooms you cannot enter as they are overflowing with stuff.
Grandfather's finest suit and ties still wait here for collection.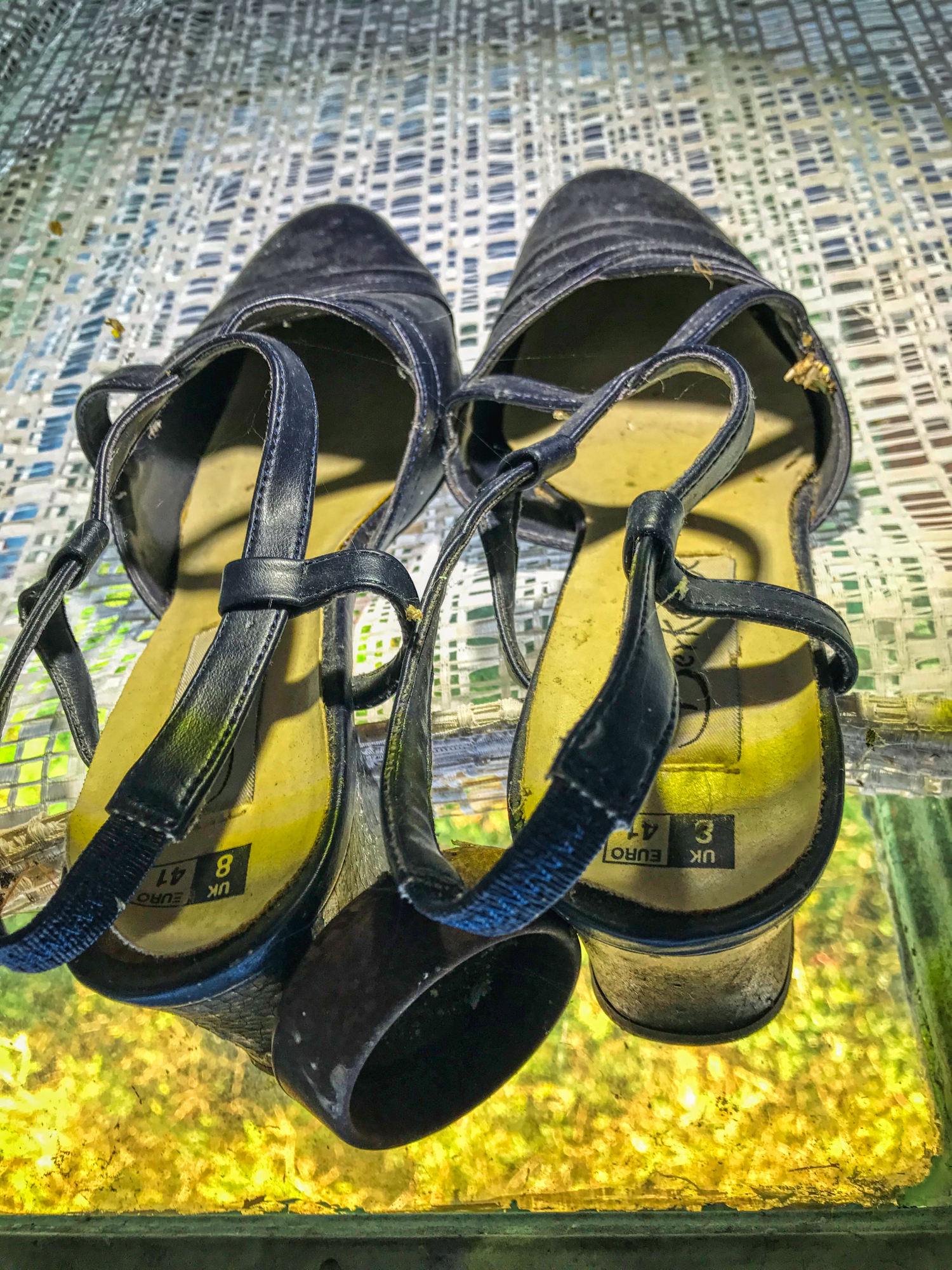 Those are not size 3 but 8. The lady of the house had large feet.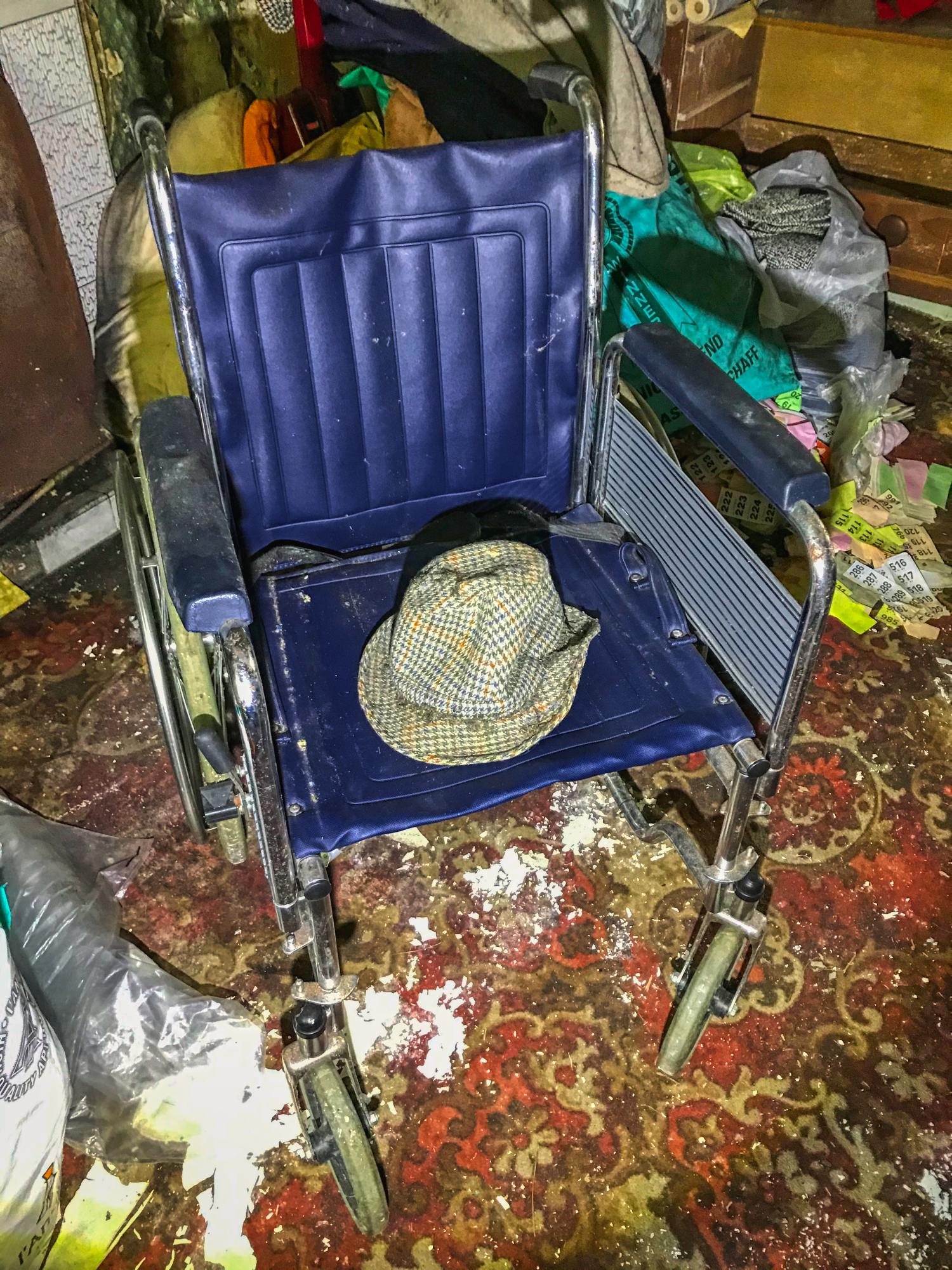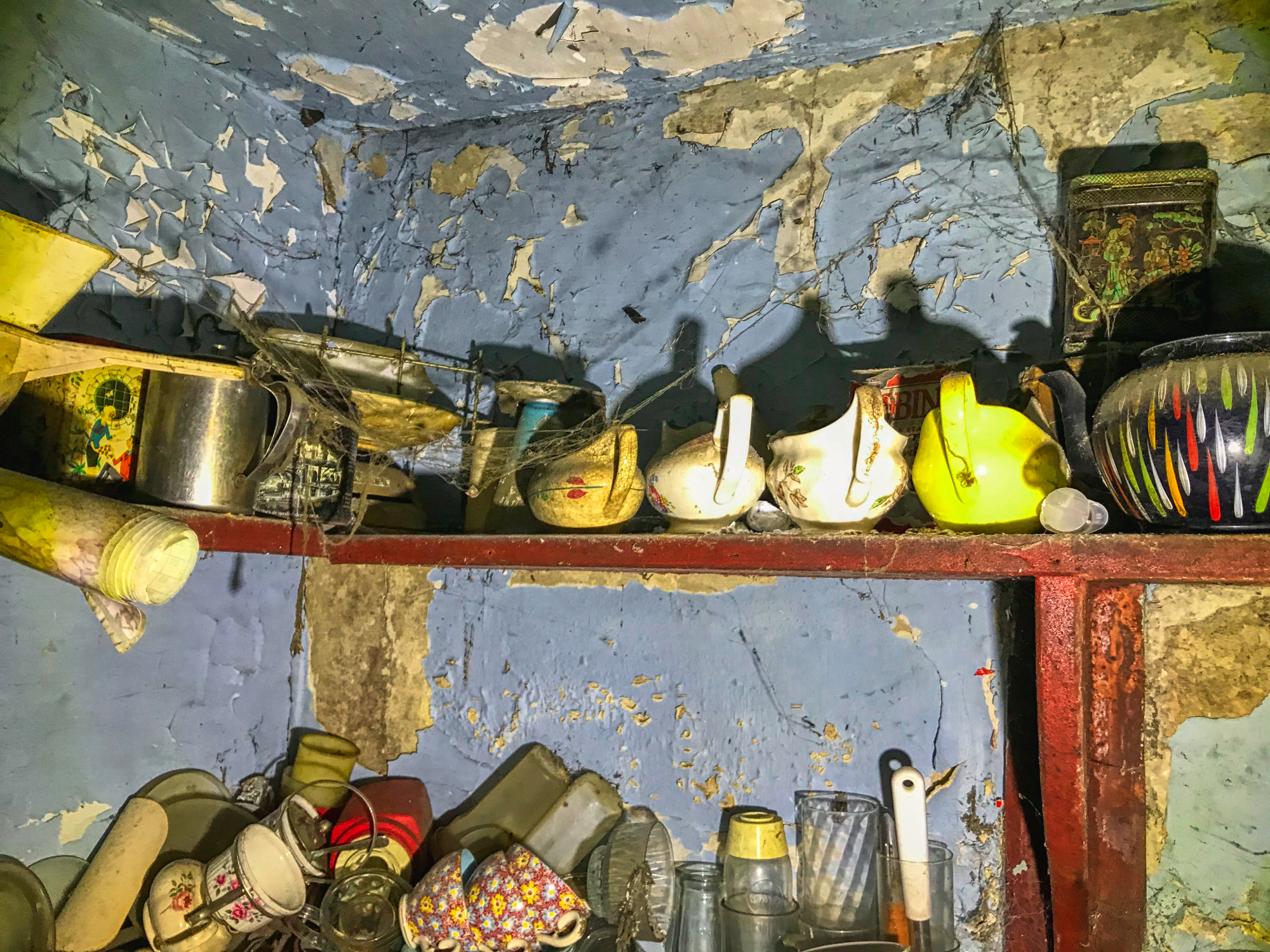 That's some decay up there and tells me that it may well be over a decade of abandonment.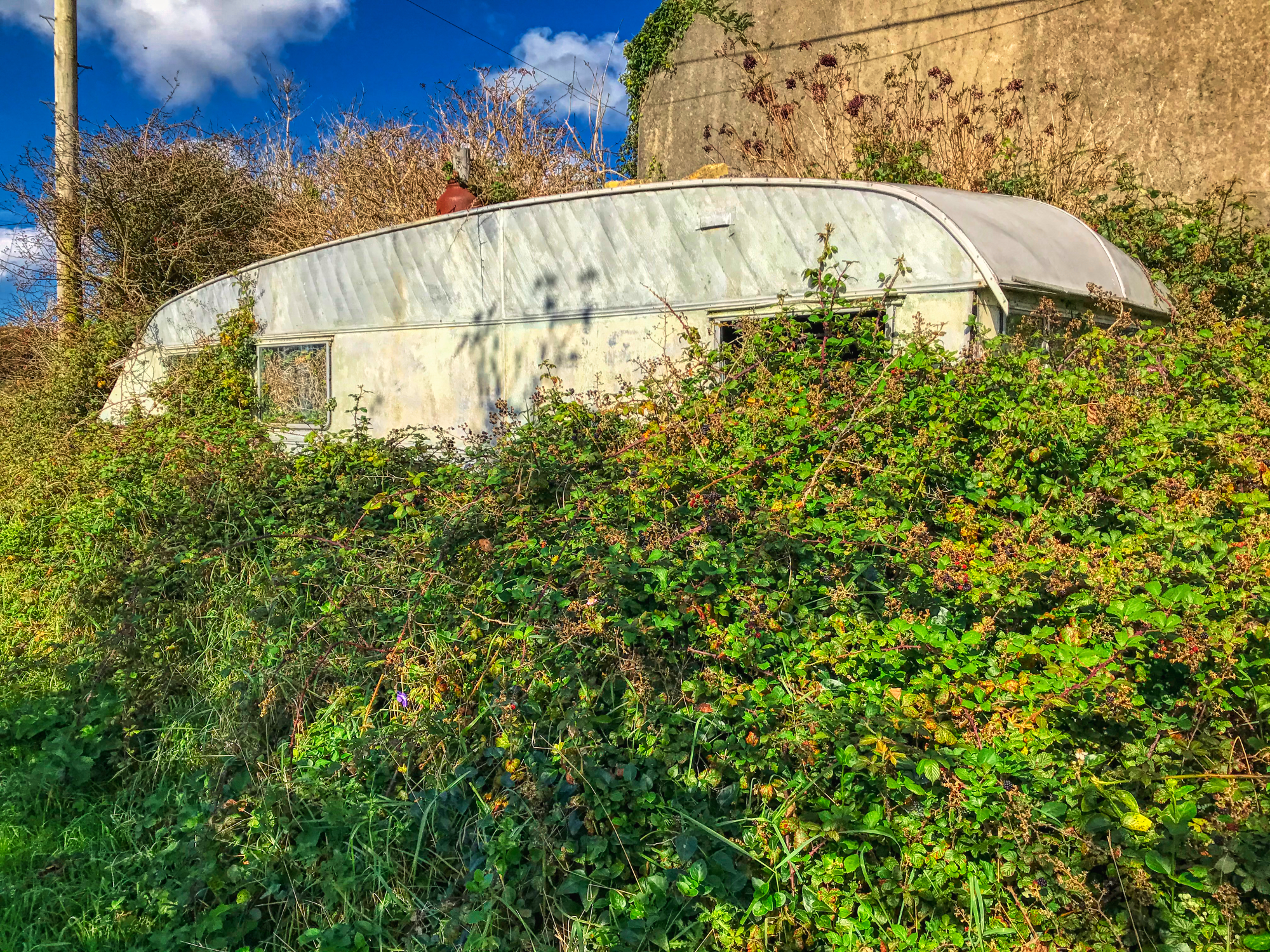 The caravan took some getting too, I was glad of the jeans that day. It was hot but wearing shorts would have torn up my legs.
How old is that globe? Persia and Arabia? It could be a mock-up of something old, or could genuinely be very old.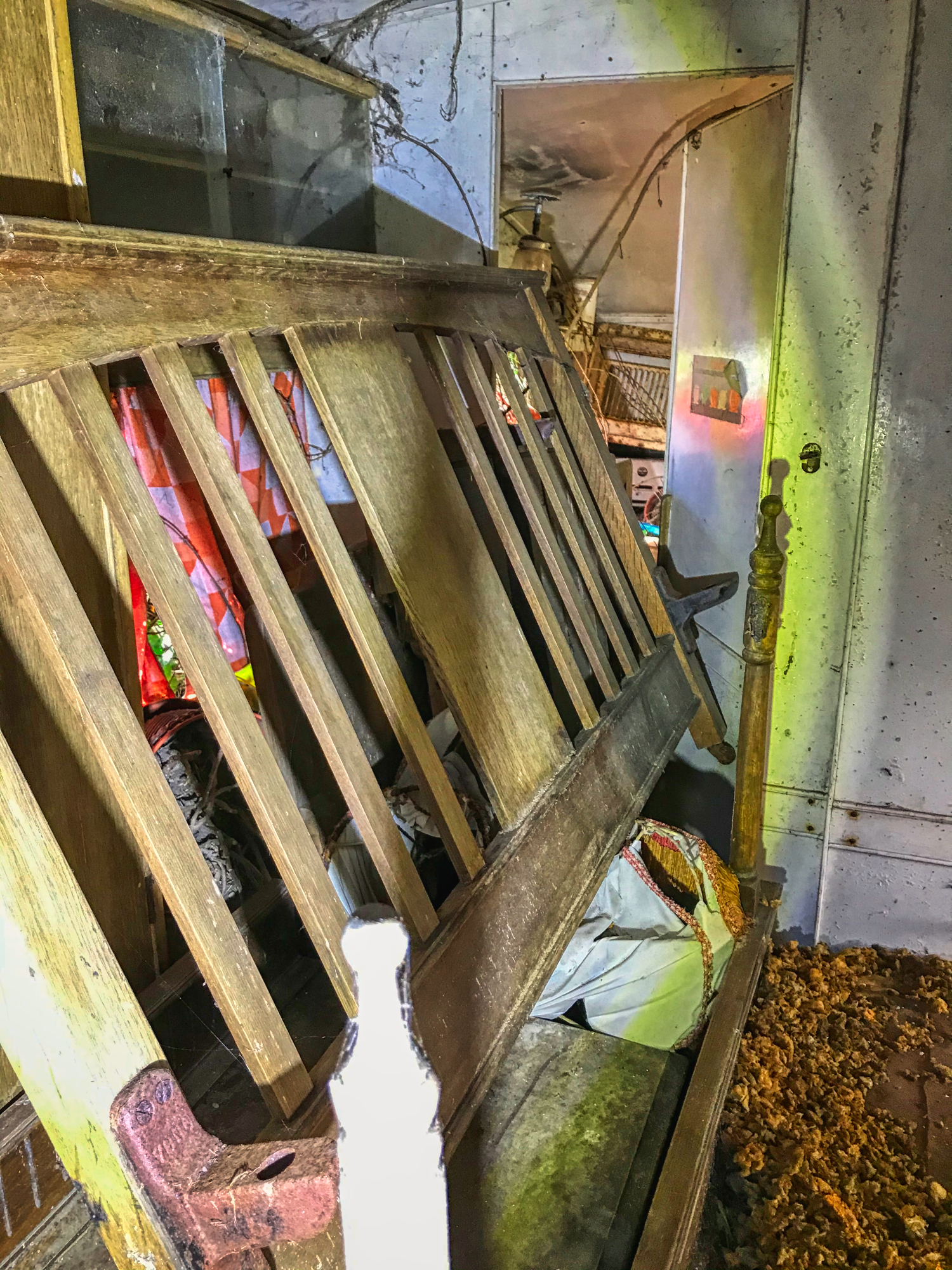 The rest of the caravan was a pain in the arse to get too and like the house, it was crammed with junk, but not the interesting type.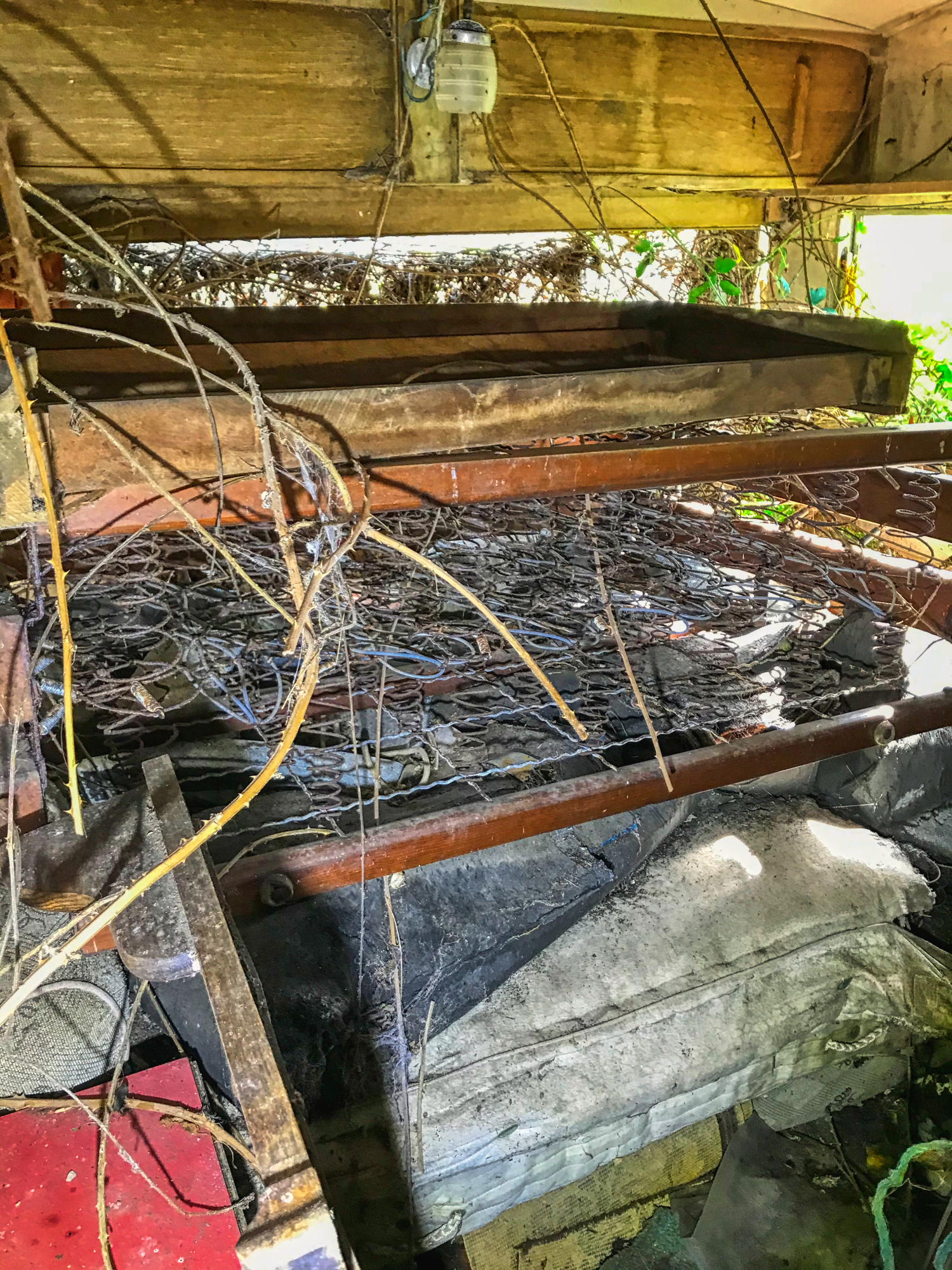 Unless beds showing their springs does it for you.
I would have liked to have spent a little longer in The Monkey House but felt a little sorry for my wife sitting around waiting for me.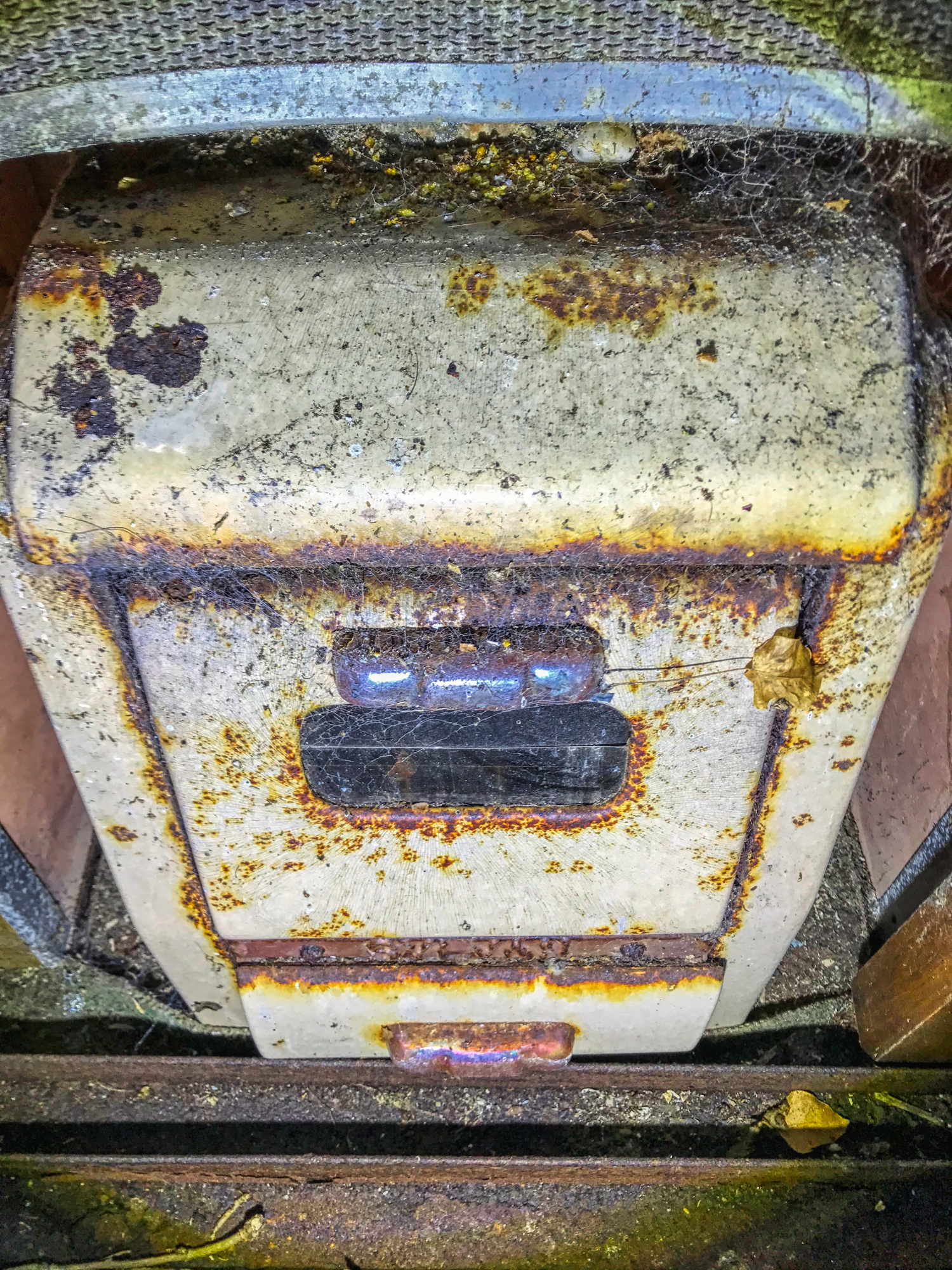 Another lovely time capsule added to my list.

Do you like posting your Urbex content and photography for FREE on Facebook and YouTube? I like to get some form of reward for my work and every time I create I do just that. Take a look at The Urbex Community on HIVE.
If you want to keep creating for FREE then ignore what you are reading. If you want to be like me and gain something other than BUGGER ALL for your work then click here and learn about posting on the HIVE blockchain.

Earn currency while you play brewing virtual beer with CryptoBrewMaster
Earn currency while you play and become a global Rock Star with Rising Star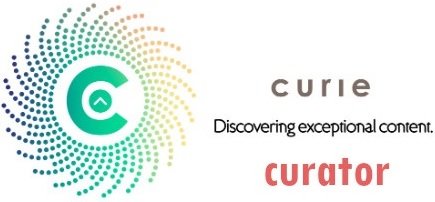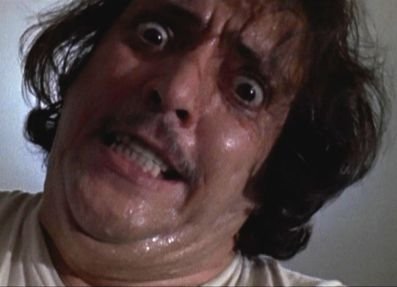 If you found this article so invigorating that you are now a positively googly-eyed, drooling lunatic with dripping saliva or even if you liked it just a bit, then please upvote, comment, rehive, engage me or all of these things.
---
---