Tales of the Urban Explorer: Claire Fishers Ltd.

"Ow… my bloody foot is hurting", I complained. On removing my shoe I found something sharp penetrating the inner sole.
"It's one of those plastic things with a nail attached", said @anidiotexplores deftly removing it for me with the precision of an expert derelict nail extractor.
We had just left Smudges and I must have picked it up in there. Attaching the shoe to my foot he warned me, "there are needles in here and maybe some rabid addicts too".
...'awesome... this is what it is all about'...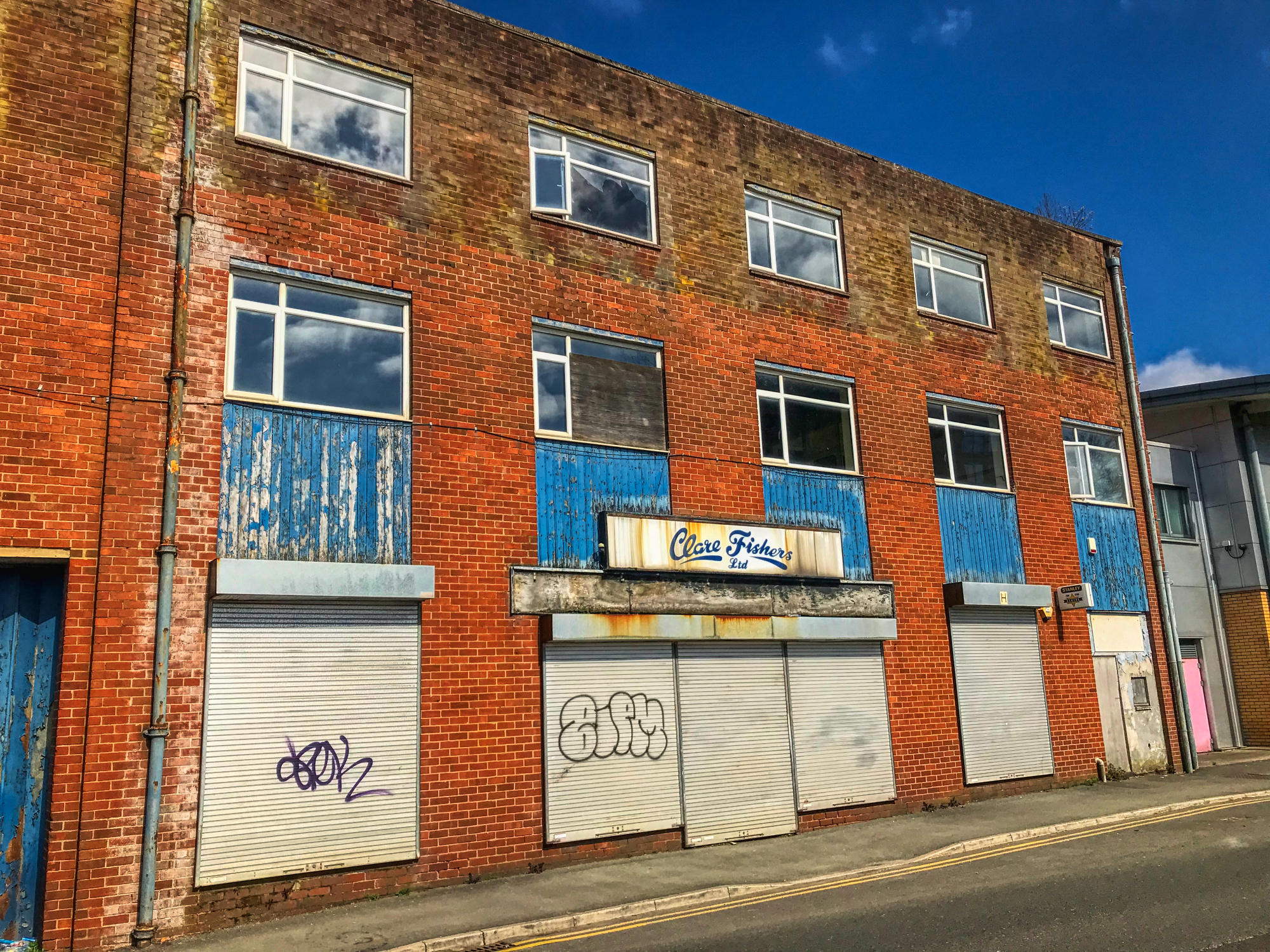 We were standing outside Claire Fishers Ltd, a retailer of hardware, paints and glass products, or should I say… used to be.
The company used to be named Fishers Raworth and Company, but rebranded around 10 years ago. I did check and there is no director, past or present named 'Claire Fisher'.
They are also still filing accounts but the premises have been empty for at least 6 years. I don't see a new trading address for them.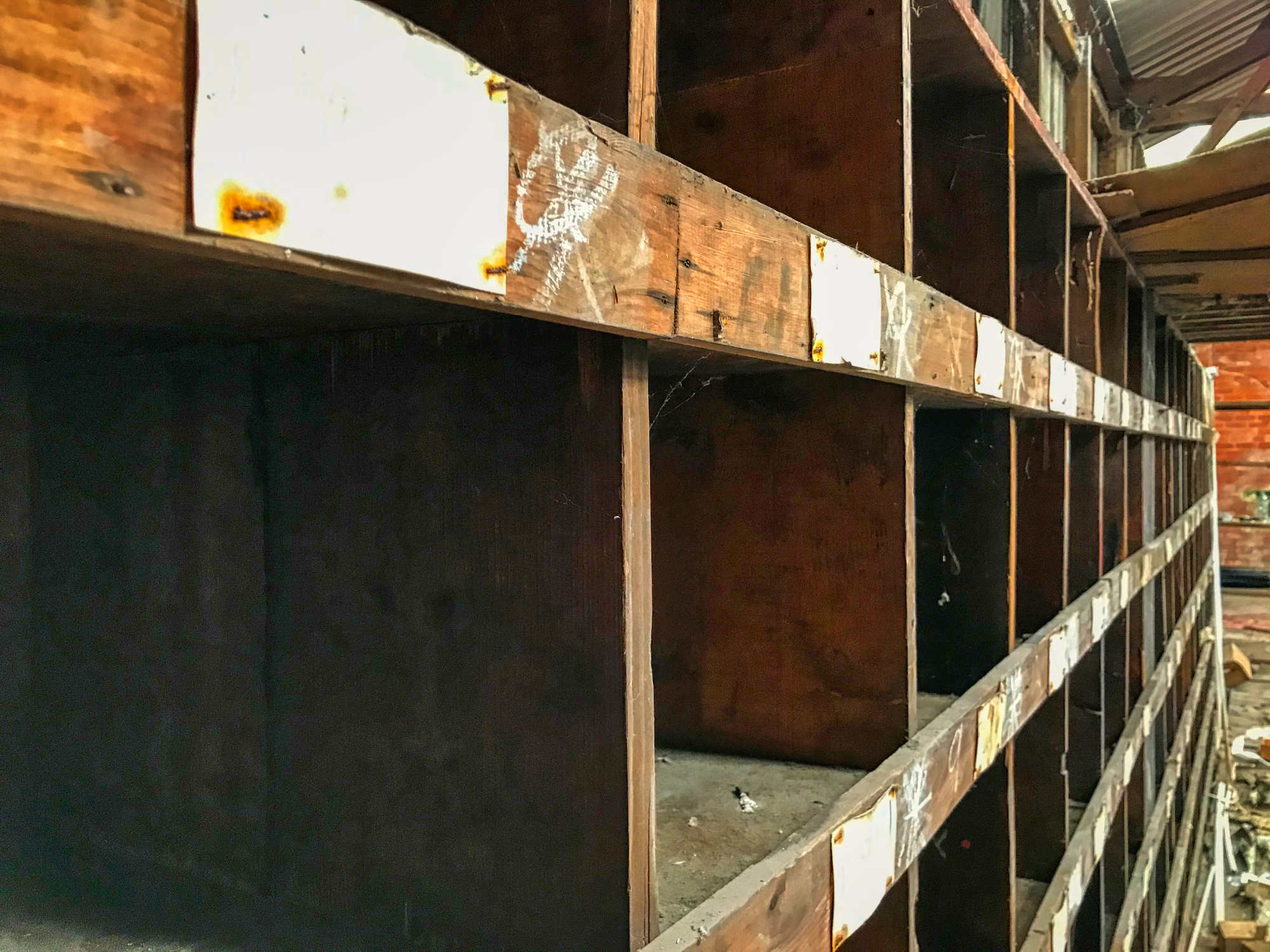 Access was ludicrously easy and we found ourselves in the midst of a needles hideout in a short space of time.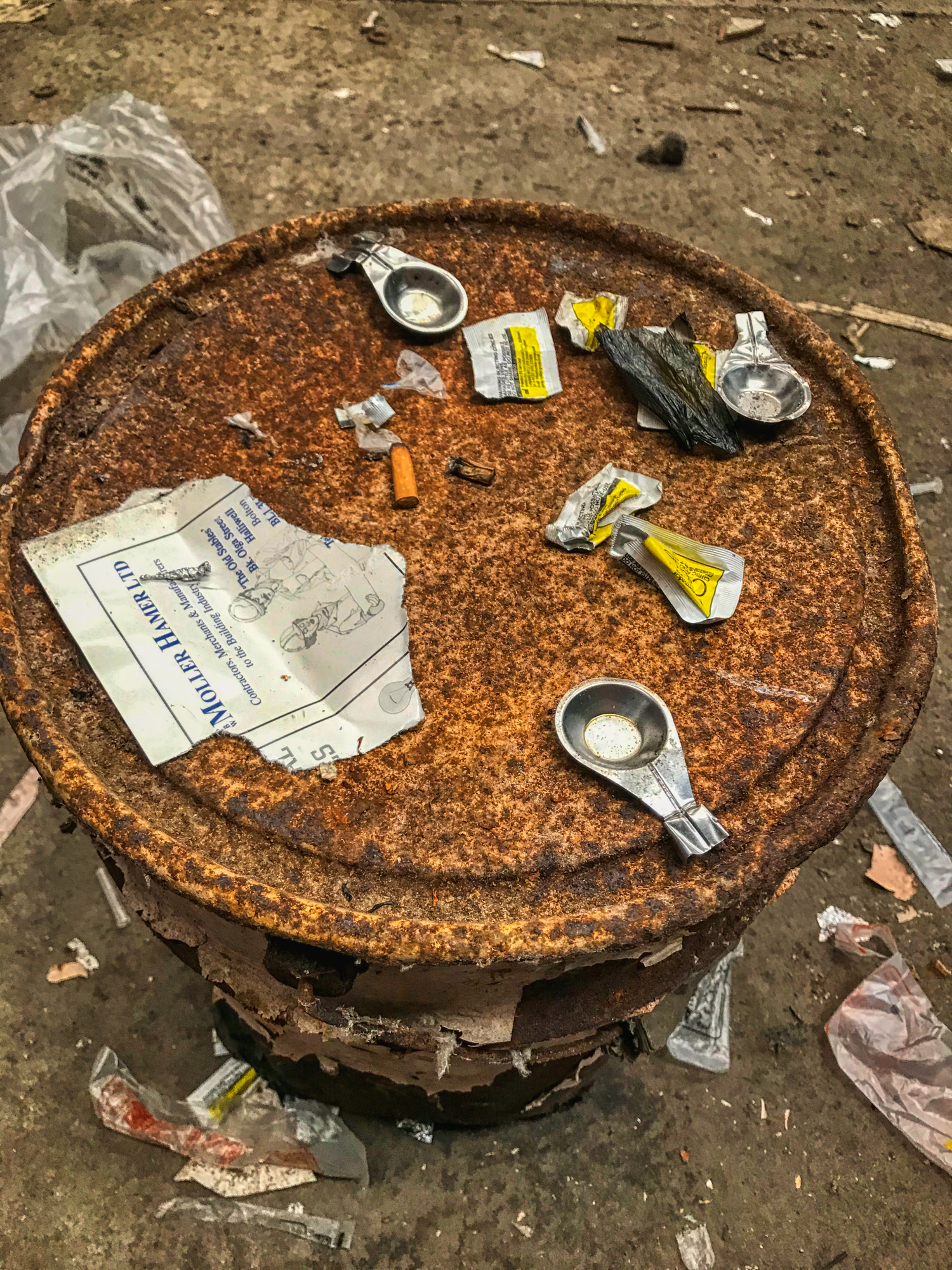 I think they use these small metal holders for cooking up the smack. I am getting more familiar with hard drug use as I visit more places.
You see now... it is highly educational to visit such dens.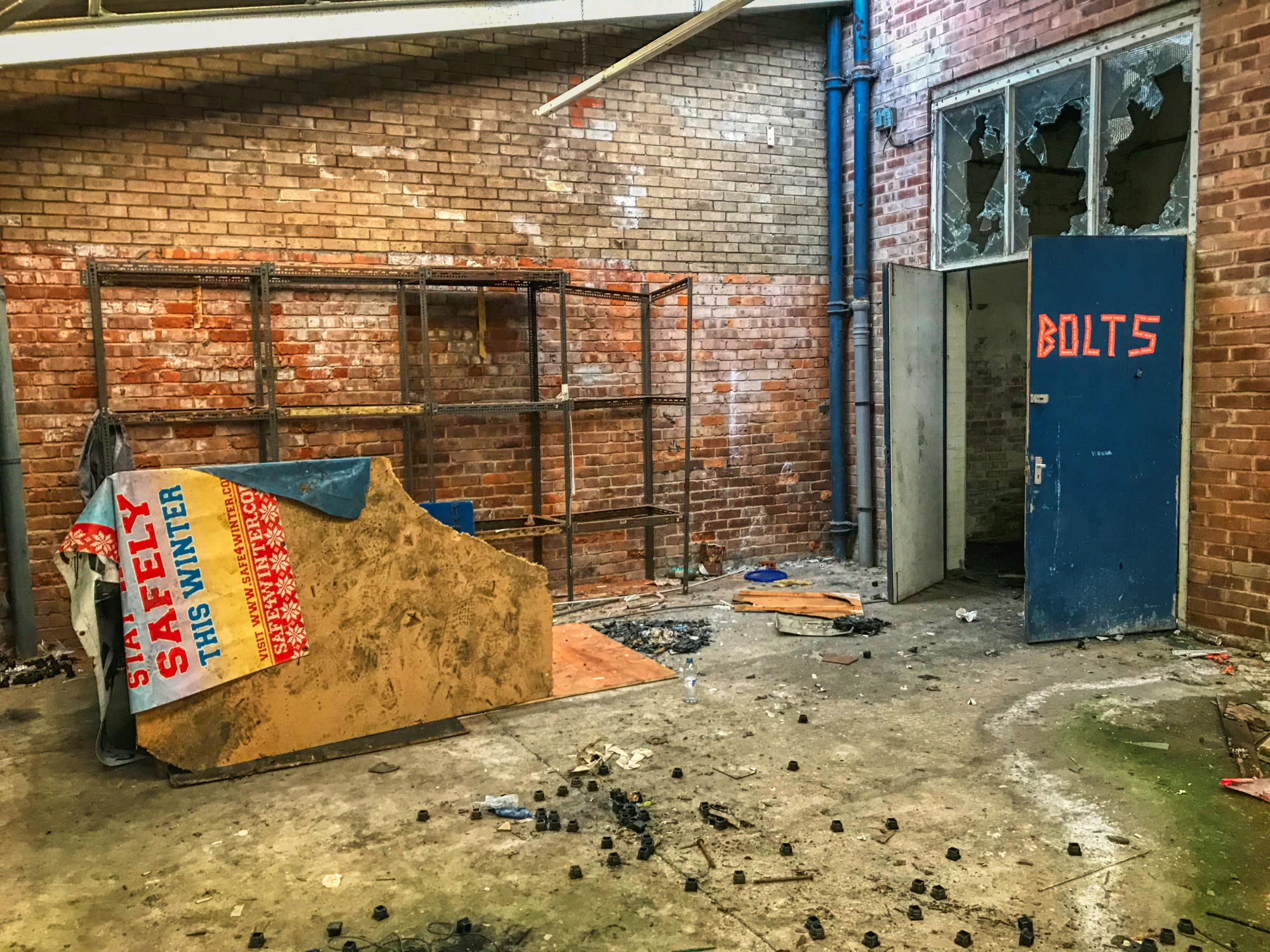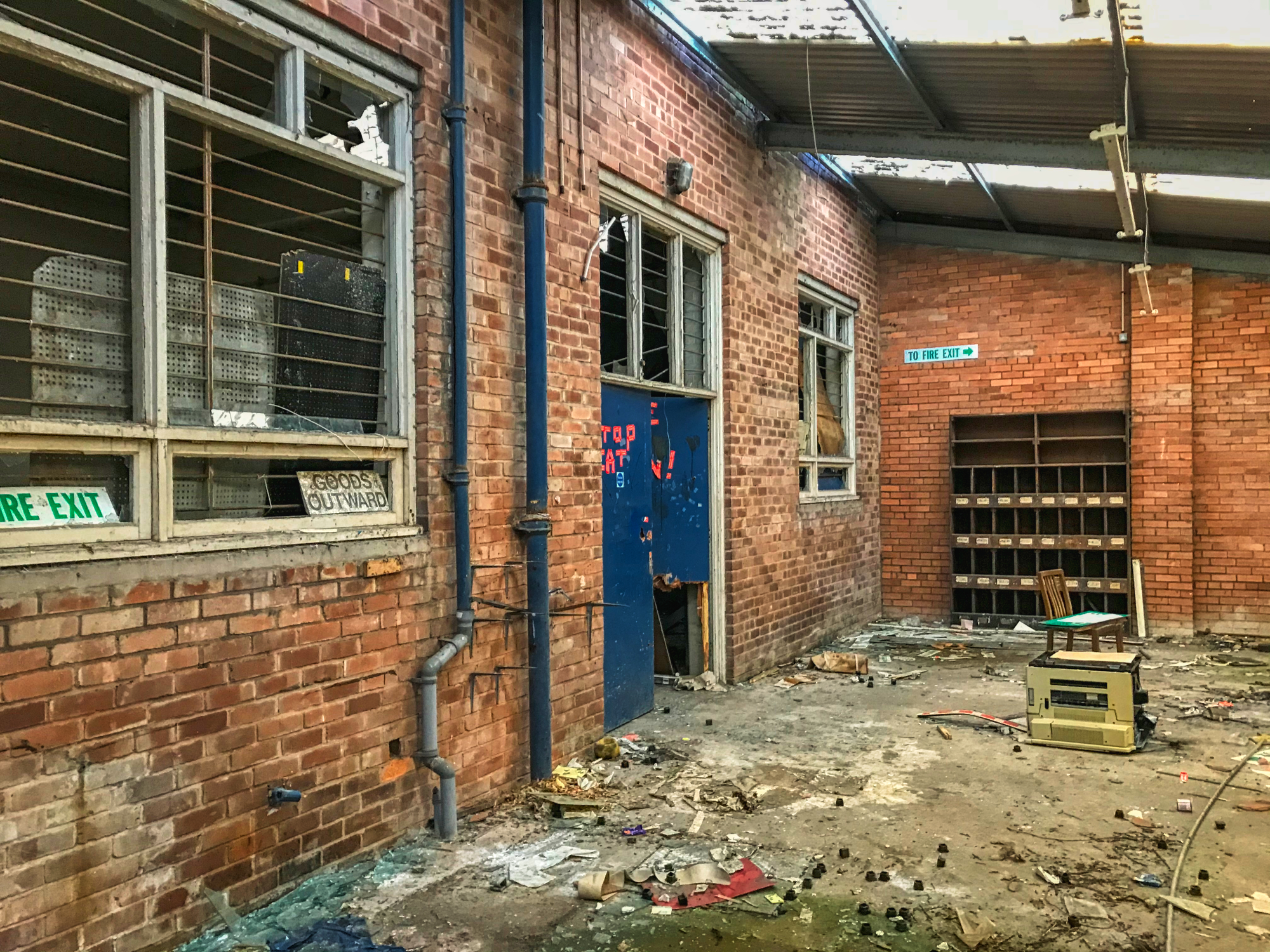 The warehouse area was a little bare and so we moved to what was the shop next.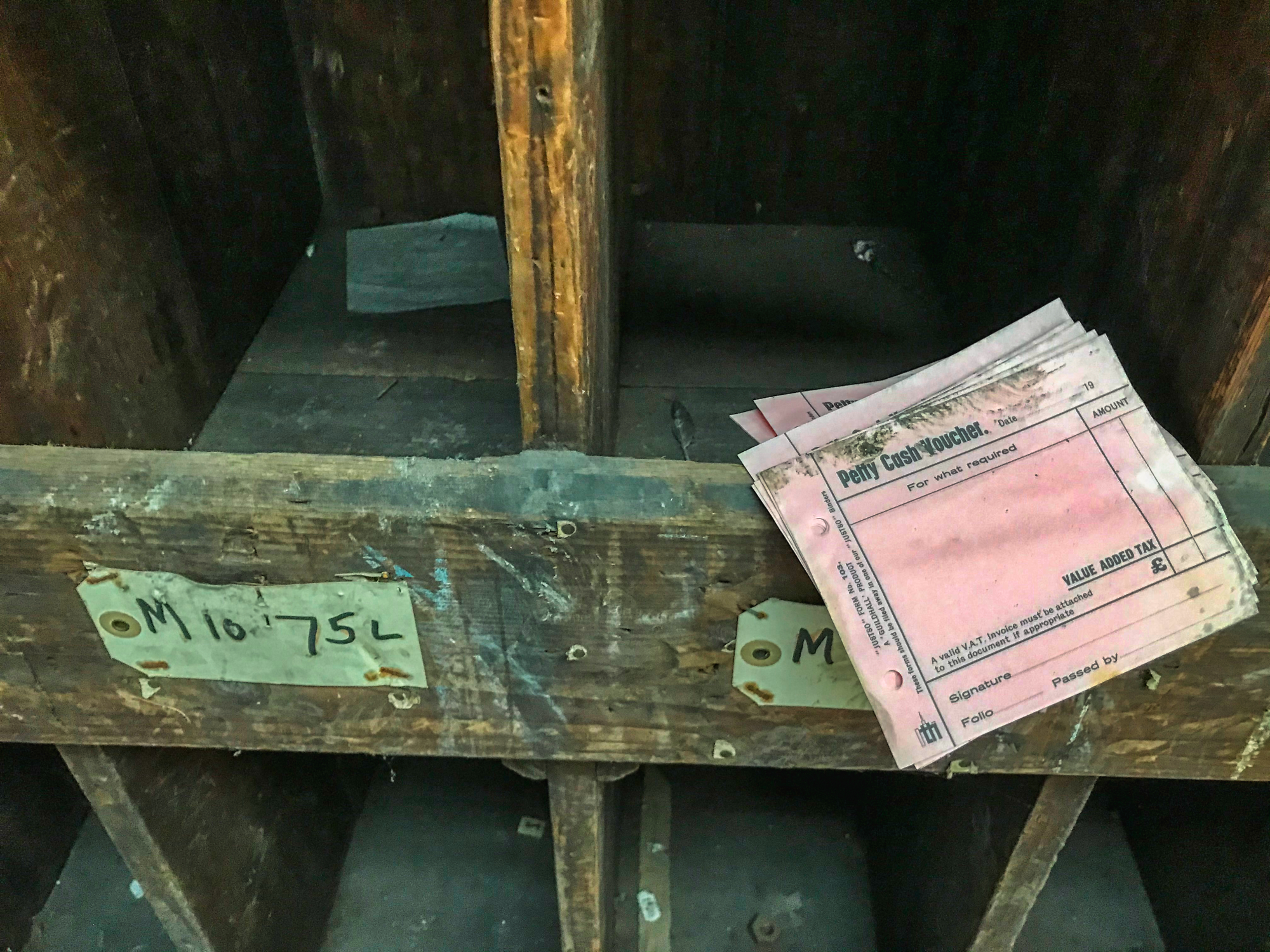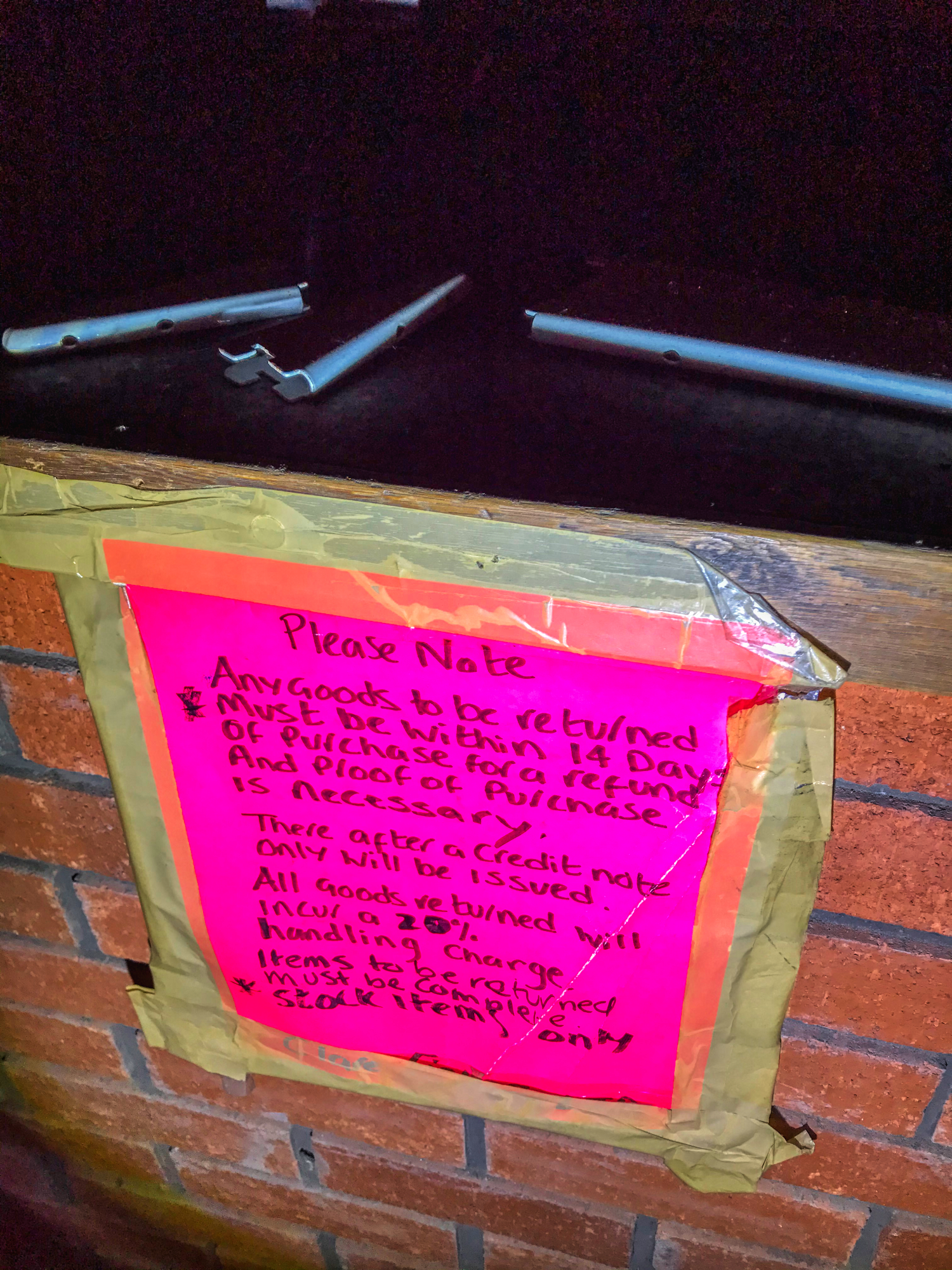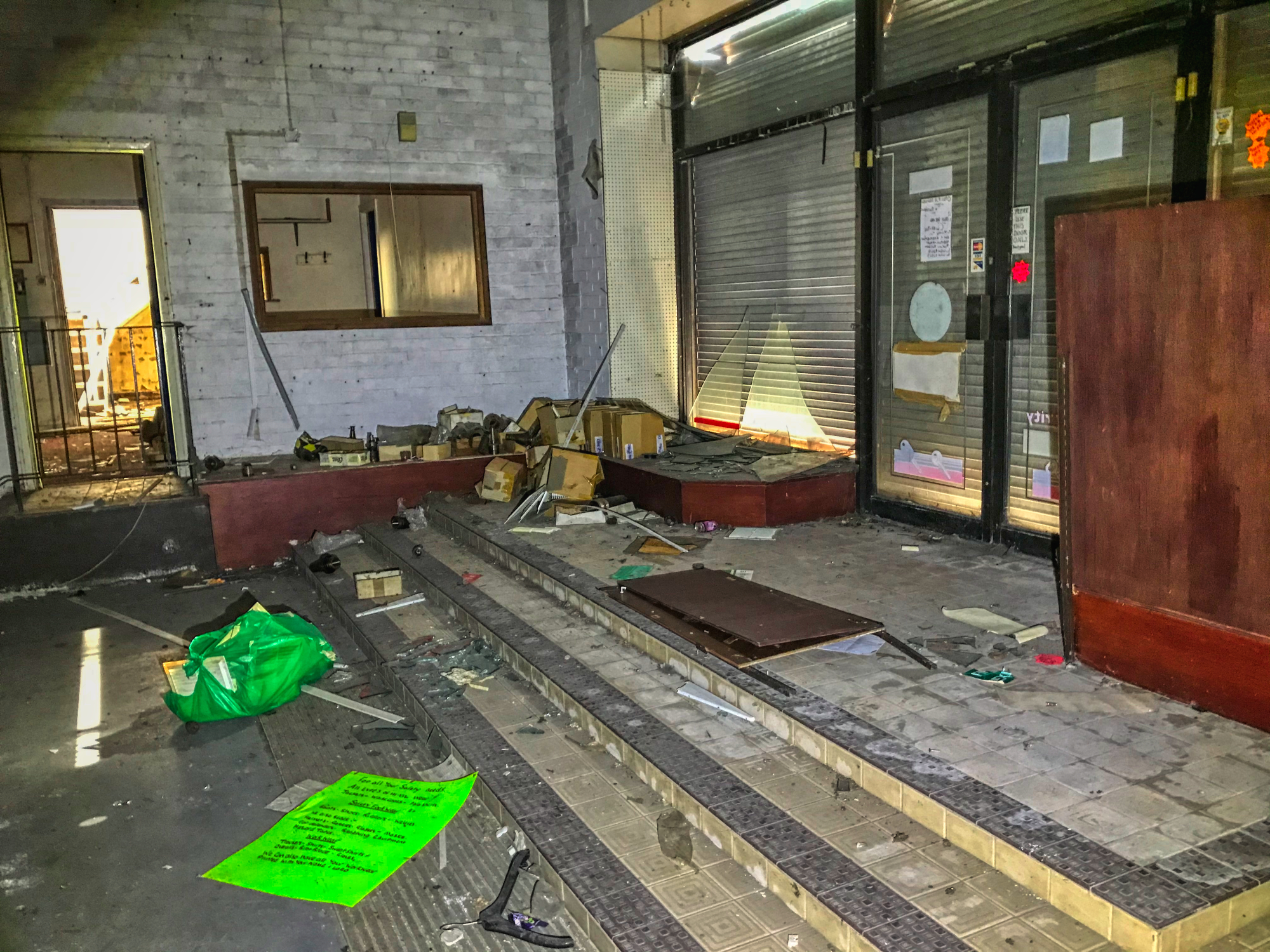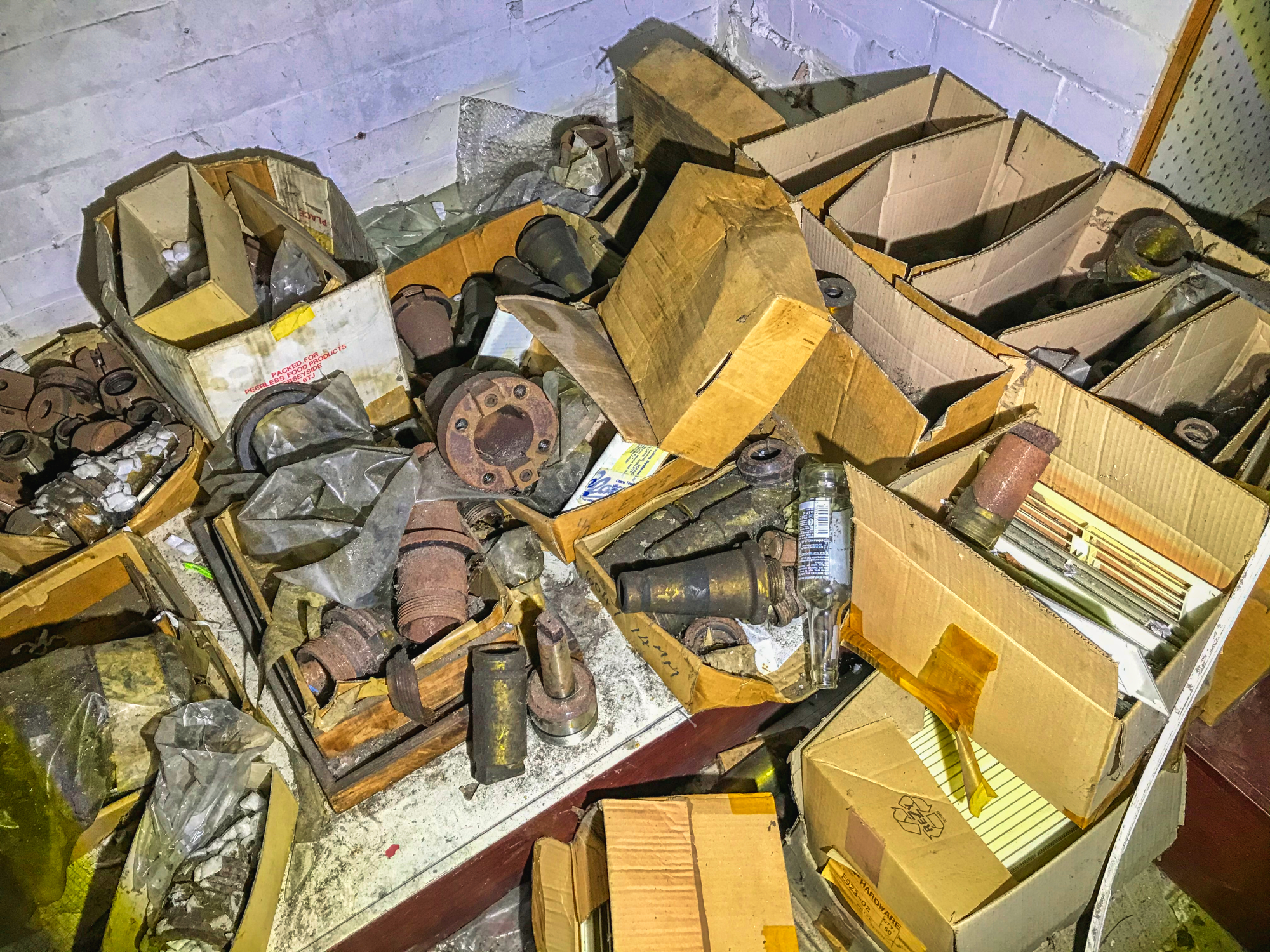 There was plenty of old hardware left, but it's a little rusty now.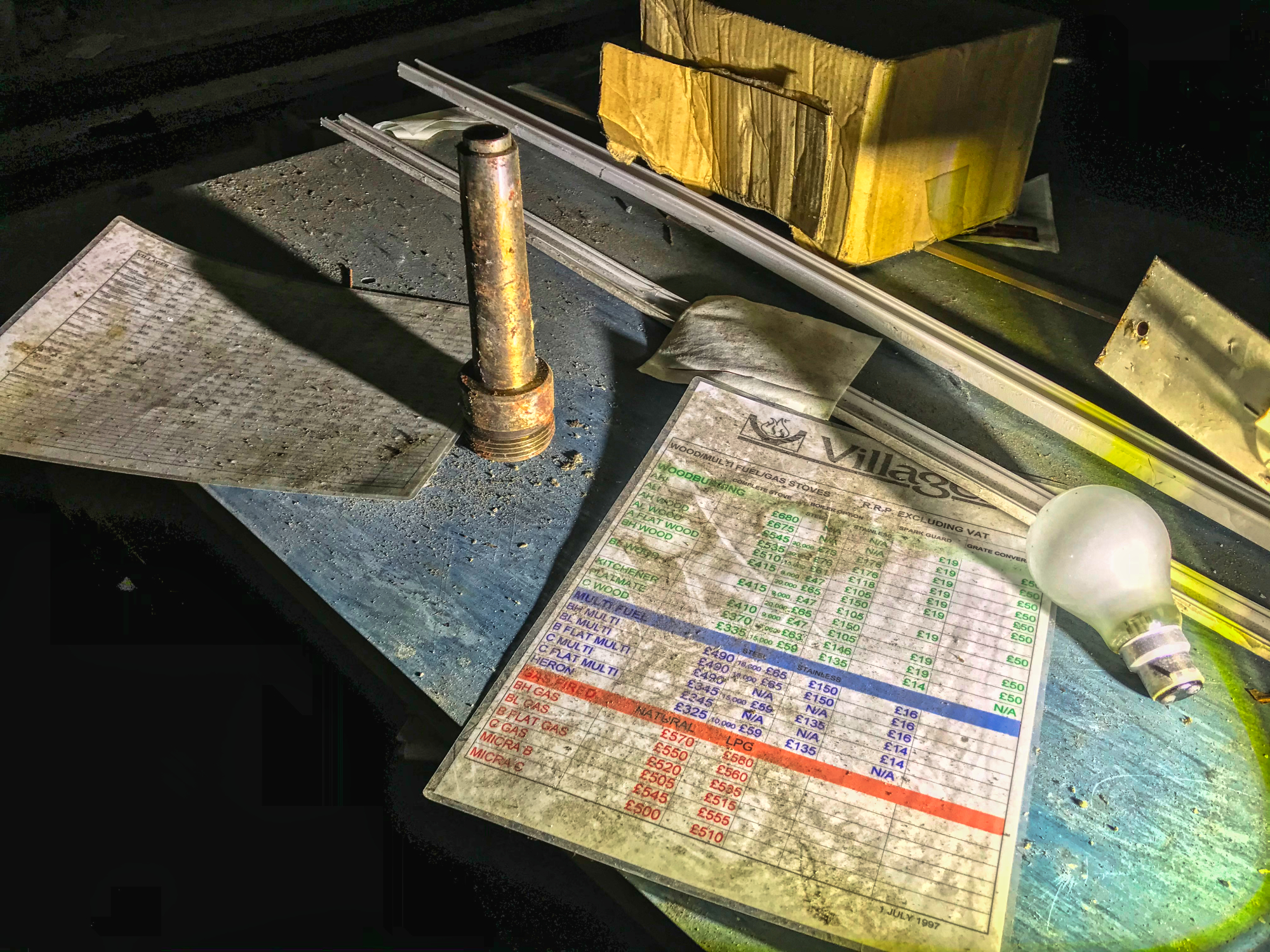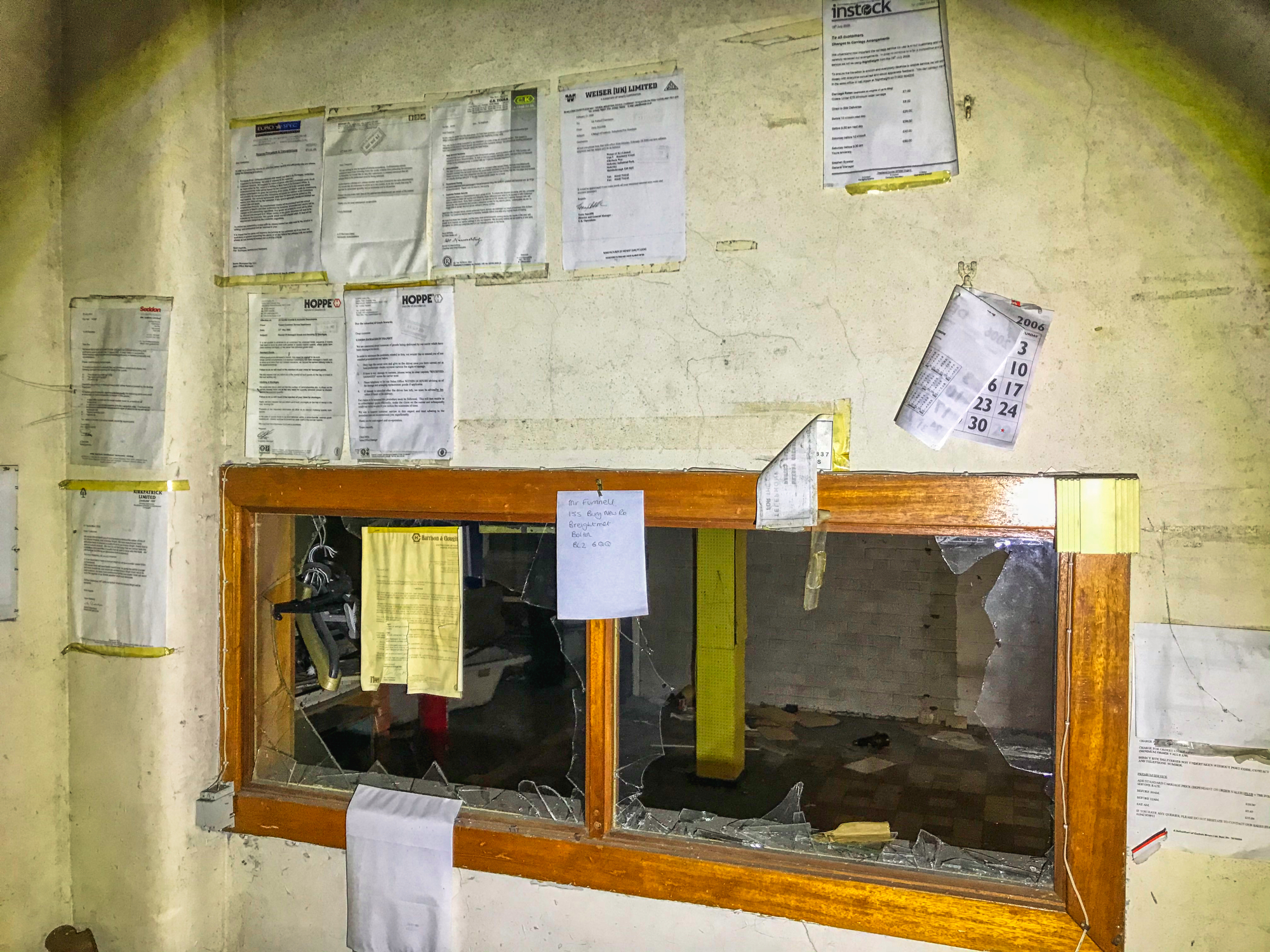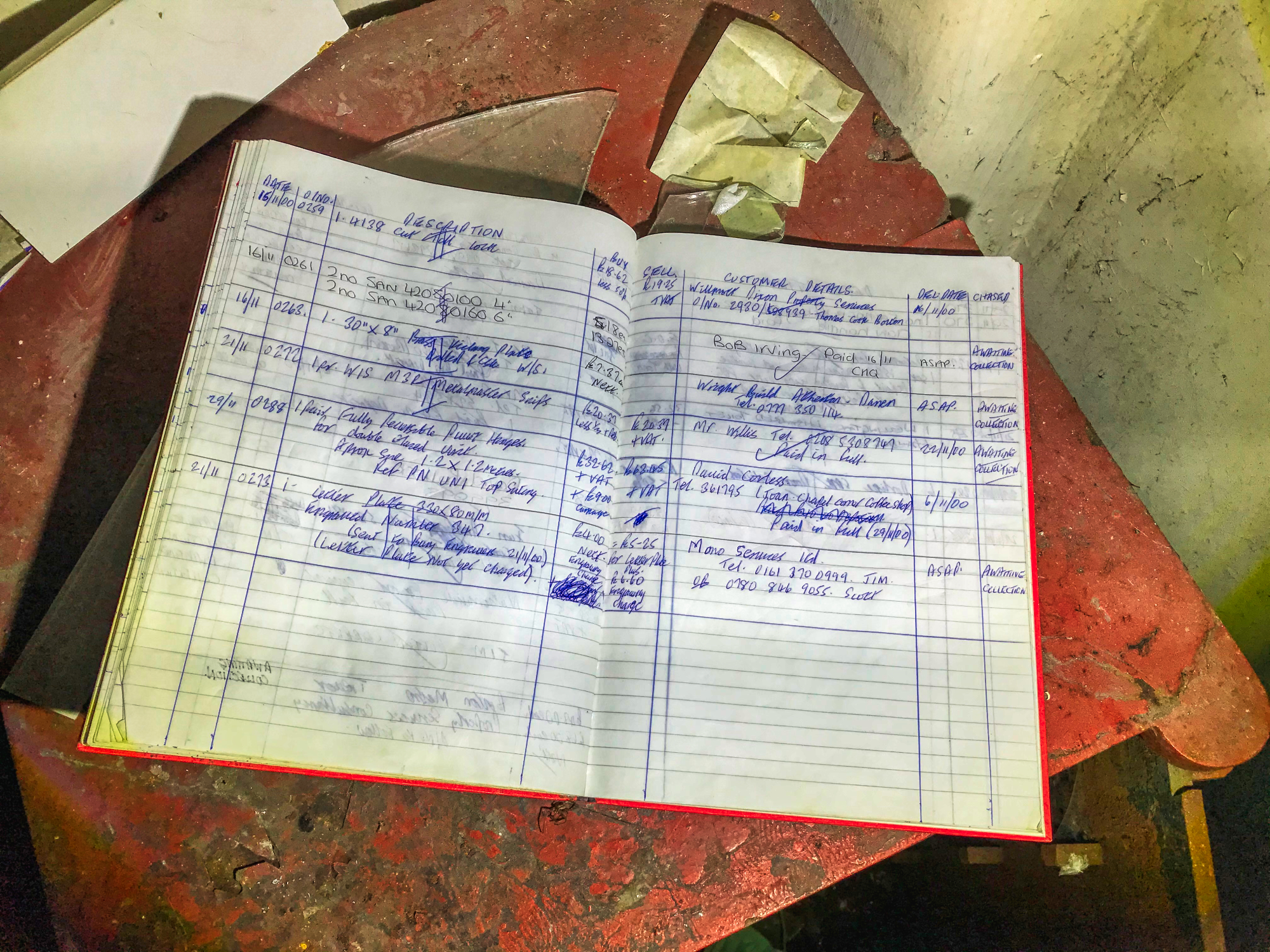 The diary entries are from 2011.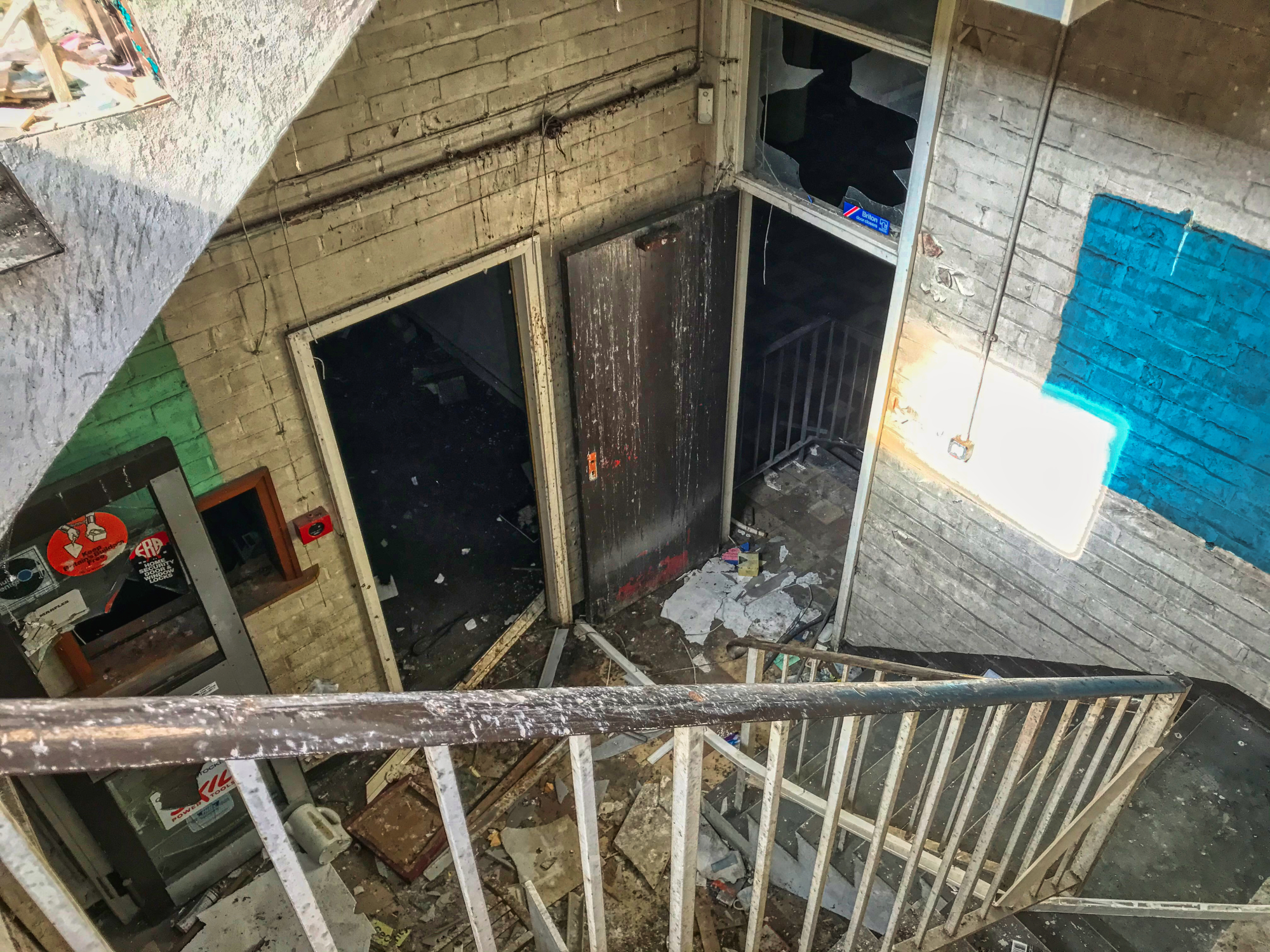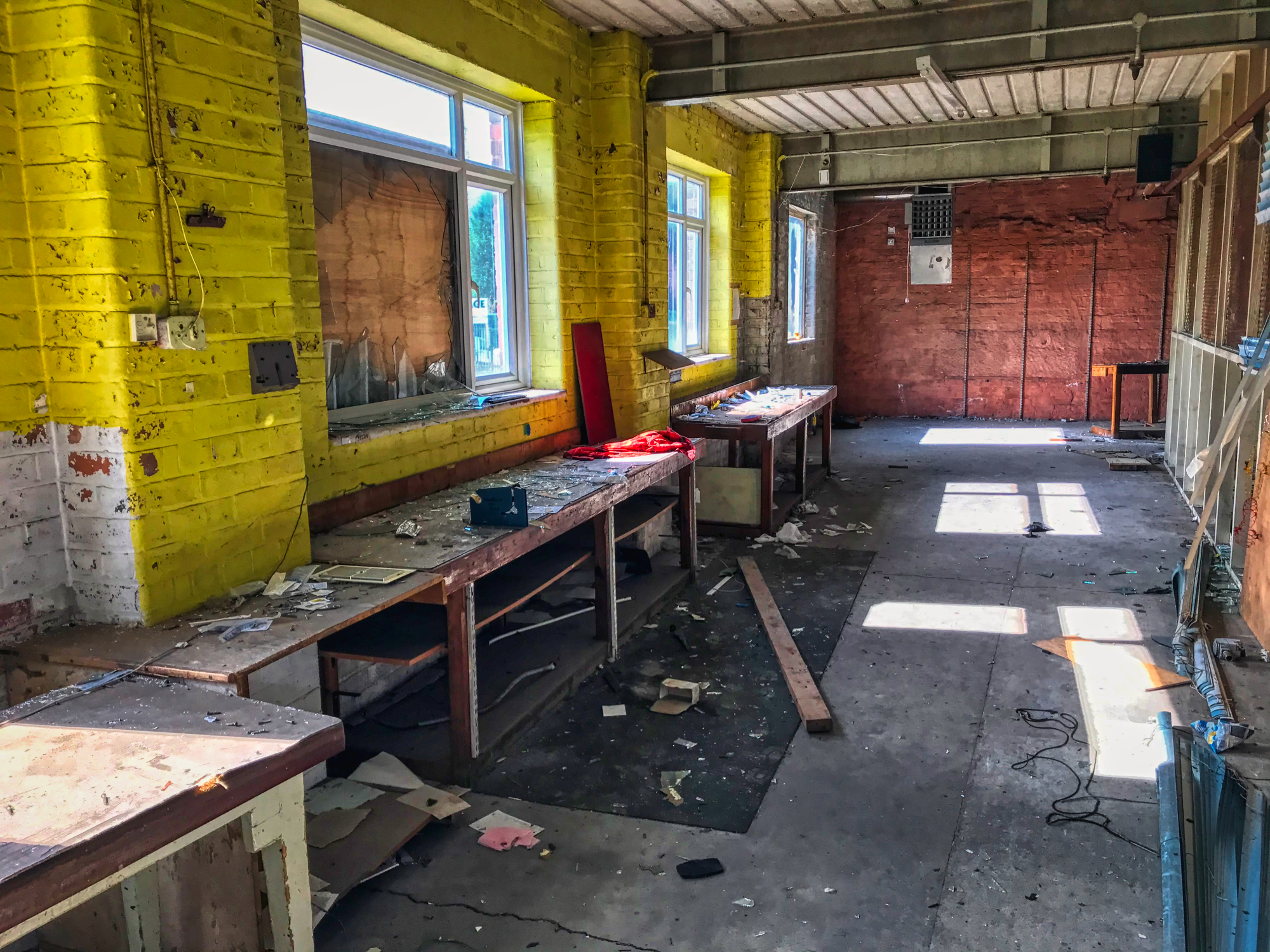 Usually you get the offices upstairs; the premises were in good shape and not the usual ramshackle ones I frequent.
Now these are proper needles. Jab yourself with one of those and you may get some wasting disease that cannot be cured.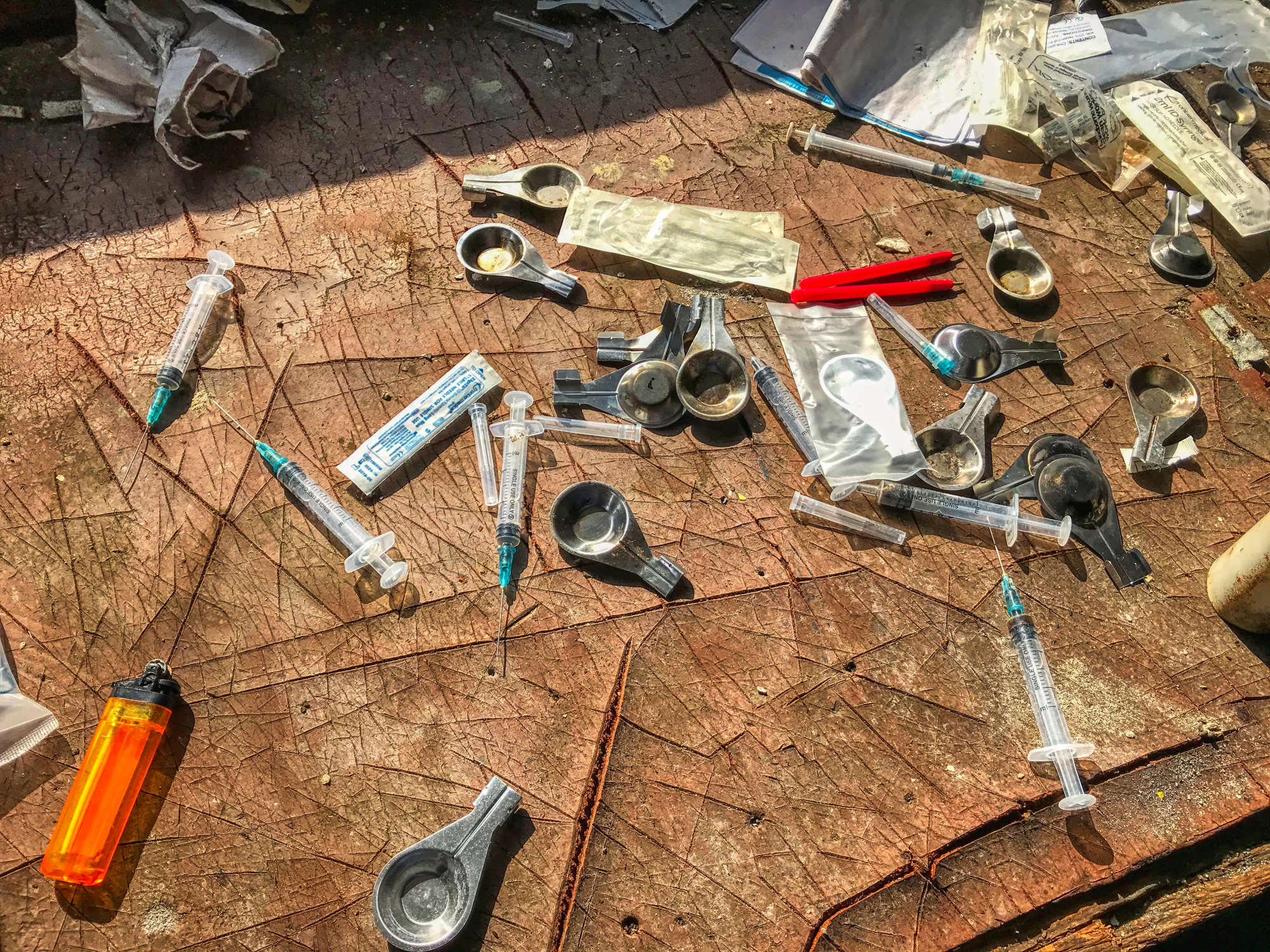 The owners of the needles were not home that day. Contrary to popular opinion smack heads don't attack on sight with used needles as weapons.
This is why I am not too concerned when learning some of these 'monsters' may be lurking in the blackness of a dark corner.
They generally want to be left alone to enjoy their hard drugs. I would say hello and simply leave them to it.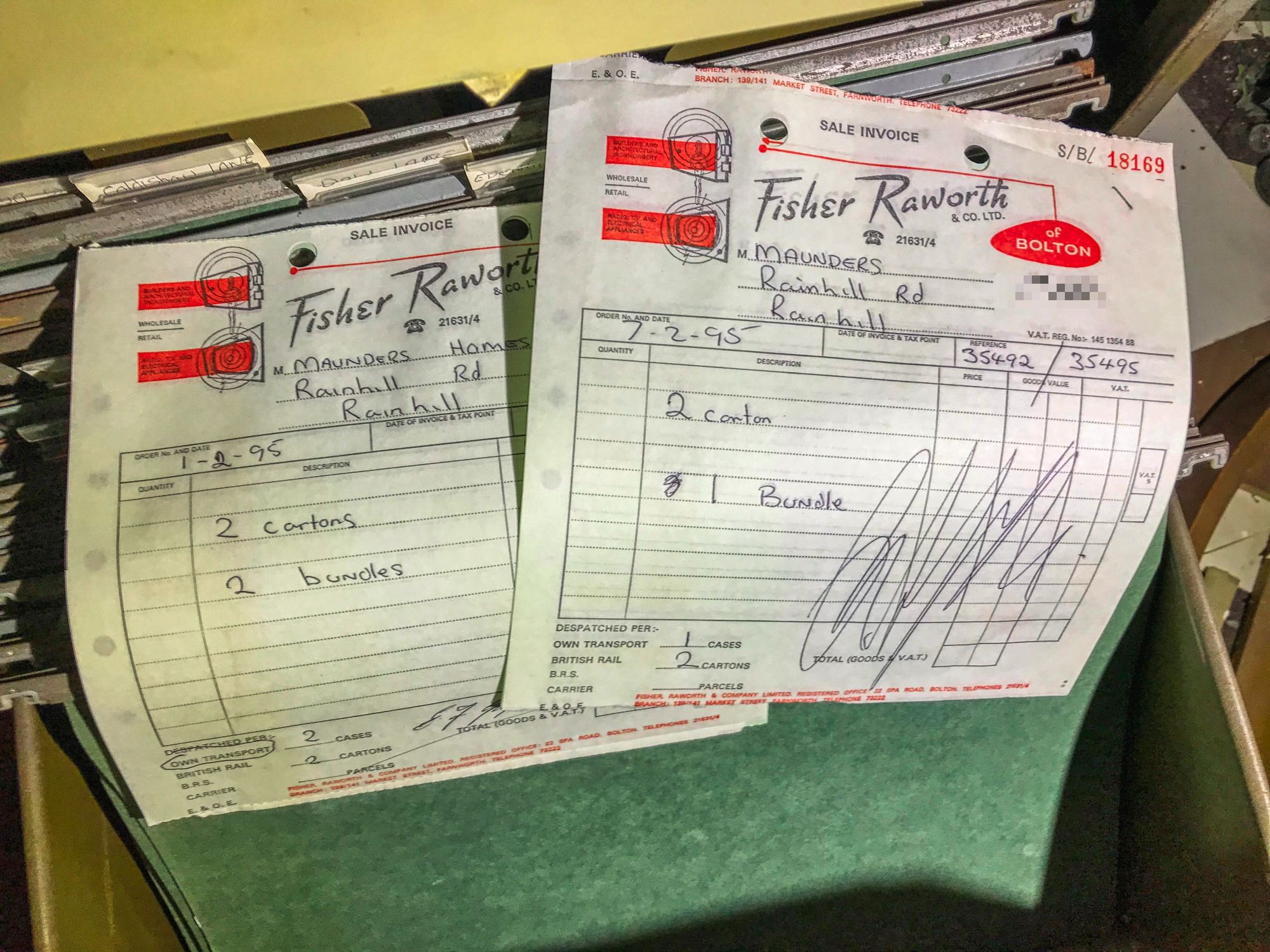 Some old receipts confirming the original name of the company from 1995.
Clare Tooling Systems was possibly a sister company and in trouble as they had not filed their accounts.
It is currently listed as dormant and is now filing blank accounts. Why not dissolve the company? It costs around £180 to file every year.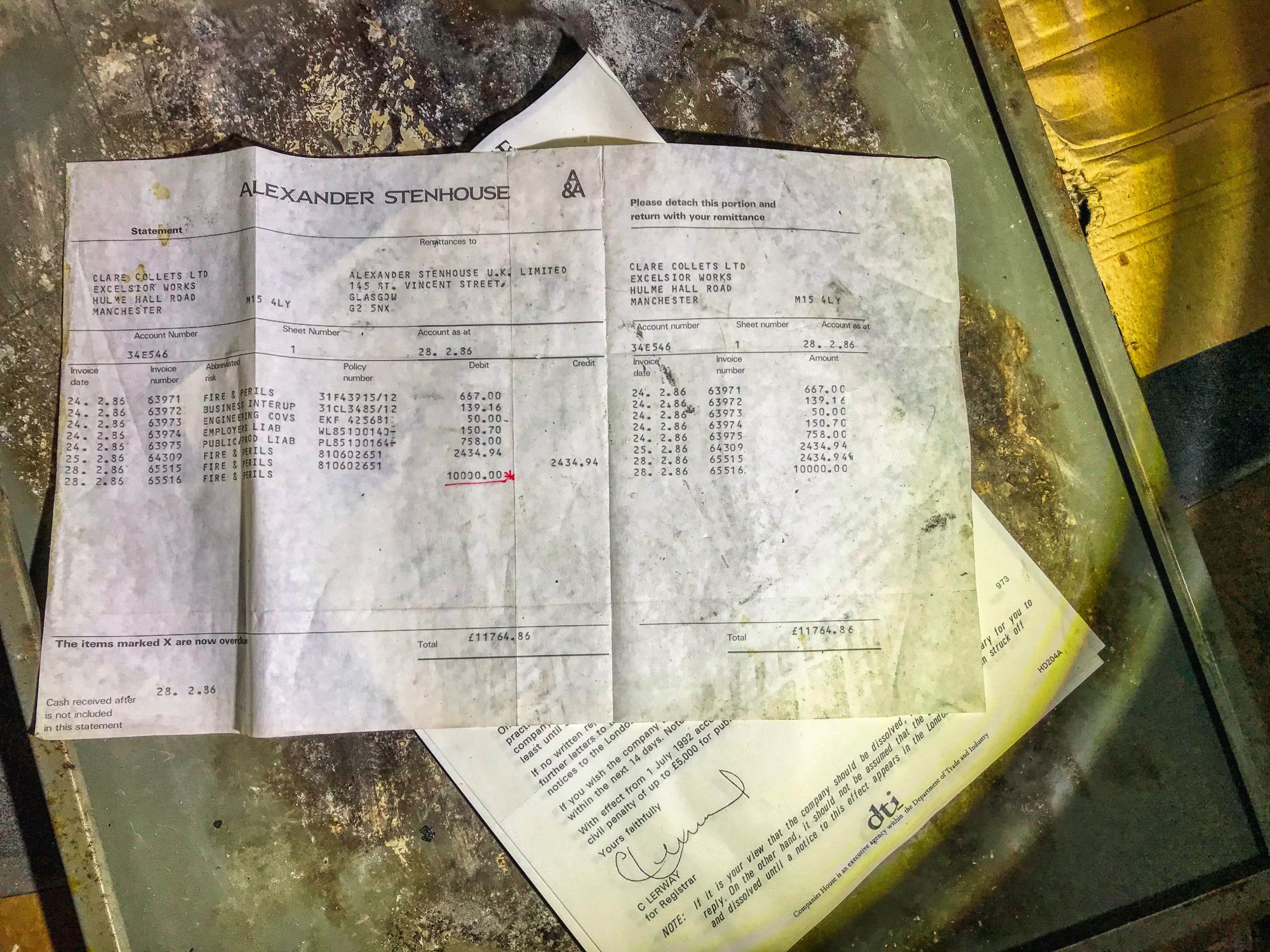 Clare Collets is the former name of Clare Tooling Systems. That's some bill they have acquired. Why all the name changes?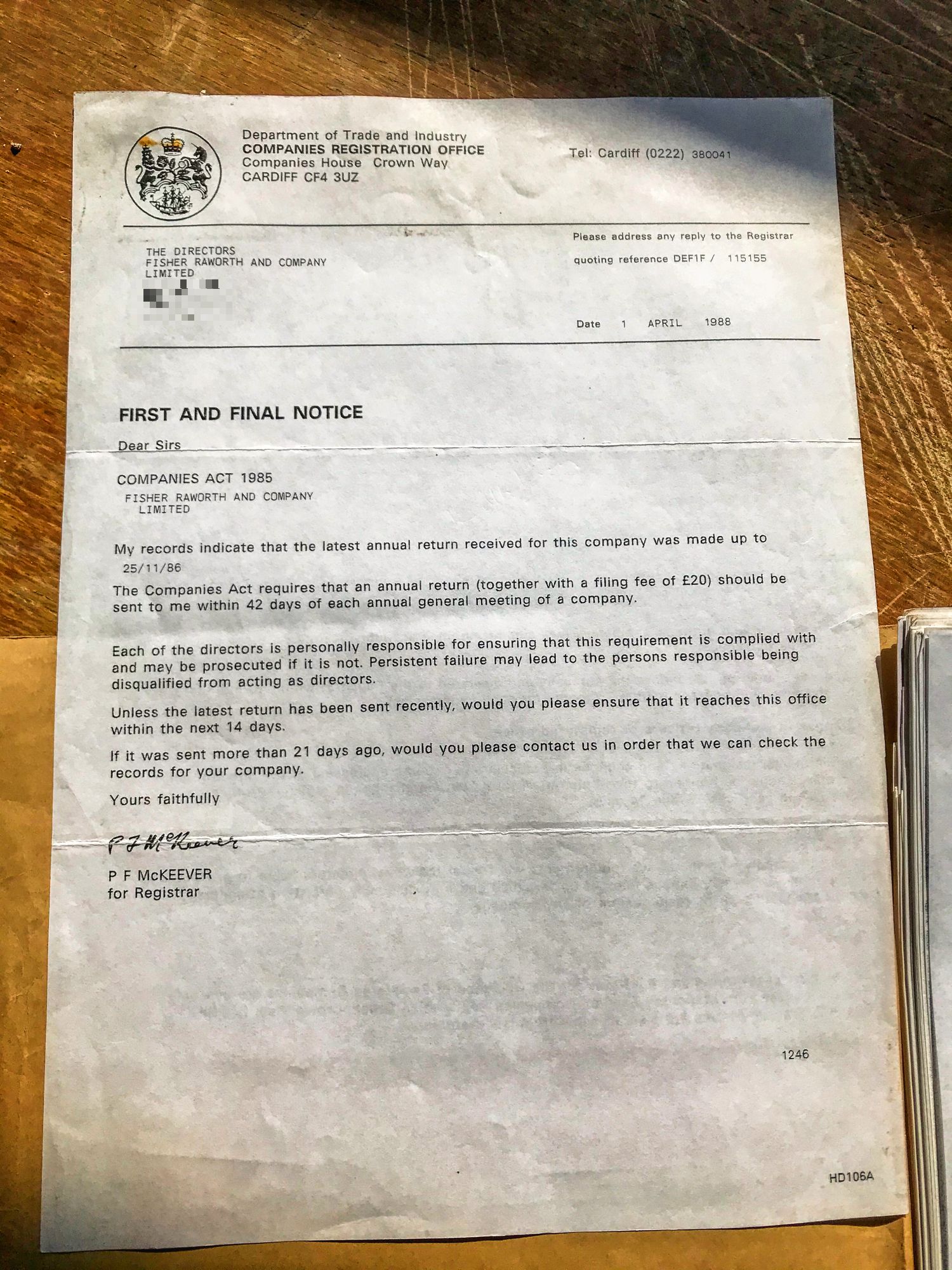 They really don't like filing their accounts. In the UK, you must do it or get struck of the trading register.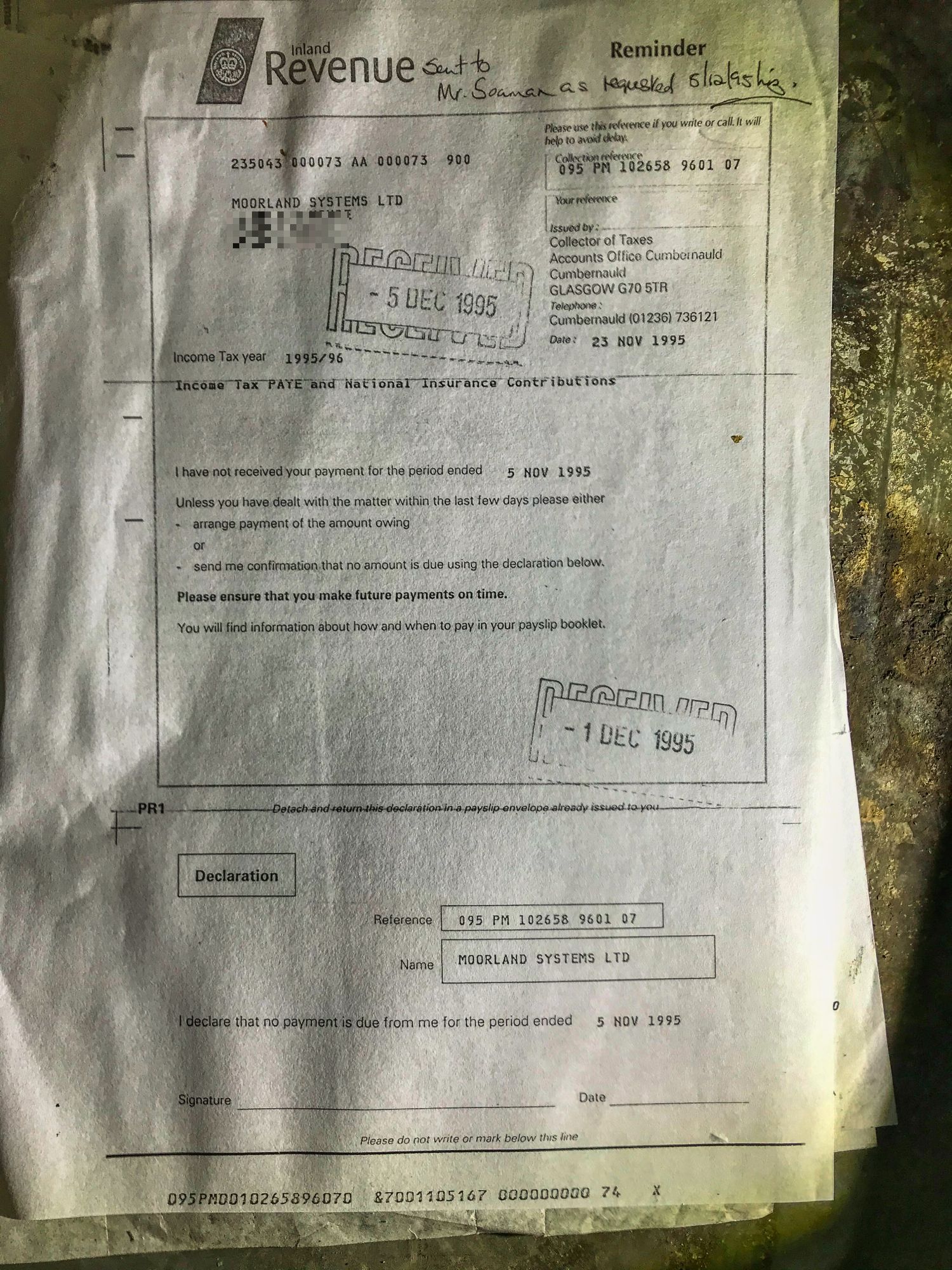 The offices were teeming with old paperwork. You can get a good story quite often of what has happened to a company as they have a habit of leaving a large trail of evidence.
...'just another day in the office, if you can overlook the broken windows'...
From certain angles, Claire Fishers looked almost normal.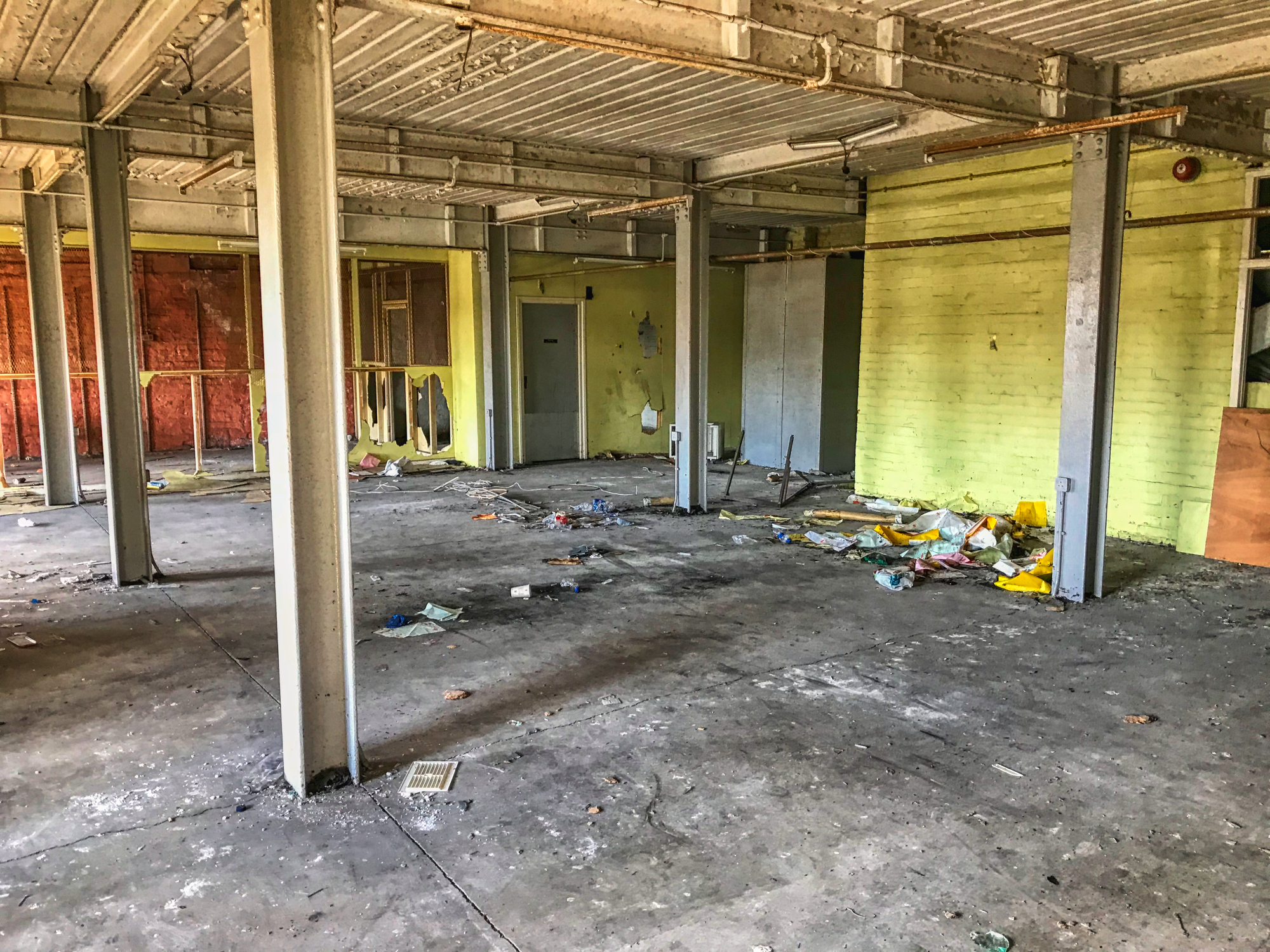 Elsewhere it was quite bare. The junkies have plenty of room for spacing out on this large area, a nice shag pile carpet would have made it better.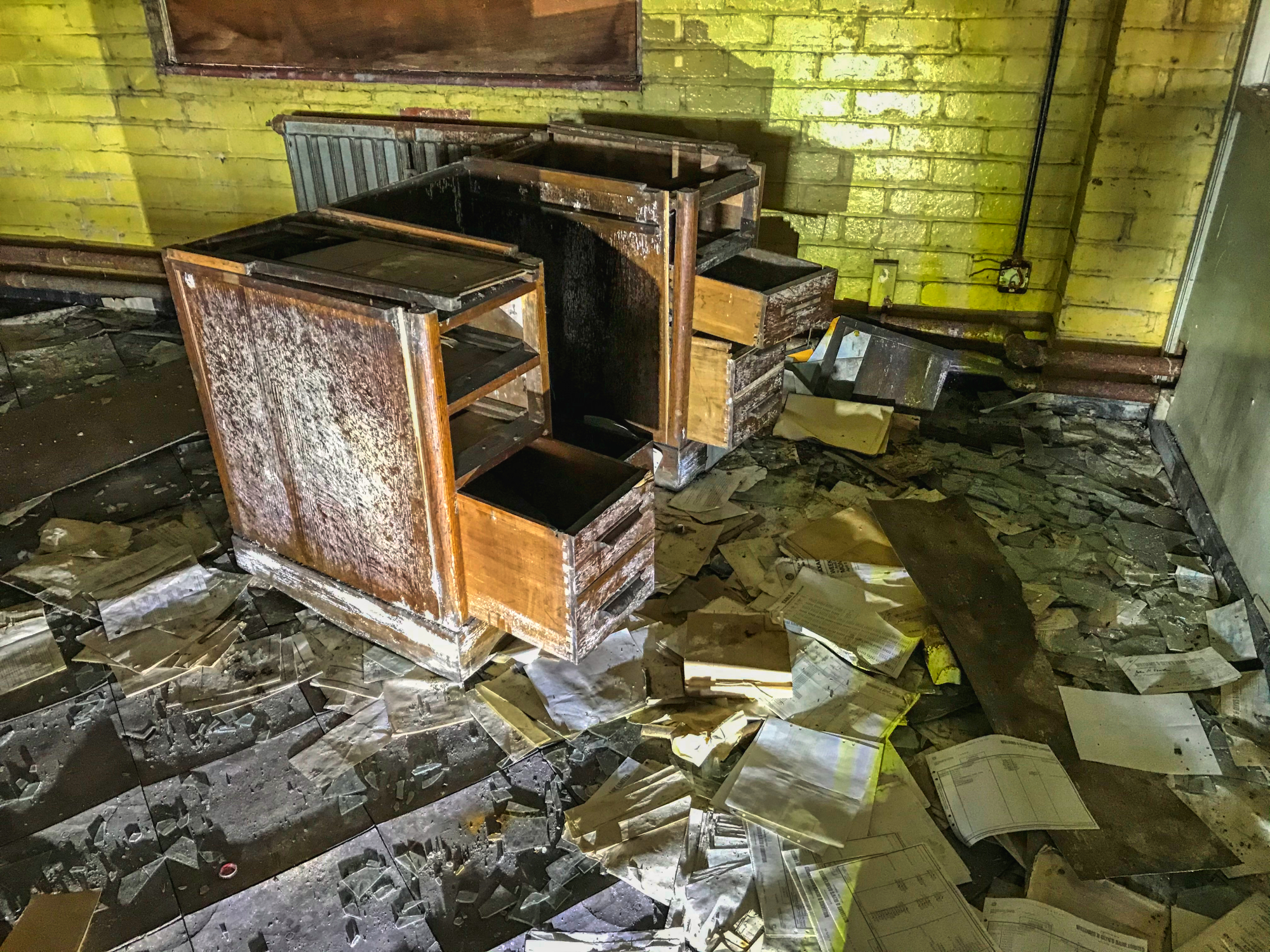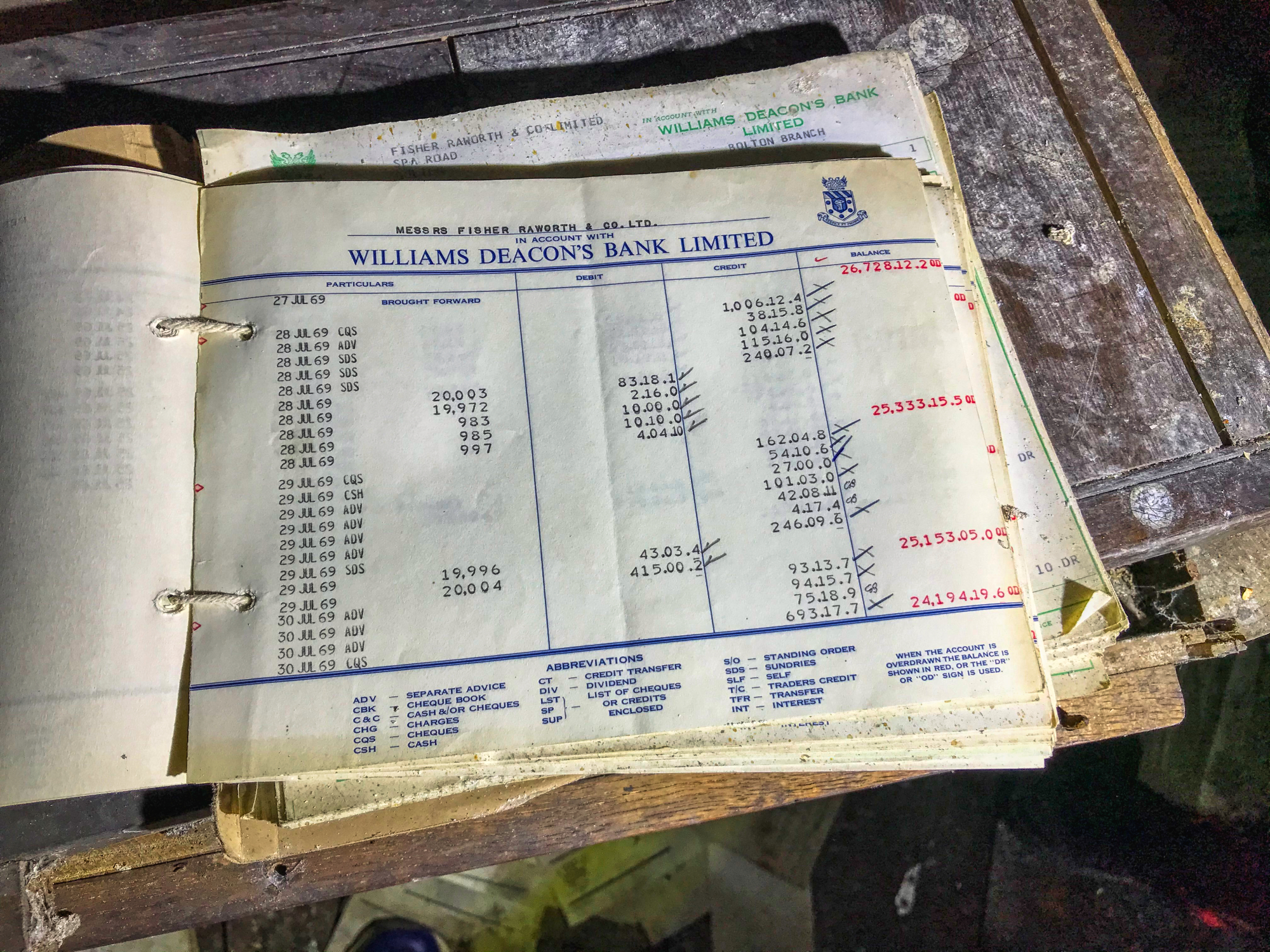 I had a glance at some old ledgers sitting around. 1969, and the company was in existence during those times.
Look at that typeface, and this old cheque. I barely remember William and Glyn's bank. In fact it was swallowed up in 1985 by a larger bank.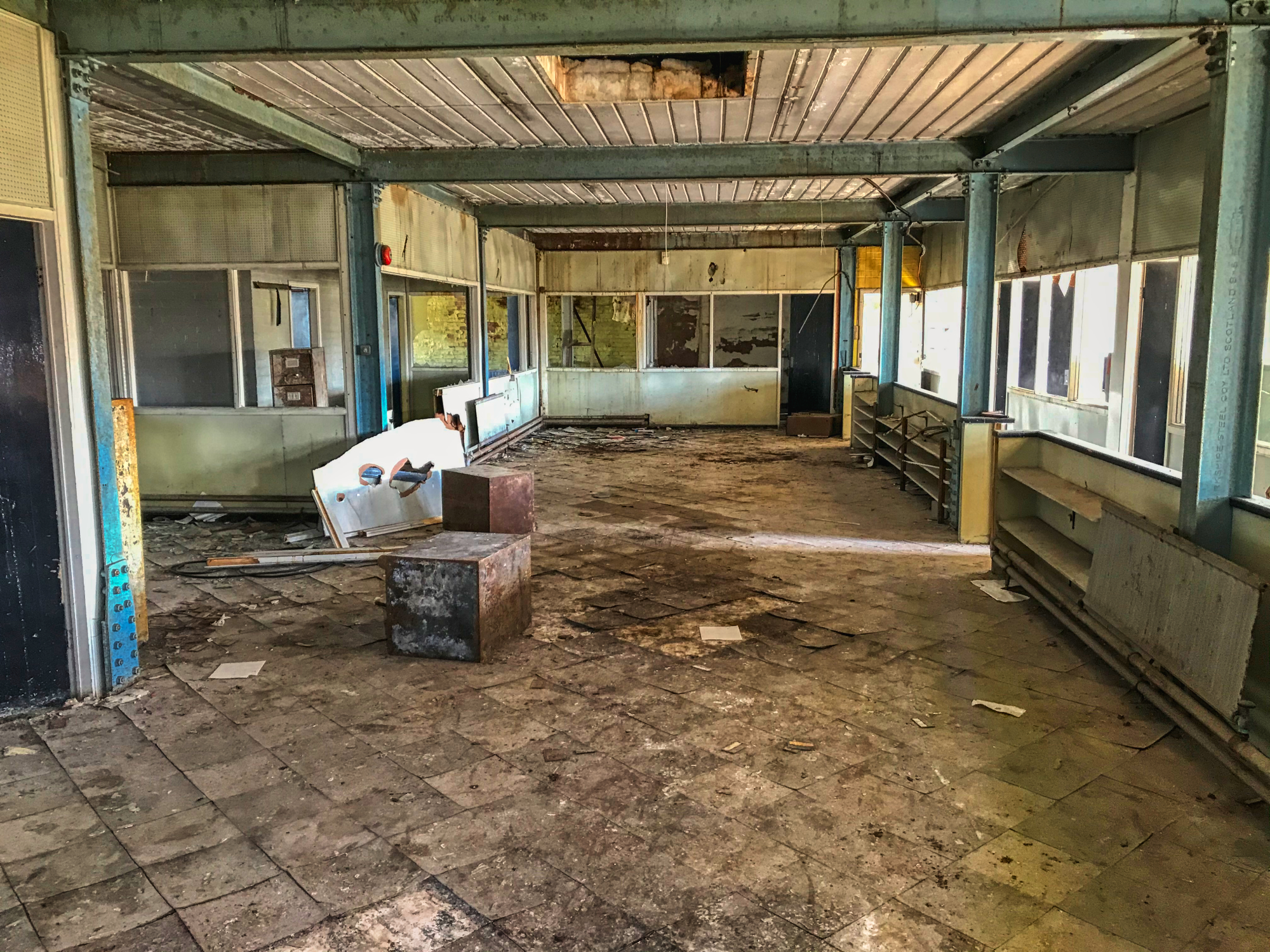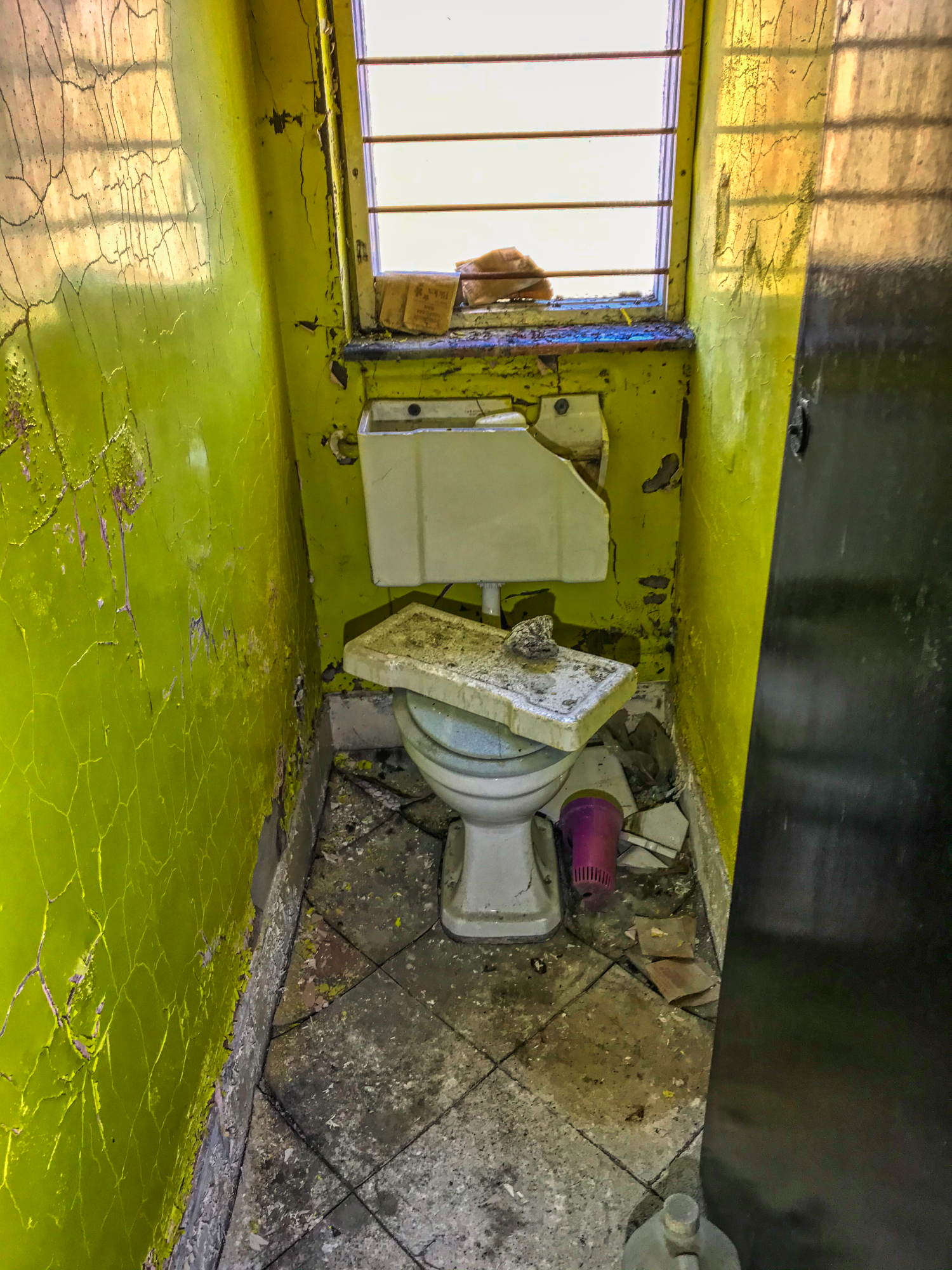 Having a piss in Clare Fishers would require some effort. You could just piss on the floor if you are feeling lazy.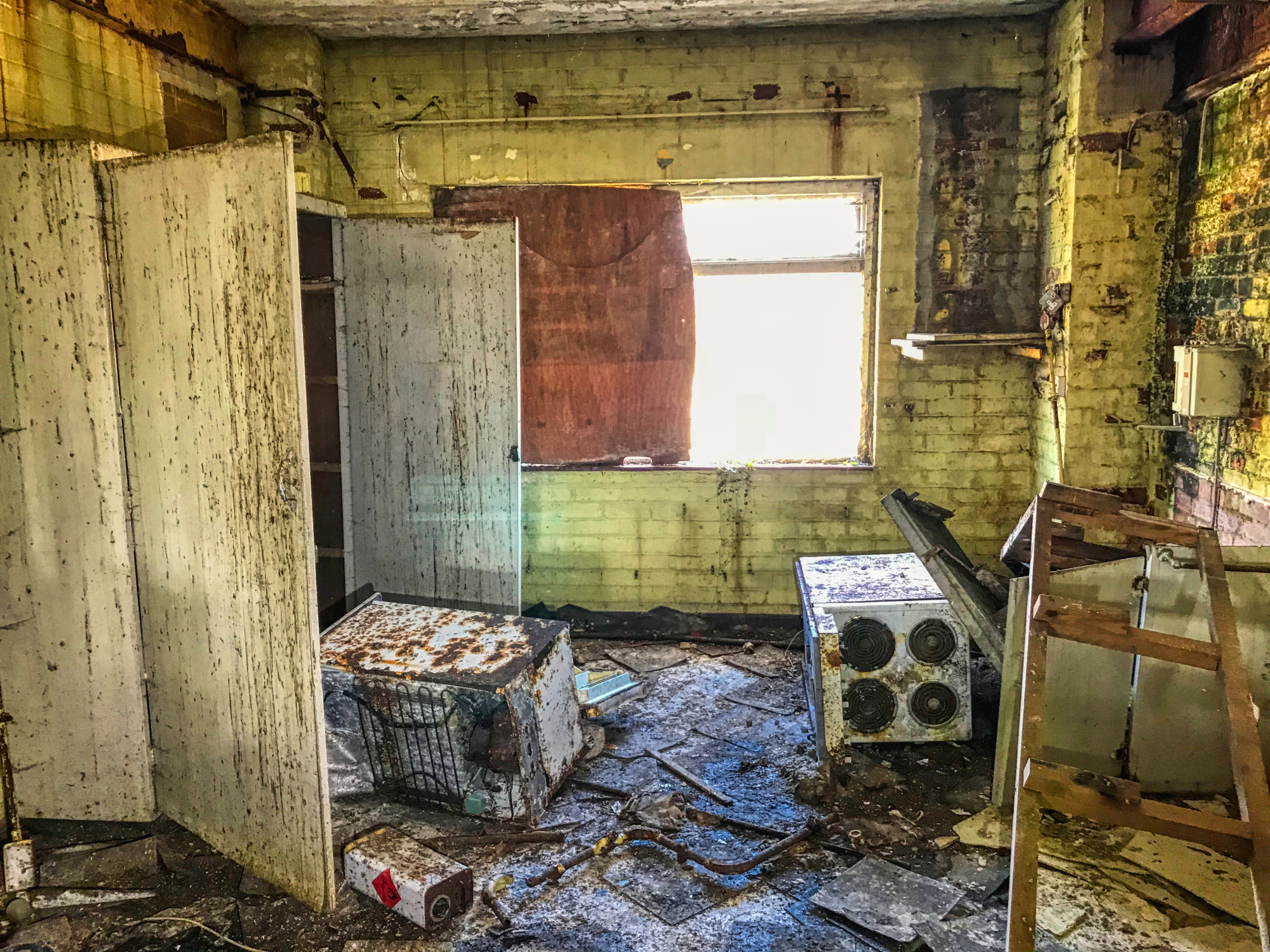 There's always one room that fares worse than average. It was a little slimy underfoot so I declined to go any further in.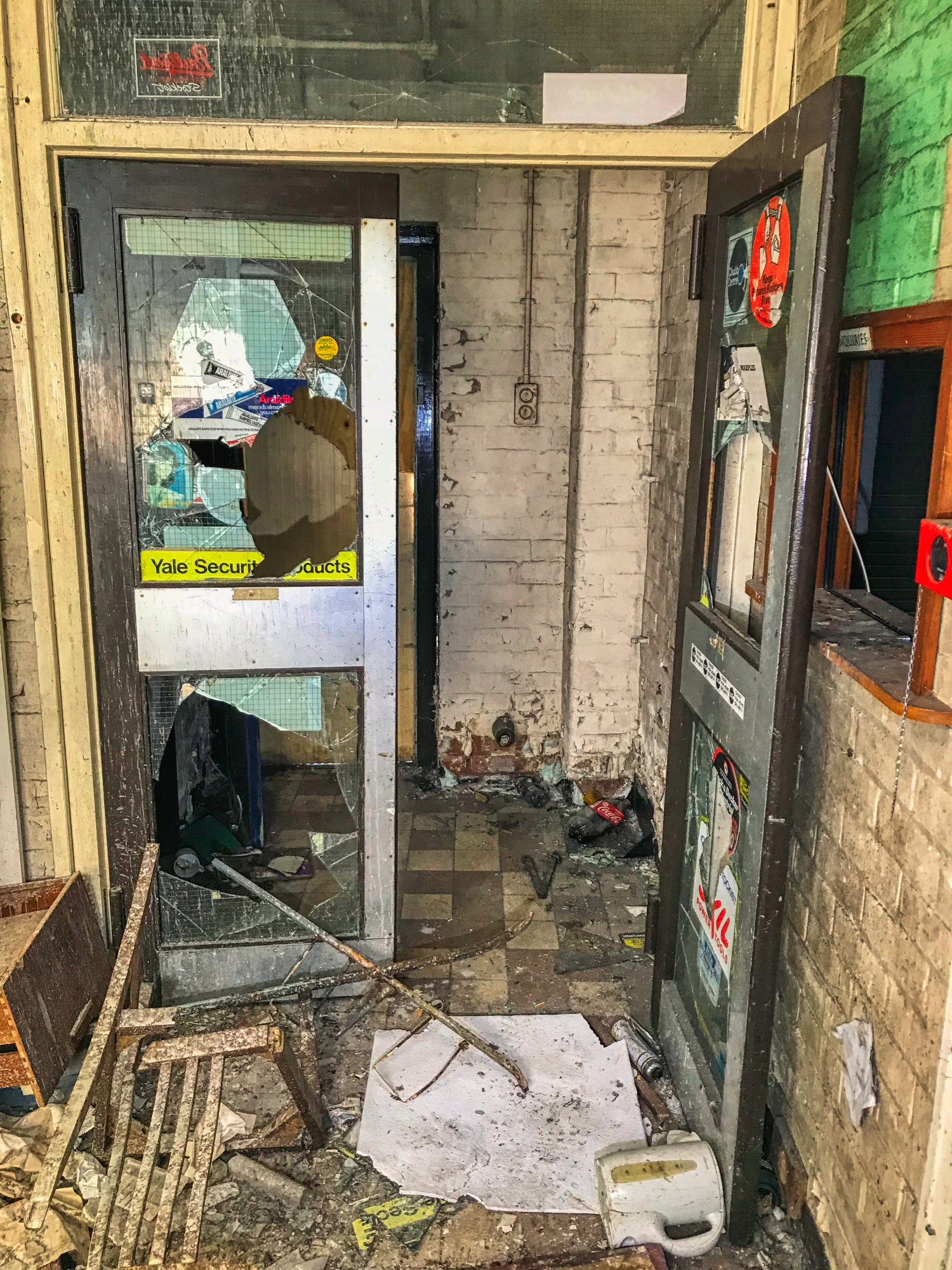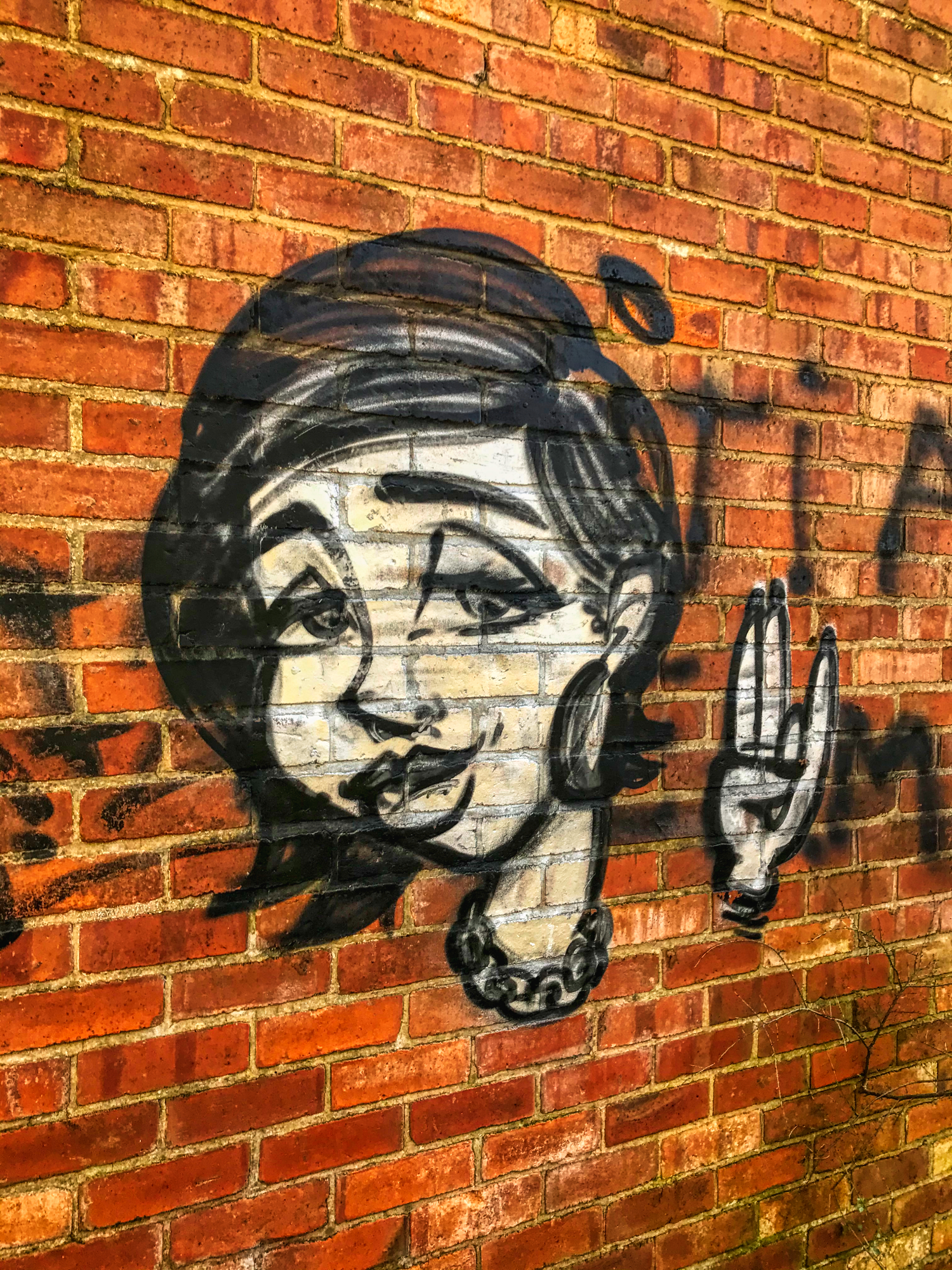 As good as you can get outside Sheffield. I spotted this when leaving on an outside wall.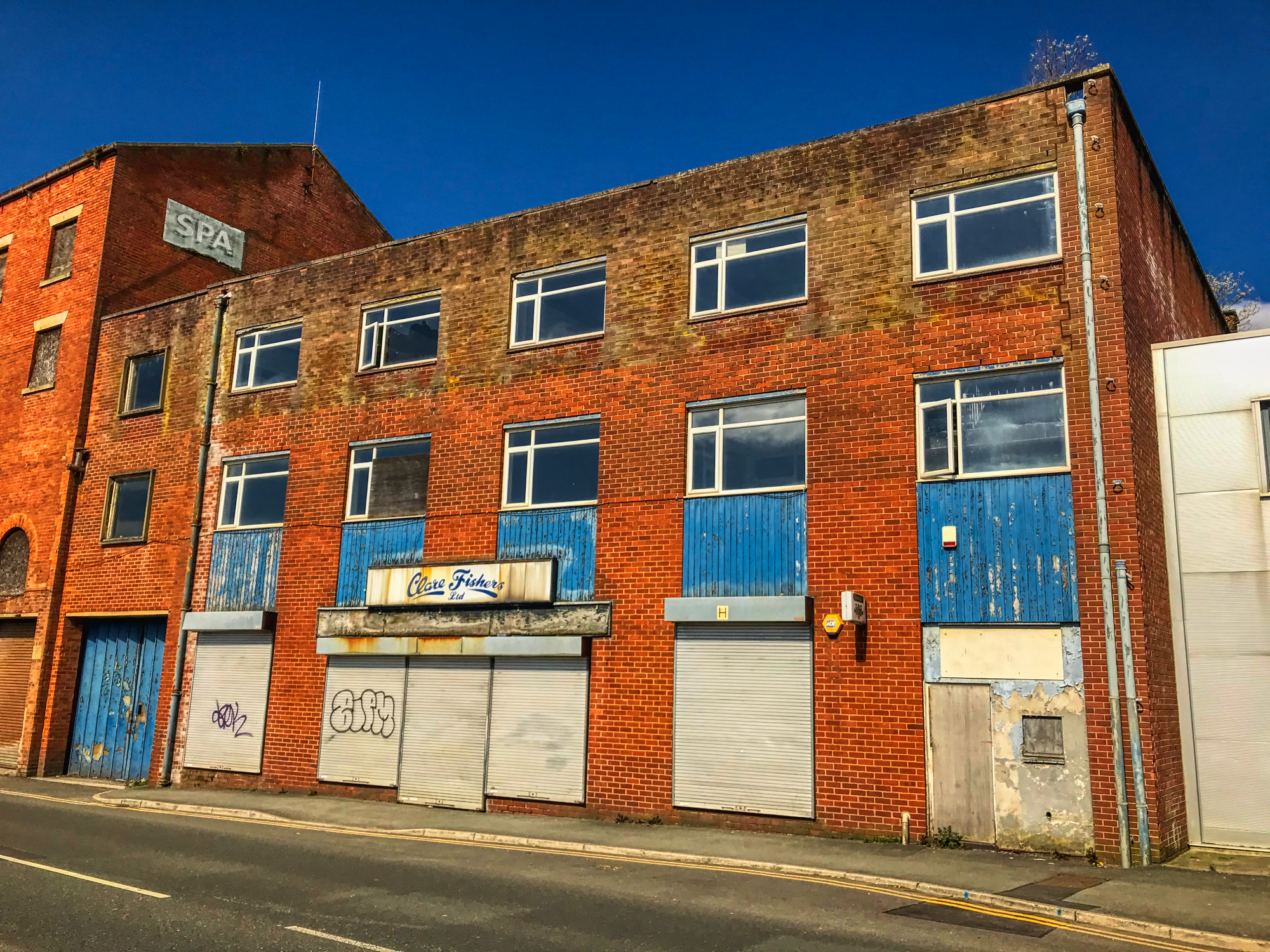 This and Smudges! It was a good day so far, we were in and out within 20 minutes, and not a single smack head in sight.

Do you like posting your Urbex content and photography for FREE on Facebook and YouTube? I like to get some form of reward for my work and every time I create I do just that. Take a look at The Urbex Community on HIVE.
If you want to keep creating for FREE then ignore what you are reading. If you want to be like me and gain something other than BUGGER ALL for your work then click here and learn about posting on the HIVE blockchain.

Earn currency while you play brewing virtual beer with CryptoBrewMaster
Earn currency while you play and become a global Rock Star with Rising Star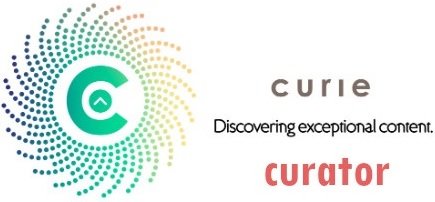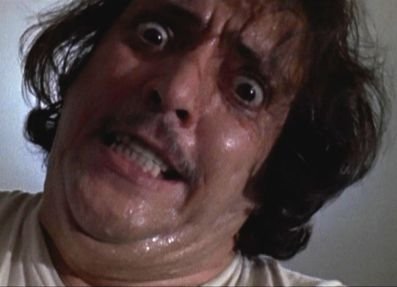 If you found this article so invigorating that you are now a positively googly-eyed, drooling lunatic with dripping saliva or even if you liked it just a bit, then please upvote, comment, rehive, engage me or all of these things.
---
---