You may kiss the bride....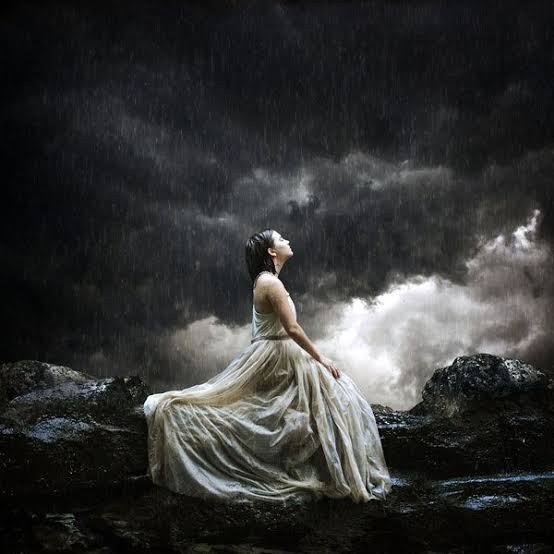 As Cynthia ran out of the church, she couldn't believe this was happening to her. Today was suppose to be her happy day, the day her dream came true but it turned it was going to be her worse nightmare instead.
Desmond stood speechless. He wanted to hold her back, he wanted to promise her that it was all a mistake but he just couldn't because he was too ashamed of himself to even lift his face above the floor. So he just stood there, head facing the ground and said nothing.
Cynthia still remember how and when she and Desmond had met, their perfect love story that she had always told anyone who cared to listen. Lord knows she was ready to do anything for this man for she loved him more than anything else.. "Oh how foolish I must have been" Cynthia thought.
Olivia, Cynthia's best friend and chief bridesmaid was having it the most. Everyone looked at her with disgust. In fact, the only reason why no one had done nothing to her was because they were all in the church and the priest forbade any form of violence in the house of God.
But in as what she had done was very bad, Olivia felt little or no remorse, one could even say she was happy she did what she did. After all, she had been the one who had wanted to date Desmond before he got snatched away by Cynthia.
Olivia still remembered that day at the bar when Desmond walked up to her and asked if he could buy her a drink. At first she had refused but later agreed. And then when they were almost done with their first shot, Cynthia walked in. They had both agreed to meet at the bar for some girly time that evening and as if it was magic, Desmond immediately diverted his attention from her to Cynthia.
Cynthia stole her man from her, so when Desmond walked into her room a day to his wedding, she had welcomed him and then one thing led to another and they had sex.
Yes, she had sex with her best friends husband to be, the man of her dreams.
---
---

---
---