The example of Betfury.io, a future option for Sportstalk.social?
Betfury, mining while gambling or sports betting
For people that aren't familiar with Betfury.io, it is a gambling and sports betting platform with its own native cryptocurrency that is mined by gambling or betting. I find it really interesting as you can stake the BFG that is mined, and with this staking you get a piece of the revenue that is earned by the platform daily. Of course, the bigger your stake, the bigger your payout.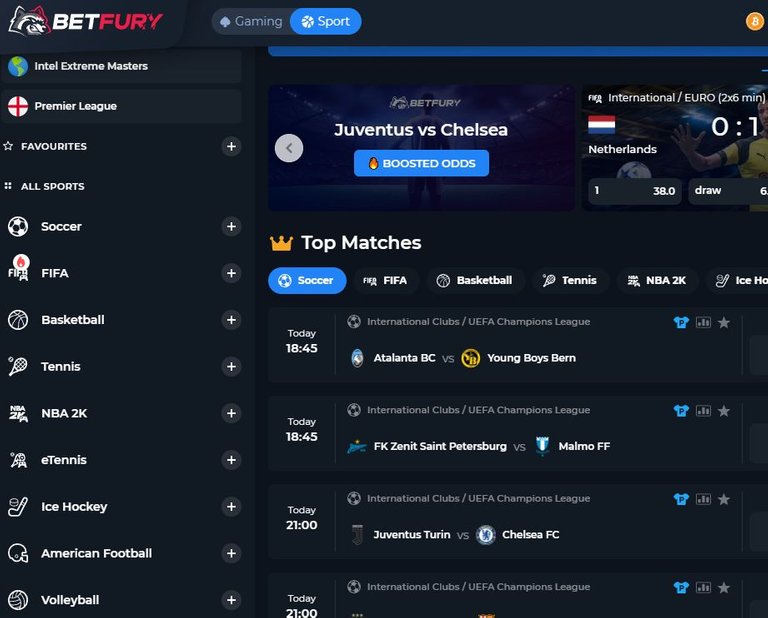 But what if we could implement this kind of platform onto Sportstalk.social? In which you could bet on sports games, with cryptocurrencies, but also with SPORTS and HIVE and maybe other Hive Engine tokens. The SPORTS stakers earn a part of the revenue daily, and with a percentage of the revenue an amount of SPORTS is burned daily.
Wouldn't that be amazing? It could attract so much people to the platform, and make SPORTS go much higher in price than it is today?
I am just thinking out loud here, but in my opinion, this could potentially be a gold mine for Sportstalk.social. Especially when I see how much traction Betfury.io is getting.
Here is my referral link: https://betfury.io/?r=6152f229a3692d02fe830880
I will get a percentage of the BFG you are mining. If you are interested.
Sincerely,
Pele23
---
---