Hive and HBD are a great hedge against inflation!
8 to 10 % inflation in Europe
We haven't seen this kind of inflation in Europe since the eighties, and that is a very long time. But it was bound to happen, only it didn't happen because of the excessive money printing, but due to rapid rising oil and gas prices. And that is actually the worst part of it, at least for the central banks. Raising interest rates, won't do a damn thing to the prices of oil and gas, they will stay so high as long as the conflict in Ukraine and the economic measures aren't solved, AND the supply chain issues world wide are off the table. That will take at least a year in my opinion. So this inflation is here to stay for a while longer. Especially now that the US Dollar is becoming so strong against the EURO, this makes oil even more expensive for Europe.
The stock market has fallen about 25 % since November last year, Bitcoin has lost 70 % of its value since November last year. And interest rates on bonds are still way to low, to be earning money on bonds. So what is left?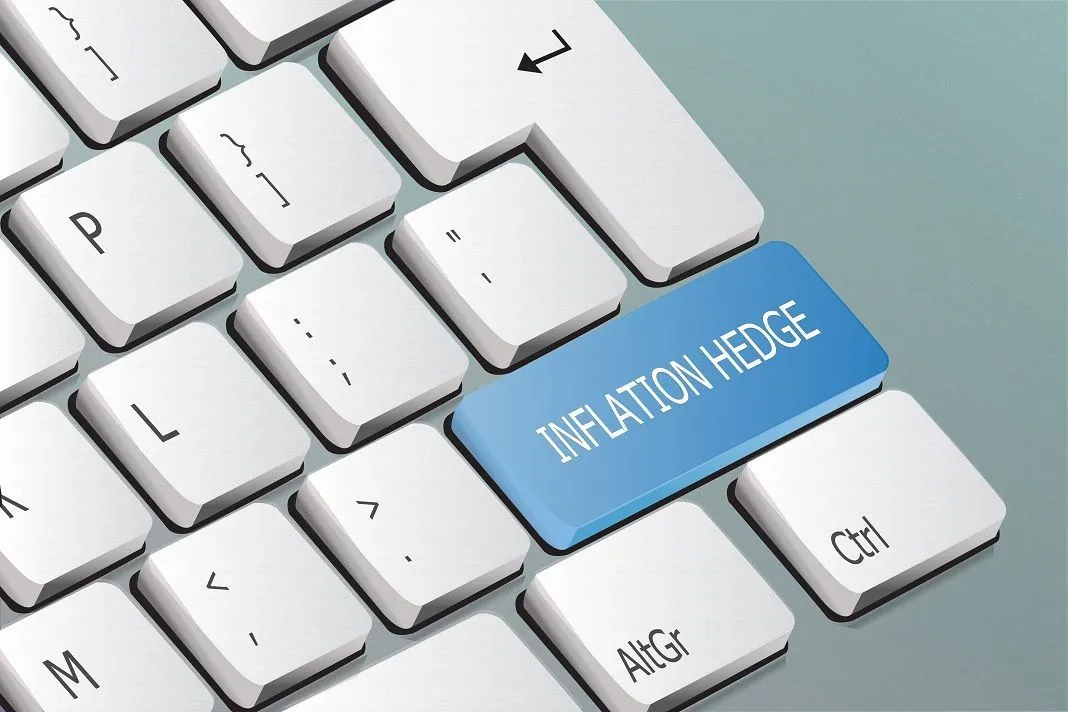 Hive, the perfect hedge
There are some options, like commodities, but there is a risk to it, once the supply chain issues get better, commodities could go down pretty nasty. The only thing that is left in my opinion, is some Altcoins, and in my opinion especially Hive. You get 20 % interest rate on you Hive Backed Dollar savings. You get daily rewards for posting, you get almost 3 % APR just for staking your Hive into Hive Power, and the best of all, you get around 8 to 10 % rewards per year for curating posts of others. Add to that your rewards from your own posts and you have a real hedge against inflation.
A platform that returns at least 11 % per year, just for staking and voting alone, I haven't seen anything like this all over the investment world. In my very humble opinion Hive is a perfect hedge against inflation. And we haven't even talked about the upwards potential of Hive's price. Which is way higher than the downwards risk.
Add all this, and you have your perfect mix to counter these demanding times. Profit from it, I would say to all of you.
Sincerely,
Pele23
Posted Using LeoFinance Beta
---
---