Cashing out some HBD for holiday cash, what's the easiest way out?
HBD to fiat
I am a Hodler, but sometimes you have to take out some of your deserved earnings and something with them. So, in about 10 days we are leaving for a holiday to France, and I decided to take out some HBD for some extra spending money.
Now, that's decided, but here comes the hardest part. What is the best way to cash out your Hive Backed Dollars and exchange them to fiat?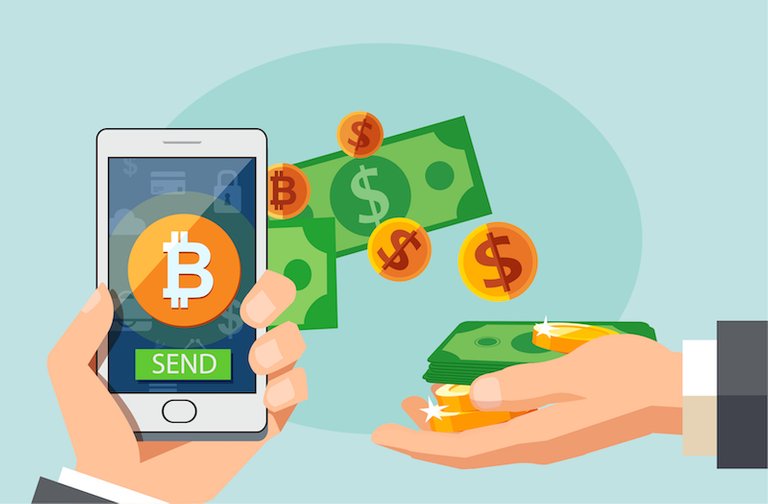 I really have no clue… Is it Binance? Or are there other, better ways to exchange HBD to USD or EUR?
I could need some advice here. Anyone who has some advice, feel free to comment!
Sincerely,
Pele23
---
---