Lessons from the mass indoctrination day 11 held on the 20th December 2021 via zoom
What a great moment listening to great teaching from Bro Eli. A lot of lessons were learnt and I just want to share few from the lessons.
THANKSGIVING IS A VOW OR A SOLEMN PROMISE DONE BY MEN.
Jeremiah 30:19 (KJV) And out of them shall proceed thanksgiving and the voice of them that make merry: and I will multiply them, and they shall not be few; I will also glorify them, and they shall not be small.
Hebrews 13:19 (KJV) But I beseech you the rather to do this, that I may be restored to you the sooner.
Also, I learnt that the OFFERING OR SACRIFICES we are to give God are;
Thanksgiving
Voluntary contribution
Doing good
2 Corinthians 9:7 (KJV) Every man according as he purposeth in his heart, so let him give; not grudgingly, or of necessity: for God loveth a cheerful giver.
The man of God talk about CONTRIBUTION;
We shouldn't be forced to give a contribution
2 Corinthians 8:7 (KJV) Therefore, as ye abound in every thing, in faith, and utterance, and knowledge, and in all diligence, and in your love to us, see that ye abound in this grace also.
CONTRIBUTION GIVING IN CHURCH SHOULD BE ACCORDING TO OUR CONSCIENCE.
---
We are inviting you to join the MCGI Cares (Hive) community that study the words of God and also earn some reward by making our reactions on it. We can check this link https://peakd.com/c/hive-182074/trending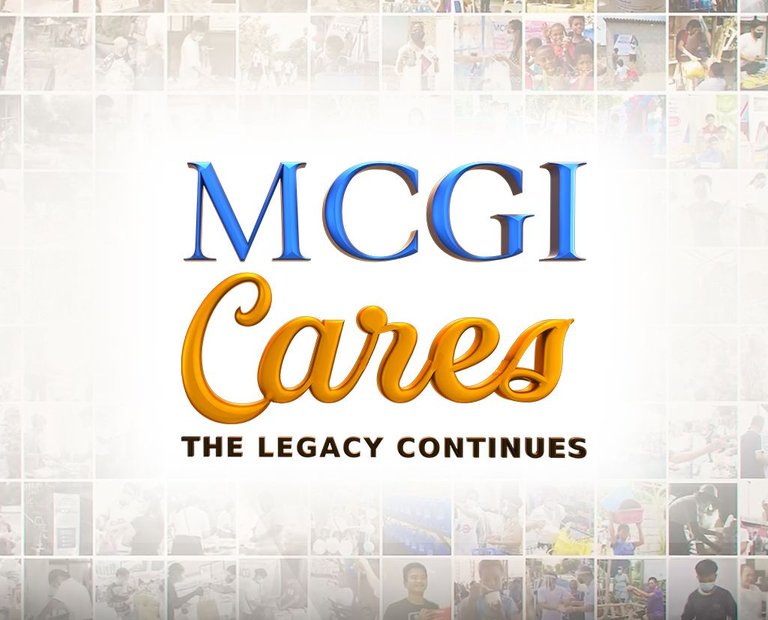 Best regards
pana1
---
---