Congrats to Elon Musk, his SpaceX Team and Dogecoin.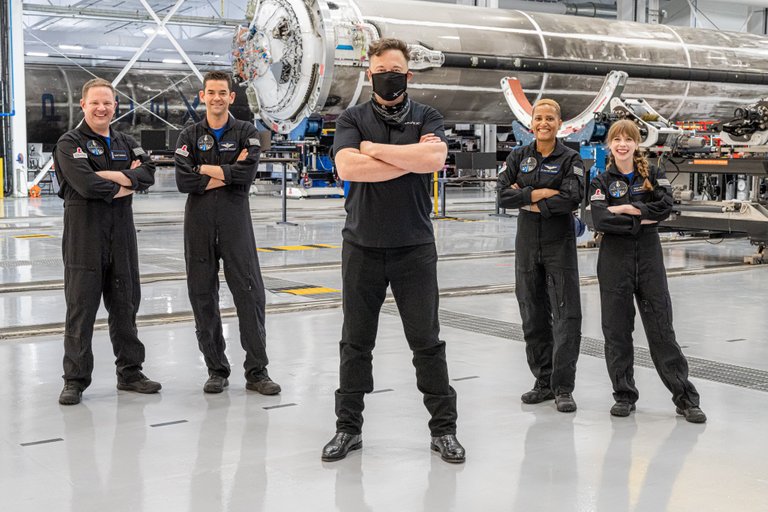 Source
Congratulations to Elon Musk and the SpaceX team on their successful #Inspiration4 launch last night. And also to Dogecoin as it sky rocketed last night after the successful lunch. Dogecoin price is still climbing currently but experiencing a little correction.
Spacex team #inspriation4 mission, is the the first all civilian mission to the Orbit, which was a success and another big accomplishment for Elon musk, this another step towards a future where space is accessible to all of us.
The #Inspiration4 mission crew had an incredible first day in space! They've completed more than 15 orbits around planet Earth since liftoff and made full use of the Dragon cupola. Twitter
Here are some cool pictures from the crew members in space: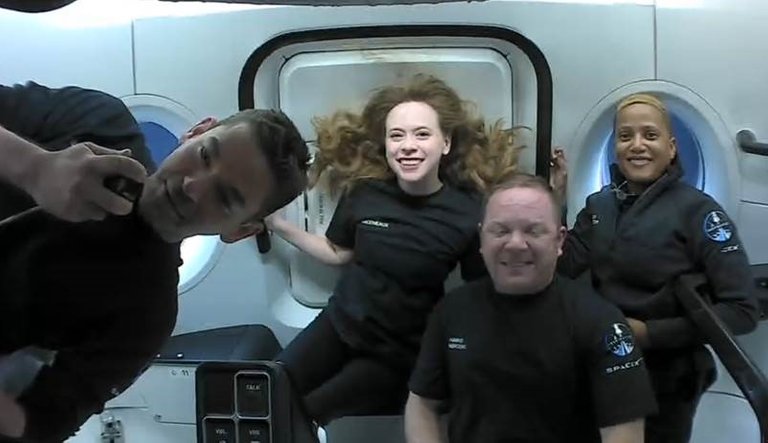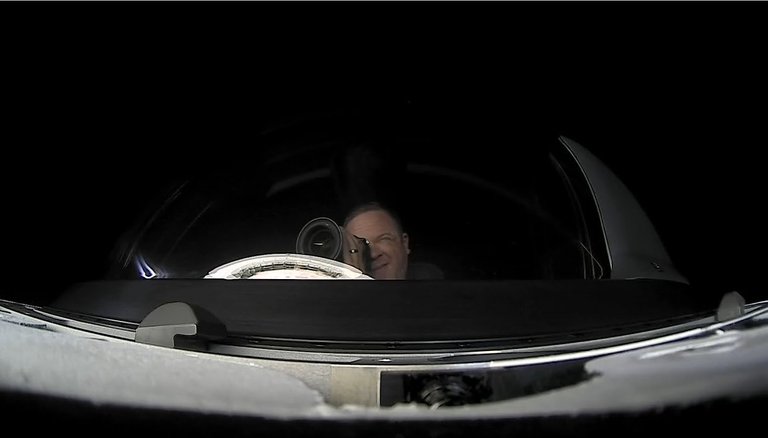 From Twitter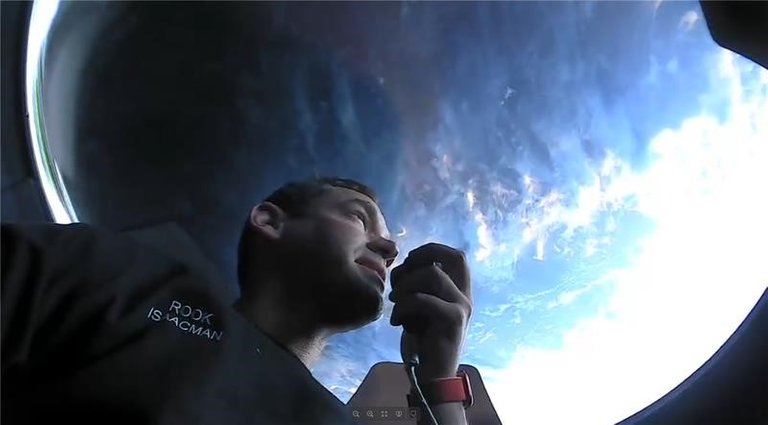 From Twitter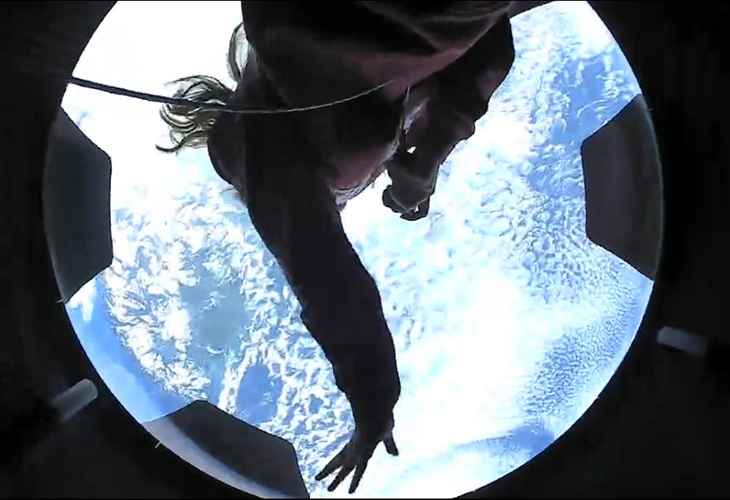 From Twitter
SpaceX reported on twitter that the #inspiration4 crew is healthy, happy, and resting comfortably. Before the crew went to bed, they traveled 5.5 times around Earth, completed their first round of scientific research, and enjoyed a couple of meals
Twitter
Dogecoin has been struggling for awhile now with the support at $0.234, and last night bounced off the support level after the successful lunch of the SpaceX team,is this a coincidence?.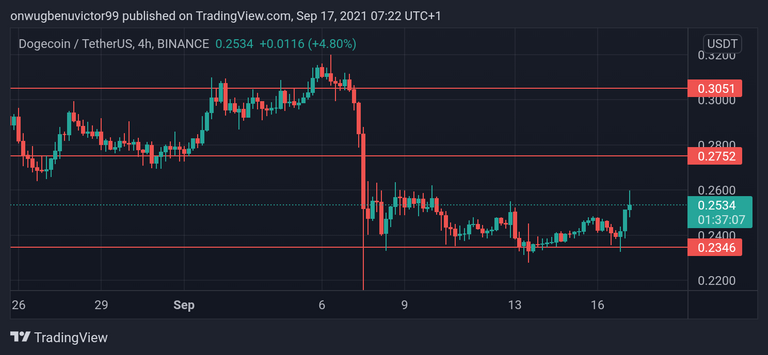 Source
Posted Using LeoFinance Beta
---
---