Mikel arteta complains about death threats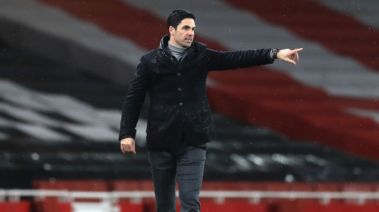 It seems almost every coaches and players are getting threatened most especially on social media...
recently newcastle United's steve bruce got death threats from so many people and now mikel arteta have also mentioned that he has gotten several death threats too....which was made to his family....
He said that everything has to be done to prevent everyone from such threats and abuse which is getting scarier day by day.....
So many Footballers and football managers have recently being subjected to so many vile messages online and it is really becoming a worrisome issue over recent weeks....
Manchester United's Marcus Rashford have also experienced threats
and abuses ,same way Chelsea's Reece James was also among those that have been actually abused racially...
All these threats are becoming disturbing and they really need to stop...football should bring unity and peace and not abuses or threats ...
---
---