TODAY WAS GOING TO BE A GOOD DAY
Nelson woke up from bed that day tired, he had had a shitty day the day before and all he just wanted to do was go back to bed, but there where a ton of things for him to do that day starting with attending his first class. As he struggled to get out of bed, he decided that today was going to be different, it was going to be a good day. After finishing his morning routine, he rushed to get a bus to class, "don't want to be late if it's going to be a good day", he thought. He got in a bus, put his head phones on headed for class.
He got to class 10 minutes earlier than starting time, went to the back of class and sat, watched as his colleagues talked and laughed with each other, looking happy. So far so good, nothing bad had happened. News came that the lecturer would not have time to show up and class was to be cancelled. A good day indeed for someone who didn't want to get up from bed in the first place. He decided to stay a little longer in school, maybe something better might happen. Nothing eventful happened but nothing good equals nothing bad. The day seemed not be be as bad as the one before. As he decided to leave to his house, his neighbor rushed into the hall with a worried look on his face.
"Fire", he shouted as he tried to get Nelson's attention. There had been a fire in his compound and it was spreading. Apparently, some children had been playing with gas without adult supervision. He tried to pick up what ever he could and dashed home. Just before he reached the house, he could see black smoke coming from his compound, he could see people gather around, people he had never seen before. He didn't waste time, he grabbed a bucket and helped the people trying to contain the fire. Took about 2hours to stop the fire but the damage had been done, there was nothing left in his neighbor's room where the fire had started and some of Nelson's things were destroy but it didn't spread much to his side. As he stopped to rest a bit, he made a glance at his neighbor's face and could see despair. Everybody started to leave one by one, leaving a regretful remark as they walked. This wasn't something people were going to forget soon. The thought of his neighbor's house being destroyed completely could not leave his head.
Saturday morning, the aftermath, everybody woke up and talked like the fire never happened, you could still smell the stench of smoke in the air.
Passerbys would just say hello and ask if anybody was hurt, nobody was.
A new day with new possibilities. "Today is going to be a good day", Nelson thought as he got up from bed.
This isn't fiction, this happened to me on Friday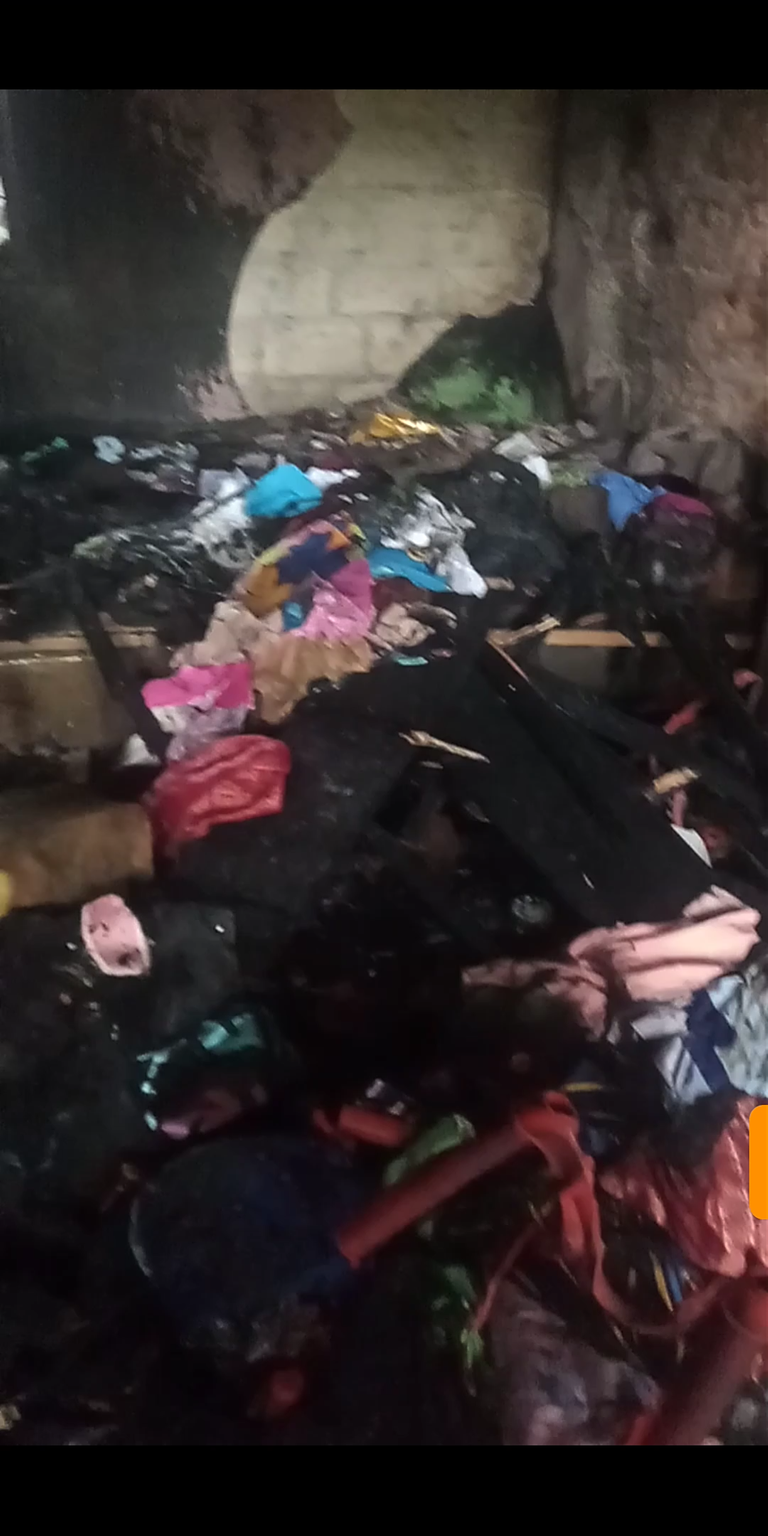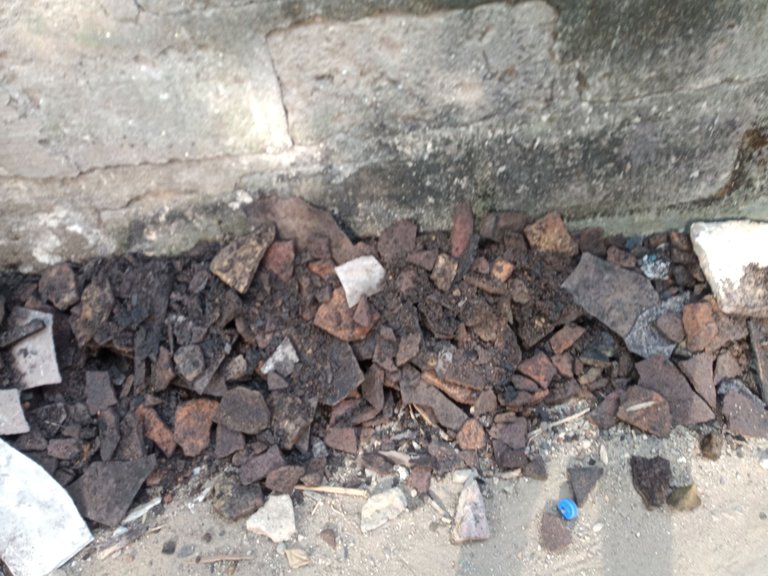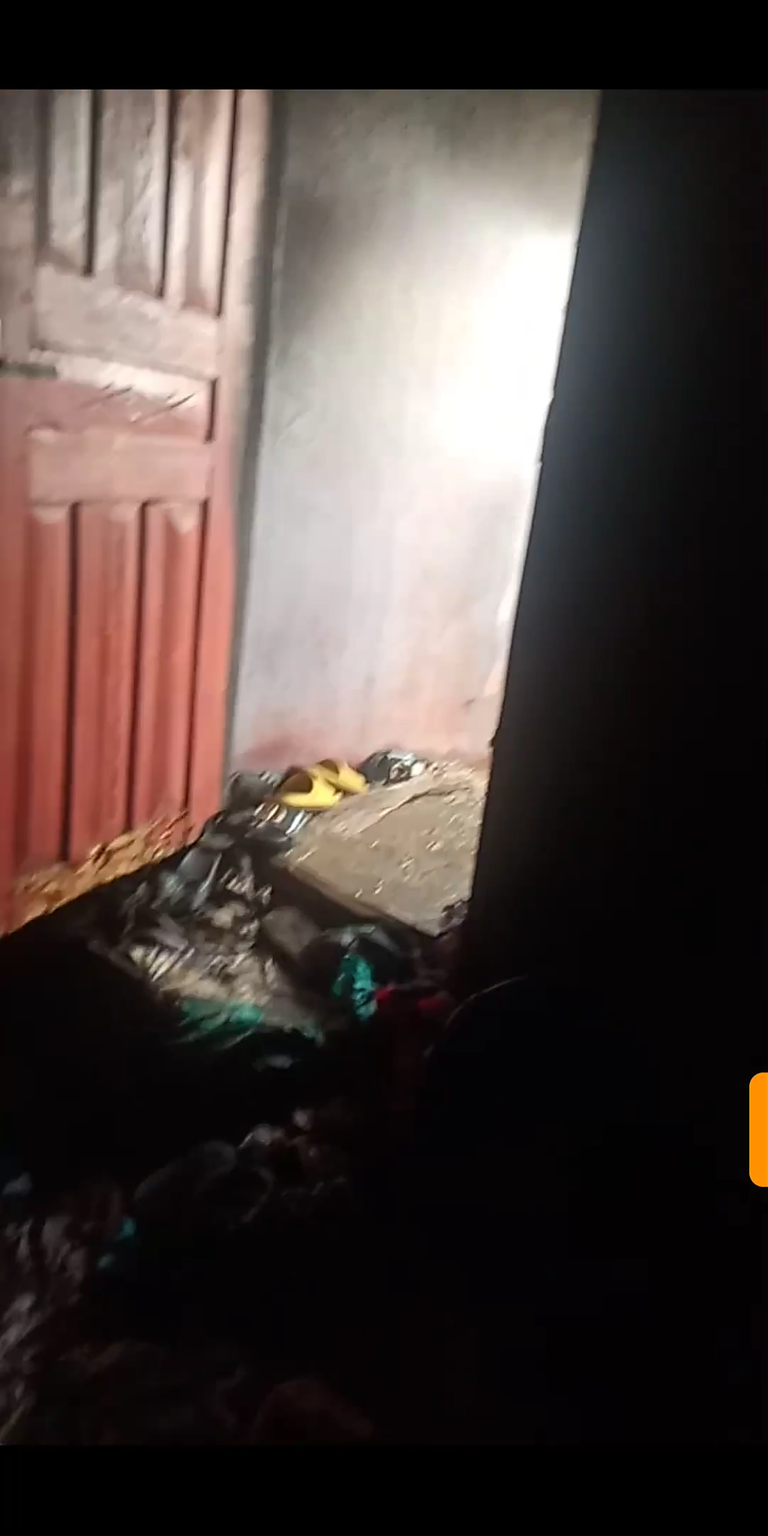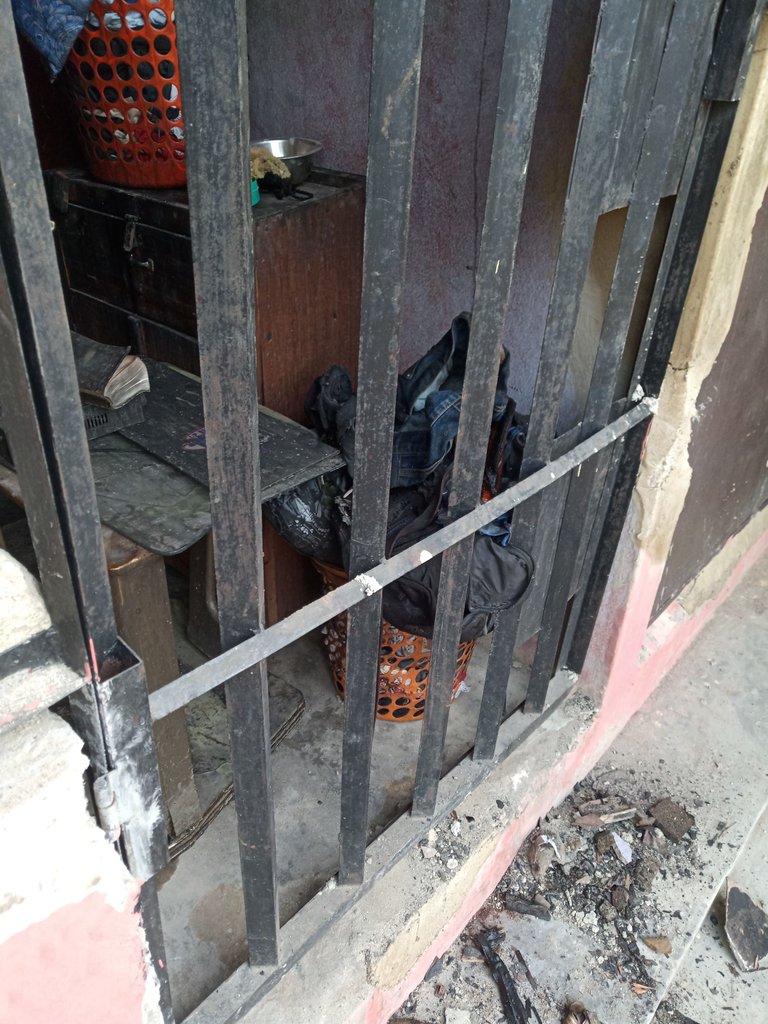 ---
---