🌱Cannabis regulation in Uruguay, IRCCA. /🌱/ Regulación cannábica en Uruguay, IRCCA. 🌱
🌱Hi friends! A few days ago I have been a little lost, organizing things in my house, a move is coming soon when we can finish our ecological and sustainable house that I spoke in a post a few days ago, I hope you have read it and if you have not done it I invite you to do so, it is a new and very enriching experience for us.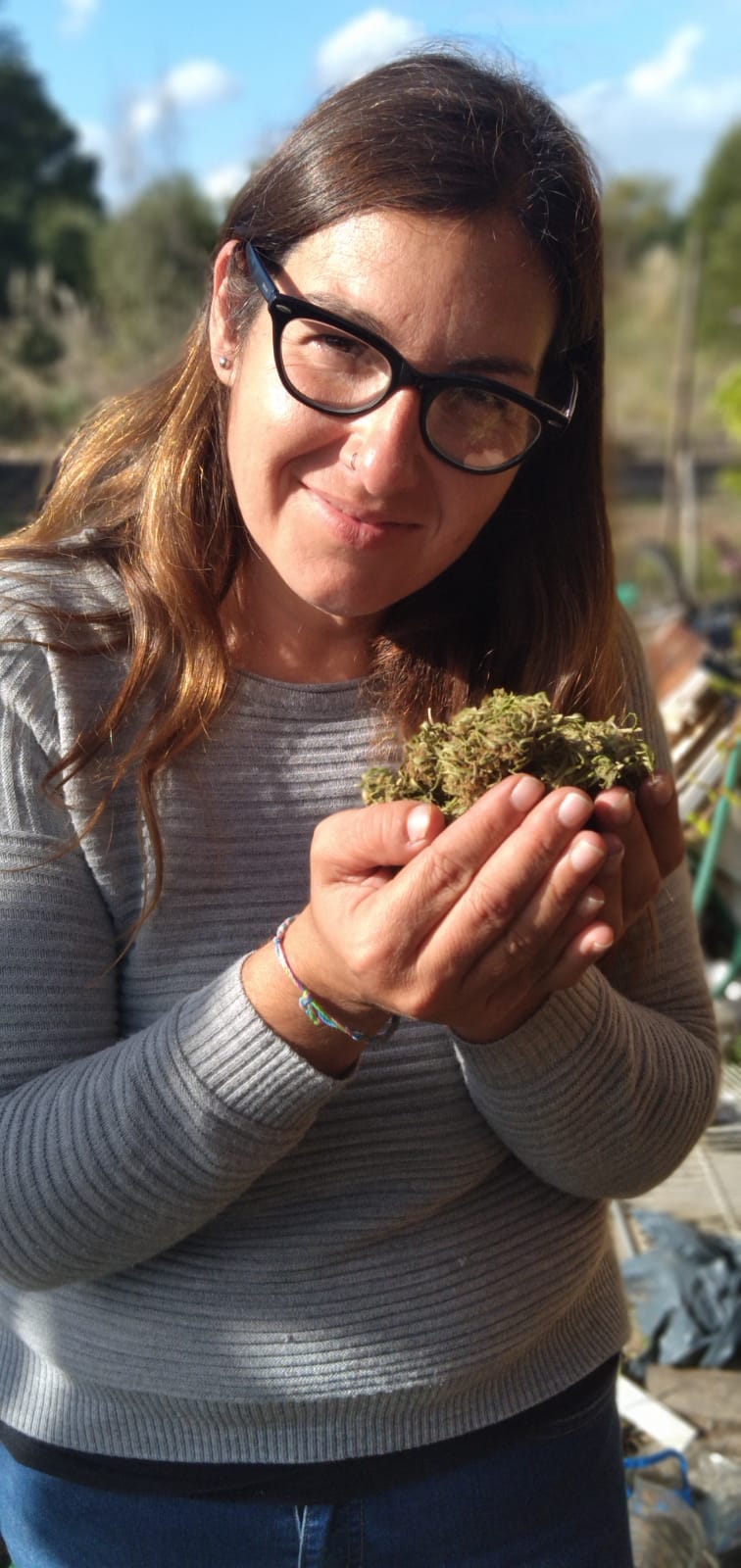 🌱 Well, after thinking about what I want to tell you, I wanted to clarify that here in Uruguay the possession, consumption and cultivation are regulated by the IRCCA: INSTITUTE OF REGULATION AND CONTROL OF CANNABIS.
They are also in charge of regulating the sale in pharmacies, controlling the grow where they can sell only supplies for cannabis and controlling that the people who are listed as consumers have their self-cultivation in order.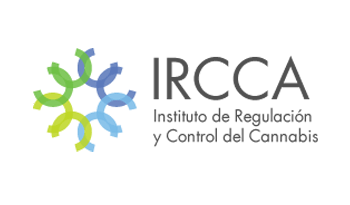 🌱 Therefore, this is not the case anymore, there is a great infrastructure pointing to cannabis, and not only this but behind everything there are large foreign companies that have established in the region and today use these laws to produce their own medicinal hemp for then export it.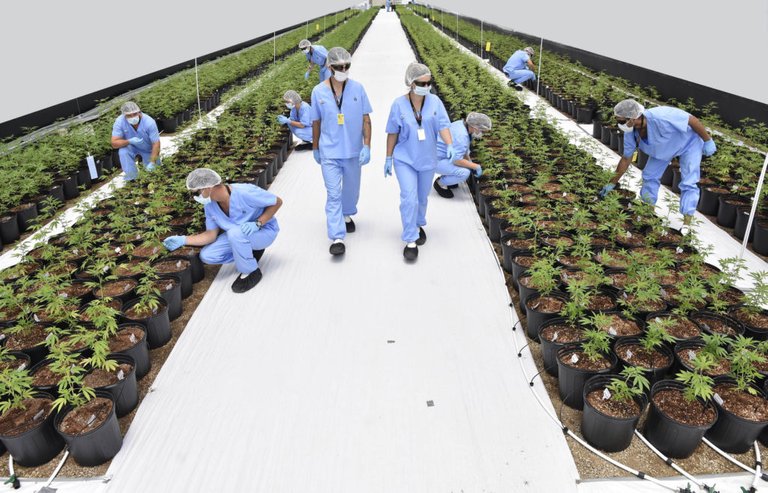 FUENTE:
https://eleconomista.com.ar/2020-01-a-seis-anos-de-la-regulacion-del-cannabis-en-uruguay-600-000-transacciones-en-farmacias-y-us-30-millones/
🌱 Having said that, it remains to be told that each person can have up to 6 plants to their credit, of course there are plants and plants, I have friends who no longer have plants, but rather big trees that have grown and it is estimated that each plant can leave you in between. and one kilo per harvest. What if it exceeds that amount you will have to smoke it before the IRCCA arrives and opens a cause for growing too much!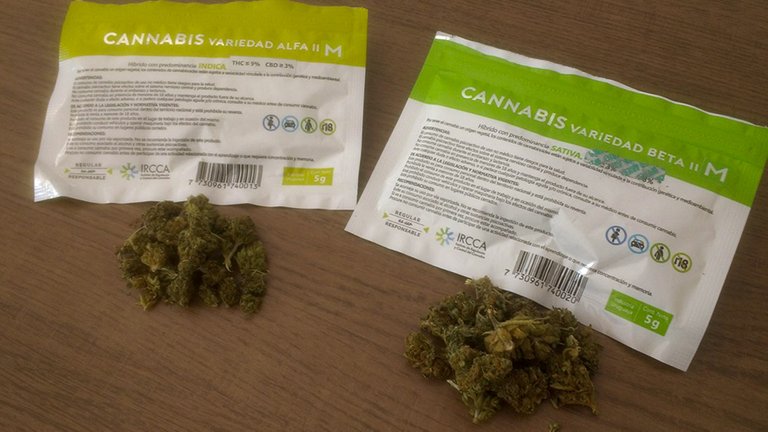 🌱 Of course, if you have your crop in order, you will not be able to sign up to buy at the pharmacy. It is one or the other. To be able to buy at the pharmacy, you must be a permanent resident citizen, you can buy up to 40gr per month, the 5gr are worth about $7 dollars and you can choose between INDICA or SATIVA. There are alpha and beta. I keep the alpha indica that tastes good and leaves me ready to go to sleep !!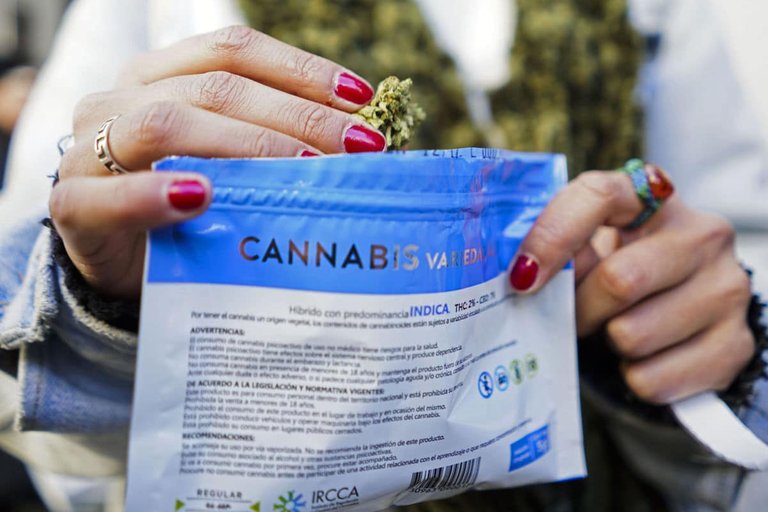 🌱 I hope this post has been useful to you. I leave some interesting photos and see you in the next one!
Good smoke and good vibes !!
🌱 Arrivederchi !! Mimi
---
🌱Hola amigos! Hace unos días que he estado un poco perdida, organizando cosas de mi casa, se nos viene una mudanza pronto cuando podamos terminar nuestra casa ecológica y sustentable que hable en un post hace unos días atrás, espero lo hayan leído y si no lo han hecho los invito a hacerlo, es una experiencia nueva para nosotros y muy enriquecedora.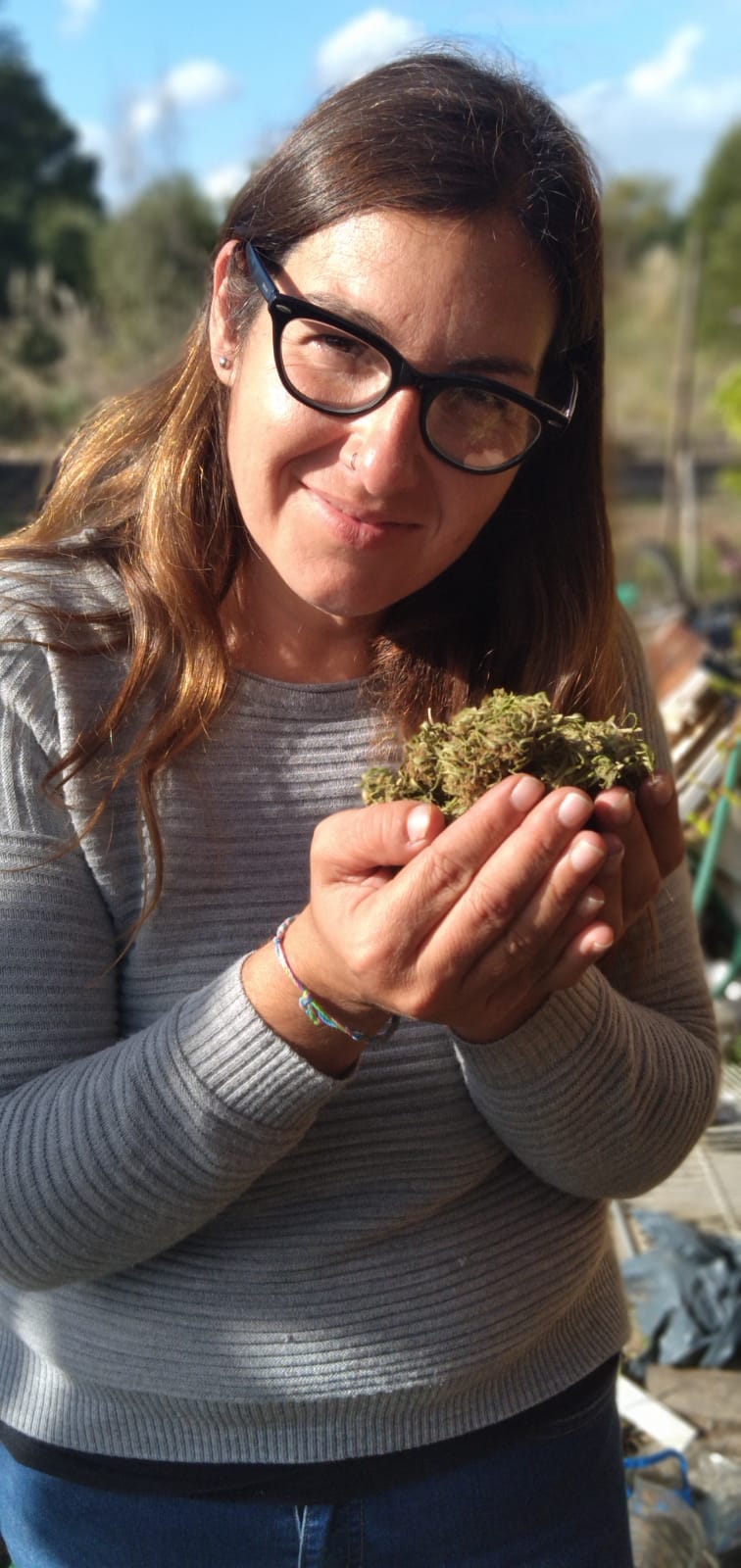 🌱Bien, luego de pensar en lo que les quiero contar, quería aclarar que aquí en Uruguay la tenencia, el consumo y el cultivo están regulados por el IRCCA: INSTITUTO DE REGULACION Y CONTROL DEL CANNABIS.
Ellos se encargan además de regular la venta en farmacias, controlar los grow´s donde pueden vender sólo insumos para cannabis y controlar que las personas que están anotadas como consumidores tengan en regla sus auto-cultivos.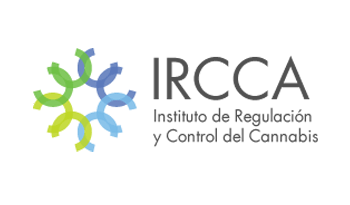 🌱Por ende esto no es así no más, hay una gran infraestructura apuntando hacia el cannabis, y no solo esto sino que detrás de todo hay grandes empresas extranjeras que se han establecido en la región y hoy usan estas leyes para producir su propio cáñamo medicinal para luego exportarlo.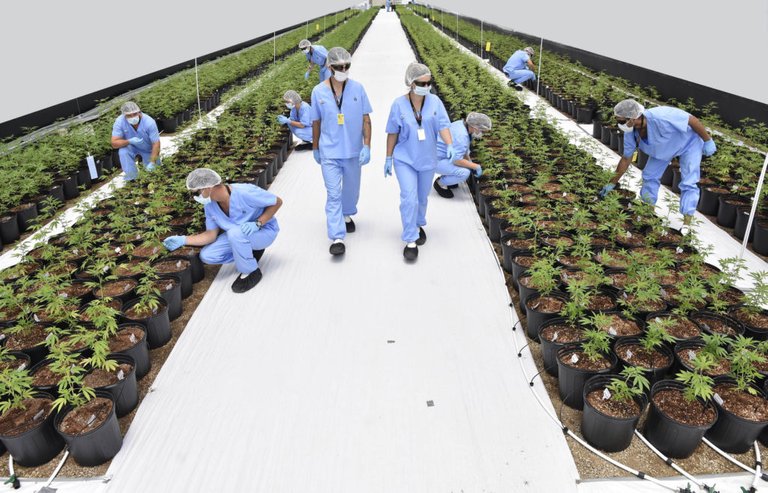 FUENTE:
https://eleconomista.com.ar/2020-01-a-seis-anos-de-la-regulacion-del-cannabis-en-uruguay-600-000-transacciones-en-farmacias-y-us-30-millones/
🌱Dicho esto queda por contarles que cada persona puede tener en su haber hasta 6 plantas, claro que hay plantas y plantas, tengo amigos que ya no tienen plantas, sino árboles de lo grandes que crecieron y se estima que cada planta te puede dejar entre medio y un kilo por cosecha. Lo que si supera ese monto deberás fumartela antes que llegue el IRCCA y te abra una causa por cultivar de mas!!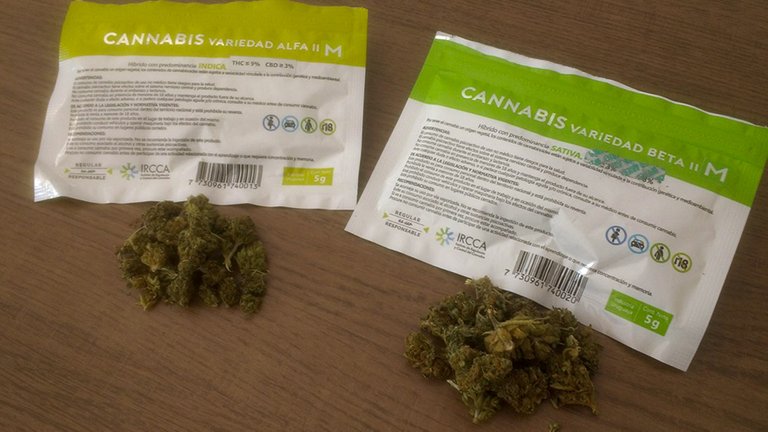 🌱Eso sí, si tienes tu cultivo en orden, no podrás anotarte para comprar en la farmacia. Es una o la otra. Para poder comprar en la farmacia deberás ser ciudadano residente permanente, podrás comprar hasta 40gr por mes, los 5gr te valen unos $7 dólares y puedes elegir entre INDICA o SATIVA. Las hay alfa y beta. Yo me quedo con la indica alfa que sabe rico y me deja pronta para ir a dormir!!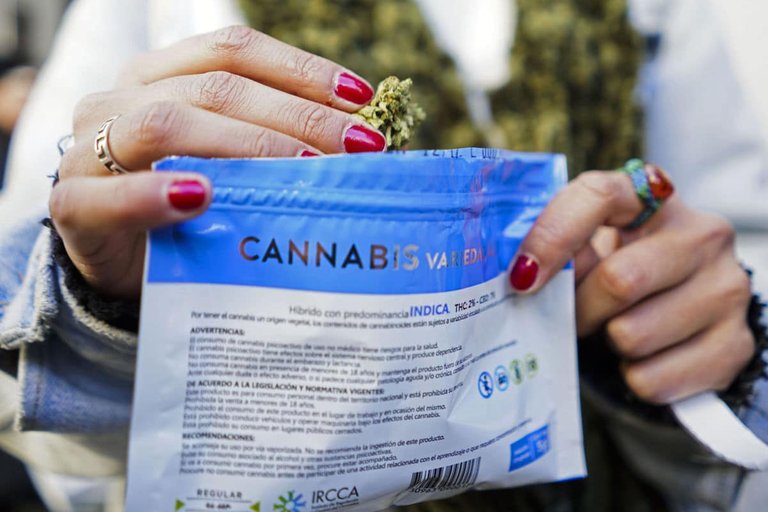 🌱Espero que les haya sido de utilidad este post. Les dejo unas fotos interesantes y nos vemos en el próximo!!
Buenos humos y buenas vibras!!
🌱 Arrivederchi!! Mimi
---
Posted via weedcash.network
---
---