Banco de Semillas(ES) / Seeds Bank (EN)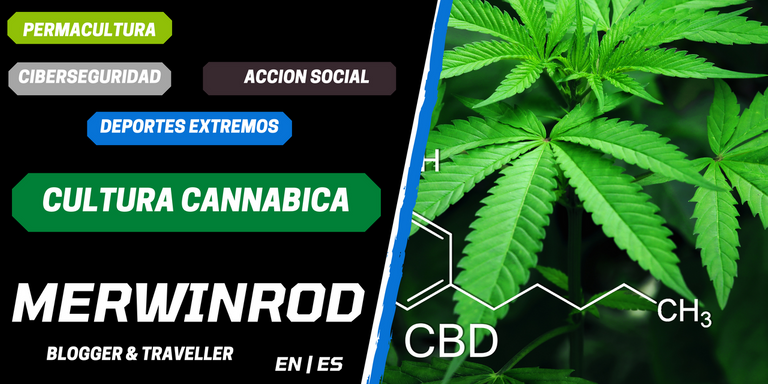 BANCO DE SEMILLAS
"Germinando en Invierno"
ESPAÑOL
ENGLISH
En Septiembre del año pasado comencé a cultivar unas semillas que me había regalado
@mimi05
y
@linkxdx
, no sabíamos mucho sobre su procedencia pero logré germinar 22 semillas y regalé un mes después 16 plantines para quedarme con 6 plantas que es lo que permite la ley Uruguaya.
In September of last year I began to grow some seeds that
@mimi05
and
@linkxdx
had given me, we did not know much about their origin but I managed to germinate 22 seeds and a month later I gave away 16 seedlings to keep 6 plants, which is what the law allows Uruguayan.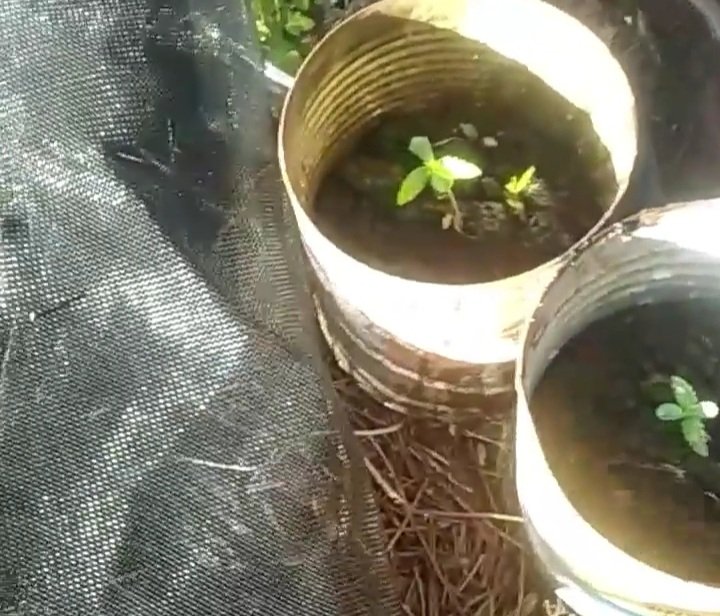 ---
Transplante 5 a tierra compostada pero muy acida debido a la abundancia de pinos, a la interperie y sobre una duna, y deje una dentro de la cabaña en un ambiente más controlado de vientos,lluvias e insectos.
Transplant 5 to composted soil but very acidic due to the abundance of pine trees, outdoors and on a dune, and leave one inside the cabin in a more controlled environment of winds, rain and insects.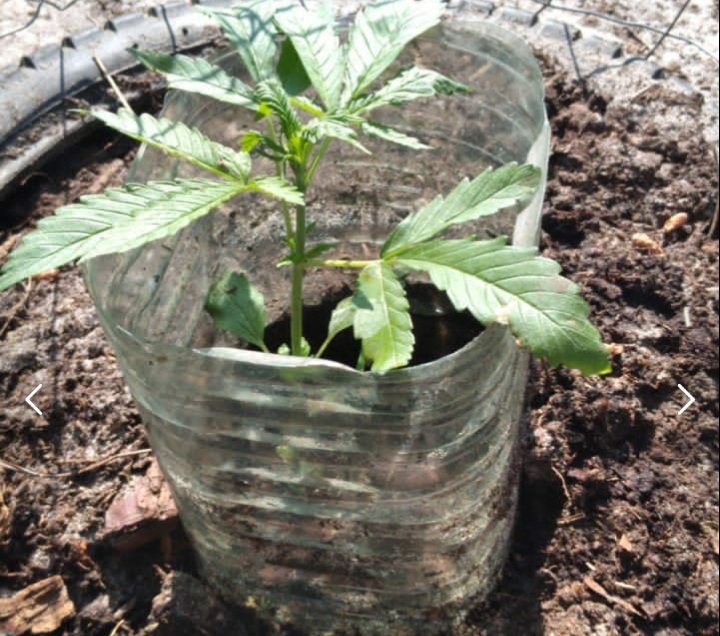 ---
Al cabo de 4 meses sobrevivieron 2 a la interperie y la de adentro que se convirtió en un macho que me dejó más de 500 semillas. Fue un experimento que me llevó a polinizar por contacto las plantas de mis vecinos (tamaño error) pero viendo el lado positivo tengo semillas para regalar a muchas personas y de una raza que sobrevive en un ambiente hostil y con pocos nutrientes de suelo.
After 4 months, 2 survived the weather and the one inside that became a male that left me more than 500 seeds. It was an experiment that led me to pollinate my neighbors' plants by contact (size error) but looking on the positive side I have seeds to give to many people and from a race that survives in a hostile environment and with few soil nutrients.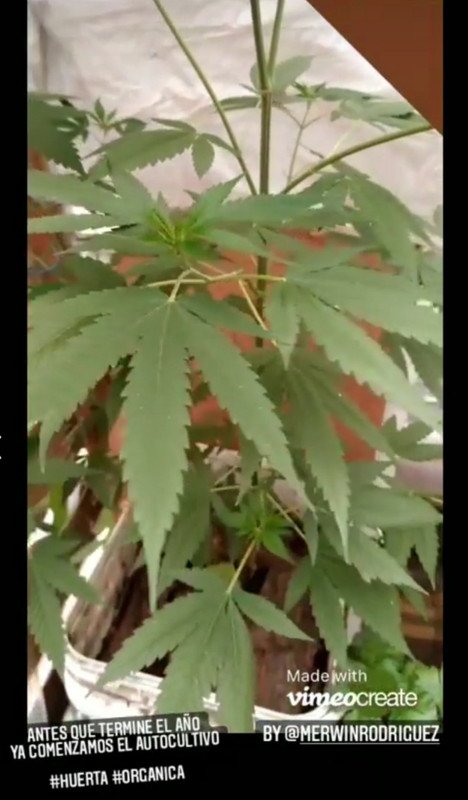 ---
No sé cómo es el tema de las semillas y los nombres de las variantes y razas distintas que existen pero si podría bautizar mis semillas las llamaría Resilent Seeds. Buenos Humos y buenas vibras gente
I don't know what the subject of seeds is like and the names of the different varieties and breeds that exist but if I could name my seeds I would call them Resilent Seeds. Good smoke and good vibes people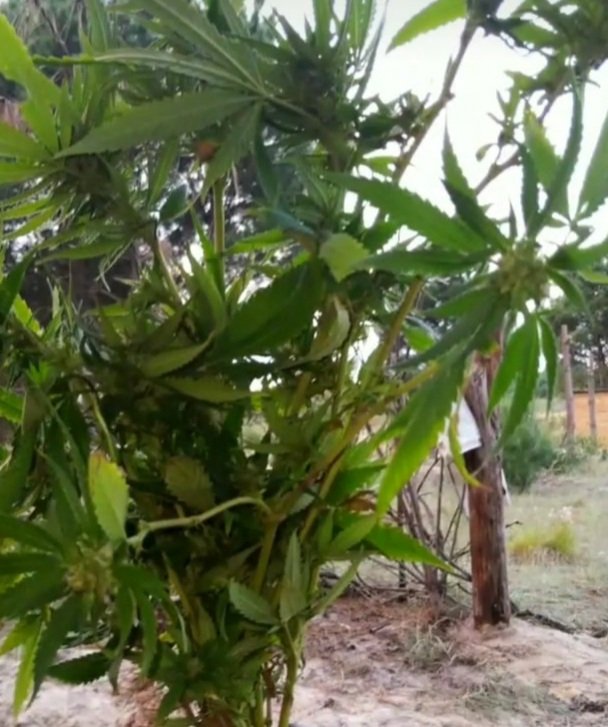 ---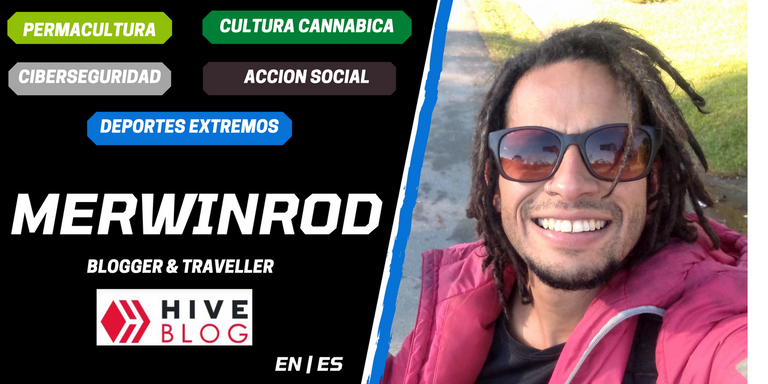 ---
---