IAAC DAY 48: HAPPY BIRTHDAY TO ME
Hello,
I am glad that i am alive to see another 365 days. I appreciate God for his mercy that holds me up to this time and for his care, protection and peace of mind.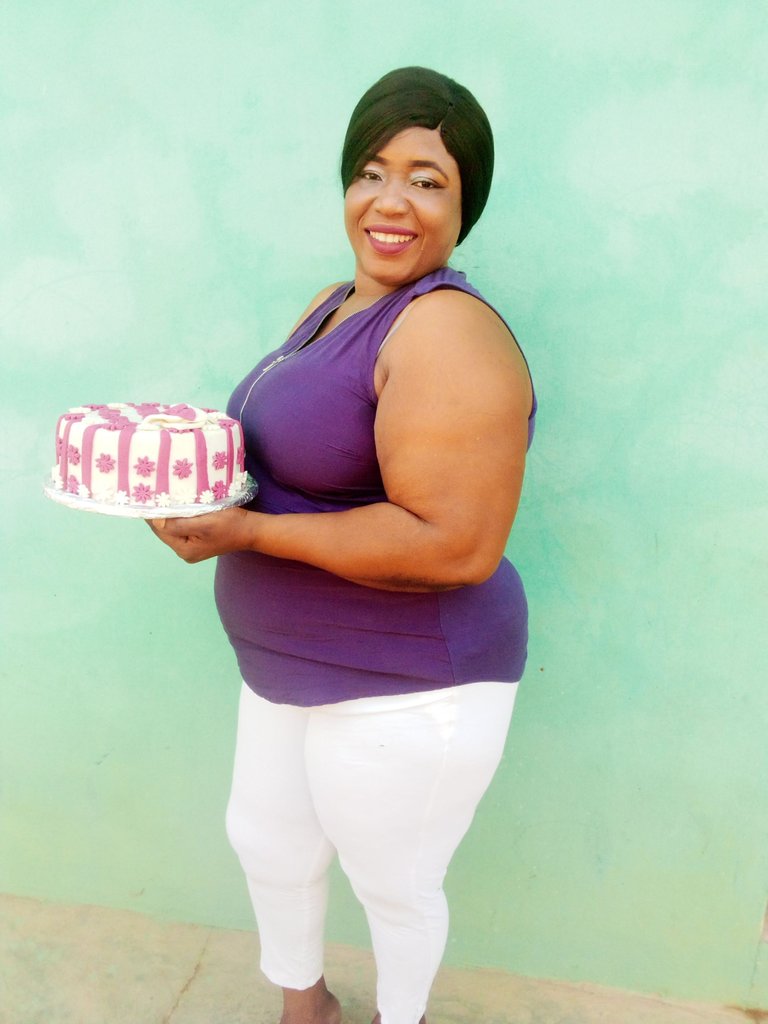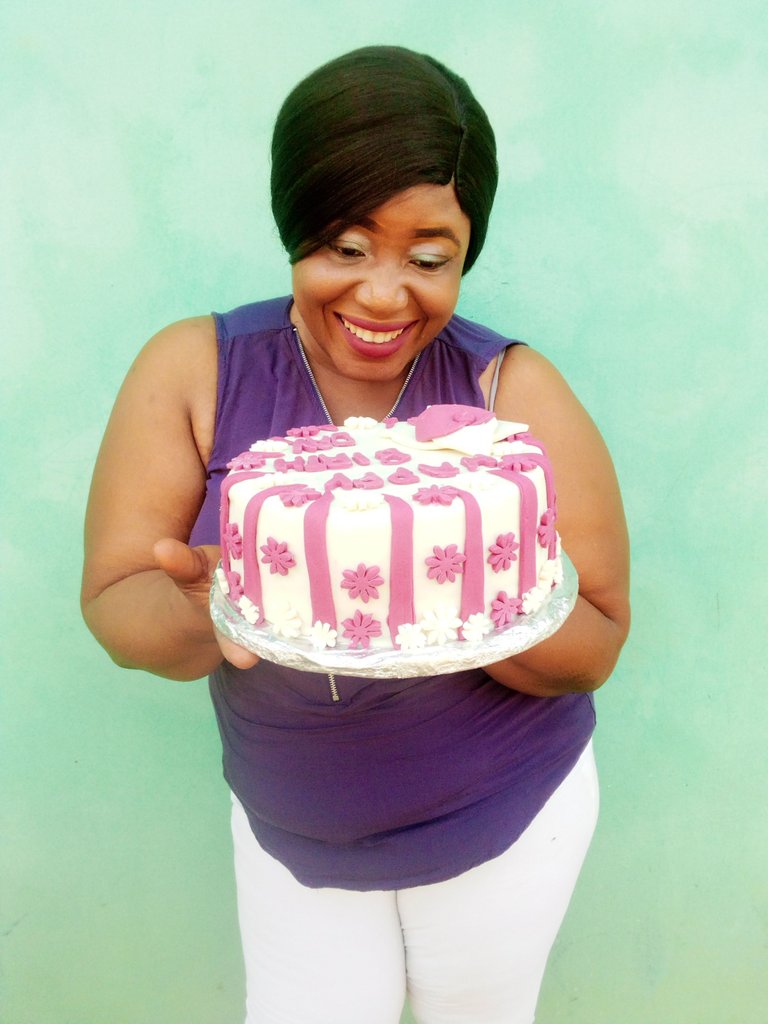 I wasn't expecting anything I feel it will be like normal birthday that have been celebrating all this years but this year own was a year that I would receive gifts. In the morning my brother came in with cake, I was extremely happy. I thought I will just cut cake and eat the cake after he bought gifts for me and after some hours I was surprise to see many people sending messages, calling and even people were calling me to take me out.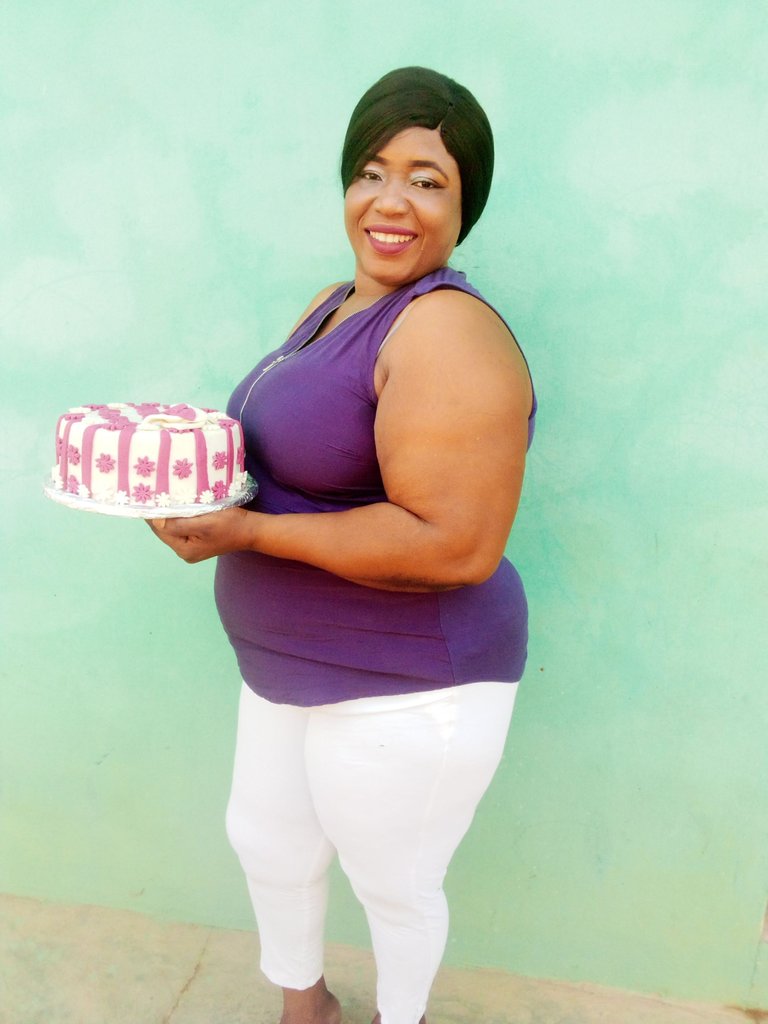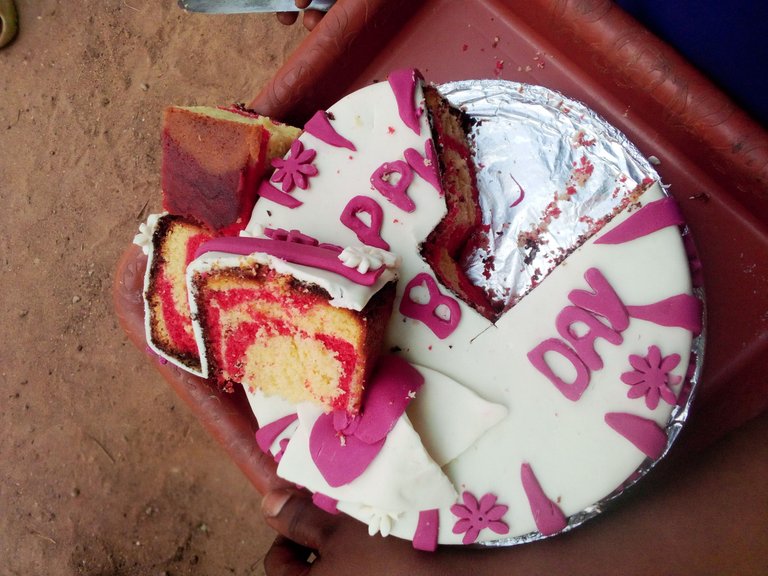 I was just happy that my birthday is not like normal birthday that I had all this past years.
Thanks for viewing my blog.
---
---