Iceland in B&W, short visual story

Hey, photography lovers, how is your day going on so far?
Well, mine started with some daily unavoidable routines but now it's the moment to spend some time for one of my favorite activities - photography :)
I am a sucker for black and white photographs. I am a sucker for Iceland as well, no doubt that's one of the top photogenic travel destinations in our amazing World. So this combo today is sooo delicious and tempting, and tasty, and unavoidable, and irresistible... I could eat it the whole day, hehe. You don't trust me on that? Then check out for yourselves below with that small but quite representative excerpt from my travel album from magical Iceland.
I would love to see your comments, let me know what these pictures inflict on you, what emotions, thoughts, dreams... With me, it's quite easy, I'm dreaming of getting back there, with my cameras and sturdy shoes, of course!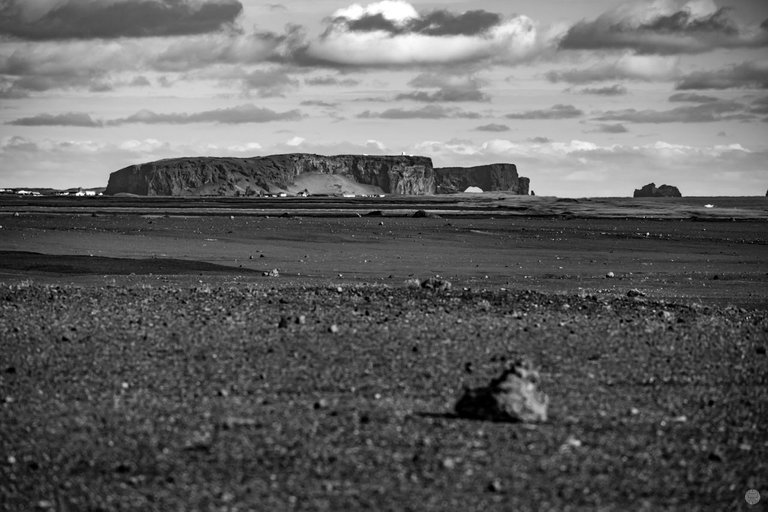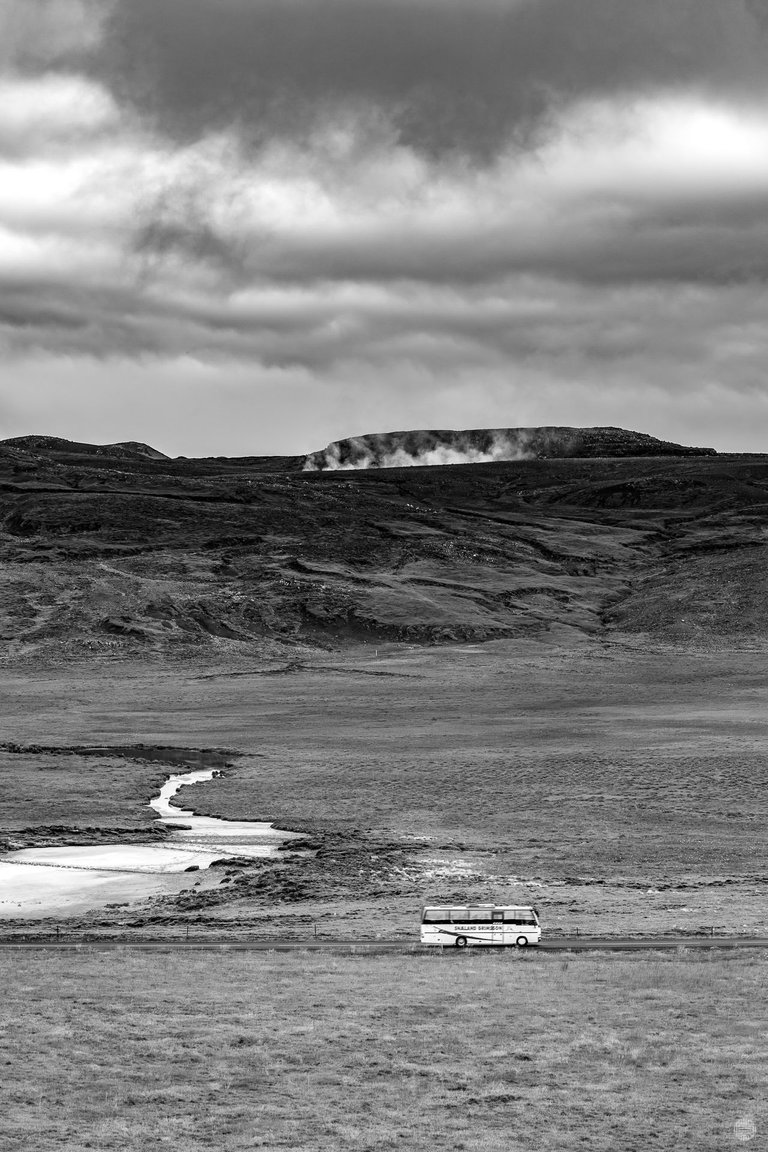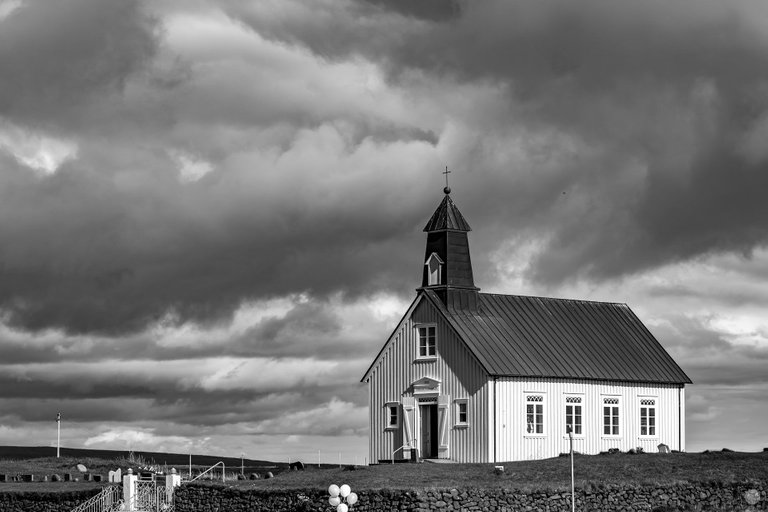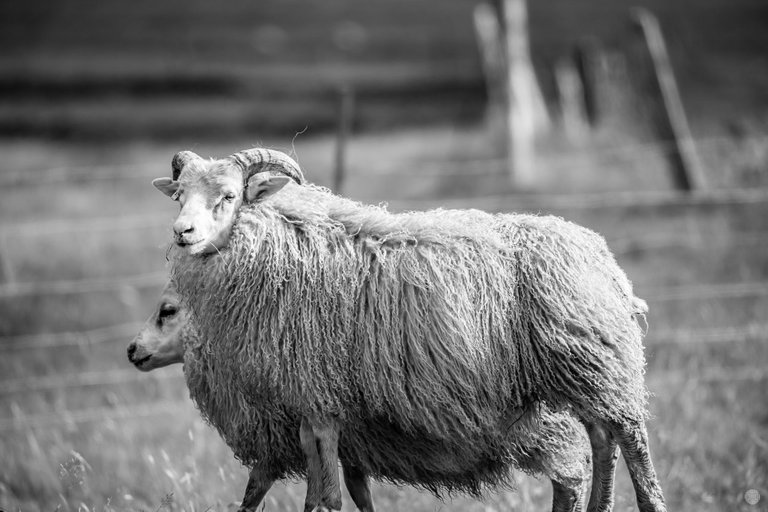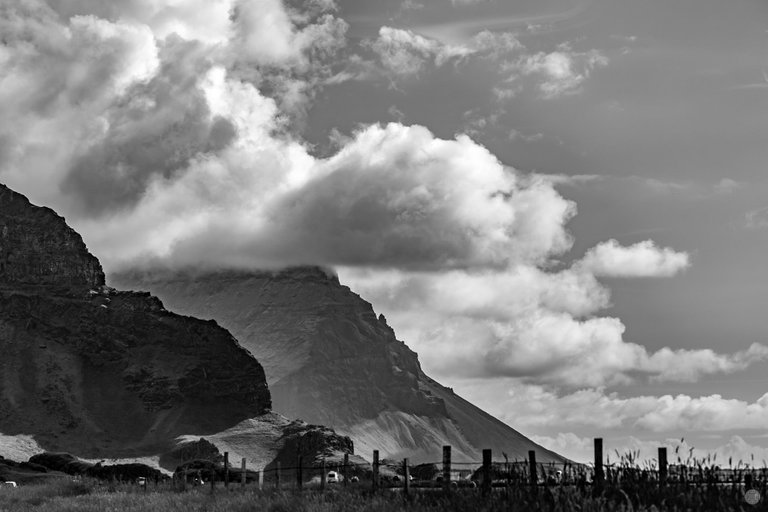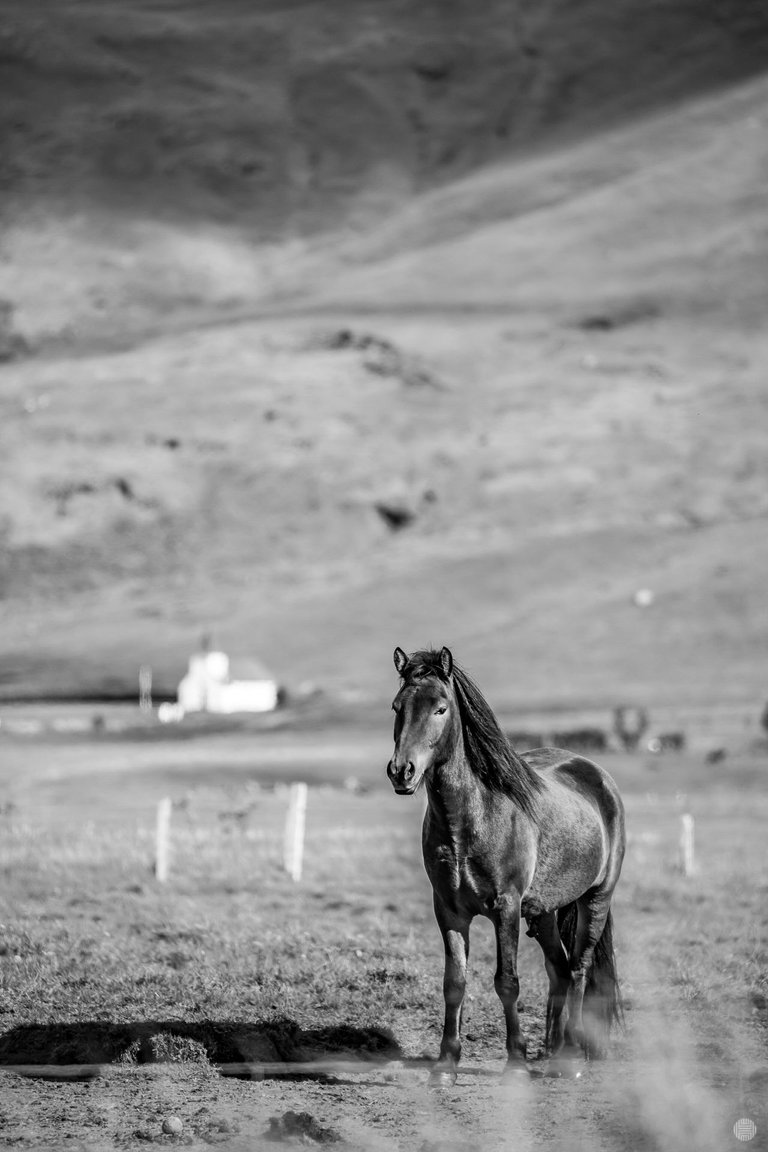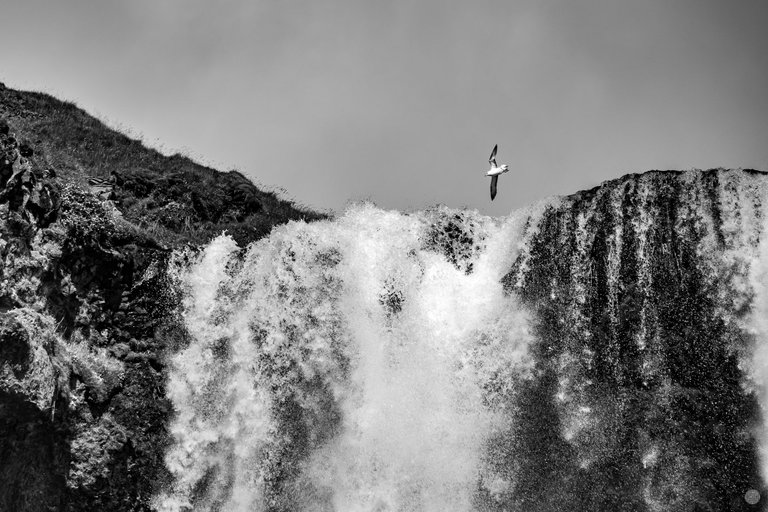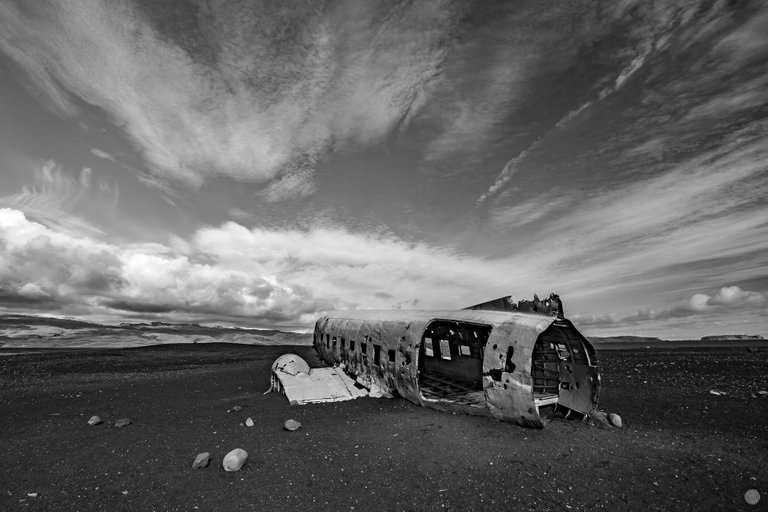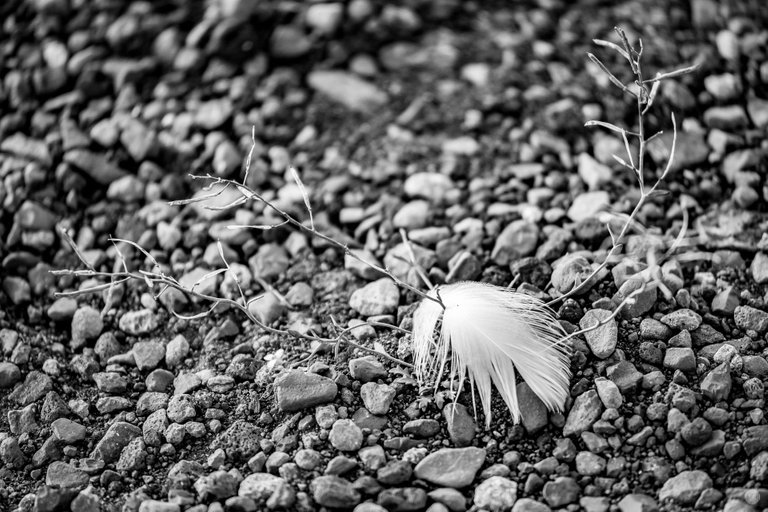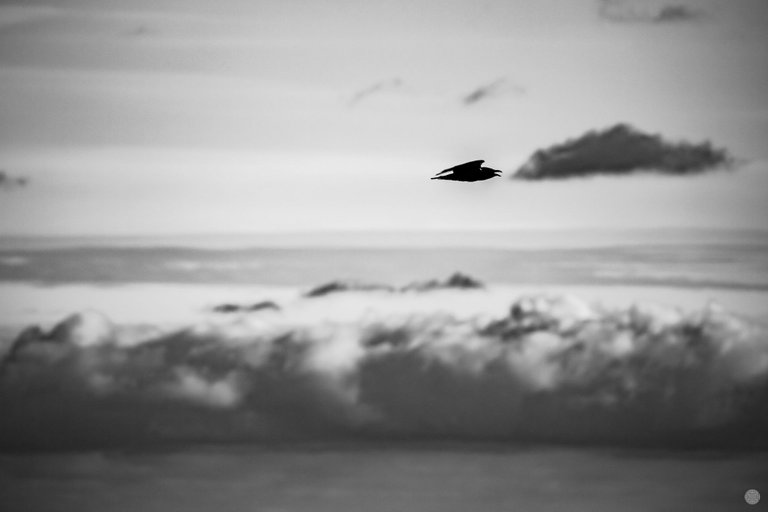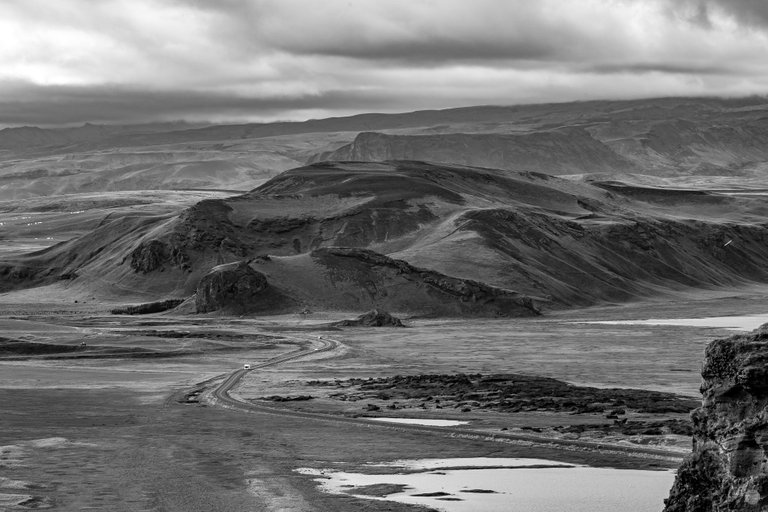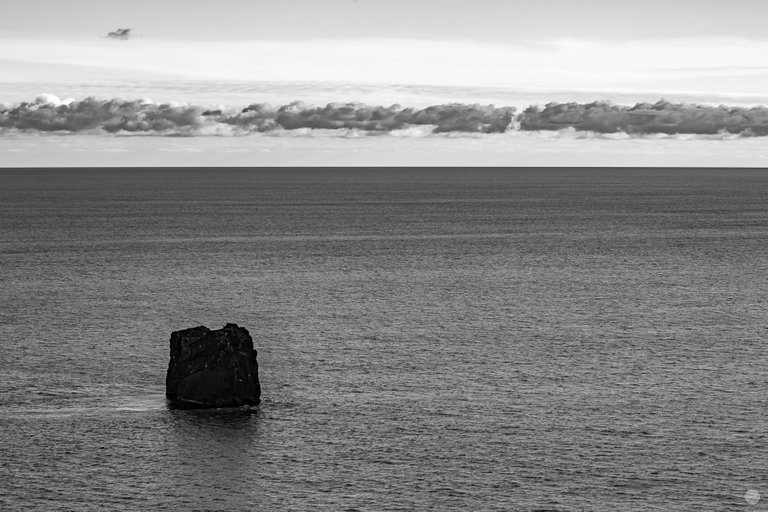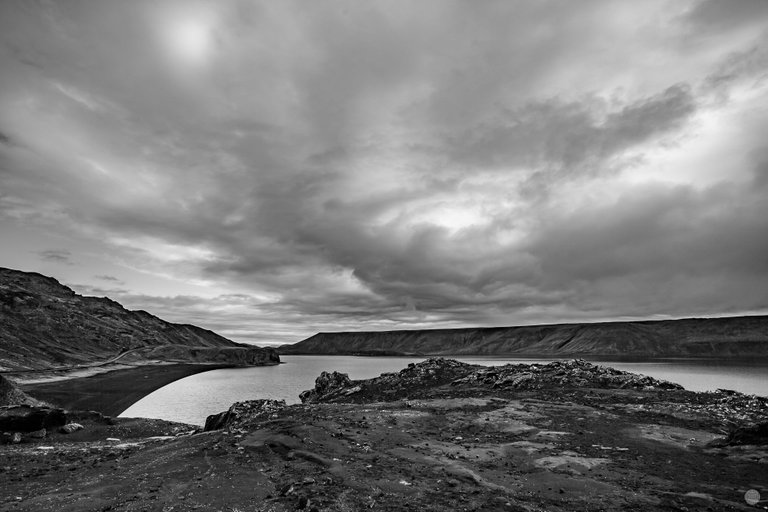 ---
Thank you for your time and support, please check out below few other ways to encourage me in my difficult visual art endeavor and stay in touch!
---
My photo site: https://hadjiyvanov.com/
---
My twitter: https://twitter.com/hadjiyvanov
---
My single edition unique digital art NFT on Ethereum at OpenSea: https://opensea.io/collection/art-by-lightcaptured
---
You could get a license here for some of my visual works approved by the quality review team of Adobe, Inc.: https://stock.adobe.com/contributor/206416265/lightcaptured
---
My NFTShowroom Gallery with NFTs for art collectors: https://nftshowroom.com/lightcaptured/gallery
---
My Lensy.io Gallery with Photos for NFT collectors: https://lensy.io/lightcaptured
---
My NFT art works on EOS: https://gallery.pixeos.art/profiles/damian-hadjiyvanov
---
---
I use and recommend those services below, following my referral links is a win-win for both you and me:
---
---
Copyright: Damian Hadjiyvanov, Light Captured
For licensing my photos, please drop me a message on Discord: lightcaptured#2698
Have a great day, stay safe, stay strong and let your muse be always on your shoulder!
---
---