The market shows recovery signs but one should be careful

The last 24 hours have seen the value of the crypto market increase from $2.3 Trillion to $2.53 Trillion and many have taken that as a sign of good things to come. with the market crashing to over $2.1 Trillion just days ago, one could declare that the bear market is over but that could be a wrong assumption.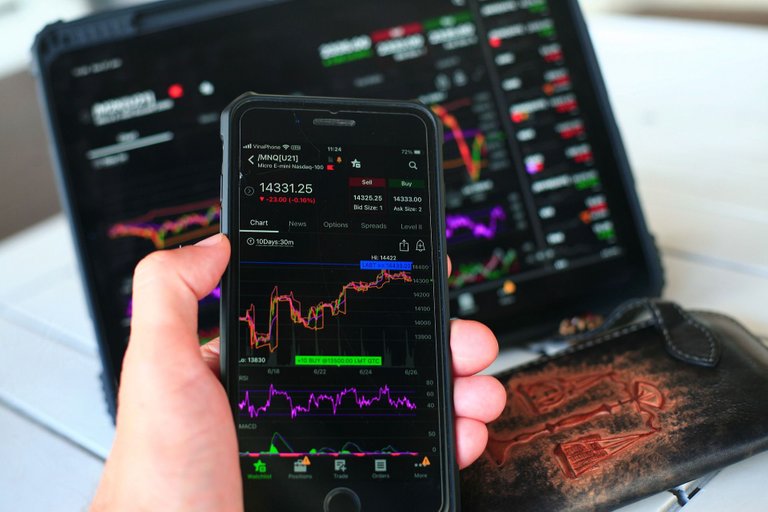 source
While many are FOMOing and investing now that the recovery signs have started to show but that they may be wrong to think that their money will double or increase. The increase in value of coins could just be a flash in a pan and investing now could be a wrong move to make.
With the weekend fast approaching, it is expected that the value of coins would fall as most markets will close and the trades will reduce thereby bringing the value of the coins to another low. It is still quite early to determine where the market is headed at the moment but rushing to make a decision will ultimately be the wrong one.
With $BTC at over $51k, it is expected that a lot of coins will also come up due to the movement of BTC. BTC has a stronghold in the market space and it is expected that the movement of the coin will have its effect on the other coin. Just like how the market fell into a dip after liquidity on BTC was short.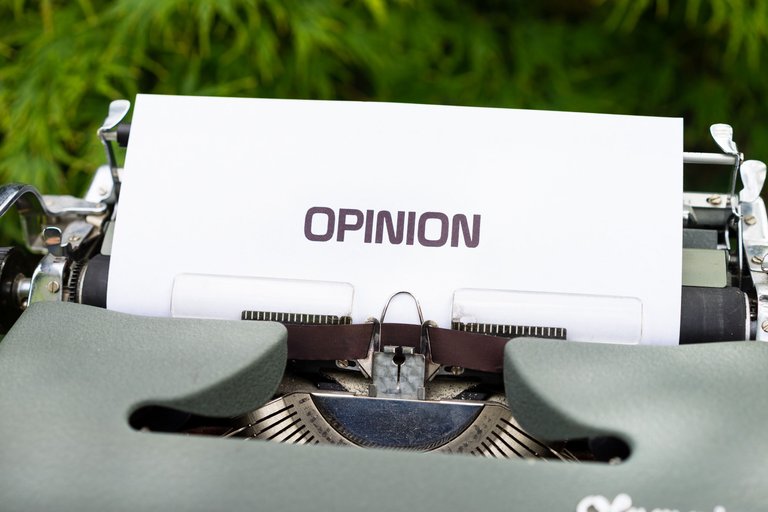 source
In my own opinion, the market is rising on its own accord without any element of manipulation or a strong force dictating how the market should go. There is no news influencing the value of the coin, thus the increase of the market value of some of the coins boils down to the demand and supply of that coin.
Well, that was just my own opinion and I feel that the experts and everyone at large will have their own side of the story. So feel free to use this article as a guide and educational material only and not as financial advice. So in summary if one wants to buy crypto, now is the best time to some in your portfolios.
I leave you with that. Merry Christmas everyone and happy new year in advance
Posted Using LeoFinance Beta
---
---