You can get a t-share for $300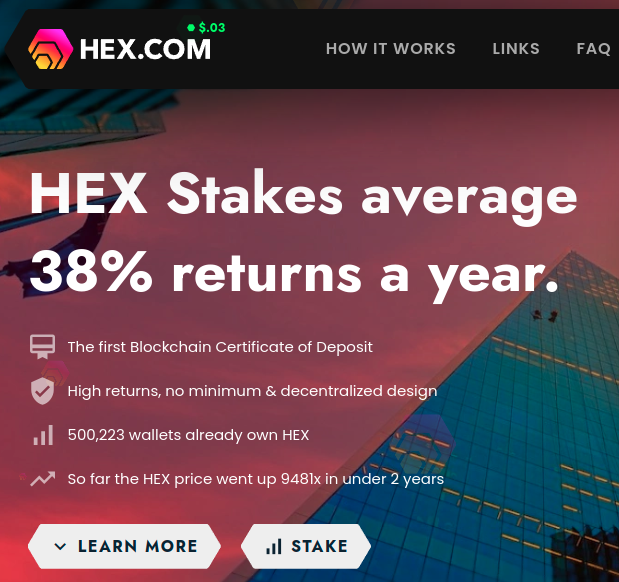 That is if you stake for 5555 days, which I recommend.
Here is a good update on the situation:
They speculate that Richard Heart is working on PULSECHAIN a lot now, since he has been silent for a while, so PULSECHAIN could be around the corner. Personally I think it could take a while, but its hard to tell.
Also they specualte on that the bear market will last until mid 2023, if that is the case then you have around 8-10 months to buy HEX stakes at low prices.
/Lasse Ehlers
Posted using LasseCash
---
---