Psst.. you want to know the best investment ever right now?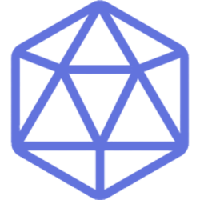 In my humble oppinion its HEDRON.
Hedron is a smart contract build on top of HEX, read all about it here: http://hedron.pro
With my +9 years experience in cryptocurrency and 26 years experience in free financial markets, I am pretty sure that HEDRON is the best buy of all assets in the world (HEX is also good, but HEDRON probably has more impact).
BR
Lasse Ehlers
""""""""""""""""""""""""""""""""""
I like ListNerds, for me its a way to connect with more people.
ListNerds is a content discovery platform. Members promote content, various products and interesting links. If you'd like to learn more, visit Listnerds.com

Posted using LasseCash
---
---