My earnest opinion about the PULSE launch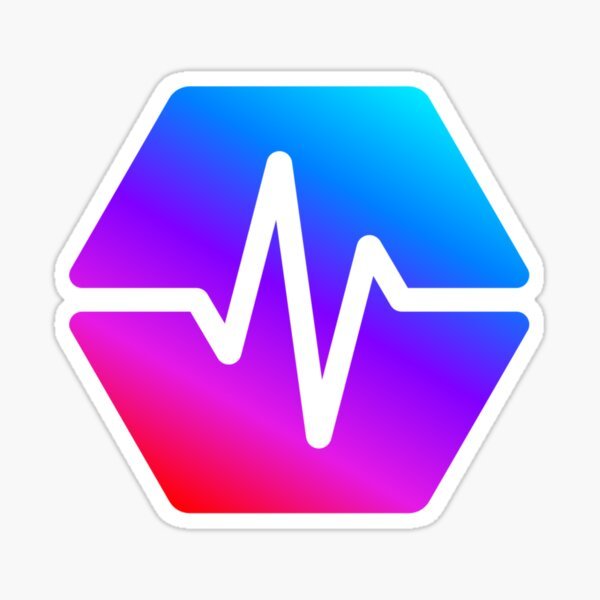 Launch
So PULSECHAIN finally launched 2-3 weeks ago. We been waiting for 2 years. Right of the bat, I was disappointed with the market price at launch/now, I expected minimum 100X of where we are now. There has been so many speculations of 10000X for pulse, similar to what HEX did, so I thought 100X where realistic at launch, esspecially after waiting 2 years. Richard Heart devides the waters, but lets face it, he has a VERY GOOD trackrecord and a very strong community backing him. He is maybe the worlds best business man of today, in my opinion, so I thought a 100X in 2 years where VERY sure.
But I was wrong?!?
Yes I was wrong, even there was a little hope that the prices would go up a lot after the bridge finally worked as intended, we are still very close to SAC levels. Thats a very bad ROI for a Richard Heart product, we waited 2 years for. So yes I am disappointed in the price performance right now.
Does that mean PULSE is doomed?
NO, I do still believe that PULSE and PULSEX (and of course HEX) will be the top cryptocurrency products of all time. I do believe we can still see 10000X for those products, but it just seems like it might take a few years from now, plus minus.
Richard Heart is one of the most serious business men I have ever seen and he dont want to deliver any mediocre product. The PULSE chain is working as intended, it has low fees for everyone also HEX as intended. ETH fees are lowered as planned. So yes PULSE does what it promissed. Richard Heart actually never talked about price for PULSE.
So we get our 10000X after all?
I would say yes its pretty sure it will happened and actually it could happen for all 3 products: PULSE, PULSEX and HEX. PULSE and HEX might be the safest bets and PULSEX the wild horse.
Now is a good time to buy a huge position in PULSE, these low prices will not stick forever.
RH related and XEN are my strong recommendations
Yes, thats right if you have a portfolio of PULSE, PULSEX, HEX and yes XEN mints, you are in what I consider the best position of today.
Stay safe, invest wise.
You heard it here first
/Lasse Ehlers
Posted using LasseCash
---
---