Let me protect you in the strong bear market - again!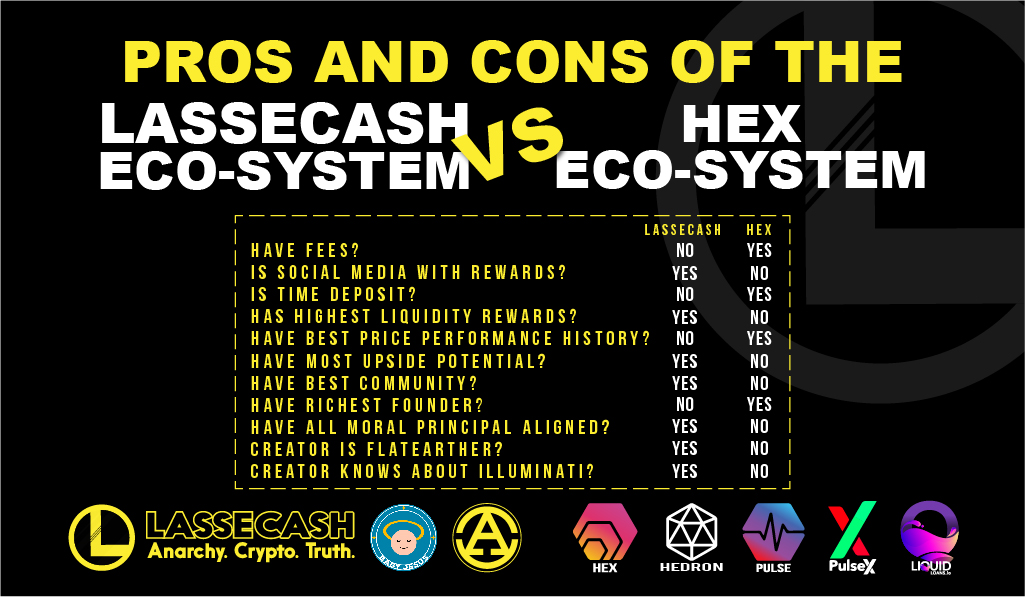 My protecting hand makes my products a safehaven in the strong bear market.
I am holding my hand under Lasse Ehlers related products, making a strong protection for the harsh bear market.
Its the plan to keep this strategy to protect all investors, bloggers, liquidity providers and NFT creators from the strong bear market at all costs.
Its not the first time that I protect you from a bear market, in the previous 3 bear markets you would have protected your wealth if you had taken my advise. Latest Hex did 10000X in the last bear market and I recommended Hex day 3, its recorded in the blockchain if you need to look it up, you can.
This time around I am protecting LasseCash, ACASH, BABYJESUS and LASSIE with my own investment capital, from any sell presure in those or in SWAP.HIVE. Those Lasse Ehlers related product has been almost holding themselves up by themselves, so little capital has been needed till now, whereas some capital has been need to withstand the much stronger sell pressure in SWAP.HIVE, which is needed as the fundamental blockchain for those products together with the Hive Engine blockchain, the latter which is not an issue.
It is planned to make future pools denominated in LASSECASH only, making a bigger need for that product and therefore buy pressure and to depend as little as possible of the more fundamental SWAP.HIVE. This strategy makes little need for supporting capital and with a very high probability I will have more then enough capital to protect all related products throughout this very strong bear market, maybe with a few small dips in the worst case senario.
Why not protect your wealth with some of the best products in the whole cryptocurrency market, build by maybe the best programmers in the world, protected by strong earnest anarchocapitalistic Lasse Ehlers?
Its no lie, I endorce Richard Heart related products too and those I also recommend for gains even in the strong bear market.
Of-course there is always risk in investments and esspecially in the extremely volatile cryptocurrency market, but I do believe that with my name on the line, your risk is minimal compared to the very high potential for gains and rewards, even most things are going down a lot in the strong bear market. Basically its the plan my products, to make you gains in the strong bear market, going against the trend and make everyone involved winners, while the majorities will end up loser.
Note that the SWAP.HIVE:LASSECASH pool is often paying around 1000% APY.
The smartest people in the world will end up as the richest in the free market and the early bird gets the worm. Listen to me and you will win.
Best regards
Lasse Ehlers
Posted using LasseCash
---
---