Lasse Ehlers fully endorse XEN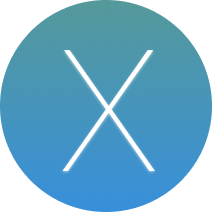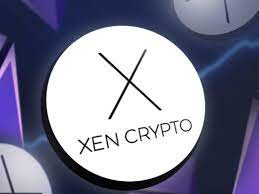 After testing and researching XEN since around new years 2023, I now fully endorse XEN.
I believe that XEN could be the next big cryptocurrency after HEX and Bitcoin.
Relevant websites:
https://xen.network
https://xen.network/mainnet/xenft
https://xenturbo.io/xen-monitor/claim
https://github.com/atomizexyz/litepaper (FENIX, which is build on top of XEN, strong recommendation)
You heard it here first.
/Lasse Ehlers
Posted using LasseCash
---
---