17000% per year - LasseCash pool!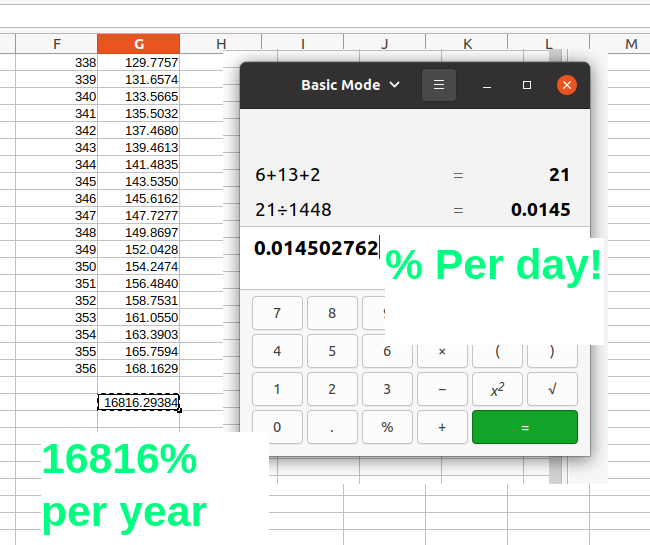 The pool now pays 17000% per year, but for how long?
Theoretically it should attract more liquidity and when that happens the % gets lower again, but we are now paying 17000% to liquidity providers, I believe its the highest in the whole eco-system of Hive Engine tokens and pools.
Do the math yourself if you like
Or simply just trust my math, here are the numbers:

Numbers dont lie!! (People do, haha)...
Will you get some of this pie???
Lasse Ehlers
Posted using LasseCash
---
---