Understanding people is the hardest thing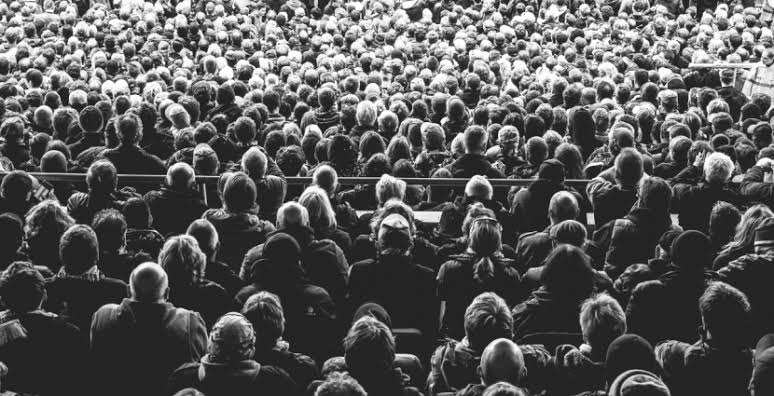 Picture credit
Because, who is telling the truth and who is acting.
It is difficult to say.
Someone is always devoting his time, self-esteem, himself to his loved ones, while others are blowing it up as a drama.
It can never be fixed by repeatedly hitting the forehead in the wrong place.
You don't care about anyone who doesn't want you.
No matter how much you go down for him, he will not create love just for you.
And if anything, it is nothing but compassion or empathy.
Give yourself time without breaking your self-respect to others.
In your own words, there is no one but you, there is no one.
How long can you be dependent on someone else? At one point he will leave you in the middle of the sea. You may not understand that today, but one day you will understand. Then you will not be able to adapt even if you regret it.
Now it may be hard to leave your loved one, but that is good for you, because even if you die for what is not yours, it will never be yours.
One thing to keep in mind is that there are more masks in the world.
---
Posted via proofofbrain.io
---
---