Bábovka (?Pancake)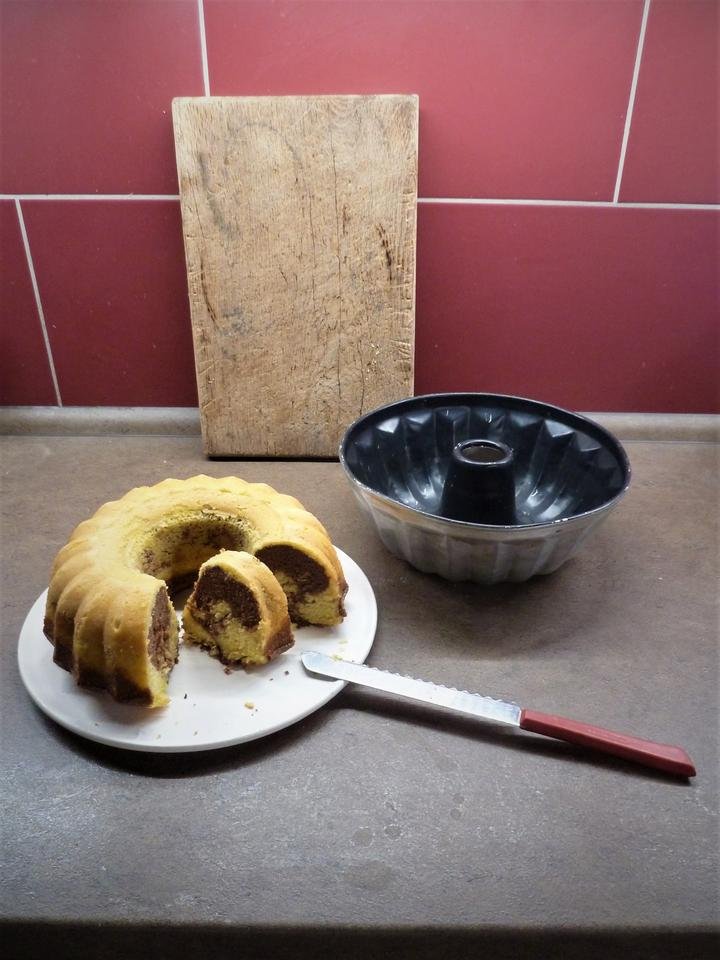 When you enter the word "Bábovka" into the translator, the translator will translate it as "Pancake". But the bábovka isn´t a pancake. The bábovka is the bábovka.
Bába is one of the words used in Czech for grandma, for old woman in general. Perhaps the bábovka could be translated as food prepared by old women.
Bábovka is a sweet dessert that is known in the Czech Republic, Slovakia, Poland and the southern regions of Germany (Bavaria). More or less on the territory of the former Austro-Hungarian Empire, in the Austrian part.
Gugelhupf exist in Germany, there is a panettone in Italy, Baba au rhum in France (The title is too similar to the Czech one to be a coincidence.)... These meals are somewhat similar in appearance and taste. But the bábovka is the bábovka...
Bábovka has been preparing in Czech families for a long time. If you look in the cellar, you will find a variety of very old forms. Clay, metal (copper, iron, aluminum, brass ...).


Bábovka is a very caloric meal. It contains many eggs, sugar, butter, flour ... We don't bake it every month.
But when we bake it, we eat it in no time. So I didn't have much time to take pictures. My son ate a bit before I got to the camera. The photo look what it look ...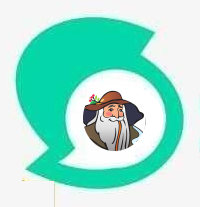 Když si zadáte slovo bábovka do překladače, vyjede Vám pancake. Ale bábovka není žádný pancake, bábovka je bábovka.
Bába je jedno ze slov, které se používá v češtině pro babičku, pro starou ženu obecně. Snad by se dala bábovka přeložit jako jídlo, které připravují staré ženy.
Bábovka je sladký zákusek, který je znám v České republice, na Slovensku, v Polsku a v jižních oblastech Německa (v Bavorsku). Tedy více méně v bývalém Rakousko-Uhersku. Maďaři ji neradi...
Němci jedí der Gugelhupf, Italové znají panettone, a Francouzi Baba au rhum (Safra, že by to nebylo od báby, ale že by jídlo z daleké pouště zavlekl do Francie Ali Baba a k nám přišlo v baroku nebo s Napoleonem?)... Ta jídla jsou bábovce vzdáleně podobná vzhledem i chutí... Ale bábovka je bábovka.
Bábovka se v českých rodinách připravuje už dlouho. Pokud se podíváte do sklepa, najdete tam různé hodně staré formy. Hliněné, kovové (měď, železo, hliník, mosaz...).
Bábovka je velmi kalorické jídlo. Obsahuje mnoho vajec, cukru, másla, mouky... Nepečeme ji každý měsíc.
Ale když ji upečeme, sníme ji během chvilky. Takže jsem na fotografování neměl mnoho času. Syn snědl kousek, než jsem si došel pro fotoaparát. Tudíž jsem na aranžování také neměl mnoho času a fotografie vypadají jak vypadají...
---
---