Photography Macro:🍄 Mushrooms 🍄
Hello everyone, today meet again with me, yes this morning I found mushrooms that we can consume, these mushrooms are also very delicious we eat right,
This mushroom is indeed hard, but after we cook it, like we are fried, for example, then it tastes very good and delicious, I myself really like mushrooms,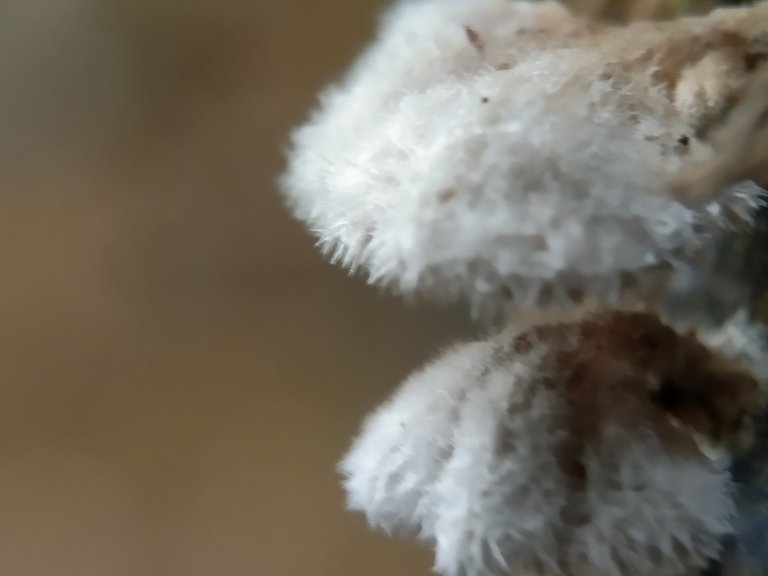 I found this fungus on a dead coconut tree, and the coconut tree started to rot and there was also a little bit of moisture on the trunk, so that the fungus I drew grew ...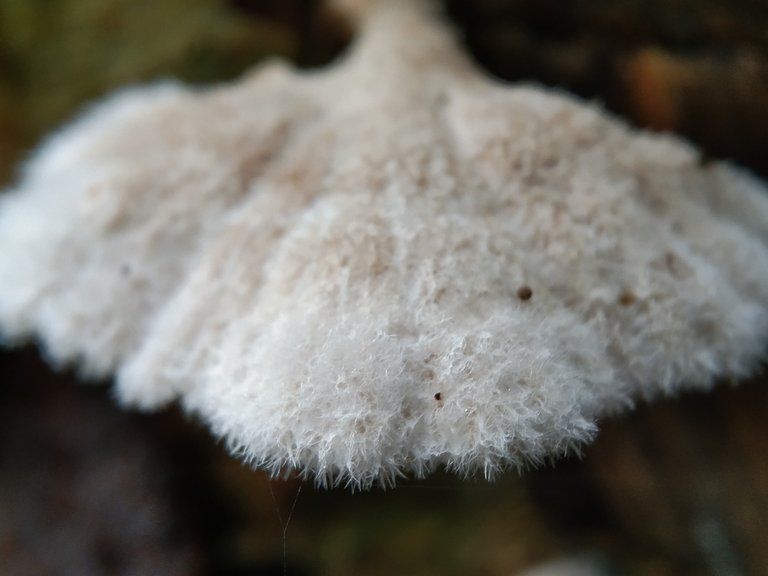 And this fungus, it grows does not have to rain, even in dry it will grow, the fungus is named in my area is a mushroom (Bateung) if in your area is this mushroom in the name right?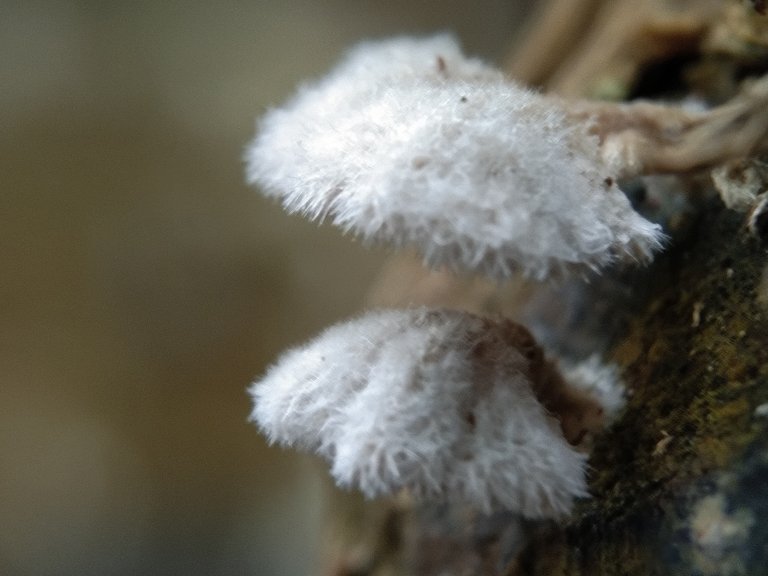 But it just so happens that in my area the last few weeks it has been raining very often, so that many mushrooms grow, various types of mushrooms grow well, and are also fertile,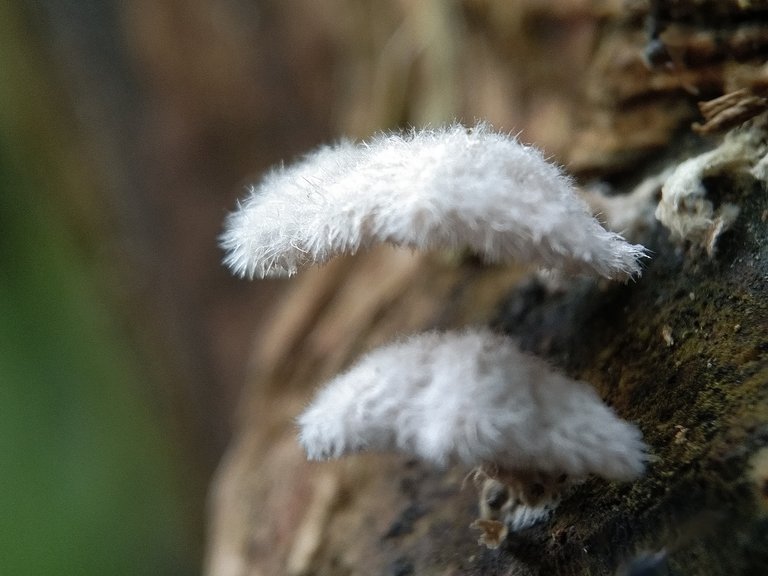 So, those are some pictures of mushrooms that I took today, hopefully they can be entertained by all of my beloved friends on the Hive platform and special ones in the community #Fungi-Lovers. Greetings.
---
---