Výlet do přírody
Dnes jsem s kočárkem vyrazil na okraj města, na výspu sídliště Košutka.
Zde, za konečnou tramvaje č. 4 Terezka usnula a já se mohl ponořit alespoň kousek do lesa, jak jen dovolila kvalita lesních cest.
U původní silnice do Záluží jsem si prohlédl obnovený křížek.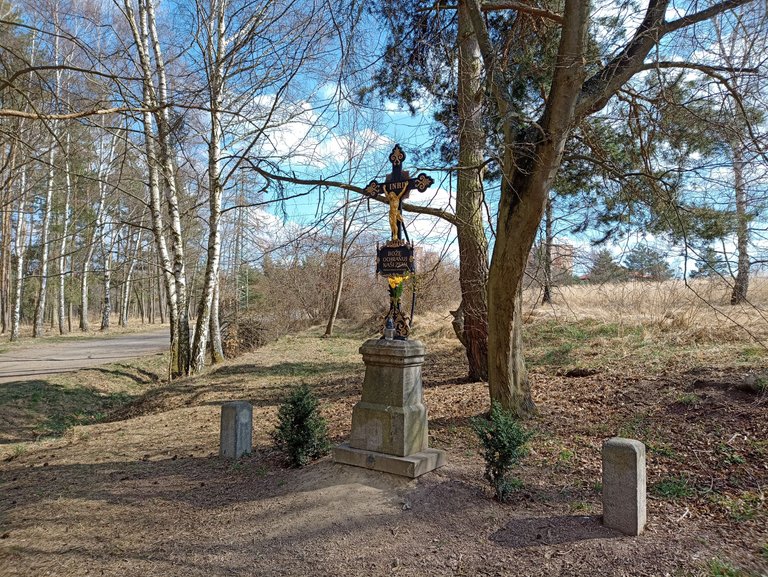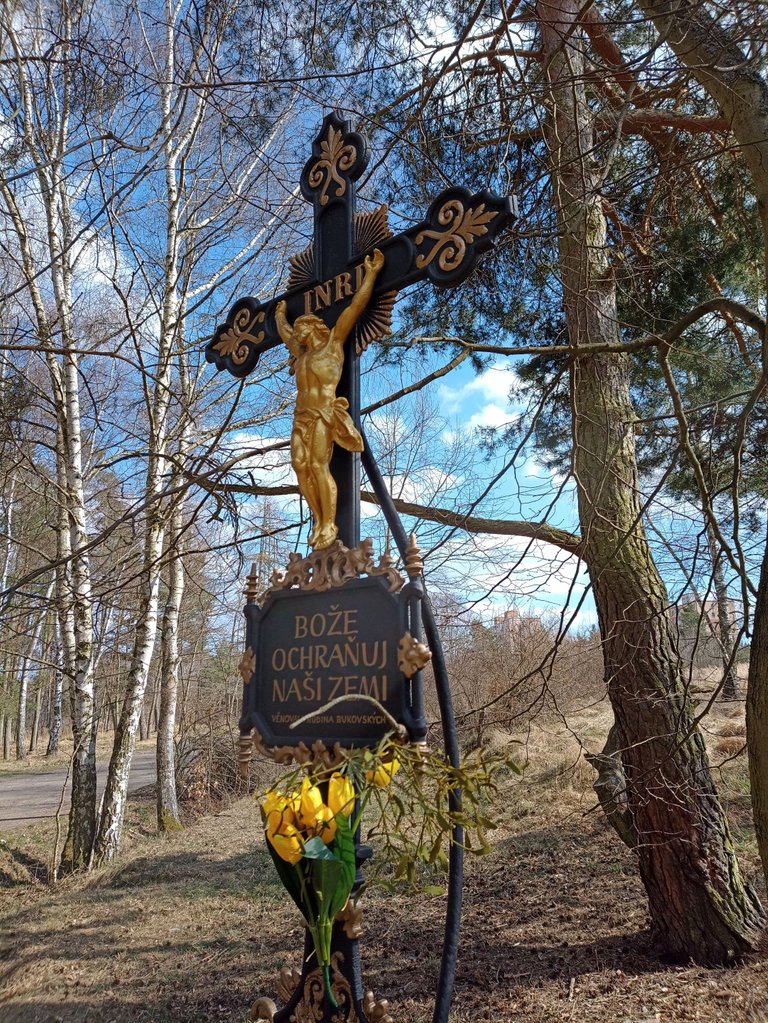 Pokračoval jsem k rybníčku, který využívají dobrovolní hasiči z Bolevce a taky místní rybáři.
Zde jsem testoval fotoaparát nového mobilu, což mi umožnilo dřímající dítě.
Režim Panorama, ten se může hodit.

Různé barevné a HDR režimy.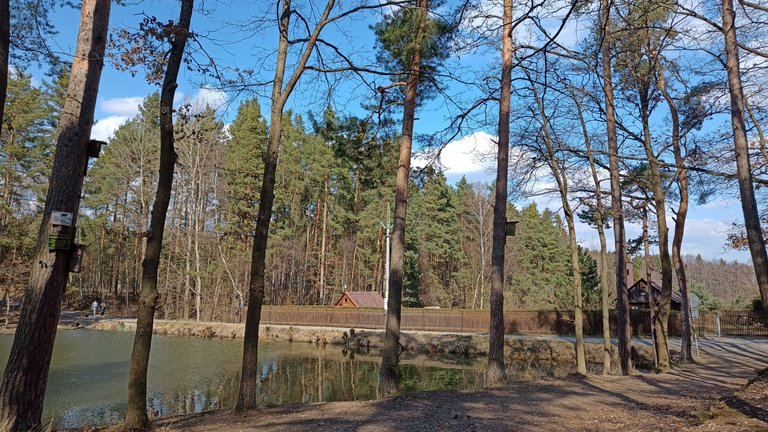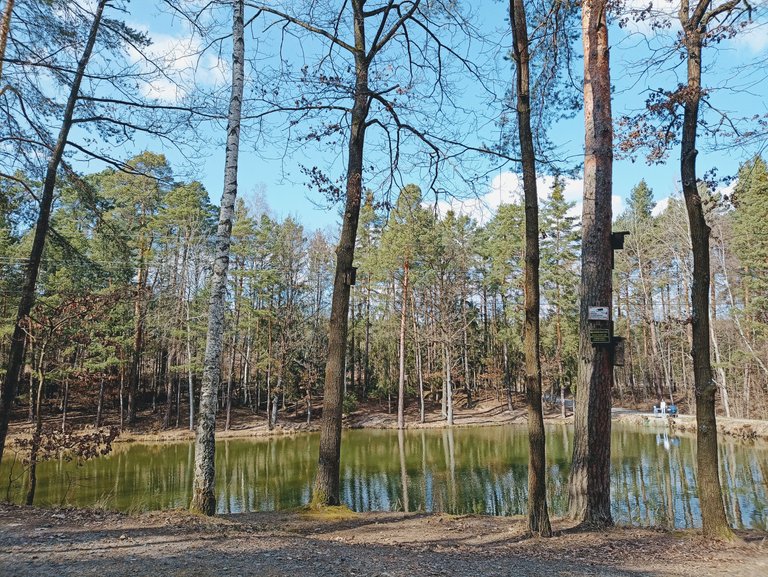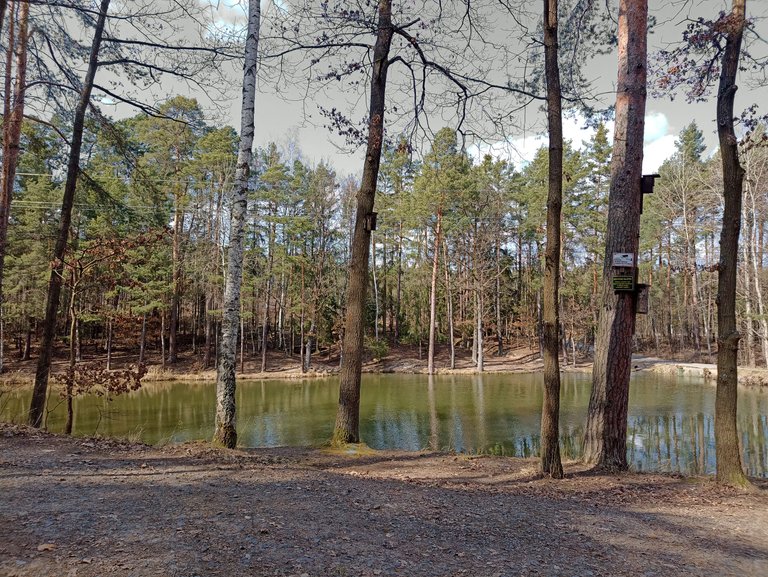 Nedaleko výtoku potoka z rybníčku jsem vyrušil dvě ropuchy. Google Lens moje určení žabek potvrdil.
Měly tu svatební rejdy.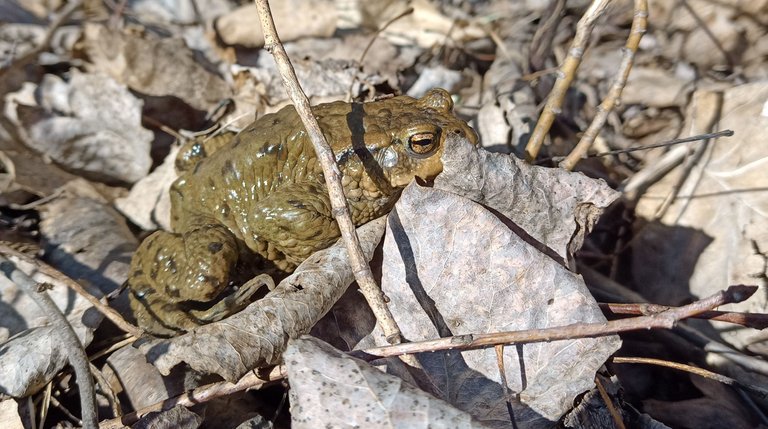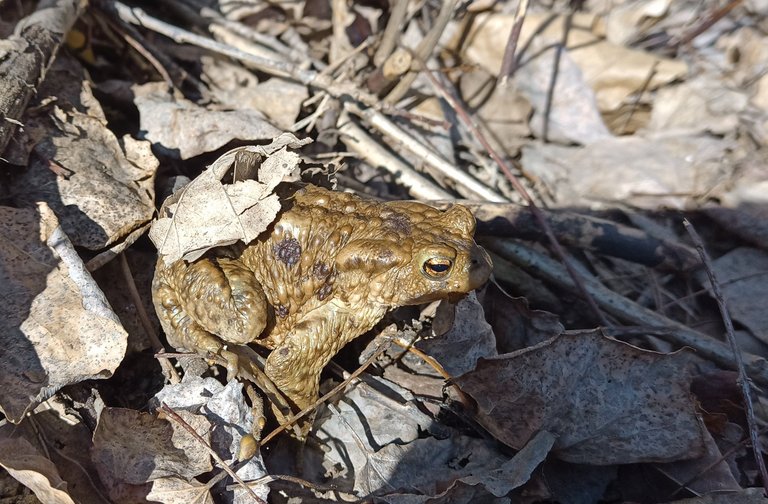 Od žabek jsem už zamířil domů. Hezky jsme se provětrali a nadýchali čerstvého vzduchu.
Terezce jsem záviděl. V lese, to se to spinká...
---
---