Christmas tree / Vánoční stromeček
I introduced the power supply of this tree to you yesterday.
Today you can see your own tree under tension.
The LQ100 LED glows nicely. I limited their current to 20 mA to last as long as possible. I wouldn't get such new ones anymore. They ceased production sometime after 1990.
Even the old televisions, which were full of landfills after the revolution, are no longer available. And so my tree is also a nostalgic reminder of ancient times.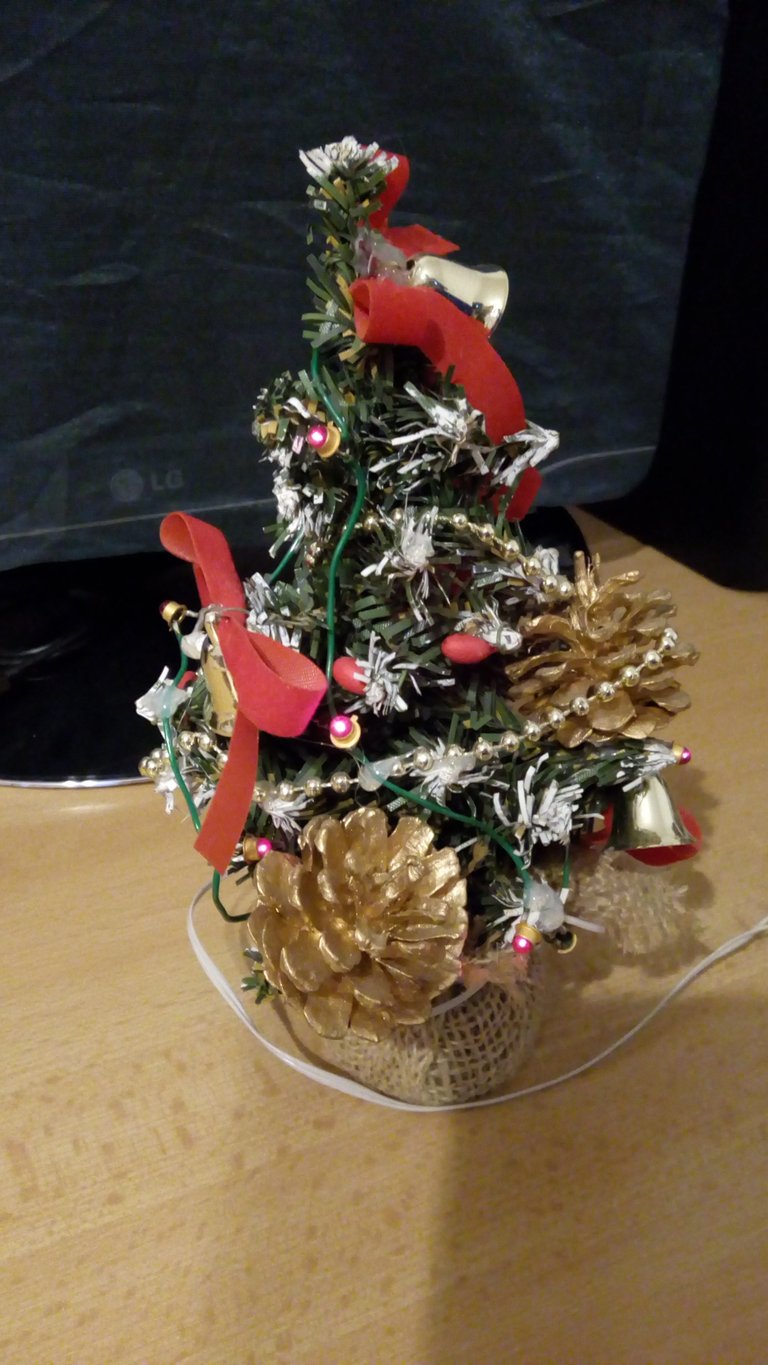 We turn it off so that the lights can be seen better.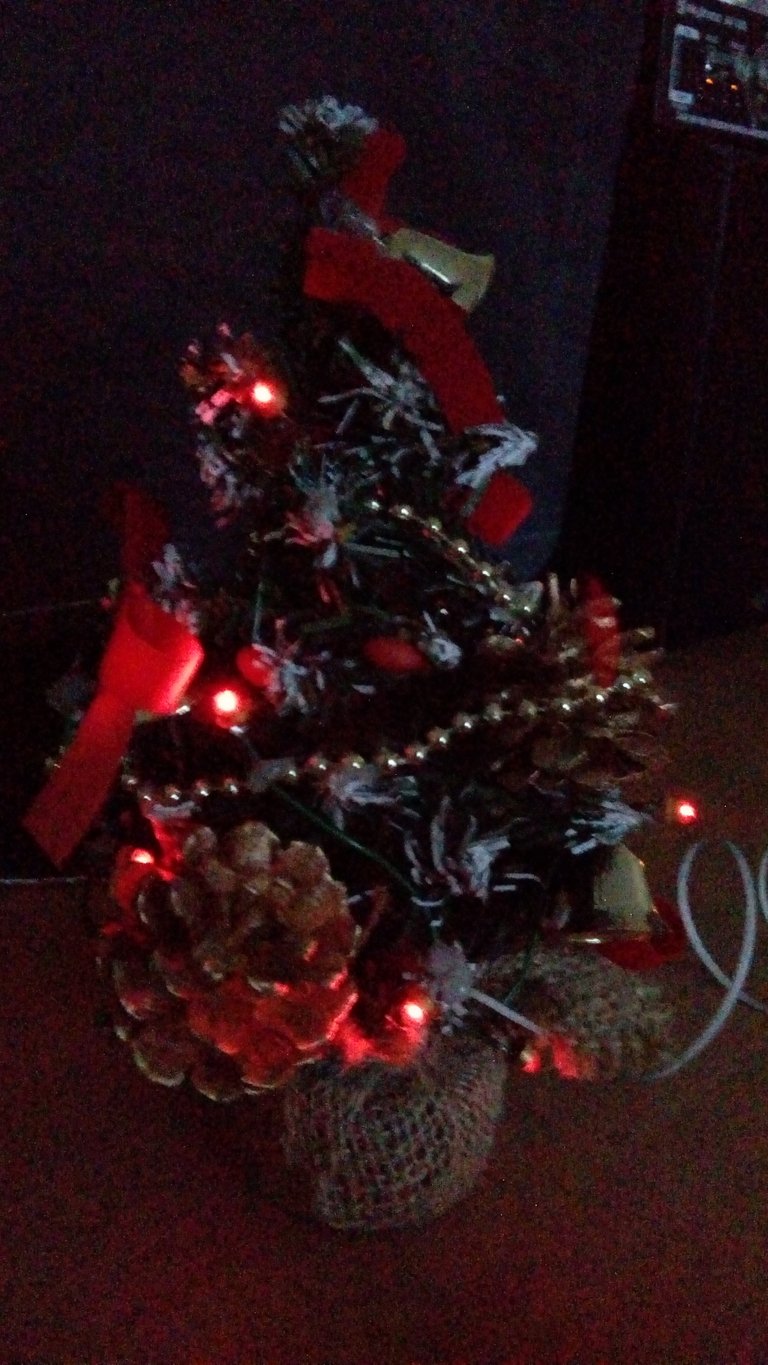 Legendary LED ...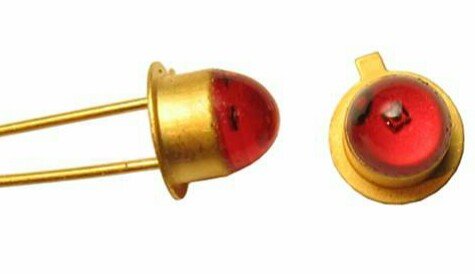 And now all that remains is to wait for the next Christmas.
It won't take long. They'll be here in a minute.

Napáječ tohoto stromečku jsem vám představil už včera.
Dnes můžete vidět vlastní stromeček pod napětím.
Ledky LQ100 pěkně září. Omezil jsem jim proud na 20 mA, aby vydržely co nejdéle. Takové nové už bych nesehnal. Přestaly se vyrábět někdy po roce 1990.
Ani ty staré televize, kterých byly po revoluci plné skládky, už nejsou k mání. A tak je můj stromeček i nostalgickou připomínkou dávných časů.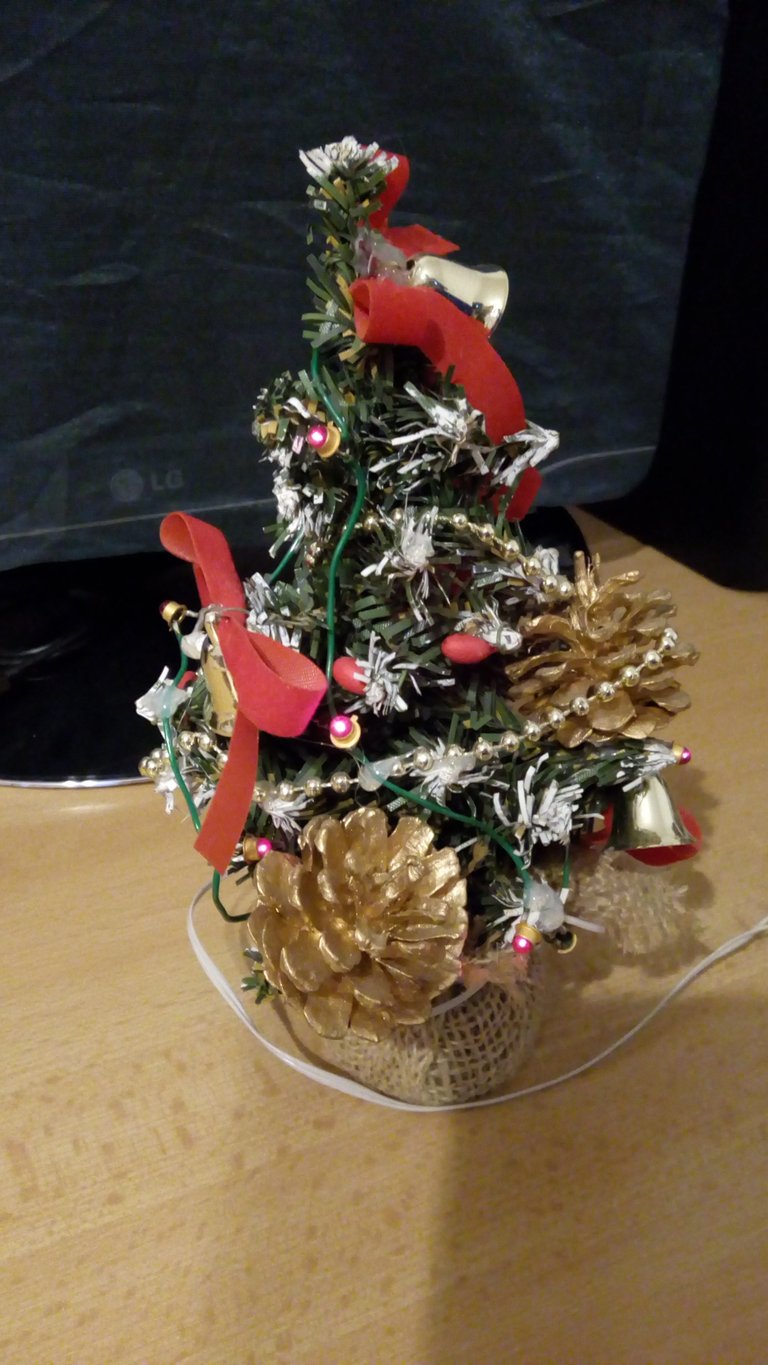 Zhasneme, aby byla světélka lépe vidět.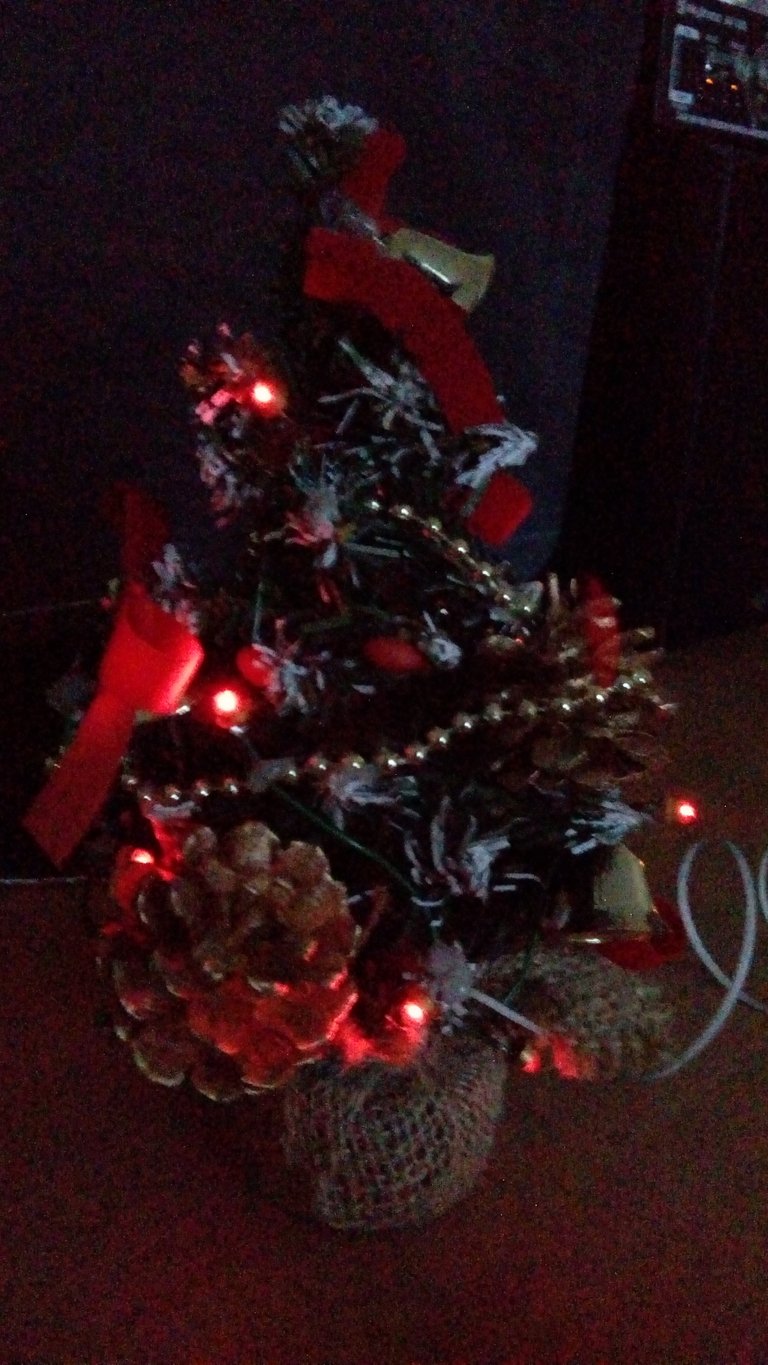 Legendární LEDka...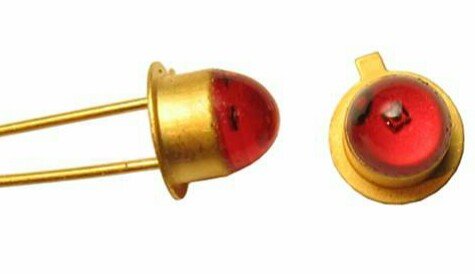 A teď už zbývá jen počkat na další Vánoce.
Nebude to dlouho trvat. Za chvilku jsou tady.

---
---