Introduction to isthistomorrow

Hello and thanks for taking the time to read my introduction post!
So, first I need to acknowledge that this is a little late.. I jumped the gun with some NBA posts once I returned to explore Hive more after testing the waters with Splinterlands posts earlier this year. That said, I've just started really learning about everything that is available in the Hive ecosystem and I cannot stop digging in more.
About me -
My name is Will and I live in Colorado, US. After living in New York, Dallas, Chicago and Portland, OR, I've come to reside in Colorado and don't see that changing. I'm a major travel bug and have been to over 10 different countries and have been to over 35 of the US States. Thus far, my favorite two places in my travels were Japan and Copenhagen, Denmark.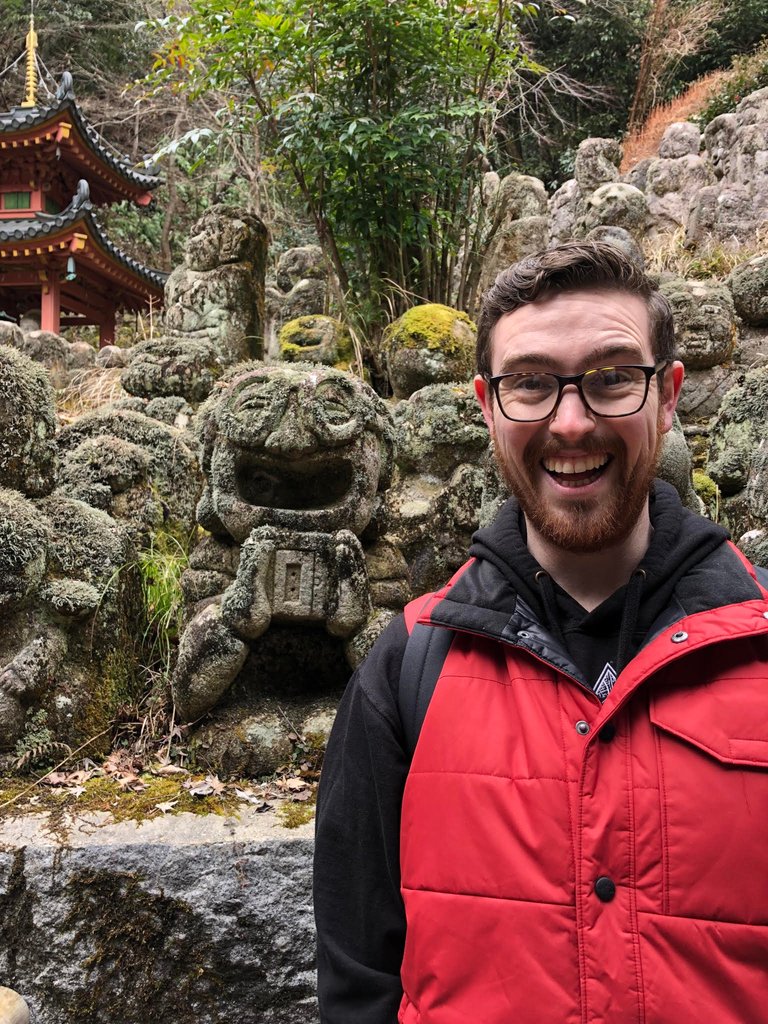 In Japan at the Otagi Nenbutsu-ji Temple.
Outside of travel, my two biggest hobbies are Board Games (over 35 and counting) and the NBA, specifically the Portland Trailblazers. In between Blazer games, I've been working my way through Gloomhaven, which is the largest board game I've done; nearly half way done!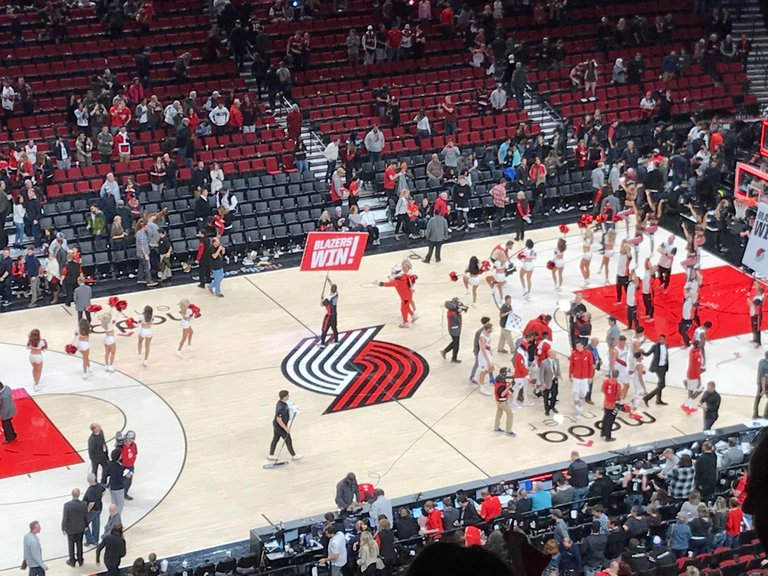 At the Moda Center in Portland, OR after a Blazers win.
In crypto, I am a huge Ethereum fan and advocate having already staked all of my ETH to ETH2.0 already. I'm also a big fan of Banano because it's a meme coin with an actual use, plus I have an old laptop that I use for [email protected] to help medical research and be rewarded with BAN.
I'm most interested in learning more about the different HIVE Miner projects - I plan to grab some LEOM and LEOMM, but would appreciate suggestions or thoughts on those or other HIVE miners.
Cheers!
Posted Using LeoFinance Beta
---
---