We Are Alive! My Alive Memories

Hi, I'm (sort of) New Here!
I began posting in the #alive tribe in December of last year, so it's been about 4 months. During that time, I've had the opportunity to meet all sorts of wonderful people. They interact and are generous, they offer encouragement and opinions. Real people worth real time.
When @flaxz issued a contest to share my best memory of the tribe, I began thinking of something to write about. The lightbulb over my head went off - I'll write about the people I've met!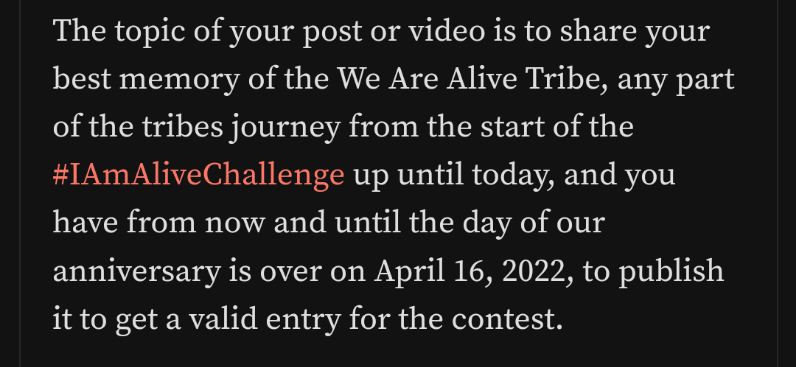 Because I've only been here a while, I can't think of any single MEMORY that was significant - but a collection of many interactions over time.
People I've Met on This ALIVE Journey
What makes this tribe interesting is not the tokens or cryptos, but the PEOPLE I've met is what keep this place ALIVE. There are many here, but these come to mind: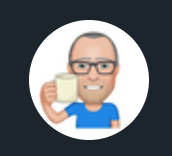 @darmst5339 It has been a pleasure interacting with him, it sort of began when I wrote an entire post on a comment he made - I have a policy that when my comment gets too long, I turn it into a post. I especially enjoy seeing him smile in his photos, he looks like a very happy guy!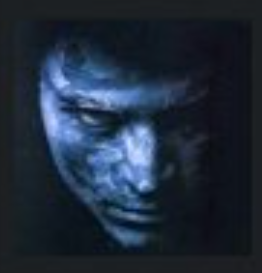 @edgerik my fellow team alive partner for @alive.chat, he's very active in the #alive community, especially promoting the various daily themes. Every post he invites his readers to @alive.chat for questions or suggestions. I'm pretty sure his face isn't actually blue.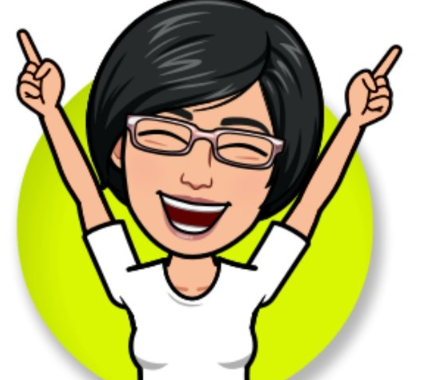 @iamraincrystal enjoy hearing her updates on various things going on in her life. She has had several sad events over the past year, but I can see joy and happiness in her anyway. She's written several books, but I haven't clicked on them... yet.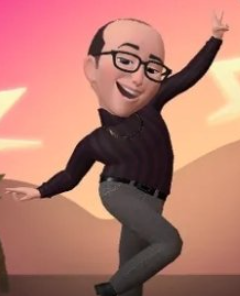 @bradleyarrow is Mr. Positivity. If I'm ever feeling down or unsure of myself, I just click on one of Bradley's posts and I'm perked right up. He's been a great encourager, especially with ListNerds, I see (and upvote) his mails almost everyday!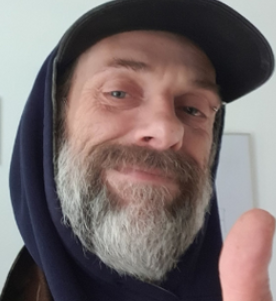 @benthomaswwd it's been a pleasure getting to know Ben, not only do we share the same first name, but we both also seem to have a passion for herbal tea! I still want to try olive leaf tea sometime, it sounds delicious! He manages @hearbeatonhive which takes some dedication.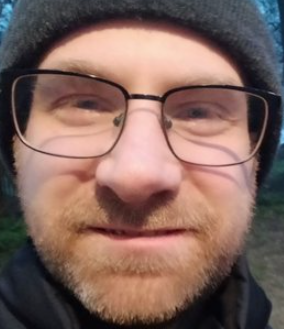 @flaxz how could we talk about the ALIVE tribe without mentioning @flaxz. He works diligently all week on managing the site, creating daily activities, comments, delegations.... the list goes on and on! He has helped make ALIVE, ALIVE!!! "Cashflow comes from Assets, create Assets" @flaxz has made himself into an asset that has been benefiting everyone here.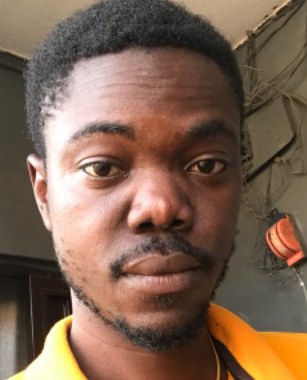 @femcy-willcy alsoway offers encouraging words and praises to the Most High. Always making important observations and comments for good living and words of wisdom.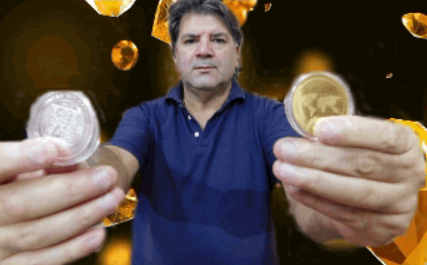 @jlufer certainly isn't least on my list, one of the most encouraging participates here on ALIVE, he's always there in the comments with kind words. He's also always standing there ready to hand us some crypto! Thank you @jlufer for all your encouraging comments and posts.
Conclusion
It's been fun going through various people who post on ALIVE and there are many more than listed here. Maybe I'll make a part two and continue with the many others I could list @mypathtofire @imfarhad @rcaine @hafiz34 @vickoly @pedrobrito2004 just to name a few.
---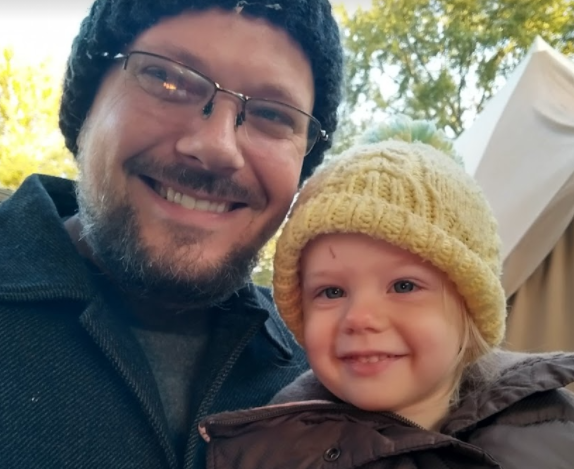 Benjamin Turner: God fearer. Rooted in Messiah. Husband of @lturner. Father of six wonderful children. The guy behind the camera. Blockchain enthusiast.
Bless the Most High!

Do You Like Discovering New Content?
ListNerds is a content discovery platform. Members promote content, various products and interesting links. Every click rewards you with MAIL credits to promote whatever content you want to share! If you'd like to learn more, visit Listnerds.com

---
---