We Are Alive! March 16th, 2022 A Sunny Day at the Park!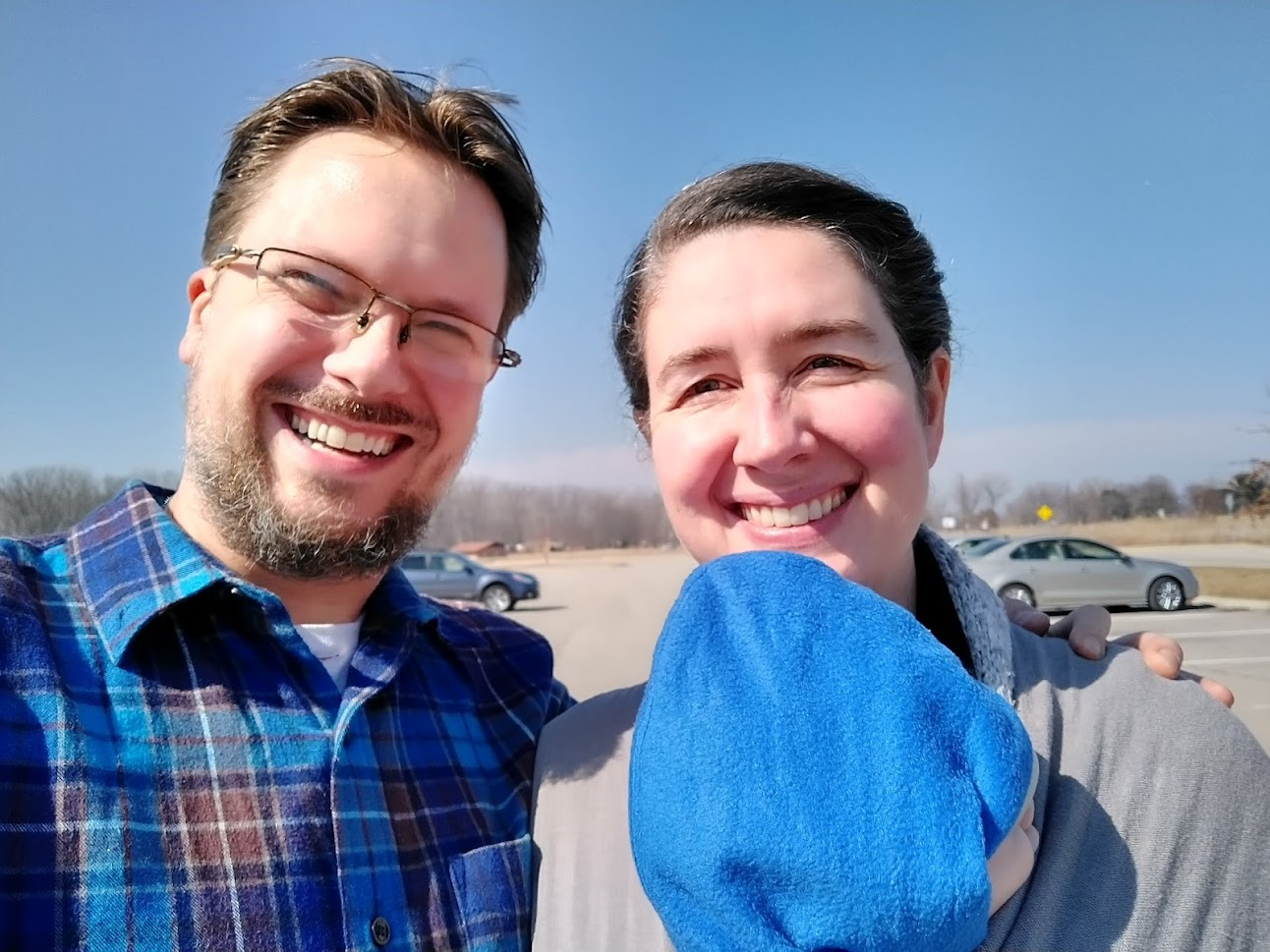 The Weather is Warm Today!
After all sorts of nasty weather, it suddenly became sunny and warm! The snow is almost completely gone, and the ice on the lake is not safe to walk on anymore.
But it's a great day to spend some time at the park, ride some scooters and inspect the frozen lakeshore!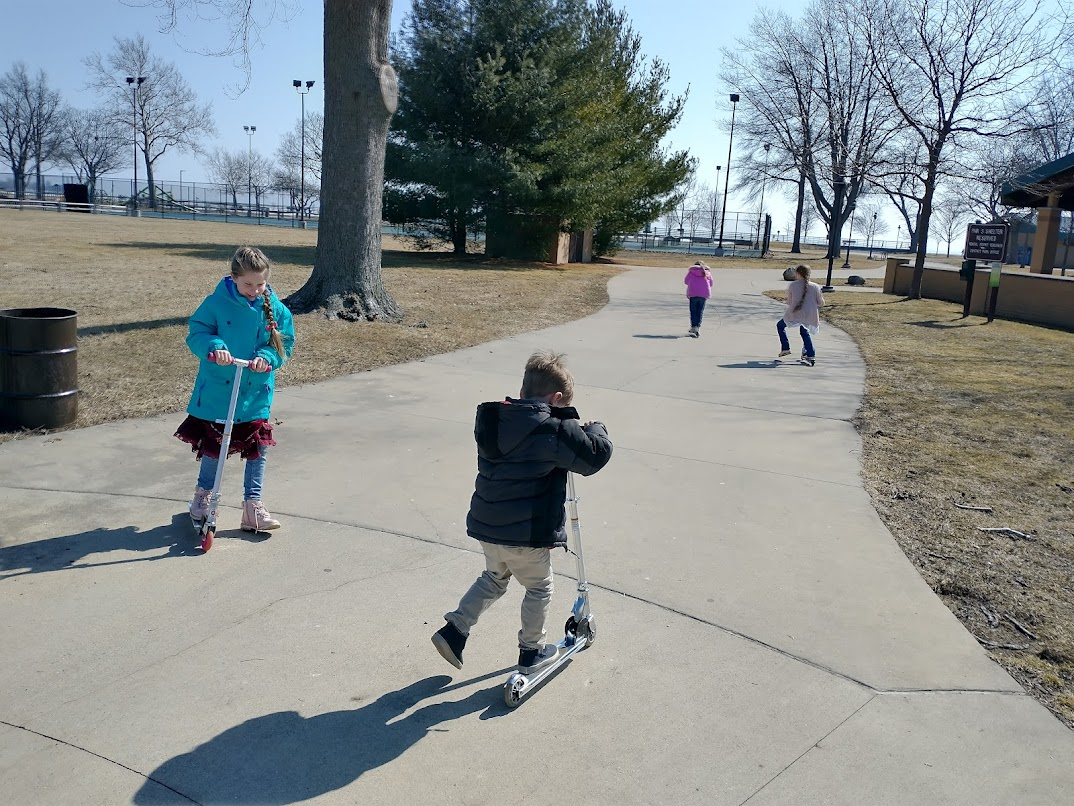 The beach is funny with it's frozen waves!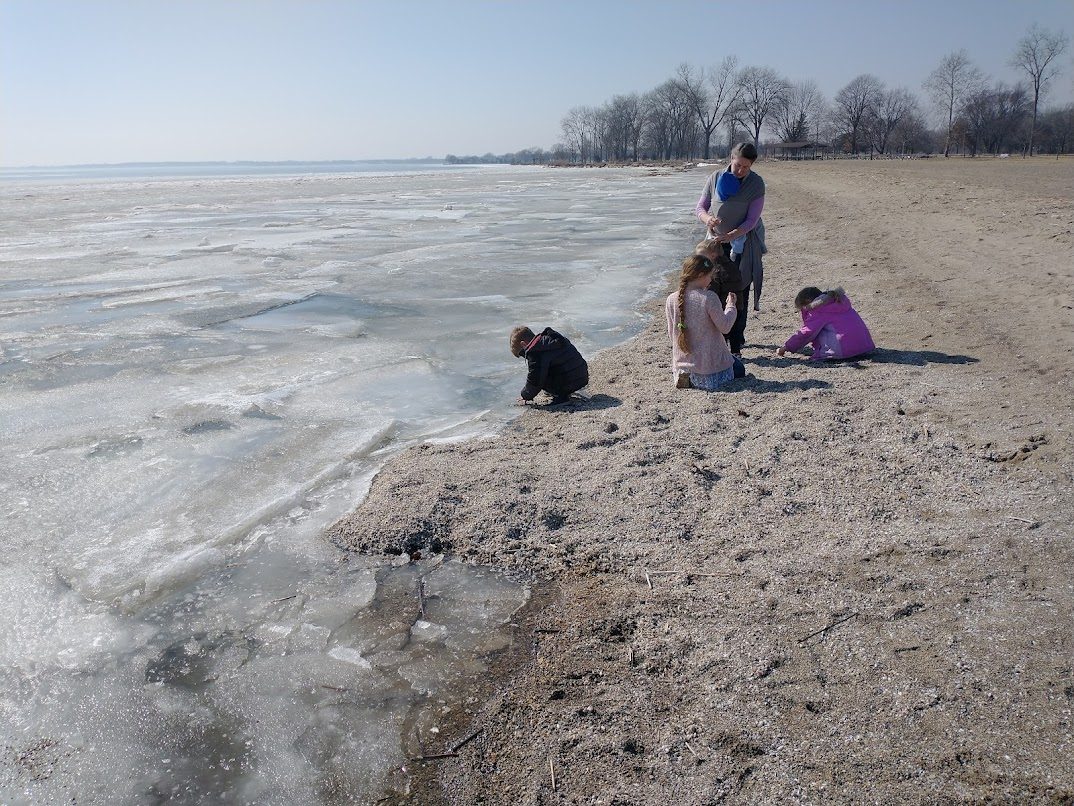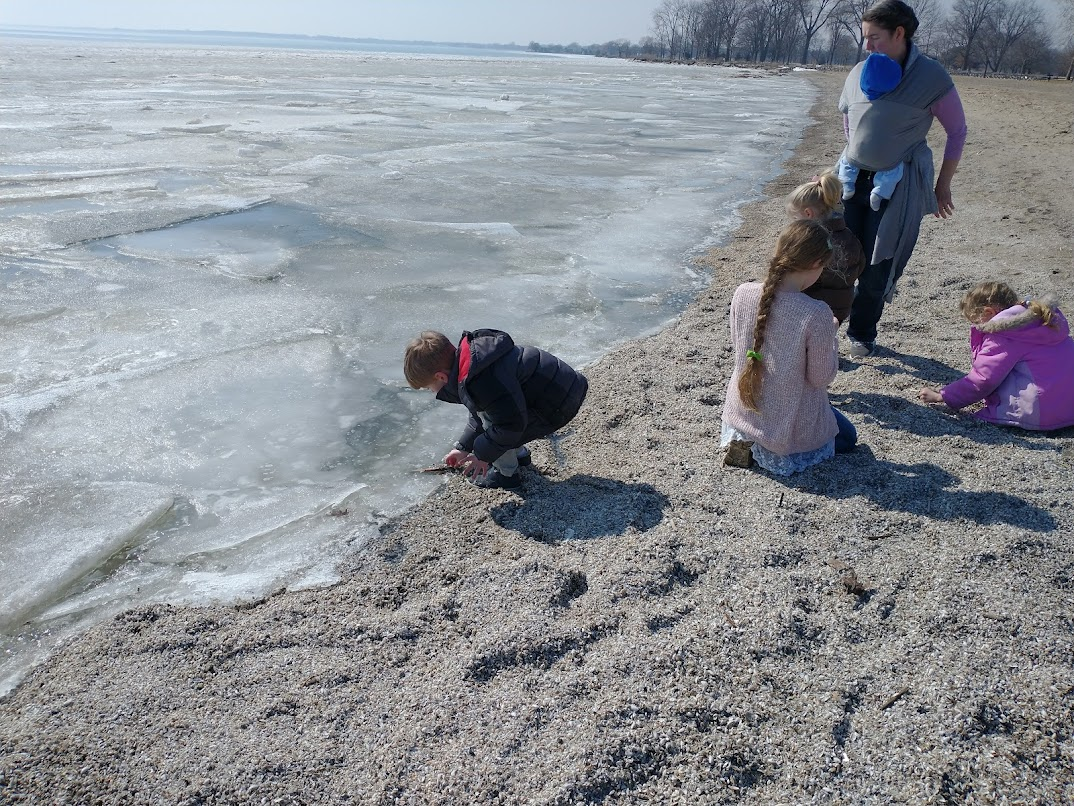 We found a giant pile of shells by the water.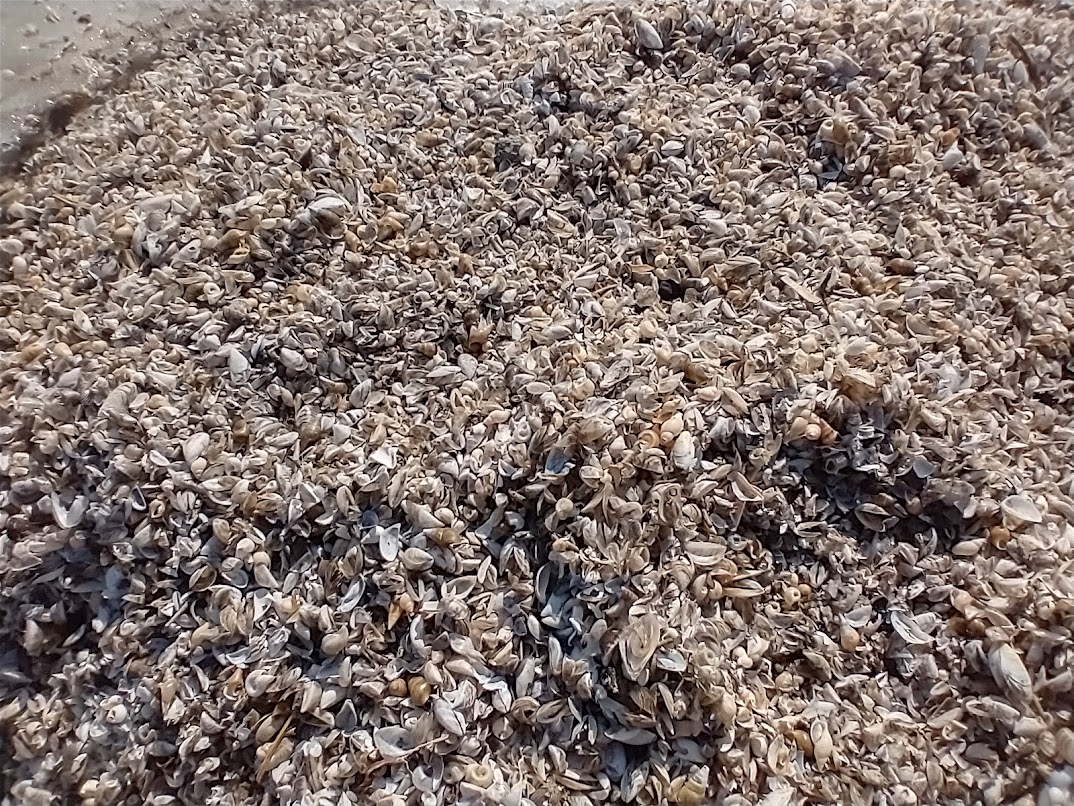 It was nice to get out of the house for a few hours and walk around in the sunshine. Feels like winter is almost over, the sun is much closer and warmer.
How is the weather where you are?
---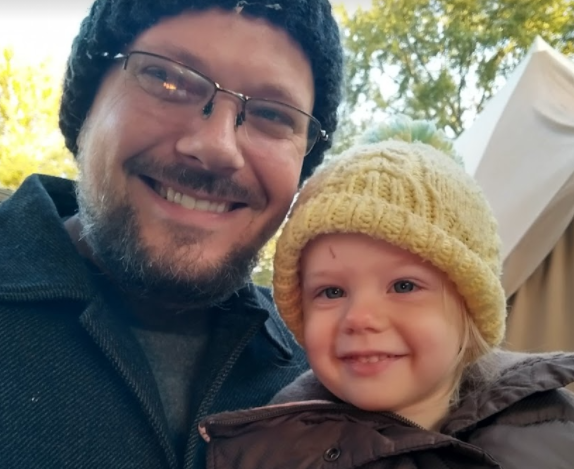 Benjamin Turner: God fearer. Rooted in Messiah. Husband of @lturner. Father of SIX (!!!) wonderful children. The guy behind the camera. Blockchain enthusiast.
Bless the Most High!

---
---